Nadira Babbar, Makarand Deshpande, Tom Alter will read out their stories and poems at a storytelling event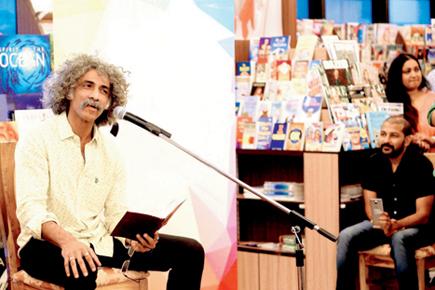 Nadira Babbar, Makarand Deshpande, Tom Alter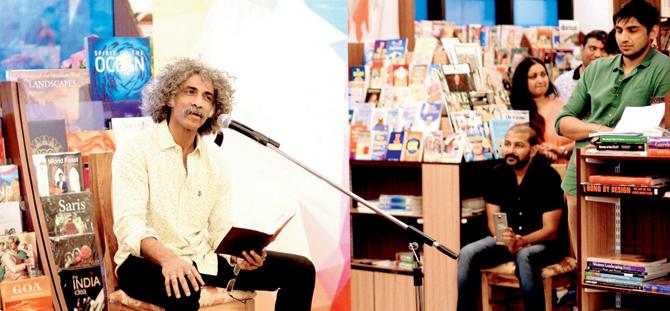 Makarand Deshpande at an earlier Kahanikar event
"In The previous chapter, I was a tad apprehensive about going up and reading my story out as the people who read before me were absolutely brilliant. I felt that my reading, after theirs, would be rather tame. But then, when I went ahead anyway, I realised how their session inspired me to deliver my story better," recalls actor, director and writer Makarand Deshpande, who will be reading out a fresh story at the next session of Kahanikar, a storytelling and poetry recital event.
ADVERTISEMENT
Deshpande says that he was moved by the enthusiasm of the founders of Kahanikar, Shweta Nadkarni and Sumeet Pathak, who were organising the event as a non-profit for the love of literature.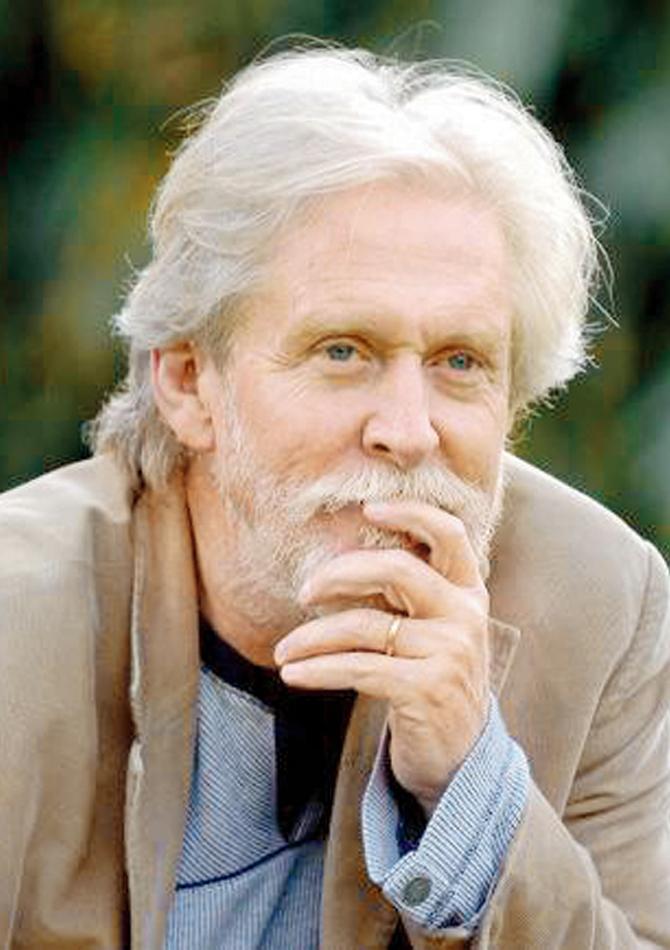 Tom Alter 
"The idea is fantastic. Everyone has a story to tell, and not every story can be a play or a novel but you can share it with people through an event like this. At the last event, there were people from diverse backgrounds with stories that told us so much," he says.
Nadkarni says that Kahanikar started as a coffee table conversation among a few friends discussing their recently written short stories and poems. "It transformed into an idea to create a platform that would allow aspiring writers to express their original writings freely," she explained.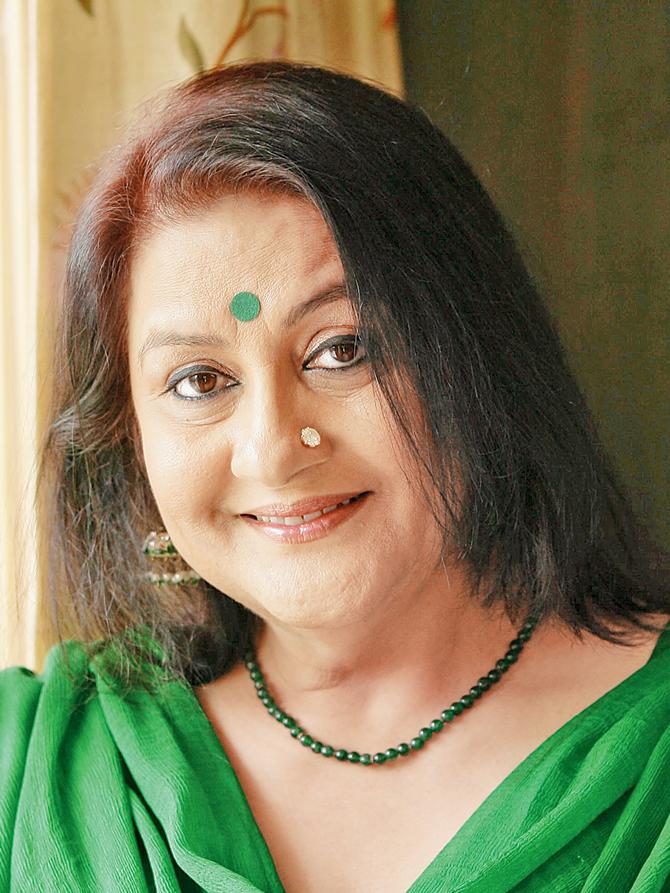 Nadira Babbar
The first chapter of Kahanikar was in August this year. This edition, Nadkarni says, will introduce Mausiqui (Music) along with Kahani and Kavita with a theme of Old meets New. While the new (original writings) will be expressed through poetry and storytelling by the guests and open mic speakers, music will feature melodious recitations of works of legends.
Theatre veteran Nadira Babbar, who will be reading out from her plays and her collection of poems that she has never shared before, recalls that this tradition of sharing fresh new stories is something that she has grown up with. "My parents were an instrumental part of the Progressive Writers Movement (PWA). Growing up, I have seen gatherings in my home where new writers read out their works. I only started paying attention once I grew up a little," she says. She also points out that it is important to have a space for storytelling that is not commercial.
The guest list this time is an attractive one with Tom Alter, Seema Pahwa, Obaid Azm Azmi apart from Babbar and Deshpande.