When you look around and see heads buried in smartphones, it's easy to assume that reading is a forgotten pursuit. But when a trio of 19-year-olds thinks otherwise, there's hope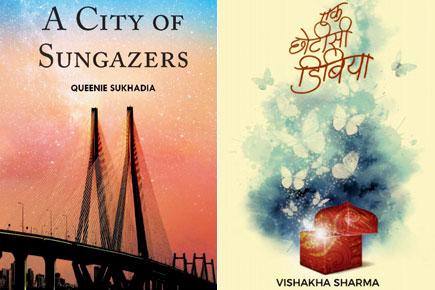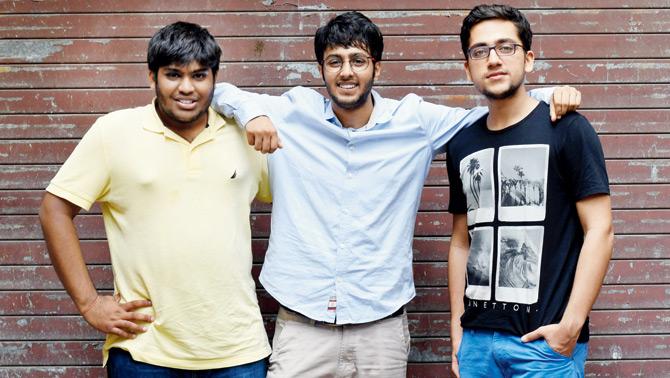 (From left) Ishaan Jajodia, Kabeer Khurana and Tanay Punjabi
When you look around and see heads buried in smartphones, it's easy to assume that reading is a forgotten pursuit. But when a trio of 19-year-olds thinks otherwise, there's hope. "As much as we'd like to say that people don't read, all we need to do is look closer. Those who love books may have switched to reading more on their smartphones, but nothing has wavered their love for the written word," says Ishaan Jajodia, a student of art history and government at Dartmouth College, and founder of The Mumbai Art Collective, a platform for the preservation and appreciation of the city's cultural heritage. Jajodia, together with his founding partners for the art initiative — Kabeer Khurana, a student of history at Delhi's Ashoka University, who is working as an assistant director, and Tanay Punjabi, a student of engineering at Thadomal Shahani college — and Artyculate India, is set to launch their next project, a publishing house called Bombaykala.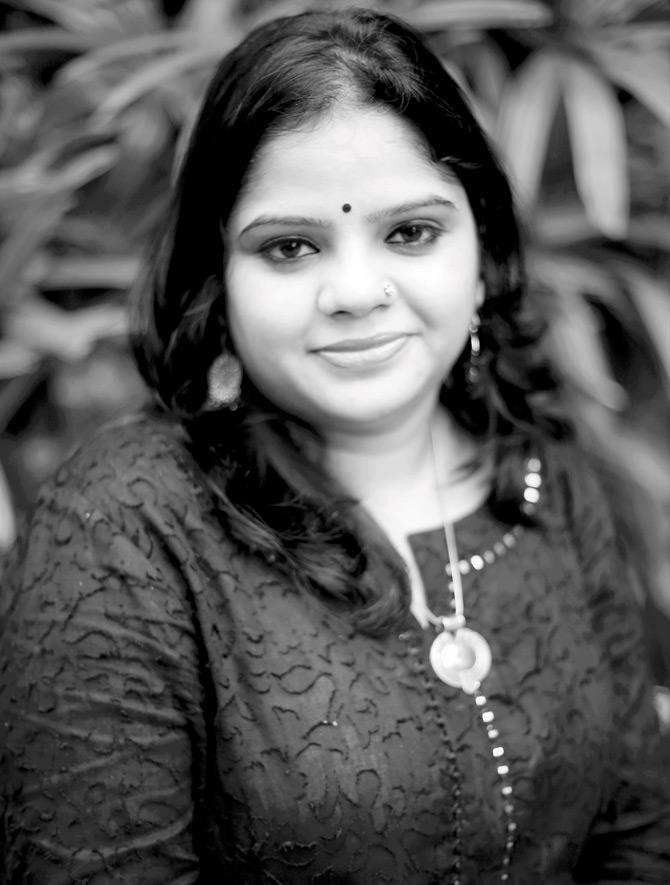 Vishakha Sharma
"There are many beautiful stories out there that may not have commercial appeal, but need to be told," shares Jajodia. The idea behind Bombaykala, he says, was born out of a desire to read and create awareness about literature that does not make it to conventional publishing platforms. It hopes to democratise book publishing, where the criterion for accepting a manuscript would alone be merit.
The publishing house is launching with A City of Sungazers by Queenie Sukhadia, and Ek Chotisi Dibiya by Vishakha Sharma. Set in Mumbai, the former is a collection of interlinked short stories and explores the city through multiple characters. The title was Sukhadia's honours thesis, and won the Sidney Cox Memorial Prize for the Strongest Creative Writing Honors Thesis. Sharma's book is a collection of poems in Hindi that transcend the complexities of love to capture its innocence. The books will be unveiled by veteran screenwriter and director Saeed Mirza, who will read excerpts, followed by a discussion.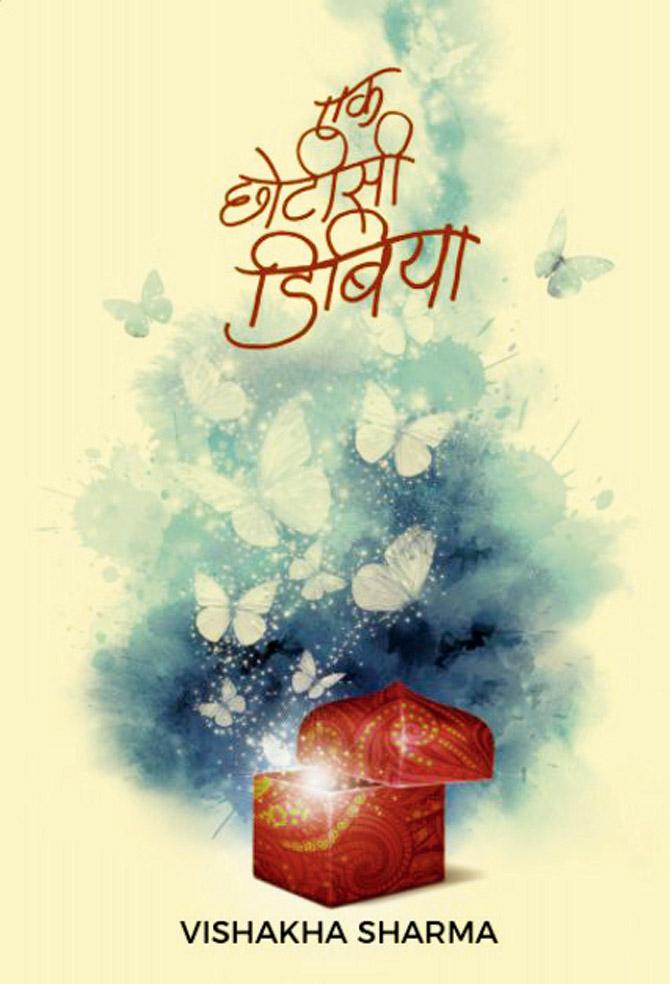 "The trio are passionate individuals who know what they are doing. I have worked in the corporate world for seven years, and I am amazed to see how professional they are at a young age," says Sharma, who quit her job in advertising to pursue writing full-time.
Once the call for submissions is put out, the contributors receive a response within four weeks. "Kabeer, Tanay and I have different tastes in literature, and it helps us remain objective," shares Jajodia.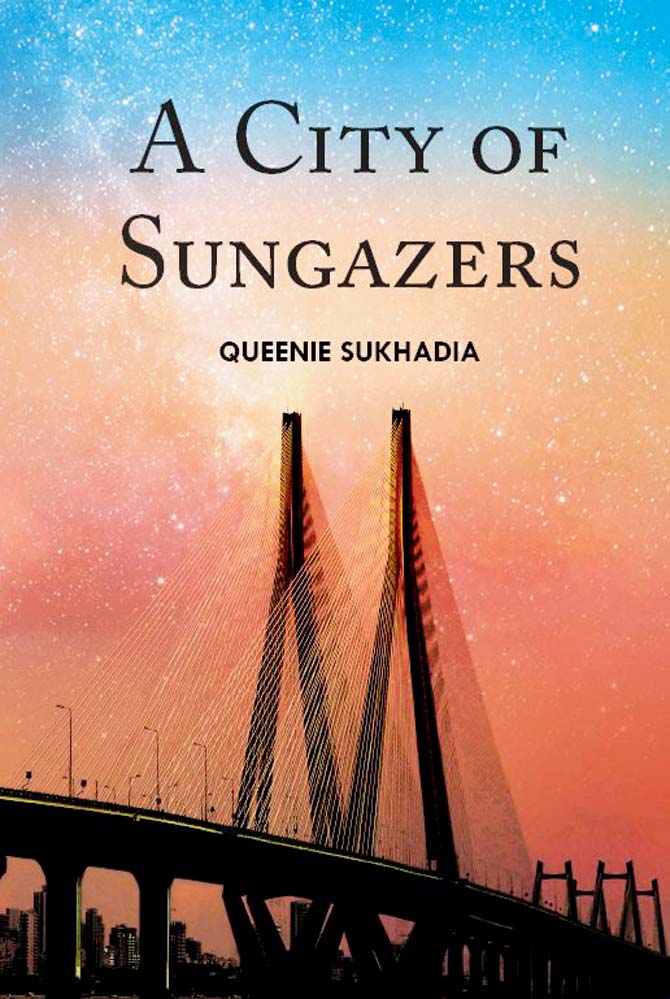 Bombaykala is also launching a series of classics, with a new book every fortnight. "The aim is to expand the definition of classics and expose readers to works they may not have come across. We will soon release an account of World War I in the words of a veteran Sikh soldier," he says.
In times when established publishers are cutting costs and resorting to populist measures, how feasible is it to start a publishing house? "Once a story has been published, the next step is to make it accessible to readers," explains Jajodia. "That's why, we have also registered ourselves with Amazon as publishers, and ebook versions of our publications will be readily available. Those who have Kindle Unlimited will be able to read our ebooks for free."