Bhopal Diaries 2012, a short film by Mumbai-based filmmaker, is a poignant yet chilling fictional account of the illegal drug trials that were conducted in Bhopal in 2008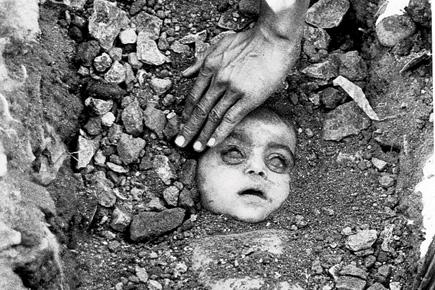 Raghu Rai's iconic frame of the Bhopal gas tragedy in 1984
  Bhopal Diaries 2012 won the best short film, best actress, best script and best director awards at Talenthouse Film Festival (India) in June this year. It won a Special Mention award at Manhattan Shorts Global Festival and has most recently been chosen for China Women's Film Festival and Colors International Film Festival, Australia. Pocketfilms, that owns its rights, will release it online after the festival screenings. Excerpts from an interview with the film's director, Archana Borhade.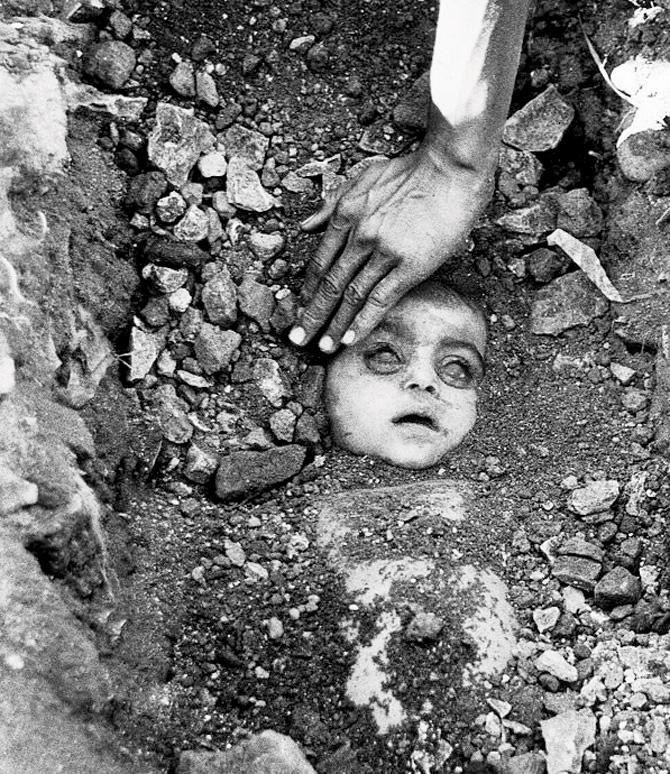 Raghu Rai's iconic frame of the Bhopal gas tragedy in 1984
Q. When and how did you come across this story?
A. About a year ago, while researching online for my feature film script, I came across a 2012 BBC report on YouTube, investigating the illegal drug trials conducted on the poor and uneducated people of Bhopal. I was shocked to find that sveral of the 1984 Bhopal gas tragedy victims and their long-suffering families had been specifically chosen for it. I researched and realised that the Indian media had not taken cognisance of this incident, much less investigated it; this massive case of blatant human rights violation had been buried successfully.

A still from the film, Bhopal Diaries 2012
Q.Tell us about your research.
A. The official number of deaths due to these trials has never been confirmed, but, as per unofficial data, it could easily be a couple of thousand innocent people. If not dead, many drug trial victims were left incapacitated or handicapped for life; some of them were children, only a few days old when the trial drug was first administered to them. As I kept reading and re-reading the limited information available on, I felt a surge of anger and despair. How could anyone be so cruel and inflict such horror upon victims of the worst industrial disaster of all time?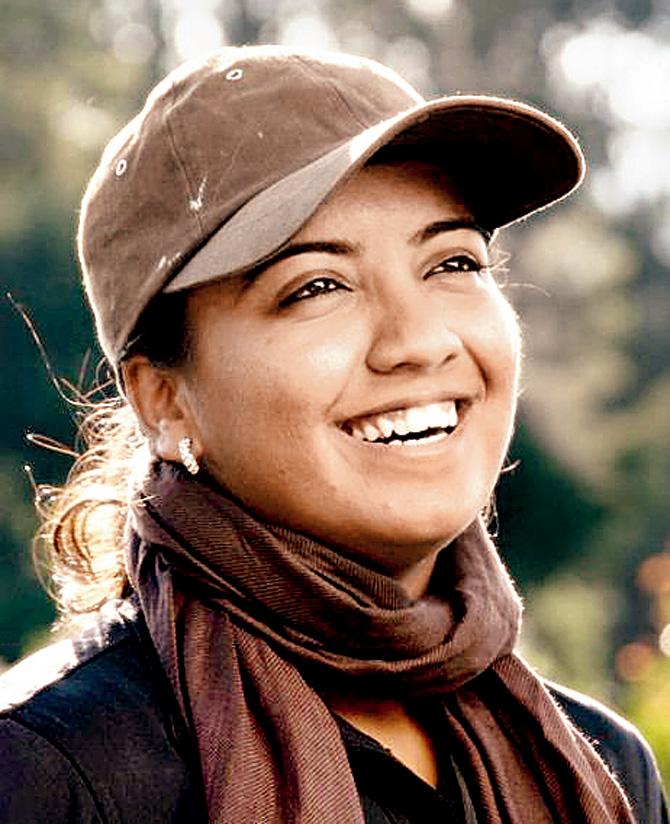 Archana Borhade
Q. Why did you not choose to make a documentary instead?
A. I couldn't choose a documentary format because as mentioned before, there are very few articles/videos available on
the tragedy, and even fewer sources who can claim to know what exactly happened and support it with strong, verifiable evidence.
Q. How difficult was it to convey the theme of the film to your team?
A. My first collaborator on this project was my executive producer, Ankita Srivastava. She read the script once and was so moved, she came onboard immediately. We had limited resources, and a small time window to finish it, so it had to be planned carefully. Our next challenge was to find a wonderful actress who could convey vulnerability and pathos; also someone who could enunciate in the accent of Vidarbhan woman, who had migrated to Bhopal in her childhood. So, I approached Marathi actress, Sheetal Kulkarni. I had worked with her before and remembered being impressed by her spontaneity and vivacity. She agreed to do the project and we got into rehearsals immediately.