Born and brought up in Bihar and currently based out of Delhi, Kamini is currently pursuing her PhD in Management from Amity University, Noida, and has previously served in the corporate space for several years in companies including HCL Technologies, Tata Consultancy Services, etc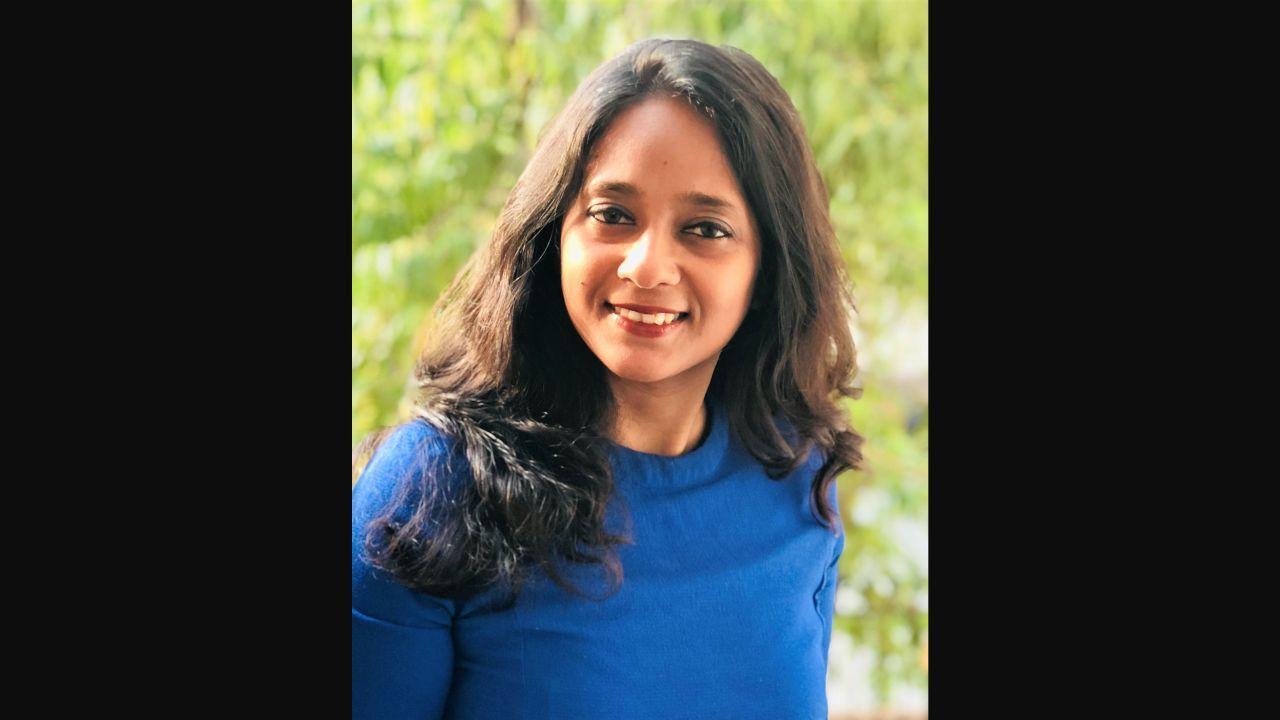 Kamini Kusum
Kamini Kusum, nationally recognized and bestselling author of 3 smash-hit novels is said to be one of the most promising Indian adult-novelists of our time. With each of her books making it into 'Amazon's Best Reads' and 'Hot New Releases', Kamini shares her experiences and journey of becoming an author in conversation with us.
Born and brought up in Bihar and currently based out of Delhi, Kamini is currently pursuing her PhD in Management from Amity University, Noida, and has previously served in the corporate space for several years in companies including HCL Technologies, Tata Consultancy Services, etc.
ADVERTISEMENT
Having always found her solace in reading and writing books and novels, Kamini chose to embark on a journey of her own and pursue her passion for writing.
Speaking on what inspired her to pursue a career in writing, Kamini said - "Ever since I was a little girl, I'd always been a voracious reader of anything and everything that came my way. I learned that everyone around us has a story of their own; which was quite fascinating to me. This fascination led me to create something of my own, taking inspiration from stories of people I met on a day-to-day basis. And hence, my career as an author began."
Following the launch of her career as an author, Kamini has since reached lakhs of readers across India with 3 best-selling novels - 'A New Dawn', 'Honey and the Moon', and 'Gunpoint Groom', all of which fall under the romance novel category.
However, as time went by, Kamini slowly but steadily graduated from an ordinary romance novelist to a writer in the 'Erotic' & 'Suspense' romance category and leaned towards creating a new set of content for her readers across India.
Over the lockdown, circulation of hard-copy books having taken a hit, Kamini was able to play the situation to her advantage and quickly shift to a more digital approach. She decided to create her own series of E-books to attract new readers and reach wider audiences. With both her series, 'Rich Housewives' and 'Difficult Girls' becoming best-sellers, this shift proved to be highly successful for her, making waves across India.
Speaking on her new-found focus, Kamini stated - "Over the past year, especially in the midst of the pandemic and lockdown, I was looking to create new content and stories that would excite readers. My new E-book series are primarily short, crisp stories that include elements of erotica, suspense, and thrill that is sure to have readers on the edge of their seats".
Some of Kamini's best-selling E-books include - 'Scheming Wives', 'The Corporate Twist', 'The Velvet Club' and 'Shady Secrets', just to name a few.
Speaking to readers, and aspiring writers around India, Kamini stated - "Always remember, mimicking the path of successful people gets you nowhere. Like I said before, everyone has a story to tell, and as a writer, it is crucial that you dig deep into who you are and translate that into your writing. What it all boils down to ultimately, is originality. Originality is key. So stay true to who you are, and say what you need to say."
All of Kamini's novels are available for purchase across leading online platforms. She can also be reached at linktr.ee/KaminiKusum.
This story has been sourced from a third party syndicated feed, agencies. Mid-day accepts no responsibility or liability for its dependability, trustworthiness, reliability and data of the text. Mid-day management/mid-day.com reserves the sole right to alter, delete or remove (without notice) the content in its absolute discretion for any reason whatsoever.