On Children's Day, we've curated a list of the most accessible and diverse online reading platforms for kids' literature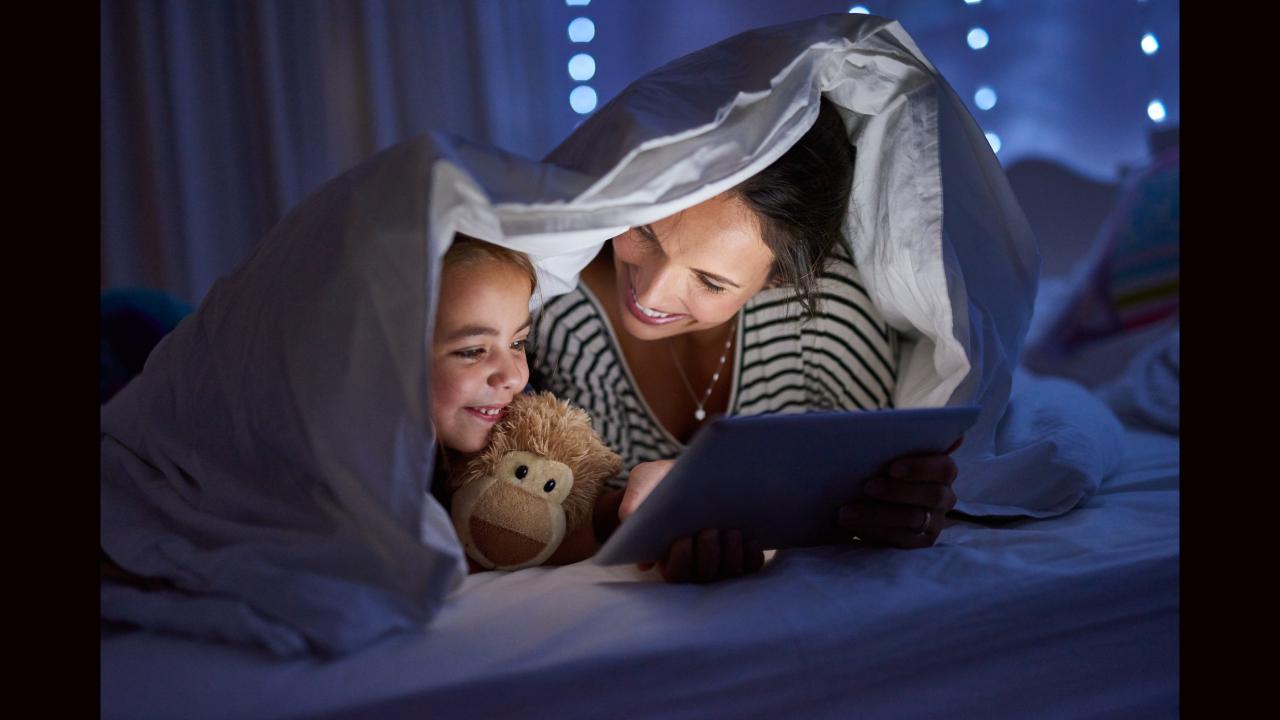 Image for representation: iStock
IT can easily be argued that story books are a child's best friend. And introduction to good, inclusive literature early on in life can open one's mind to a world of ideas and creativity. On Children's Day, we have curated a list of reading resources that offer little ones titles from across the world. 
Have a good time
Project Gutenberg is one of the oldest websites to house some of the best titles from the world over. Head to the C section, and choose from anthologies, picture books, literary fiction and more.
LOG ON TO www.gutenberg.org
Primary joy
For kids in primary school, Oxford Owl is a great resource, both for reading for joy and reading for learning. Choose from books from the Read With Oxford series, children's fiction and non-fiction among several other categories.
LOG ON TO www.oxfordowl.co.uk
Read in your mother tongue
StoryWeaver, by Pratham Books, is a digital storehouse of multilingual stories for children from the publisher. Their award-winning diverse and inclusive titles in several Indian languages are arranged according to reading levels, making it easier for both children and their adults to use.
LOG ON TO storyweaver.org.in
Stay tuned
Audio books can be a nice change for those not in the mood to stare at a screen again. Karadi Tales brings together a range of audio stories for children, narrated by eminent personalities from the worlds of theatre and cinema.
LOG ON TO www.karaditales.com/audio-books/
Also Read: World Kindness Day 2021: How eight young adults learned to be kind to themselves