The annual Union Budget for 2022-23 is to be announced on Tuesday, February 1 and like every time, the Finance Ministry will follow some unique rituals this year too. However, due to the ongoing pandemic, they have made one significant change in the lead-up, and will continue to go paperless like last year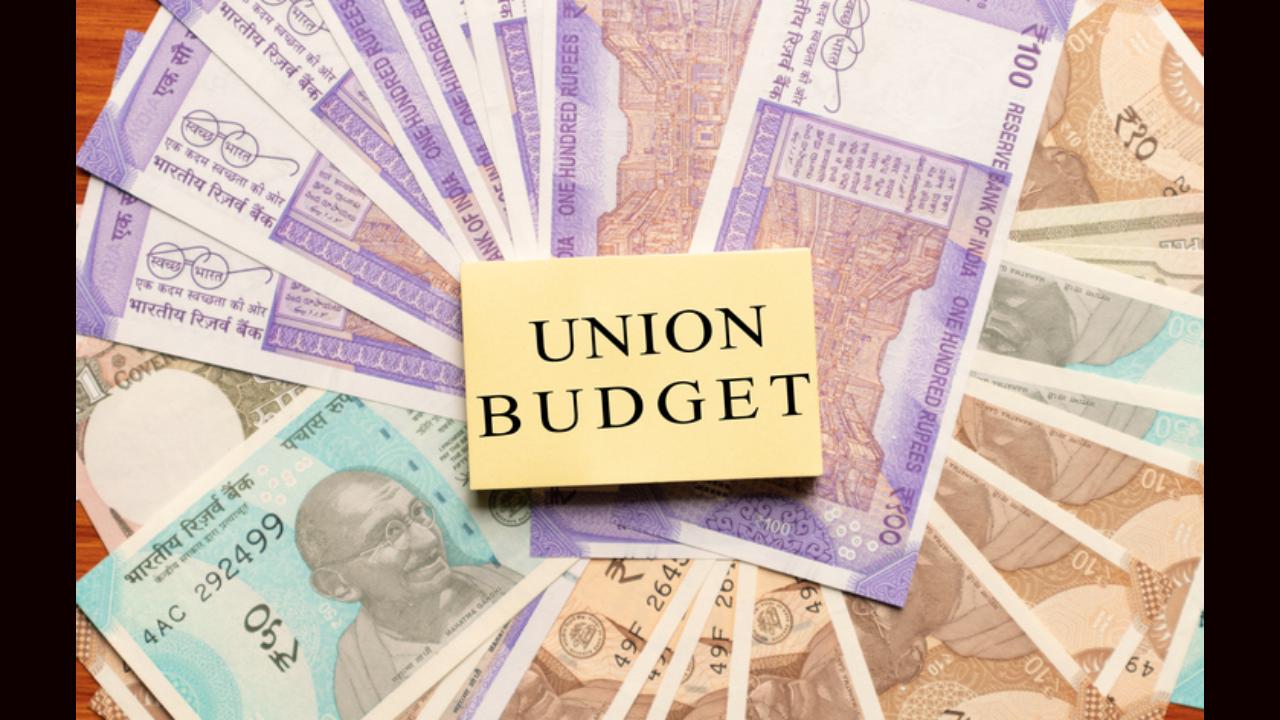 Image for representation: iStock
The annual Union Budget for 2022-2023 is to be announced for the fourth year by Union Finance Minister Nirmala Sitharaman on February 1. While the first part of the Parliament budget session already started earlier on Monday with President Ram Nath Kovind's address, it will end on February 11. The second part is set to take place from March 14 to April 8.
There are many distinct rituals that are performed in the run up to the annual announcement most years but they have gone through significant changes in the last two years due to the Covid-19 pandemic, which continues to be a big cause of concern around the country.

Here is a list of unique budget traditions and how they are changing:

Sweets distribution instead of halwa ceremony
It has been customary for finance ministry officials including the finance minister to stir halwa in a big traditional kadhai and serve it to the budget team. It is meant to recognise the effort of the team and also signify the time from which the officials limit their movements to within the North Block to protect the secrecy of the document. While the sweet was usually served in the last stage of the budget-making process and before the final printing, this time, there will be a change.

Due to the ongoing Covid-19 pandemic and protocols, the ceremony has been replaced and held symbolically with the finance ministry distributing sweets among the team that worked on the budget, before the announcement.

Briefcase to bahi khata to tablet
Another aspect of the Union Budget is notably showing the big multi-coloured books that traditionally used to be put into a briefcase, until 2020 when it was replaced with the red bahi khata or ledger book. In 2021, that was replaced by a tablet encased in a red sleeve.
Paperless is the way forward
Like with the last announcement, the ministry will be going paperless again and the budget will be presented by Sitharaman using a tablet in 2022 too. The general budget will also be available on the Union Budget mobile app and web portal.
 
'Lock-in' for the core team
Like every year, the core team that worked on the budget will not be going home, so that they can maintain secrecy. They will be in a 'lock-in' and housed in the basement of the Secretariat's North Block, where the Budget Press is located. The team will not be able to contact their near-and-dear ones through any medium and will be allowed to go only after the document has been presented. The fact that the budget is going to be paperless means that there will be fewer people than before, like last year.