October is observed as LGBT History Month. Mid-Day.com spoke to queer Indians archiving LGBTQIA+ history to understand the significance of such documentation and representation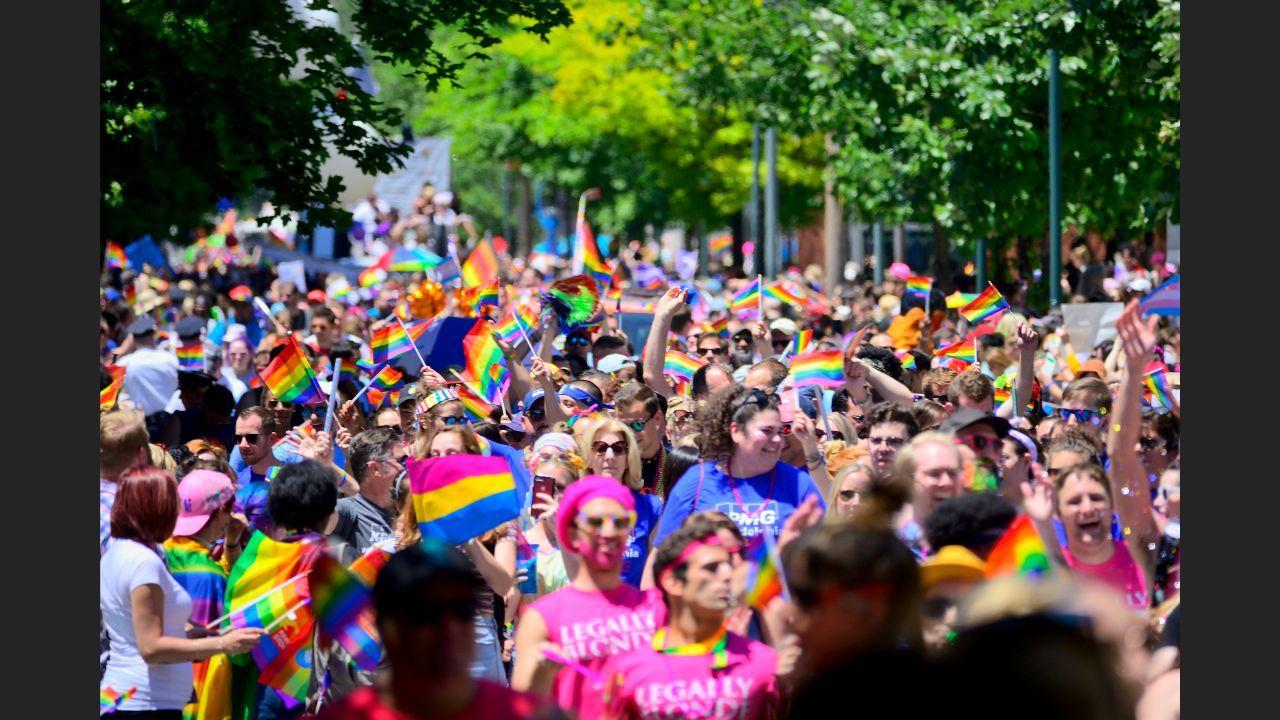 Representative Image. Pic/iStock
History is a complex, evolving entity that shapes society today. Yet the mainstream narrative often omits diverse stories that fall outside of societal boxes. Throughout history, the existence of LGBTQIA+ individuals has been questioned and brushed under the carpet. As has the complex intersectionality of religion, gender, colour, financial status, and caste in the Indian context, which reflects in the diverse lived experiences of queer folk today.
Mid-Day.com spoke to queer Indians archiving overlooked aspects of LGBTQIA+ history to understand the significance of such documentation and affirmative representation
Rafiul Alom Rahman, 29 (He/Him)
Founder of The Queer Muslim Project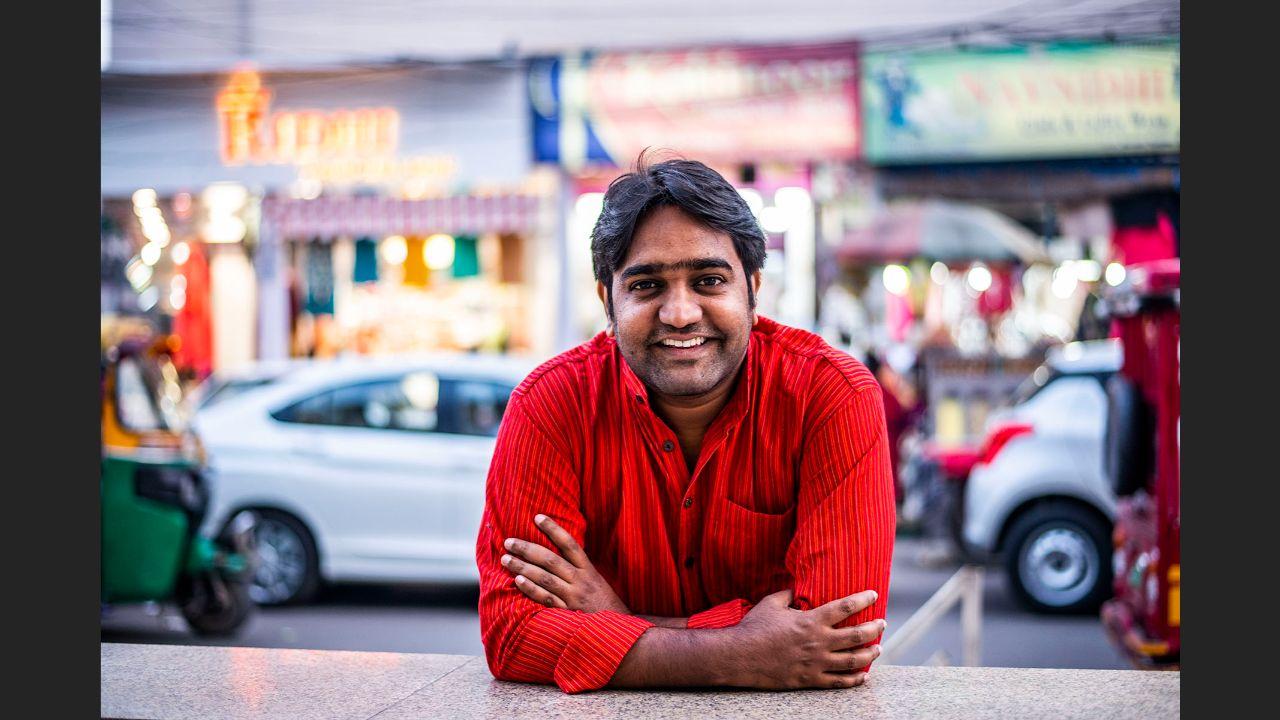 Based out of Meghalaya currently, Rafiul started The Queer Muslim Project in 2017. Pic/ Rafiul Alom Rahman
The Queer Muslim Project was started by Rafiul Alom Rahman to archive and amplify narratives that represent Muslim queers. "Too often if we don't tell our stories, other people tell them, and they don't tell them well. When I set out to start TQMP, there were hardly any stories that represented Muslim queers. I believe archiving voices and stories is very important because it is directly linked to affirmative representation and I wondered, why are we not hearing from the community? The objective is to enable people to tell their stories, to be agents of their stories, and not mere characters in other people's stories," shares Rahman.
Stressing on the relevance and multi-faceted nature of queer history, he adds, "When you don't have documented heritage, who do you fall on? If you don't have a fulcrum, what holds you? What does queer inclusion even mean? Is it only for cis-upper castes, or also for diverse local identities which exist outside the western definitions of LGBTQIA+? I see a lot of young people in their early 20s, who have been exposed to a different kind of rainbow activism post-377. There is a big disconnect between what exists and what has historically happened. It is very skewed and superficial, we don't know what the struggle has been, there is some bit of documentation but I don't think it is very widely accessible."
Archiving different aspects of history, for example the Partition, has gained traction in the recent past. However LGBTQIA+ history leaves much to be desired. We must understand the gap that is created when stories of generations of queer people are lost. "There is dearth of documentation of queer history across South Asia. There aren't enough resources to support such projects. A dedicated focus on queer archiving is missing. At TQMP, we train people to relook at popular culture and shape opinion through art and culture. To archive and talk about personal narratives that aren't visible in mainstream media is the need of the hour," observes Rahman.
TQMP is a catalogue of diverse queer Muslim voices across the world, which creates a safe space for LGBTQIA+ individuals to find community. "Identifying with these universal queer experiences makes people realise they aren't alone. Looking at our page gives people hope," says Rahman. "It is one thing for people from the community to connect to pages like this but what is heartening to see is that a lot of allies are connecting and engaging with our content. Seeing cis-het individuals trying to understand queer identities, seeking the right kind of information is a stepping stone. This is how larger social change will be brought about," concludes Rahman. 
Kumam Davidson Singh, 32 (He/They)
Founder of 'The Chinky Homo Project'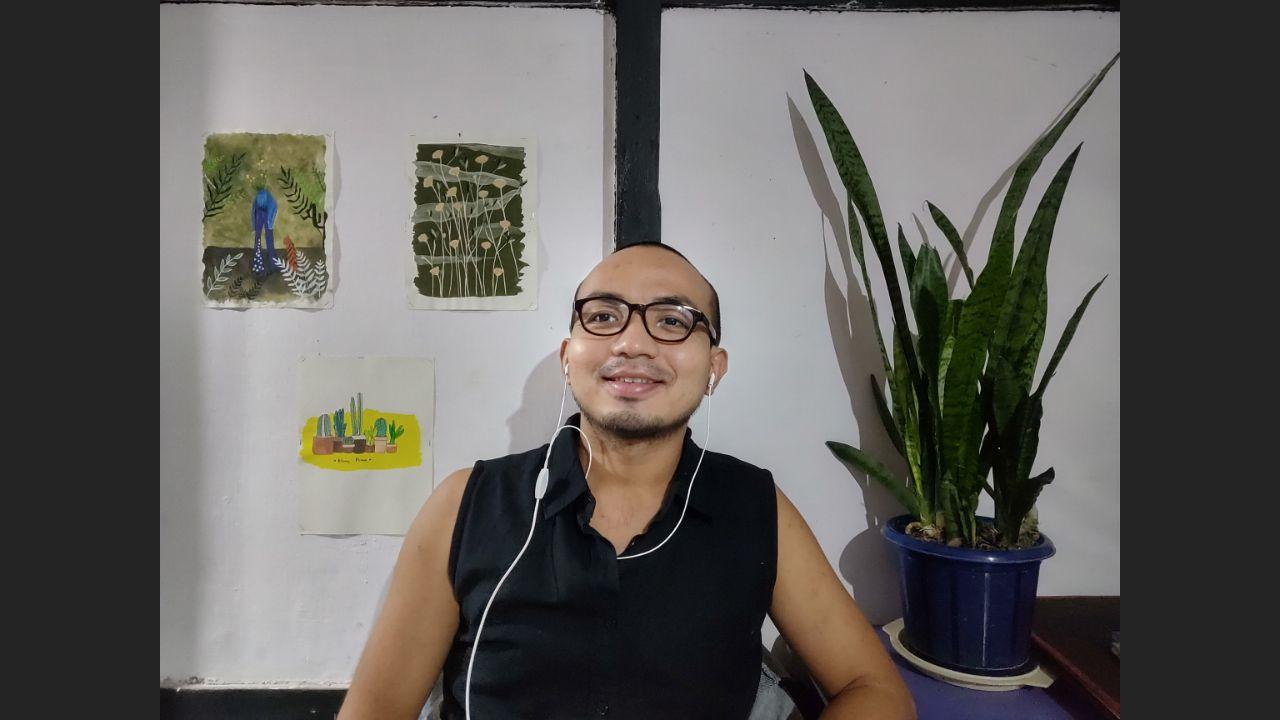 Kumam Davidson Singh started a digital queer anthology that archives the lived experiences of queer Northeasterners. Pic/ Kumam Davidson Singh
"There is little to no coverage by the mainstream media, entertainment, and art fraternity. Independent and queer centric media and allied platforms, mostly the blog counterparts, NGOs, and collectives working on issues of gender, sexuality, HIV and LGBTQIA+ issues seem to be picking up of late. But there is a lack of consistency in reporting. Also, the absence of ground reporting calls into question the very nature of representation. So, it is very important for artists, community voices and leaders to work towards self-representation," says Kumam Davidson Singh, founder of The 'Chinky' Homo Project.
'The Chinky Homo Project' started by Kumam Davidson and Pavel Sagolsem is a queer narrative blog of Northeast India which seeks to explore, discuss, and archive the lived experiences and narratives of people living in the cusp or intersection of both subjectivities. "We seek to record, archive, and disseminate testimonies, fictions, photo essay, and myriad forms of digital expressions from LGBTQIA+ people belonging to the region vis-a-vis the absence and stark invisibility of literature and other forms of expression of being queer in or from the region in general as well as LGBTQIA+ mainstream discourse in the country," shares Singh.
Based out of Moirang in Manipur, Singh seeks to create a space where representation and determination of Northeastern queer identity lies in the community's hands and is painted with their own struggles. Talking about his blog's efforts in documenting contemporary queer lives, "Under the project, we have been collecting testimonials and experiences of people and with the help of it, generating dialogue and creating peer support for queer migrants from the Northeast. We mostly rely on informal conversations, WhatsApp and email exchanges. The documentation is based on friendships and community networks. We also rely on auto-ethnography, but most of the stories are self-documented."
Archiving and amplifying personal stories becomes challenging when dealing with multiple languages. "Given the availability of more resources, bringing in visual arts such as photography, videography, and other artworks on queer issues has been under discussion for a while. Making it multilingual and giving a wider representation and readership across is another goal of the project. For now, it's a real challenge to keep it multilingual, so we are relying on the translation of testimonials from the original to the English language. The other challenge is to document testimonials from more remote corners of the region where coming out, English language, and queer advocacy are distant realities."
Speaking about the intersection of dual marginalisation, Singh adds, "Northeast is a complex entity very much at the periphery of the country, geographically and otherwise. This peripheral identity is an issue the region and its people continue to grapple with. One of the repercussions of being in the periphery is the struggle to voice oneself and be heard. So as a person from Northeast, one's identity and life experience in relation to oneself and the country may be marked by elements of invisibility and misrepresentation. And if one is queer from the region, it may be an added struggle in self-determination and representation."
Meghna Mehra, 24, (She/Her)
Founder of All India Queer Association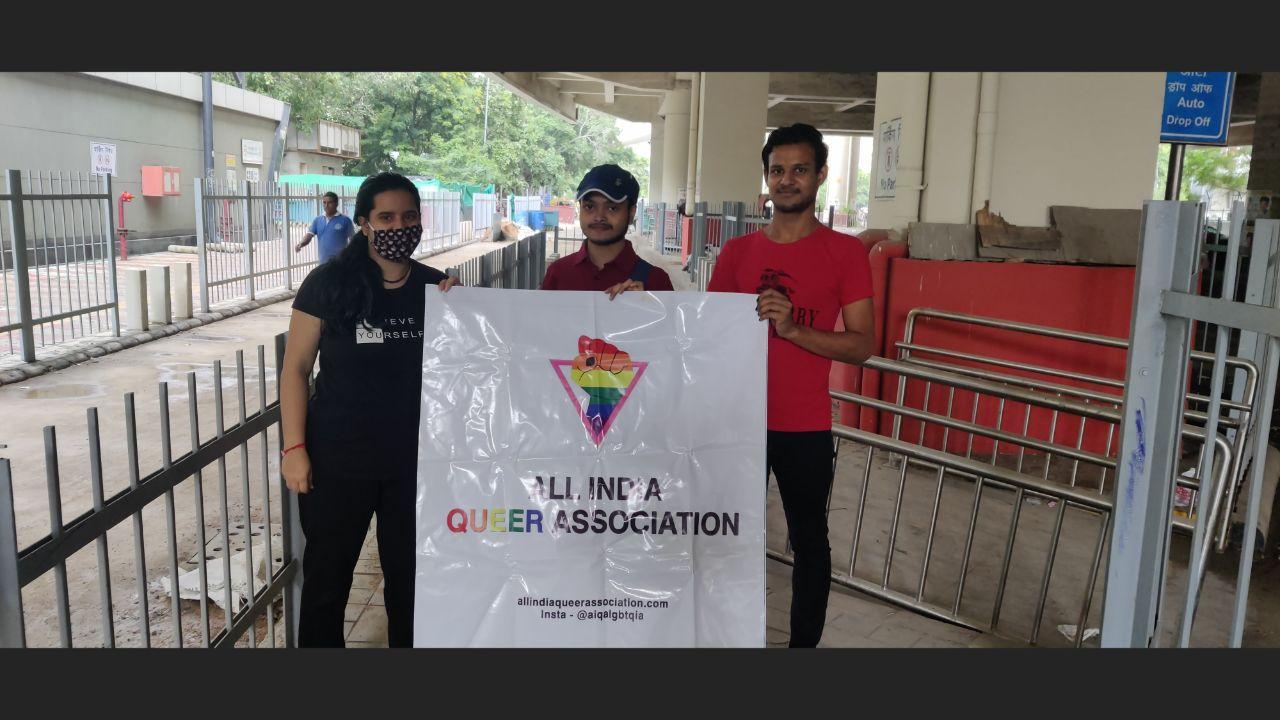 Meghna has studied political science and understands social issues from a gendered perspective. Pic/Meghna Mehra
Activist and author Meghna Mehra started AIQA, a queer Marxist union working for empowerment of the LGBTQIA+ community, in 2019. They aim to spread awareness, provide mental health services and fight for working rights of the community through their multiple chapters across the country, from Punjab to Mumbai. Their online presence has helped connect thousands of queer individuals and furthered the conversation surrounding gay rights.
While extensive conversations happen on their social media channels, they have a space dedicated to highlighting queer icons—individuals with great accomplishments throughout history. "Every time someone comes out, society dismisses them stating this is a new thing, or that Marxists can't be queers, but that is why knowing history is so important. Queer individuals have always existed," poses Mehra.
For generations, queer erasure has been the norm. "Members of the LGBTQIA+ community need to know who all have been here before us. Frida Kahlo, revolutionary communist painter, was bisexual. How many know of this? The sexuality and gender identities of many prominent figures have been brushed under the carpet for far too long," says Mehra.
These examples are important because representation matters immensely to the queer existence. "When I was a teenager, I used to wonder what's wrong with me, why don't I find men attractive. Unless we see examples of humans we can identify with, queer children and adults will continue to wonder and feel lost."
Parth, 24, (He/Him)
Volunteer with AIQA Mumbai, Psychologist and mental health research assistant
"When I was questioning, it was very difficult, because I had nobody to look up to. Society tries to fit queer individuals in binary boxes, which hurts everyone. I couldn't even access mental health practitioners because section 377 was still in place, and social media is all I had because mainstream media has lacked queer representation," shares the Mumbai-based psychologist.
Accepting his sexuality and identifying as bisexual came after much exploration for Parth. "It is difficult for individuals to explore the queer lived experience as they lack the insight needed. If I had access to more documentation, I would believe this is nothing new."
Advocating for the need of different narratives, he adds, "I think we need documentation of history because we need role models like Alan Turing, who was castrated for being gay even after his contributions in the WW2. You erase that human, you humiliated them, stripped them down of their dignity for their existence. We don't need only positive stories, we need realistic stories of struggle, so queers of today understand that we've had to fight for our rights, we weren't served these on a silver platter. Reading about them gives me hope that these people fought when times were tougher.  There aren't enough narratives to go ahead, we need diverse icons to identify ourselves with, we need hope that we can also be a part of society and bring about change."
Also Read: Repeating one's truth: Why coming out is a never ending process, not a one-time event