In the age of the coronavirus, art institutions shut their doors, but the conversation around art never halted. As art podcasts cropped up around the globe to serve the interests of enthusiasts, we have rounded up five of the most intriguing ones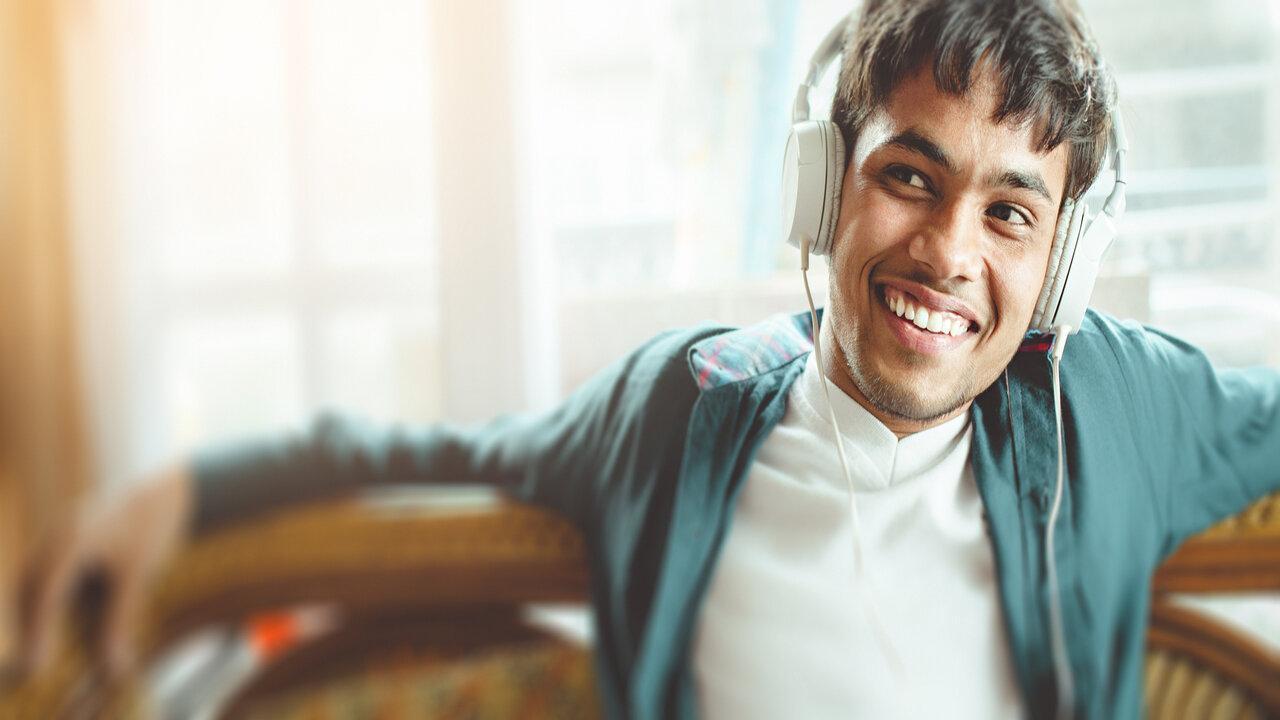 Image for representational purpose only. Photo Courtesy: istock
Museums and galleries around the globe closed down due to the pandemic, leaving most cultural enthusiasts gasping for engagement with art. In times of collective distress, art is a common balm that many turn to. In the absence of physical interaction—theatre, concerts, comedy shows, museum tours—all adapted to the virtual medium to serve the varied interests of cultural enthusiasts. Several podcasts also sprang up across the globe, offering conversations that delved into diverse areas. We have rounded up a list of five of the most intriguing art podcasts for you to get hooked onto.
Talk Art
Hosted by actor and art collector Russel Tovey and gallerist Robert Diament, this podcast's objective is to make art accessible. The hour-long episodes explore through witty conversation diverse themes associated with the art world and its connection to the contemporary society. If you are passionate about art, this podcast treats its listeners to free-wheeling chats with world-class visual artists, curators, and collectors from a surprisingly cross-disciplinary roster.
Available on: Spotify, Apple Podcasts
Radical Contemporary
Creative expression is shaped by our external environment as much as our thoughts and beliefs. Founded by Egyptian writer and curator Nour Hassan, this podcast is dedicated to creative expression in North Africa and Middle East. Radical Contemporary offers creative discourse and anecdotal insight into the cultural landscape of this dynamic region which remains out of the limelight via contemporary practitioners, from photographers to fashion designers. The 20 to 40 minute episodes are ideal those who seek an informative view of aesthetic and art.
Available on: Spotify, Apple Podcasts
The Great Women Artists
As its name suggests, this podcast is all about celebrating the work of female artists. Hosted by curator and art historian Katy Hessel, the podcast features interviews with pioneering female artists, writers, curators, and art enthusiasts. The 40 to 60 minute episodes delve into their careers and the great female artists who inspired them with an aim to highlight the role of women in shaping visual culture historically.
Available on: Spotify, Apple Podcasts
Intersections: The Art Basel podcast
This new fortnightly podcast spans everything under the artsy sun, from architecture to fashion. Hosted by Art Basel's global director, Marc Spiegler, the 40-minute episodes will feature artistic voices that are spearheading distinct ideologies in their arenas. Some of the popular interviews include Kim Gordan, Lisa Spellman, and Pamela Joyner. Listeners will get to hear from artists, curators, gallerists, and many more. Through insightful conversations, dive deep into their passion for art, intersection of activism and society with art and dig beyond the surface.
Available on: Spotify, Apple Podcasts
This Week in Art
Based out of London, this is among the most topical art podcasts around. Presented by Christie's and hosted by Ben Luke, This Week in Art simulates an art newspaper- featuring breaking news, art events and exhibitions around the world, alongside editorial-style insightful discussions. Experts explore complex issues such as the effect of coronavirus on the art market, and much more. With over 190 hour-long episodes, the podcast is ideal for a binge.
Available on: Spotify, Apple Podcasts