Eid, World Asthma Day, and Cinco de Mayo were observed during the first week of May. Our coverage captures the mood of city Muslims as they celebrate Eid, and sees experts sharing opinions on pet care, skin care, respiratory health, as well as Mexican recipes. This week, our series 'Shelf Life' heads to a literary establishment in Andheri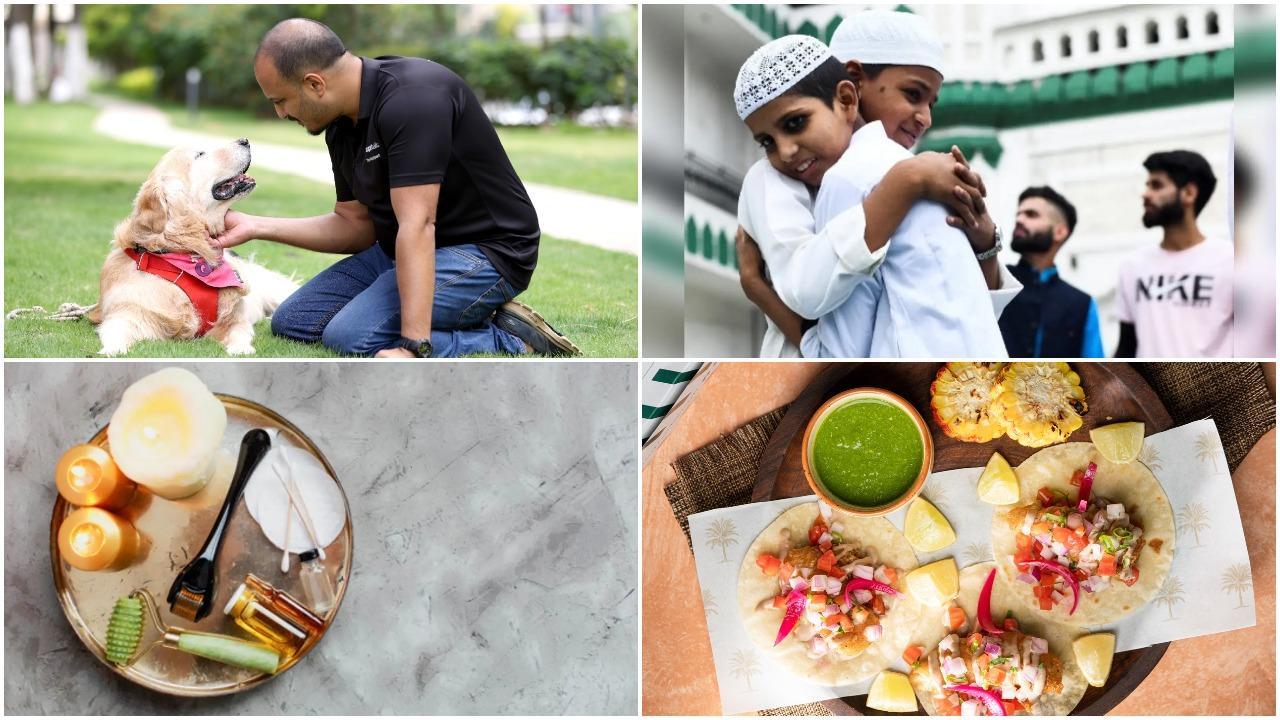 Photo credit: iStock, AFP, Supertails
Poor air quality is becoming an alarming issue across the nation, as well as in Mumbai. For our story on World Asthma Day, experts share how Covid-19 and worsening air quality impacts respiratory health. With the holy month of Ramzan drawing to an end, Muslims observed Eid with prayers and gatherings this past week. Our coverage captured the mood of the city, as Muslim residents of Mumbai offer readers a peak in their minds during these tumultuous times. To commemorate the Mexican festival of Cinco de Mayo, city chefs and mixologists share flavourful recipes, from tacos to palomas, for you to master at home.
This week, we also look at the growing interest in electric skin care appliances. Experts chart the some of the most common appliances and delve into the reasons behind popularity.The ongoing heat wave has seen everyone struggle with heat exhaustion. To ensure your pets are well taken care of, a veterinarian shares expert tips and outlines signs of distress pet parents need to watch out for. In our weekly series, 'Shelf Life with Mid-Day', we cover book shops, reading centres, circulating libraries and spaces that have been preserving the reading culture of Mumbai. For the fourth part, we visit a book store cum library run by a commerce graduate in Andheri.
World Asthma Day: Why masks can help asthma patients even as Covid norms ease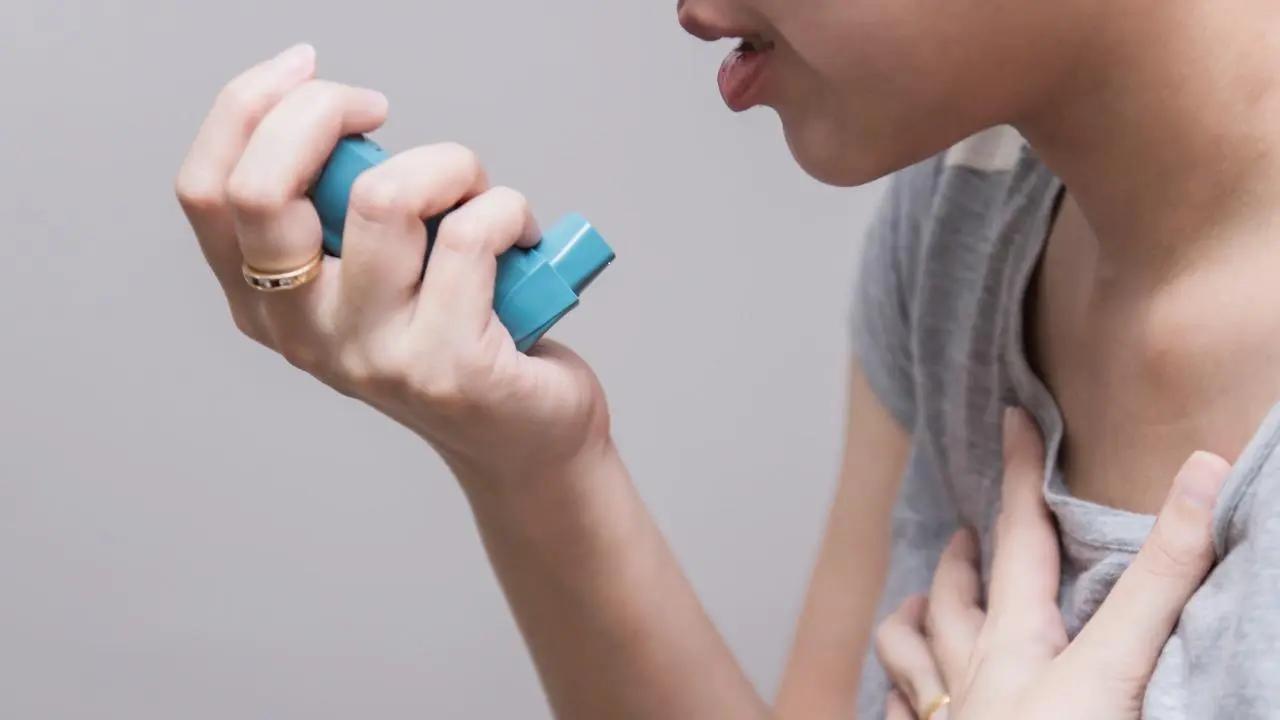 World Asthma Day is celebrated on May 3. Alongside the Covid-19 pandemic, Mumbai is also tackling poor air quality. Mid-day Online reached out to city experts to understand how this double threat affects asthma patients. Photo/iStock
Eid Mubarak! Mumbai's Muslims bring back celebrations with prayer and gatherings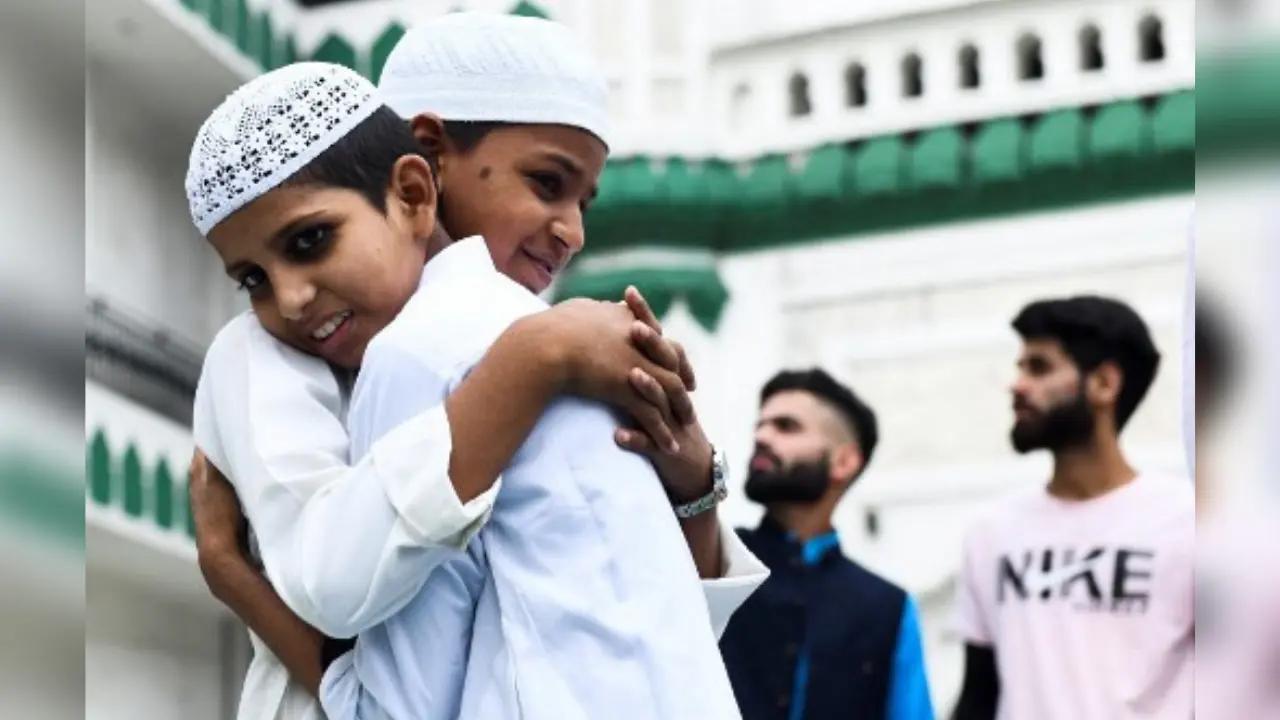 Even as their community faces troubling times, Muslims in Mumbai share how they took comfort in saying the taraweeh prayer, and look forward to celebrating Eid with family and friends. Photo/AFP
Skin care goes electric: What's driving greater interest in skin health gadgets?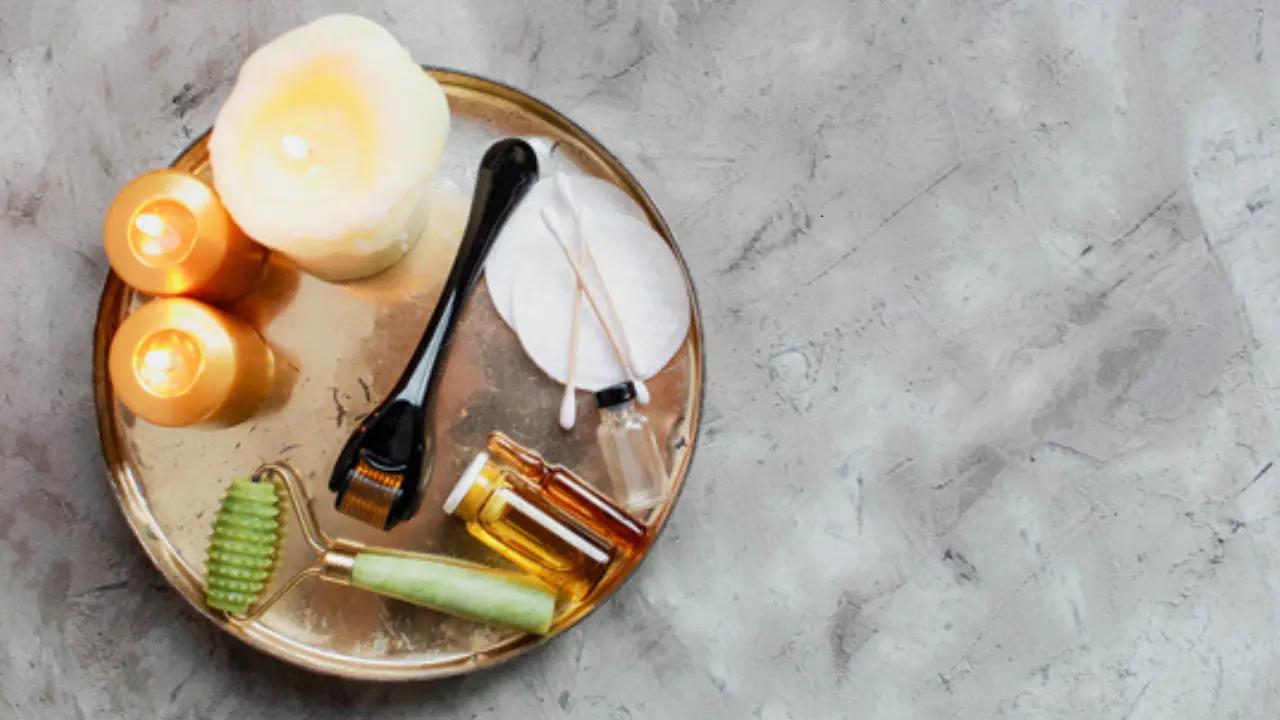 As health consciousness continues to extend to skin health, electric skincare appliances are gaining attention among Indians. Industry experts tell us about the common devices and why people are curious about them. Photo/iStock

Read more
Cinco de Mayo: Mouth-watering fare is one reason to celebrate the Mexican fest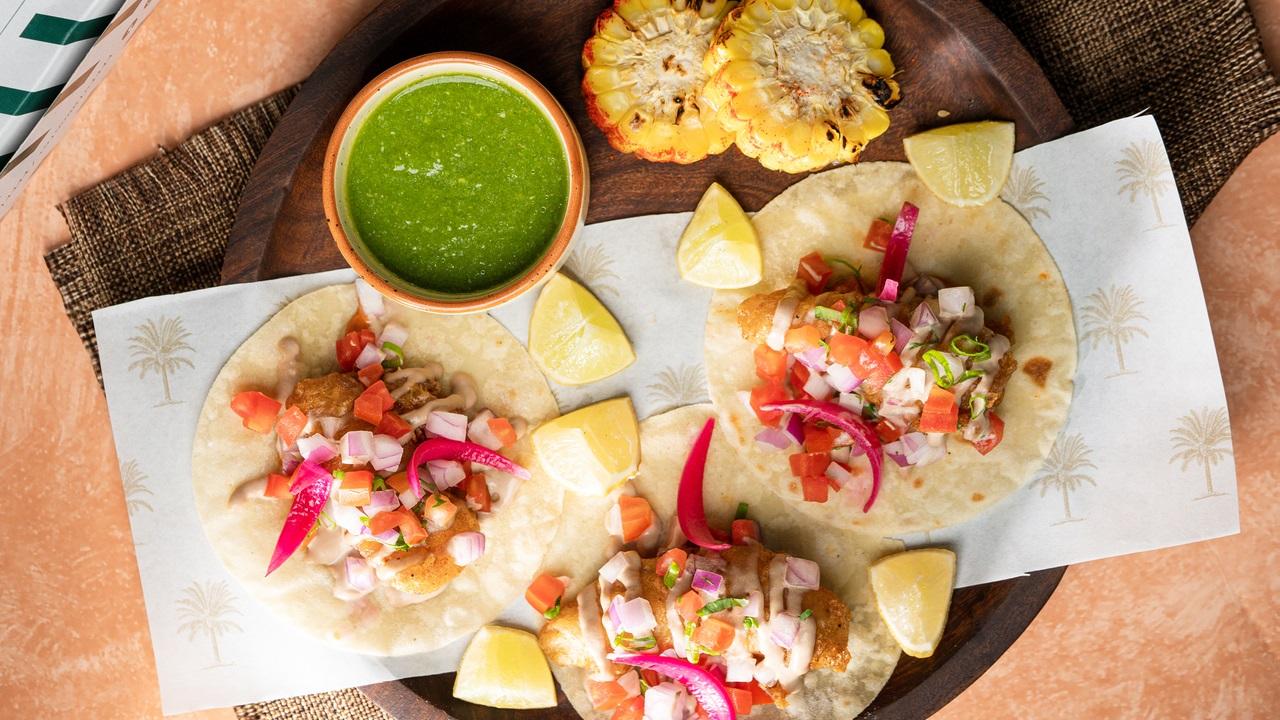 Cinco de Mayo—a Mexican festival has grown to become a celebration of Latin-American culture globally. Mexican cuisine has been steadily gaining popularity across kitchens in Mumbai. City chefs and mixologists share recipes for you to ace these bold flavours at home. Photo/Cafe Panama

Read more
How to take care of your pets this scorching summer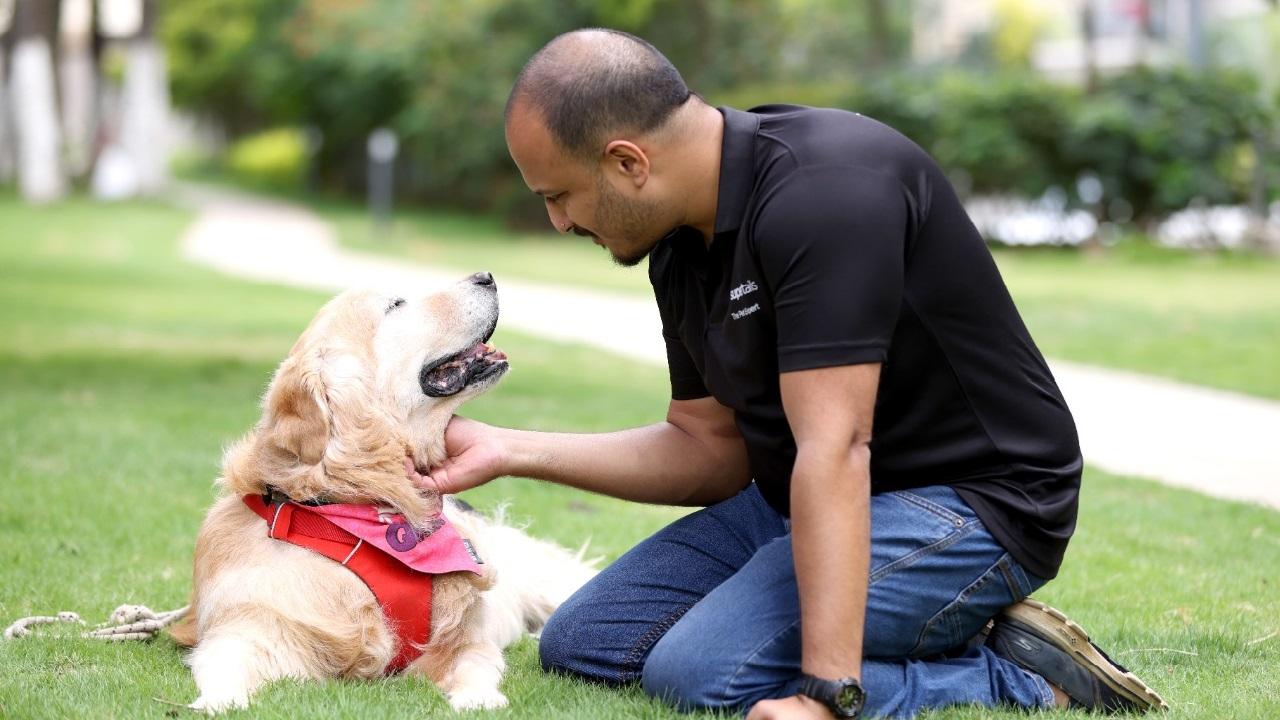 Heat exhaustion is commonplace, not just in case of humans but also animals. Your pets may require more attention and care during the ongoing heatwave, so we asked a veterinarian to share expert tips and outline signs of distress. Photo/Supertails

Read more
Business of reading: Why this Andheri commerce graduate quit a bank job to sell books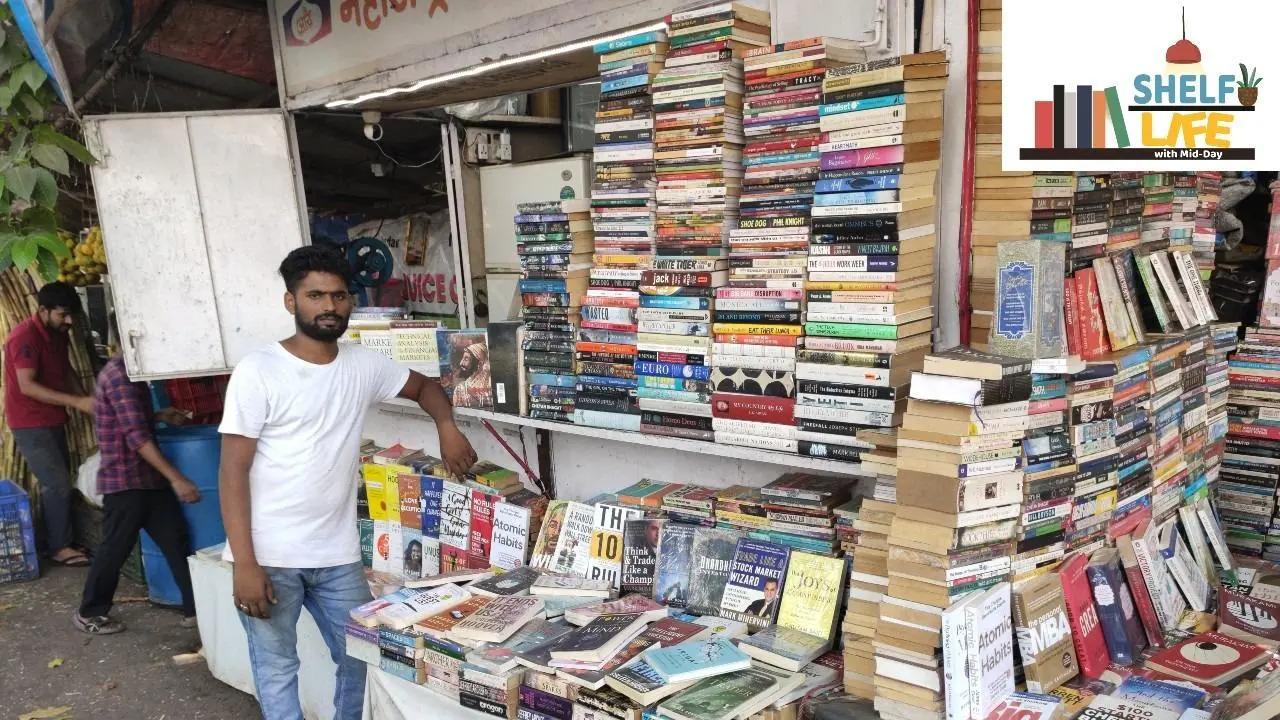 After Raju Yadav graduated from college, he followed his passion for reading and opened a bookstall -- at the peak of the digital boom. In part six of 'Shelf Life', Mid-day Online visits his Andheri shop cum library. Photo/Mid-day file pic