Unlike dogs, cats are solitary creatures who don't like a lot of attention. What happened when the world shut down, and cats had to spend every minute with their owners? Mid-Day.com asks cat parents and a veterinarian to weigh in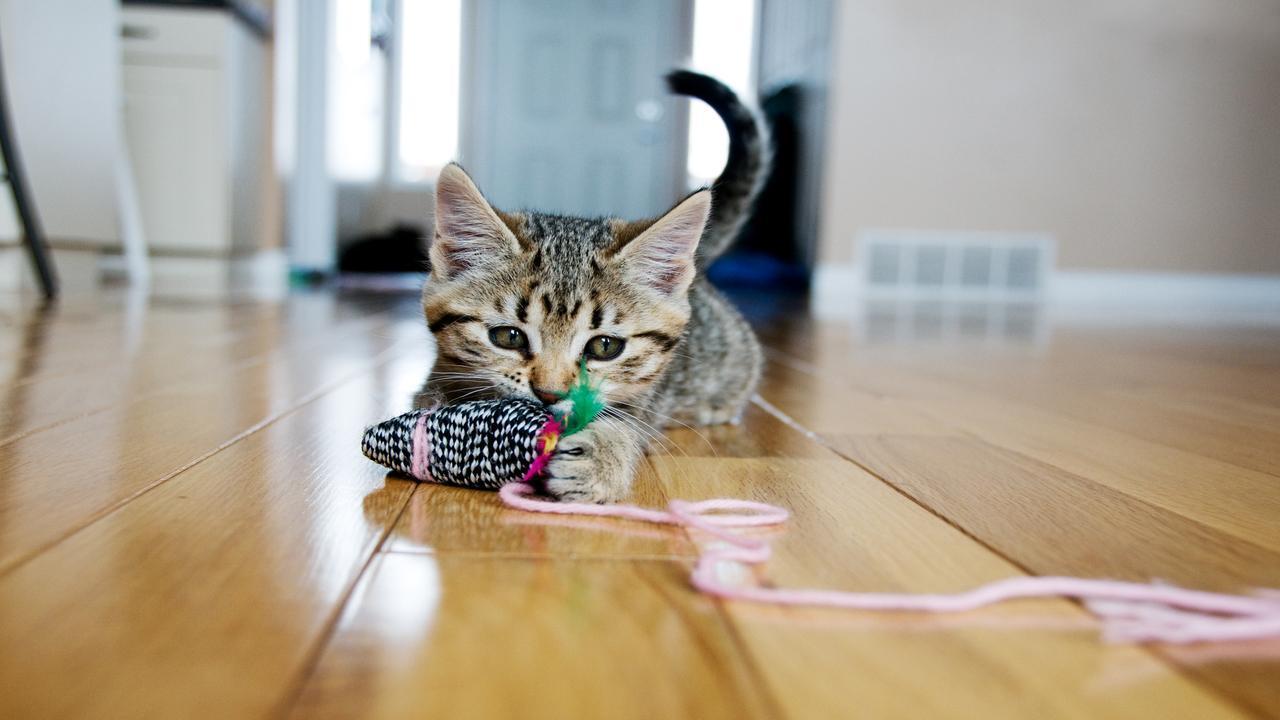 Representative Image. Pic/iStock
Lockdown meant different things to different people. And to animals, too. While dogs have been enthusiastic about having their pet parents being at home more, the same can't be said for cats. "Cats are independent animals with a different personality. Most cats are fine by themselves as long as they're fed. They don't like the 24/7 attention," says Dr. Shariva Dandge, veterinarian and cat parent to six-year-old Toothless. 
During the initial days of the lockdown, many clients had reached out to Dandge to seek answers on why their cats were behaving differently. "Owners were wondering why their cats seem stressed. Many cats even put on weight because owners were over feeding them. In the case of cats born during the lockdown, if they've constantly been around humans, they can be clingy and are more likely to vocalise their needs." Three Mumbaikars share with us their experiences of living with cats during the lockdown.
Divya Naik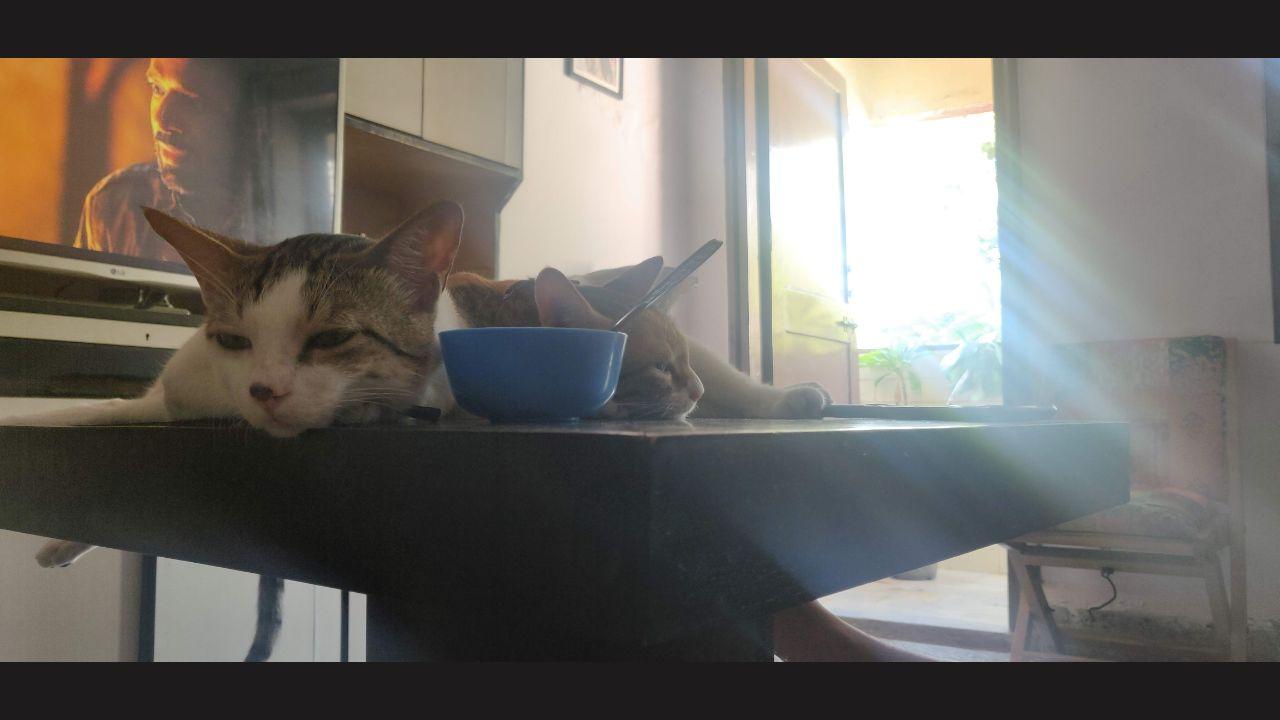 Cleo and Cookie would stand at the door often, hoping for their owners to get out . Pic/Divya Naik
Divya Naik, a resident of Borivali, has adopted two street cats — 2-year old Cleo and 2.5-year Cookie. The digital marketer writes about music, mental health, and culture and has a flair for poetry. "When my husband and I started working from home, they would stand at the door often, guiding us to the main door, hoping for us to get out for the first two months. But that's stopped now. They're learning to live with us, but with what is completely unlike the typical cat behaviour," shares Naik.
Talking about the initial days of the lockdown, she says, "Before the pandemic, our cats enjoyed when we'd play with them but when we attempted to do that in lockdown, they weren't interested. We started to notice new behaviour. Both of my cats are friends and they co-exist quite well. But initially, they began taking out their frustration on each other, fighting with each other every day. Now we have started letting them go out because they're frustrated and bored having us around. You surrender to the fact that your cats don't want attention. In the beginning, with extra free time, I would want to smother them with attention and affection, but now that I let them go out, they've become calmed down and happier."
Rashmi Sharma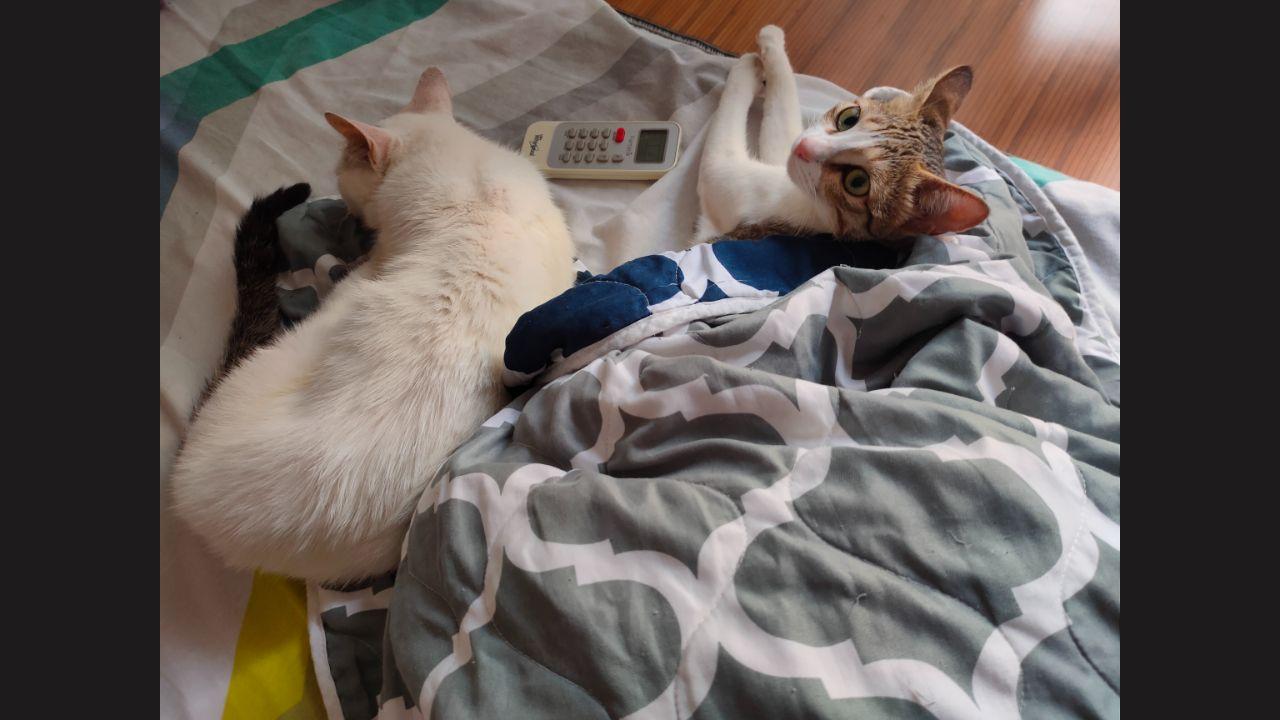 Nani and Coco would want their own space and sit in separate rooms. Pic/Rashmi Sharma
Rashmi is a bank employee and a full-time parent to two crazy cats. The first, Nani, has been with her for almost 16 years, and the younger one, Coco, was recently adopted during the pandemic. "In the beginning of lockdown, my older cat was pretty curious about why I was home. I got a lot of attention and wasn't left alone. But all that changed when he realised that I am not going anywhere. It wasn't that he was irritated with my presence but he wanted his own space. So, for hours, we both would just be in separate rooms. His eating habits also changed as somebody was always around to cater to his hunger pangs. He no longer seeks attention like before and peacefully co-exists," shares the Mira road resident.
While Nani has been around for a while, Coco is a lockdown baby. "The lockdown baby is young, energetic, and crazy. I am afraid of how she is going to react once I start going to the office because my older one is used to me being out the whole day. I live alone and he is used to being lonely. The younger one is a complete attention-seeker," says Sharma.
Basant Raj
Another Borivali resident, Basant Raj has looked after his cat Thomas for over thirteen years. The veteran caregiver shares an interesting observation with us, "This lockdown has definitely redefined my relationship with my cat, as it has done with practically everybody else in my orbit. The lockdown has meant I've gotten more time to spend with my cat and consequently, I've noticed my cat is more active and emotive than ever, so much so that its sleep cycle closely mirrors mine. A few weeks ago, I was on an all-night movie bingeing session and the next day both me and my cat were groggy and clearly sleep deprived."
Also Read: Your vet is just an app away