On International Translation Day 2021, Mid-Day.com spoke to three Instagram content creators who bat for the power of translation. The rise of subtitling and multilingual formats has allowed those who make and enjoy art—including films, OTT content and poetry—to overcome linguistic barriers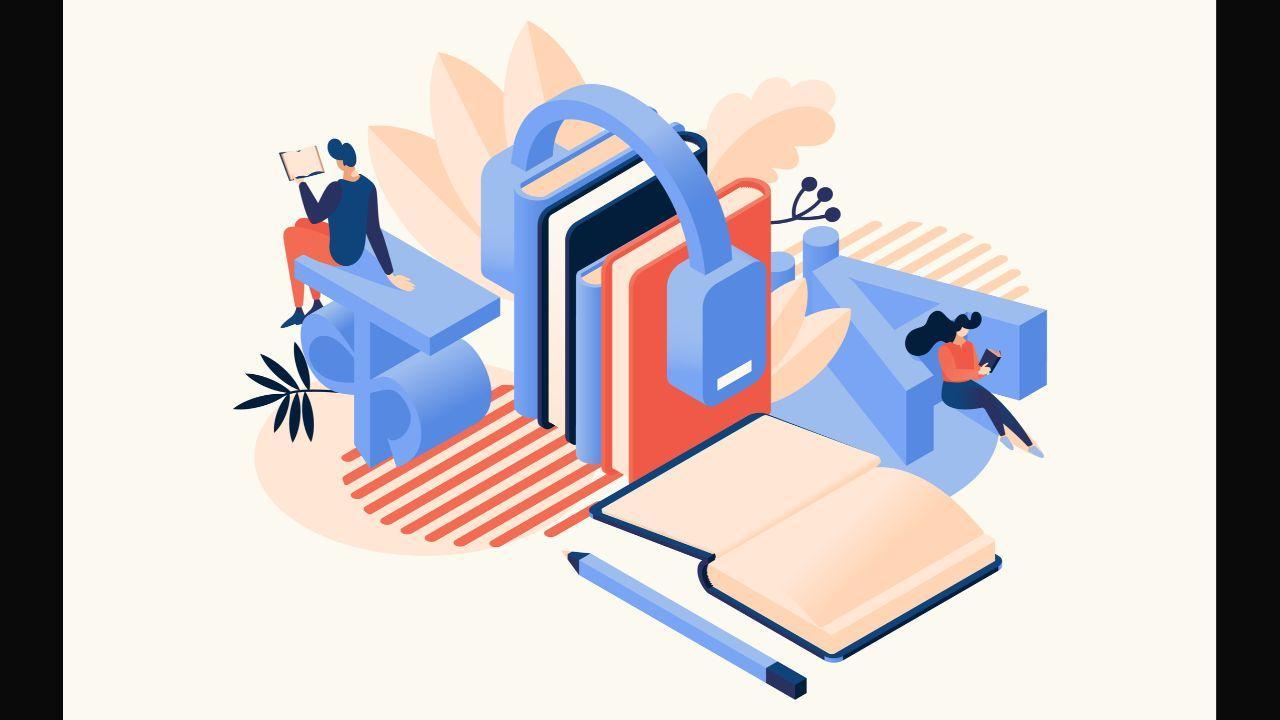 Several Instagram pages are bringing attention to art in multiple Indian languages with the help of translations. Pic/iStock
International Translation Day is observed on September 30 every year. Established by the United Nations, the day is meant to recognise the efforts of language professionals across the globe. Languages are a window to cultural nuances and societal norms which can be often lost in translation. 
It is no secret that OTT content consumption has seen a surge during the pandemic. However, what is interesting to note is that subtitled and dubbed multilingual content—be it international (Money Heist, Dark on Netflix) or regional (The Forgotten Army, Arjun Reddy, Malik on Amazon Prime Video) has increasingly captured the attention of audiences. The rise of regional content providers like Hoichoi (Bengali), Koode (Malayalam), Aha (Telugu), among others, is indicative of growing interest in accessing art across languages. On International Translation Day, Mid-Day.com spoke to three Instagram content creators to understand the indispensable role of translation in consuming multilingual content.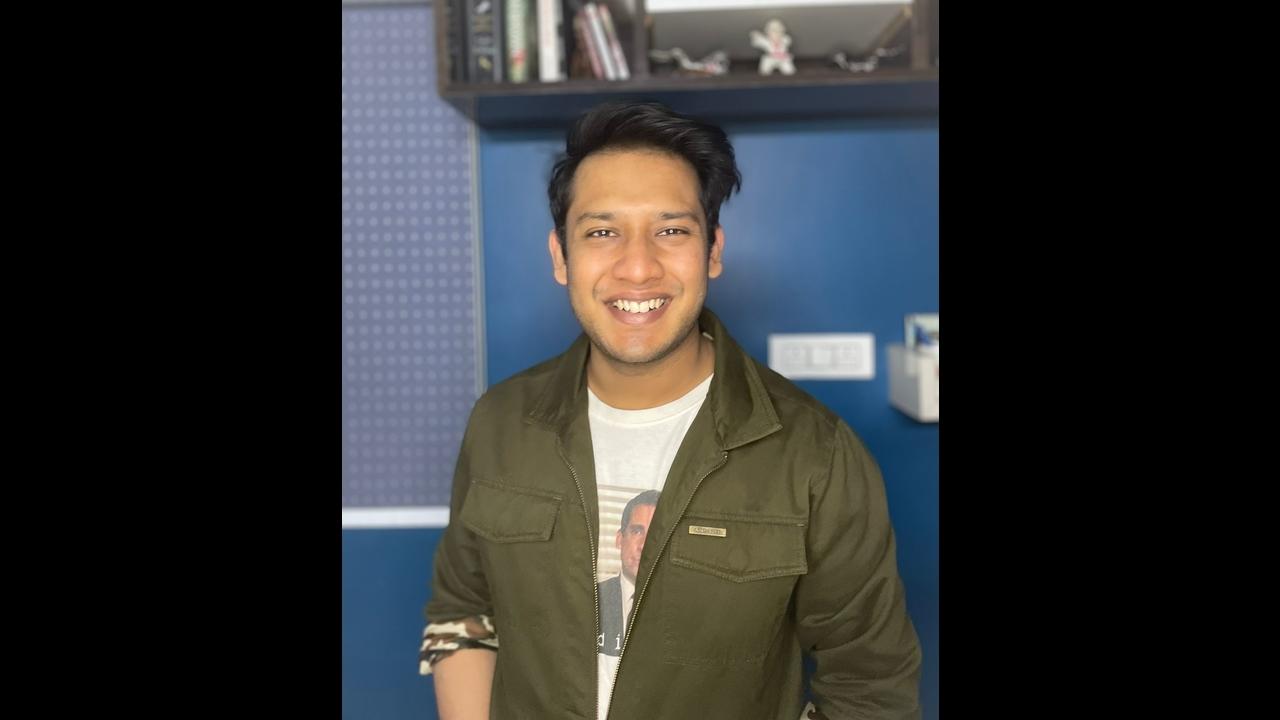 Harshit Bansal
People have keenly started exploring films in other languages, and it's bringing a huge shift in Indian cinema
Harshit Bansal, 26, founder and curator of the Humans of Cinema pages on Facebook and Instagram, and host at The Humans of Cinema Podcast
"Subtitles have played an extremely significant role in helping globalise cinema in the past few years, not just in India but all over the world. I think the real credit for the boom itself should solely go to the rapidly growing film forum and community culture on social media and the internet in general, but subtitles have been an extremely important catalyst," says Bansal, who frequently posts about films in various Indian and foreign languages.

Talking about the accessibility of subtitles in India, the cinema enthusiast explains, "In India, subtitles have only recently become as widely accessible and available on Indian films, especially the older ones. The acute unavailability of subtitles was a huge reason for why the film watching cultures were so localised, and people only saw films in the languages they spoke. But thanks to the OTT boom and the film-community culture, people have keenly started exploring films in other languages, and it's bringing a huge shift in Indian cinema, the effects of which will echo through the future of film in India for a long time."
Playing devil's advocate, however, Bansal outlines a chronic issue that comes along with translation, "There is one issue that persists and which I see no immediate solution to. And in fact there's a line in the film Paterson that could be very well used to express it: 'Poetry in translation is like taking a shower with a raincoat on'. This also stands true for film, or probably any kind of art form. No matter how good the translators are, subtitles would never be able to capture the true essence of the dialogue in its original language. And I know it now for sure because I have read the English subtitles to Hindi films on all major OTT platforms, and while I'm sure they do the job (of conveying what's happening in the narrative), they fail to capture the literary magic that the writers had put in. For example, how do you even remotely get the subtitles of a film like 'Dedh Ishqiya' right? A film which is laced with Urdu poetry and where the beauty of the film partly resides in the language? I think this is a challenge that stays and is going to be difficult to overcome, but until we do that, subtitles are still nothing less than a gift directly sent by the cinema Gods. I don't know what I'd be doing without them, because so much of what I've learnt about my work, about the world, and about films itself has been from the foreign language films I have seen in the past few years, and that wouldn't have been possible without subtitles."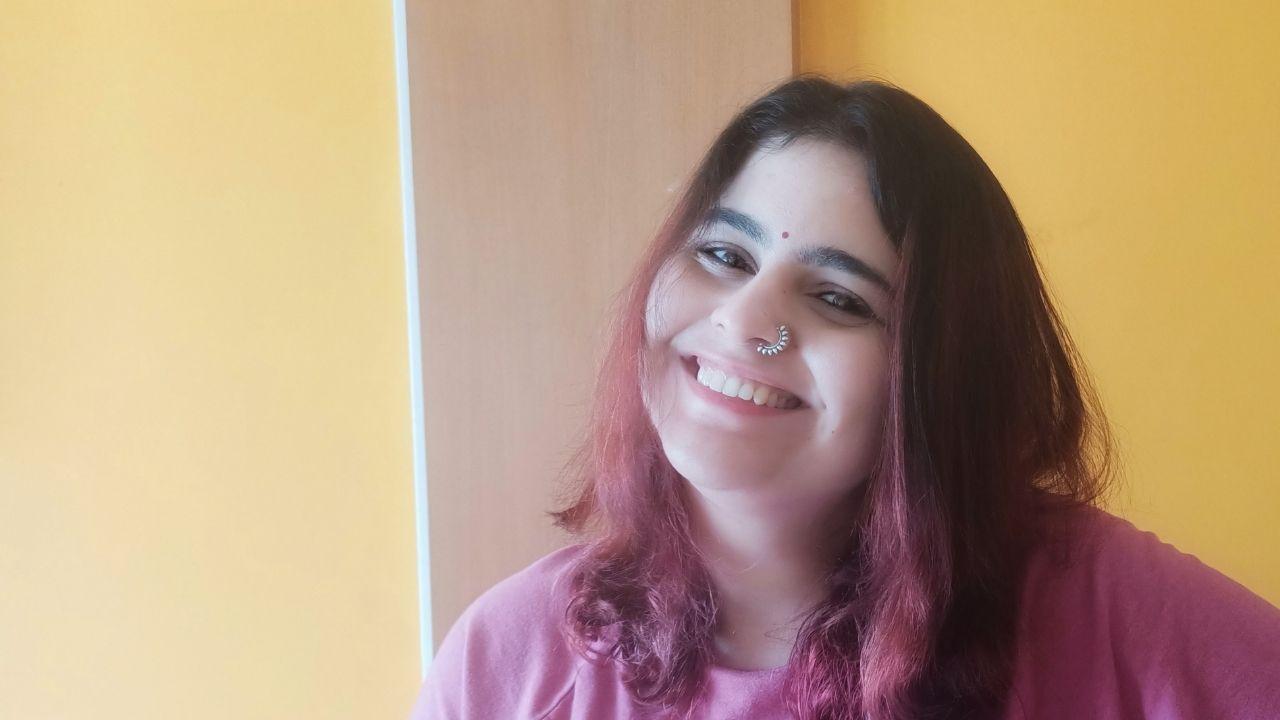 Uma Shirodkar
I have expanded my vocabulary and understanding of Indian languages because of OTT subtitling
Uma Shirodkar, 29, social media manager and communications consultant, and creator of @lyrically_obscure
Amateur translator Uma Shirodkar, who translates regional language songs and poetry, started her page during the lockdown as a passion project because of her flair for learning languages and love for the written word. "Translation is a powerful tool to introduce us to new ideas and cultures and improve our understanding of the world around us, and this includes music, lyrics, and literature too, which is what I aim to do through my page," shares Shirodkar.

Elaborating on the significance of subtitles, she says, "I feel that viewers today are more informed and can appreciate regional cinema better because of the subtitles in OTT content. It's a big step in promoting India's linguistic diversity. For many people, they may be two pesky lines at the bottom of the screen, but I believe that they are a very important yet often-overlooked part of the viewing experience. A quote that resonates with me is by South Korean director Bong Joon Ho who said, 'Once you overcome the 1-inch-tall barrier of subtitles, you will be introduced to so many more amazing films', while accepting the Golden Globe in 2019 for his film 'Parasite'."

The linguist can speak four languages and understand seven as she continues to nurture her passion. "I have expanded my vocabulary and understanding of various Indian languages like Bengali, Punjabi, Tamil, Telugu, and Malayalam because of OTT subtitling. I think it is way better to listen to these languages being spoken in the original rather than in dubbed Hindi. This has helped me to understand lyrics in these languages better and also become more culturally aware," concludes the Parel resident.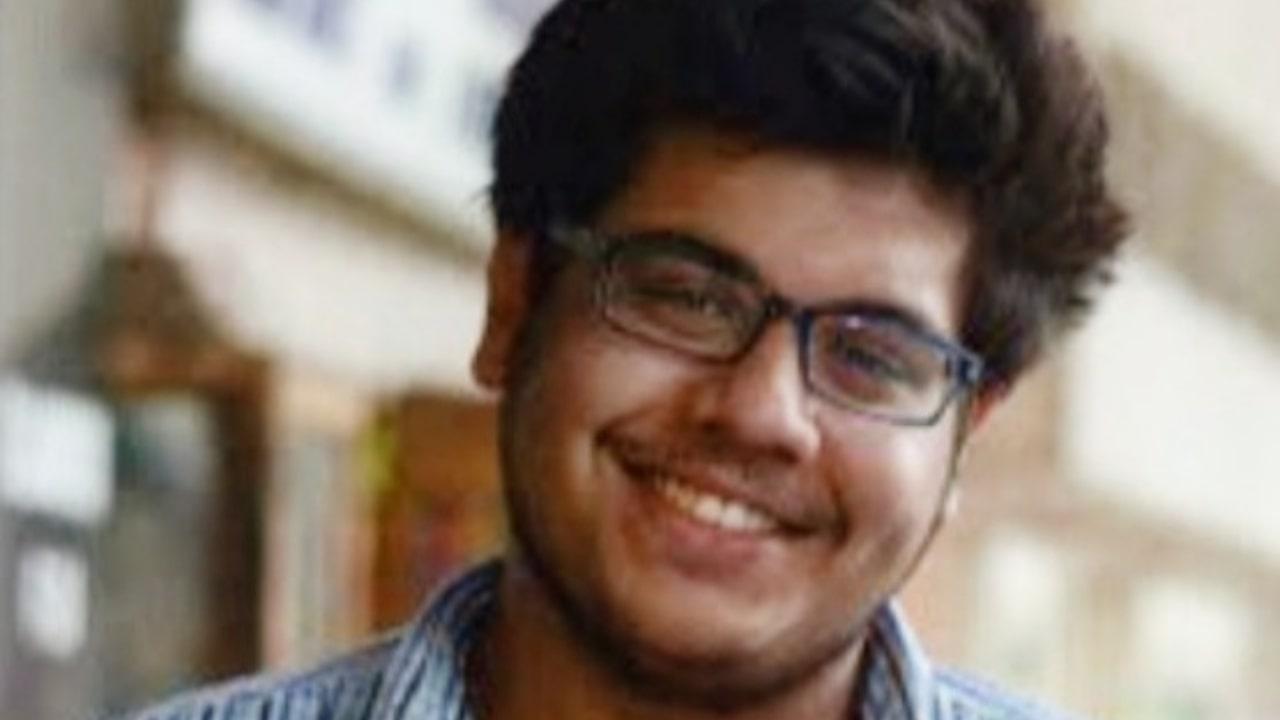 Rishabh Pandit
It helps bring people from different linguistic backgrounds together, and helps them understand each other's cultures better
Rishabh Pandit, 24, Student of political science and creator of @brown_verses
The admin-curator-translator behind @brown_verses translates poetry from various South Asian languages into English. "Translating poetry serves many purposes. It helps bring people from different linguistic backgrounds together, and helps them understand each other's cultures better. Personally, it also combines my love for learning new languages and reading poetry."
There are a number of pages catering to Hindu and Urdu translations, but this IG page highlights regional languages and dialects that have been marginalised. Pandit explains, "Translating poetry from languages other than Hindi and Urdu helps to somewhat lessen their dominance, especially on Instagram. Folk poetry is among the toughest to translate, they have cultural references and people often lack context which is where effective translation bridges the gap."
Speaking about the kind of audience which engages with his literary content, he shares, "From what I've observed, what interests people in my page the most is the variety of content and a sense of social harmony, because I try to represent not just one country but the South Asian region as a whole."
Also Read: With over 4,500 vintage magazines in his collection, this Mumbaikar is a certified Bollywood fanatic