Aside from spitting verses on legacy, the track also sheds light on how artists should be celebrated with love, respect and positivity and not hate and criticism upon their passing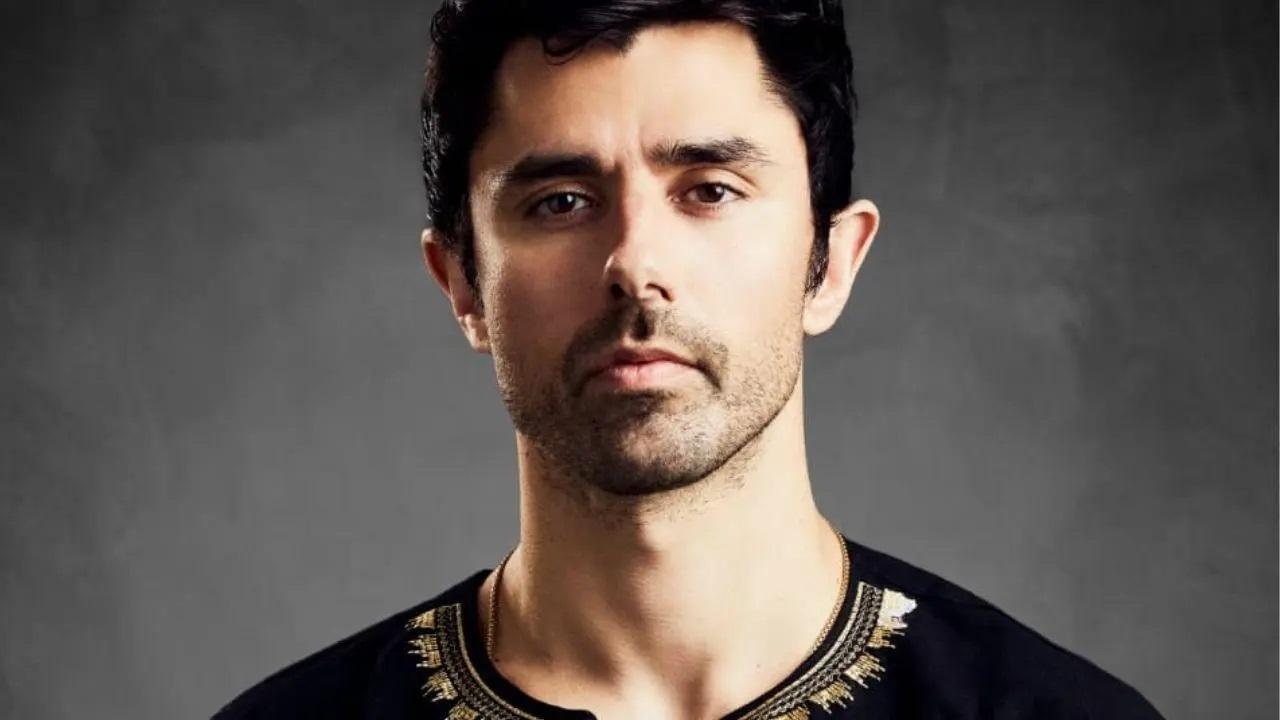 The upcoming album serves as a timely reminder about KSHMR's cultural lineage and deep-seated connection with India. Photo Courtesy: Mid-day file pic
Listen to this article
KSHMR collaborates with Raftaar for 'Legacy', third track from his upcoming album 'KARAM'
x
As hip-hop turns 50 , Indian-American DJ-producer KSHMR and ace South Asian rapper-producer Raftaar have joined forces for their debut collaboration to provide an electric club banger with 'Legacy', the third track from KSHMR's much-awaited Indian hip-hop album 'KARAM'.
Over a thunderous drill-inspired beat, Raftaar showcases his lyrical prowess as he raps about the importance of legacy and how a person should masterfully build towards his legacy for empowerment of future generations. Aside from spitting verses on legacy, the track also sheds light on how artists should be celebrated with love, respect and positivity and not hate and criticism upon their passing.
ADVERTISEMENT
KSHMR states, "Raftaar was at the top of the list of rappers in the Indian scene I wanted to work with. We went back and forth over virtual meetings, where I told him about the concept of my forthcoming album KARAM's storyline and how each track on it tells a different piece of that story. We landed on our song being the last track of the album, a reflection on the main character's death, which I knew Dilin could perfectly execute with his lyrical intensity. I was blown away to find he's a great producer as well. As the beat took shape, he offered lots of input as to its production and even added his own elements in Ableton. We recorded the final vocals in a Mumbai studio together and it was an honor to witness his iconic voice firsthand."
Raftaar states, "The word legacy holds a potent value in our hip hop culture. I am glad to have worked on this track with KSHMR. Whilst creating this track, I was constantly thinking about how do I want to be eventually remembered in time to come and what is the kind of heritage I want left behind to motivate a hundred other artists. Legacy these days is such an overlooked concept and this track is a reminder to everyone that if you hustle hard, you don't do it for the fame and money only, you do it to build something much bigger than yourself, something for the community."
KSHMR's star-studded album 'KARAM' which releases exclusively on Dharma Worldwide and Mass Appeal India will feature desi hip-hop frontrunners. The upcoming album serves as a timely reminder about KSHMR's cultural lineage and deep-seated connection with India.
"Exciting news! Mid-day is now on WhatsApp Channels

Subscribe today by clicking the link and stay updated with the latest news!"
Click here!