Earlier this month, the 2021 Nobel Prize winners were announced across categories. We've picked out a few podcasts for you to dive into, to get know more about these figures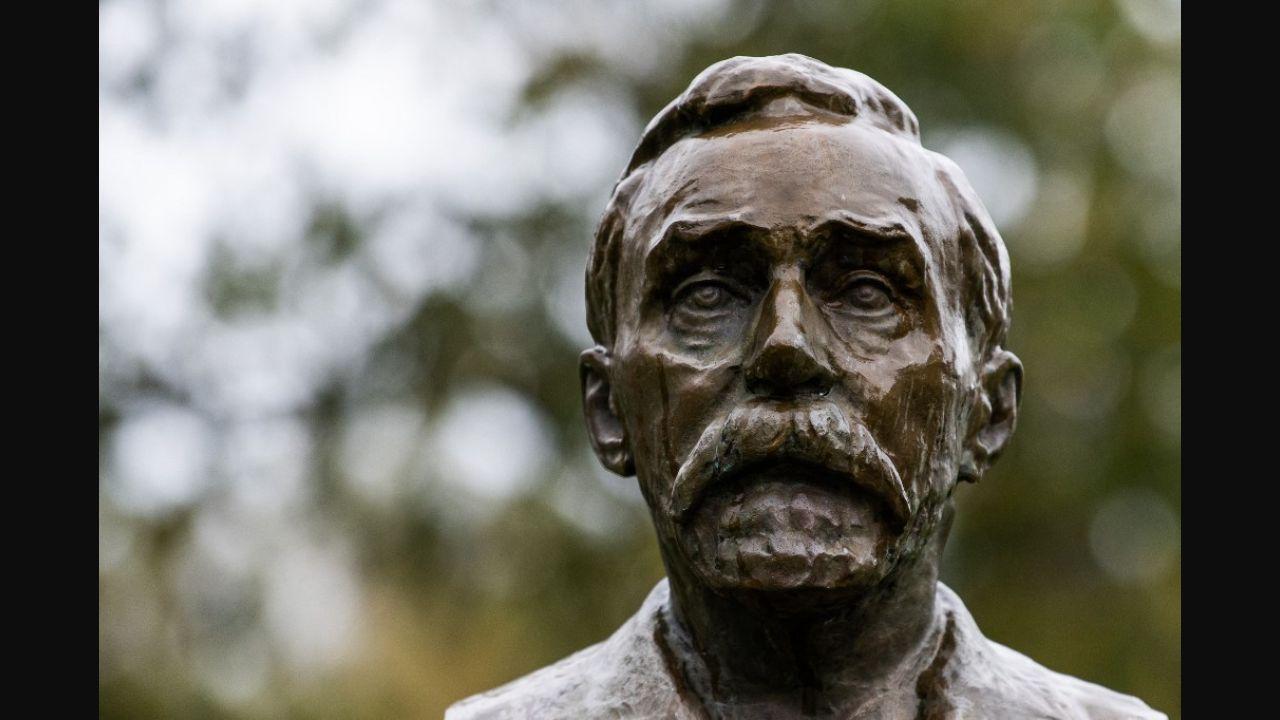 Alfred Nobel bequeathed his fortune to establish the Nobel Prizes. Pic/AFP
The Nobel Prize Conversations: Tune into this series of podcasts that dives into how Nobel Prize winners found their calling, honed their skills and talents and how they view topics like failure, success and collaboration.
LOG ON TO Apple Podcast
Stereo Chemistry: The second episode in 2021 of StereoChemistry is a  conversation with Nobel laureates Frances Arnold and Jennifer Doudna. Tune in to know more about their journeys, and their plans for the future.
LOG ON TO Apple Podcasts
Nobel Perspectives: This series showcases perspectives by those operating and shaping up financial markets. Nobel laureates, through these podcasts, share their views on socio-economic topics, and interesting global issues like climate change.
LOG ON TO ubs.com
The Conversation Weekly: The latest episode of this podcast series talks about how Nobel Prizes work, while also focusing on this year's winners in the category of medicine.

LOG ON TO theconversation.com