For all the women out there! Broaden your preferences with some exquisite and timeless fashion apparels and accessories from JyoShop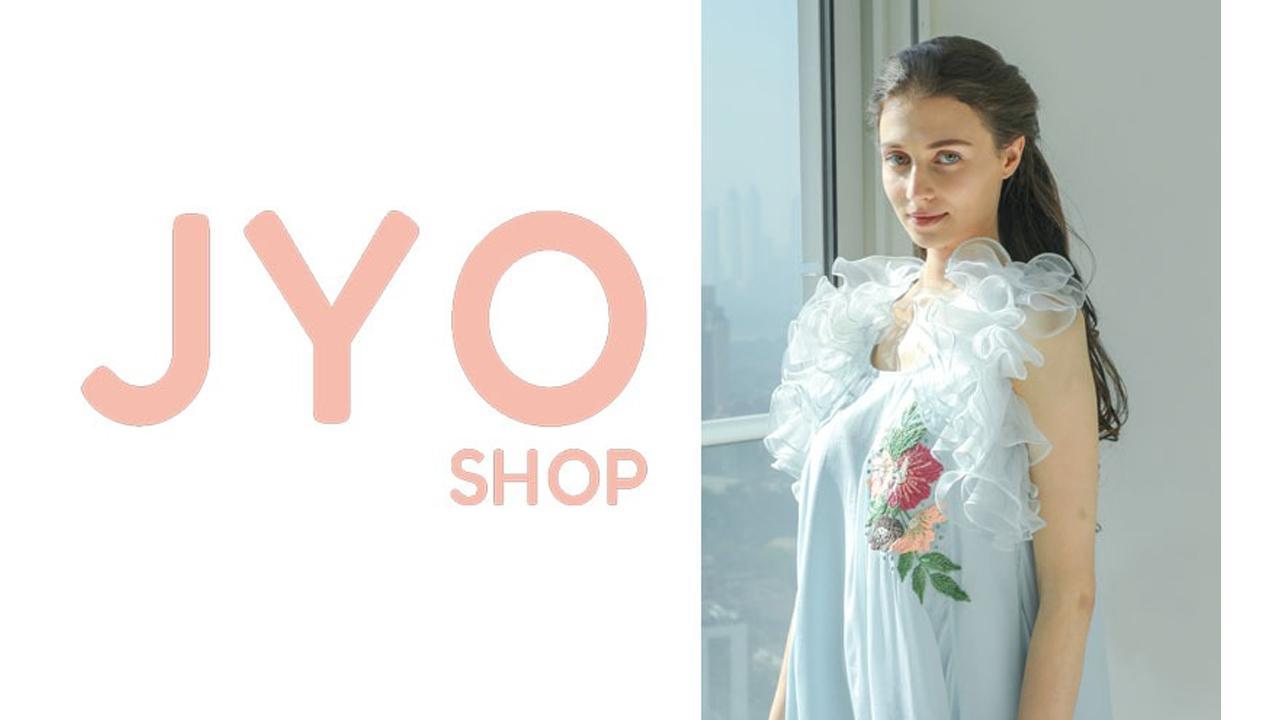 JyoShop
One cannot deny the fact that women are fascinated with shopping. With the changing times, online shopping has become a new trend that has helped women fashion to grow by leaps and bounds. The rush of purchasing a new dress, earring or any other accessory is just a click away. But what is more challenging is to know which platform offers the best of things for women shopping. Bringing premium quality products under one roof, JyoShop is a reliable brand name that goes synonymous with elegance and glamorous hand-embroidered products. All products on the online shopping portal are handcrafted luxury products including apparels, jewellery and other accessories.
ADVERTISEMENT
The products and designs of the brand are aesthetically crafted by skilled artisans with their traditional techniques of Indian artwork. The fashion brand has undeniably showcased the Indian tradition by creating hand-embroidered products. The brand has got vibrant and exquisite handcrafted products with a global appeal. All its contemporary designs give a traditional Indian touch to its products. Moreover, after building its presence in India, the brand is gradually expanding its horizons in the global markets.
Founded by Jyoti Das, JyoShop has truly uplifted the economic wellbeing of Indian artisans by showcasing creativity across borders. Speaking about creating the products without harming the environment, the founder said, "We are committed to strive excellence and make sure that no resources are damaged while creating or designing any of our products or fabrics. With a larger goal to empower our artisans and karigars, my brand wants to set a legacy of providing excellent products for the coming generation." Through its exclusive designs, not only the brand has made lucrative profits, but even the consumers are smitten by the brand products.
Besides this, Jyoti Das hails from a family of artists, and her creative flair was innate since her childhood. Creating masterpieces and artworks are a few things she has witnessed while growing up. However, looking at the endless efforts of the artisans, Jyoti decided to create a platform for them, and JyoShop is indeed an ultimate platform for them where the best of contemporary and modern designers is showcased and sold at an economical price. The entrepreneur is a certified designer and has pursued a degree in fashion designing from the National Institute of Fashion Technology after which she studied Gemmology from Belgium. After years of practice and expertise, JyoShop is one such platform where class meets royalty in the purest sense. To know more about the brand, visit www.jyoshop.com.