The expansion is primarily attributed to the introduction of pioneering therapies aimed at addressing the challenges posed by Alzheimer's, noted a report by GlobalData, a leading data and analytics company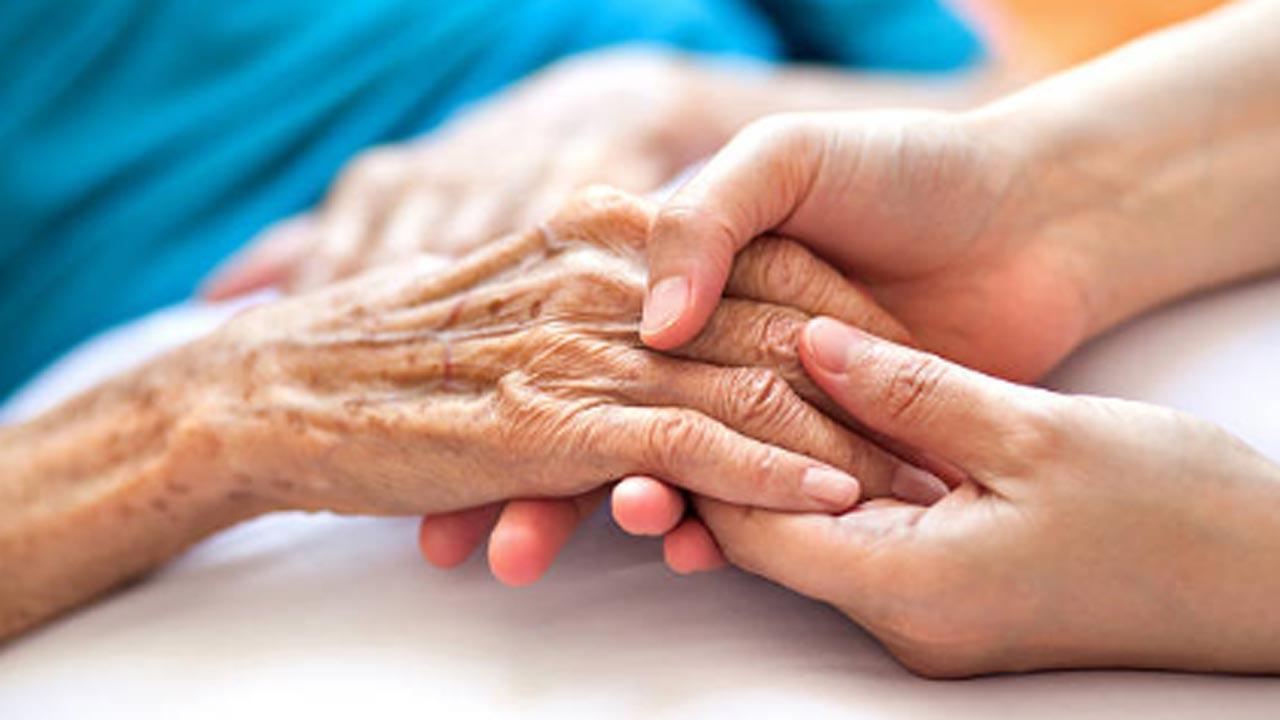 Image for representational purposes only. Photo Courtesy: iStock
The Alzheimer's disease market is projected to experience robust growth at a compound annual growth rate of 20 per cent from $2.2 billion in 2020 to $13.7 billion in 2030, according to a report on Wednesday.
The growth will be particularly seen across the eight major markets such as the US, France, Germany, Italy, Spain, the UK, Japan, and China.
ADVERTISEMENT
The expansion is primarily attributed to the introduction of pioneering therapies aimed at addressing the challenges posed by Alzheimer's, noted a report by GlobalData, a leading data and analytics company.
The report, "Alzheimer's Disease: Eight-Market Drug Forecast and Market Analysis - Update", reveals that the main driver of growth will be the launch of 23 new pipeline products, including novel symptomatic therapies for the treatment of agitation associated with the neurological disorder and the entry of disease-modifying therapies (DMTs) to the market.
"In 2020, the competitive landscape in Alzheimer's disease only offered medications such as acetylcholinesterase inhibitors, which are aimed at treating the symptoms of the disease," said Philippa Salter, Neurology Analyst at GlobalData, in a statement.
"These drugs are modestly effective and primarily off patent, thus creating significant opportunity for new entrants into the Alzheimer's market," she added.
A major focus of R&D in the Alzheimer's therapeutic space is preventing the accumulation of amyloid beta and formation of amyloid beta plaques in the brain.
Drug developers have finally begun to see some success with this strategy, first with the FDA approval of Biogen's anti-amyloid beta monoclonal antibody (mAb) Aduhelm (aducanumab) in 2021, followed by the FDA approval of Eisai/Biogen's anti-amyloid beta mAb Leqembi (lecanemab) in January 2023.
The launch of these products and two other anti-amyloid beta mAbs, Lilly's donanemab and remternetug, during the forecast period will be a significant driver of growth within the Alzheimer's market.
According to Salter, Leqembi and donanemab have both demonstrated that they can reduce cognitive decline in Phase III clinical trials. As such, they are expected to become the top-selling Alzheimer's Adrugs by 2030.
GlobalData forecasts that Leqembi and donanemab could generate global sales of approximately $3.5 billion and $2.0 billion in 2030, respectively, across the 8 major markets.
While the AD market is projected to experience strong growth, challenges remain.
The rates of diagnosis and treatment are low across all stages of the disease, so there is an unmet need for accurate, easy-to-use diagnostic tests, and for biomarkers that can be used for patient classification and the assessment of treatment response, the report said.
Also Read: Research reveals that gardening and cycling may help fight off diabetes
This story has been sourced from a third party syndicated feed, agencies. Mid-day accepts no responsibility or liability for its dependability, trustworthiness, reliability and data of the text. Mid-day management/mid-day.com reserves the sole right to alter, delete or remove (without notice) the content in its absolute discretion for any reason whatsoever