In vitro fertilisation or IVF can be used to overcome various infertility issues. However, there are a few dos and don'ts that can help you maximise your success rates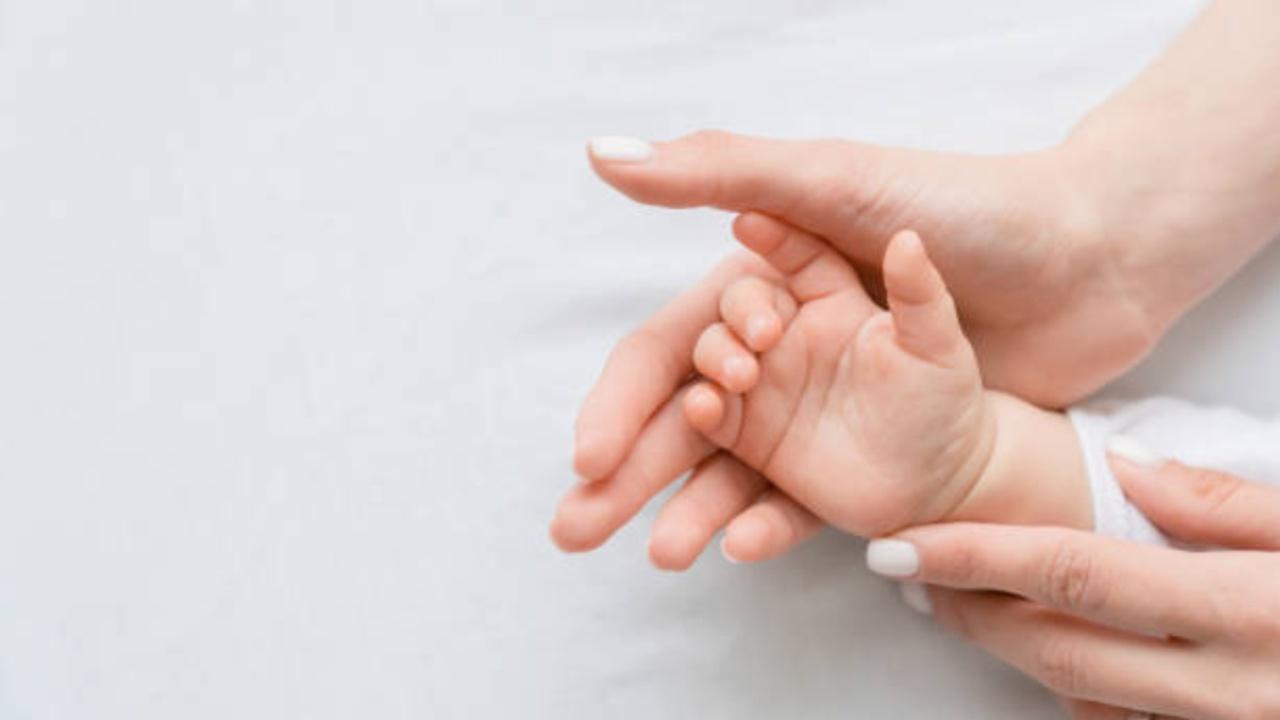 Image for representational purposes only. Photo Courtesy: iStock
Listen to this article
Opting for in vitro fertilisation? Here are some helpful tips to follow
x
In vitro fertilisation (IVF) involves combining eggs and sperm outside of the body in a laboratory. The resulting embryos are then transferred back into the uterus to achieve a successful pregnancy. It can be used to overcome various infertility issues, including blocked fallopian tubes, low sperm count or motility, hormonal disorders and unexplained infertility. However, when it comes to undergoing IVF, there are a few dos and don'ts that can help you maximise your success rates. 
Here are some of the essential guidelines by Dr Ritu Hinduja, fertility consultant, Nova IVF Fertility, Mumbai, that one must follow before opting for IVF treatment.
ADVERTISEMENT
Visit the dentist before opting for IVF treatment 
When going through the process of in vitro fertilisation (IVF), dental problems may not be at the forefront of your mind. However, it's important to remember that oral health can have a significant impact on your overall well-being, including your fertility journey. Periodontal disease and infertility can be interlinked. Inflammation caused by any gum disease can spread throughout the body, affecting reproductive organs and potentially hindering conception. Maintaining good oral hygiene is crucial during IVF. Regular visits to the dentist for cleanings and check-ups are essential, as well as diligently following proper brushing and flossing techniques. 
Don't colour your hair with ammonia 
Prior to embarking on your initial IVF cycle, it is crucial to familiarise yourself with relevant details concerning IVF as well as hair dye usage. The chemicals found in hair dye can potentially be harmful, as they may contain harsh ingredients that could be absorbed through the scalp and enter the bloodstream. This could affect hormone levels and potentially interfere with the delicate balance needed for a successful IVF cycle. Furthermore, some of these substances are capable of traversing the placental barrier and introducing toxic compounds into your uterine environment. It is better not to opt for the hair dye to avoid any further problems. While there are organic and non-toxic options available, they may still contain some chemicals. Even hair straightening is not recommended.
Don't use retinol 
If you are undergoing in vitro fertilisation (IVF) treatment, it is crucial to be aware of the potential risks associated with using retinol. While retinol are widely known for its anti-ageing benefits and the ability to improve skin texture, using them before IVF can have adverse effects on fertility. Retinol, also known as vitamin A derivatives, are powerful exfoliants that work by increasing cellular turnover and promoting collagen production. However, they can also thin the uterine lining and potentially hinder embryo implantation during IVF.  It is important to prioritise your reproductive goals over cosmetic benefits during this delicate period. 
Discontinue Isotretinoin tablets 
Isotretinoin, commonly known as Accutane, is a powerful medication used to treat severe acne. However, for women who are planning to undergo in vitro fertilisation (IVF), discontinuing isotretinoin tablets is highly recommended. This is because isotretinoin has been shown to have harmful effects on developing foetuses and can lead to severe birth defects.
It's advised to speak with your fertility specialist before undergoing IVF treatment and clear all your doubts.
"Exciting news! Mid-day is now on WhatsApp Channels

Subscribe today by clicking the link and stay updated with the latest news!"
Click here!