Breast cancer is one of the most common types of cancer worldwide, with around 2.3 million women diagnosed with the disease every year, according to the World Health Organization (WHO)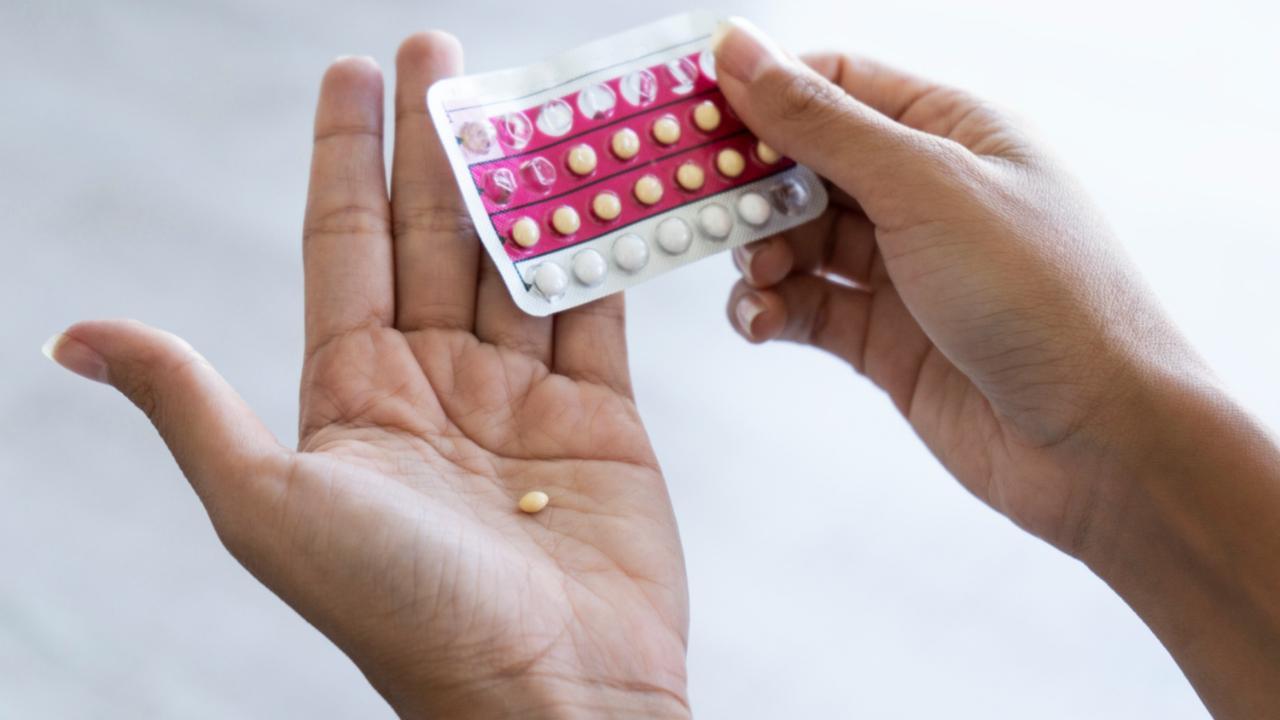 It is always best to speak to your doctor before taking any hormonal contraceptives. Image courtesy: iStock
A recent study has revealed that the use of progestogen-only hormonal contraceptives is associated with a 20 to 30 per cent higher risk of breast cancer, warned a study.
Breast cancer is one of the most common types of cancer worldwide, with around 2.3 million women diagnosed with the disease every year, according to the World Health Organization (WHO).
ADVERTISEMENT
Until now studies have shown that use of the combined contraceptive pill, which combines oestrogen and progestogen, is associated with a small increase in the risk of developing breast cancer and that declines after stopping use.
For the study, researchers at Oxford Population Health's Cancer Epidemiology Unit analysed data from 9,498 women who developed invasive breast cancer between ages 20 to 49. They closely-matched it with 18,171 women without breast cancer who acted as controls.
The results, published in the journal PLOS Medicine, showed a significant increase in risk of breast cancer associated with hormonal contraceptive use, regardless of whether the contraceptive last prescribed was a combined (oestrogen and progestogen) oral preparation (23 per cent), a progestogen-only oral preparation (26 per cent), an injected progestogen (25 per cent), or a progestogen-releasing intra-uterine device (32 per cent).
Further, the increased risk of breast cancer associated with oral contraceptive use declined after stopping use.
The increased risks were: last prescribed within the last year (33 per cent); last prescribed one-four years ago (17 per cent); last prescribed five or more years ago (15 per cent).
"The new findings suggest that current or recent use of all types of progestogen-only contraceptives is associated with a slight increase in breast cancer risk, similar to that associated with use of combined oral contraceptives,"said Kirstin Pirie, statistical programmer at Oxford Population Health.A
"Given that a person's underlying risk of developing breast cancer increases with advancing age, the absolute excess risk of breast cancer associated with either type of oral contraceptive will be smaller in women who use it at younger ages. These excess risks must, however, be viewed in the context of the well-established benefits of contraceptive use in women's reproductive years," Pirie said.
When the findings for progestogen-only contraceptives were combined with previously published studies, there was an increased risk of breast cancer in current and recent users of all four types of progestogen-only preparations: oral (29 per cent), injected (18 per cent), implanted (28 per cent), and intrauterine devices (21 per cent).
The researchers estimated that the absolute excess risk of developing breast cancer over a 15-year period in women with five years use of oral contraceptives ranged from eight in 100,000 women for use from age 16 to 20, to 265 in 100,000 for use from age 35 to 39.
"For anyone looking to lower their cancer risk, not smoking, eating a healthy balanced diet, drinking less alcohol, and keeping a healthy weight will have the most impact. There are lots of possible benefits to using contraception, as well as other risks not related to cancer. That's why deciding to take them is a personal choice and should be done after speaking to your doctor so you can make a decision that is right for you," said Claire Knight, Senior Health Information Manager at Cancer Research UK.
Read More: Experts reveal that female genital tuberculosis needs timely intervention
This story has been sourced from a third party syndicated feed, agencies. Mid-day accepts no responsibility or liability for its dependability, trustworthiness, reliability and data of the text. Mid-day management/mid-day.com reserves the sole right to alter, delete or remove (without notice) the content in its absolute discretion for any reason whatsoever