The sexual trend of stealthing, where a man rips his condom off mid-sex, is raging a storm in the West. That several Indian women are sexually powerless, makes them sitting ducks, say experts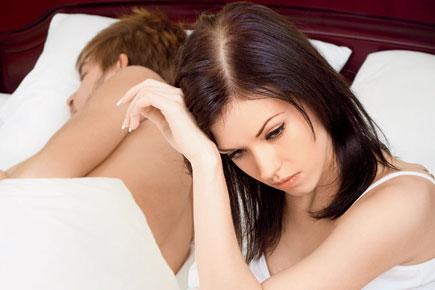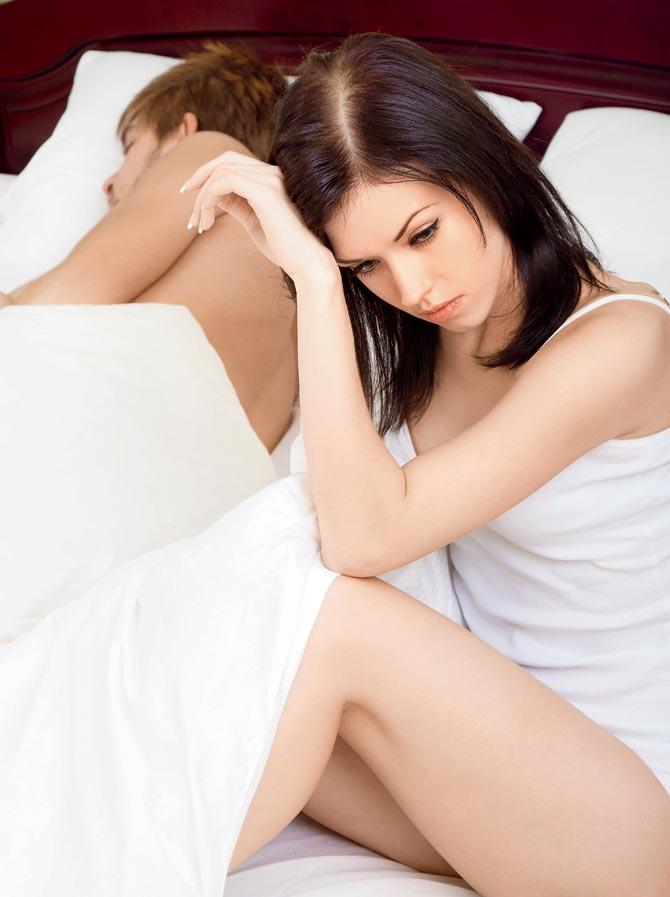 In 2008, Chetan Bhagat's bestselling novel, One Night At A Call Centre, was made into the Hindi film, Hello. One scene involved the heroine asking a sensible pre-coital question to her boyfriend: "Do you have a condom?" While the scene stayed, the 'c' word was beeped out. A decade later, not much has changed. Bhagat's novels still make movies, and now TV shows beep out 'breast, penis, condom, sex'...
ADVERTISEMENT
Bad sex or punishable behaviour?
Which is why the recently documented practice of 'stealthing' in the West seems shocking. Stealthing refers to the act of the man removing the condom mid-intercourse without the knowledge and/or consent of the women. Alexandra Brodsky, a Yale law graduate, recently wrote a paper — Rape Adjacent: Imagining Legal Responses to Nonconsensual Condom Removal — available online, which talks of women who have been 'stealthed'. Most usually begin by saying they aren't sure what the correct term is, which is how 'stealthing' came into being. Brodsky has been reported as saying that she has proposed a new statute that makes stealthing punishable.

A quick search online also throws up posts by men who sound like serial stealthers. The Barebacked Brotherhood, a social media movement dedicated to men who prefer non-condom sex, views it as an assertion of their masculinity in homosexual and heterosexual relationships.
Indian men stealthy anyway
Meanwhile, does stealthing happen here? "Here, it's been happening for years, but I've heard of the term only now," says Dr Rajan Bhonsle, MD Hon Professor and HOD, Department of Sexual Medicine, KEM Hospital and GS Medical College. Dr Bhonsle explains that girlfriends or wives come to him worried that they may have contracted an STD or may have got accidentally pregnant because of stealthing. "The man, in most cases, will say the condom comes in the way of his pleasure, which is why he takes it off mid-sex," explains Dr Bhonsle. Sometimes, it happens because he may want to impregnate his wife. "Much like the times when the man doesn't want a baby and the wife skips her contraception pill because she wants to get pregnant." In the context of stealthing abroad, Dr Bhonsle says: "We see more instances of male partners acquiring STDs from a female partner than vice versa. So, any man gloating about taking off the condom is nothing but foolish."

Delhi based activist-lawyer Nandita Rao thinks it also has to do with us being a generally fatalistic race. "We are an overpopulated country so access to safety isn't easy anyway; add to that our mindset of leaving things to destiny, which is why one sees people seating their young children in the front of two-wheelers, or painters made to dangle off single ropes of a high rise while working." Rao goes a step further, adding that while in the first world, a woman can consent to sex with a condom and still be duped at the last minute, most women in India are sexually powerless, to begin with "Marital rape is still not considered a crime in our country, and women can't say no to their husbands, or sex workers to their customers. So we are far more badly off."

Can the law protect you?
Mrinal Satish, associate professor of law at National Law University Delhi, says the Indian Penal Code does cover stealthing under rape. Satish, who was part of the research team that assisted the Justice Verma Committee on amendment to rape laws in 2013, says: "Consent is defined in Explanation 2 to Section 375 of the IPC as meaning "an unequivocal voluntary agreement when the woman by words, gestures or any form of verbal or non-verbal communication, communicates willingness to participate in the specific sexual act." One of the core parts of the definition is consent to the specific sexual act. So, if a woman has consented to intercourse on the condition that the man wears a condom, and he removes it during intercourse, the penetrative act after the removal will amount to rape."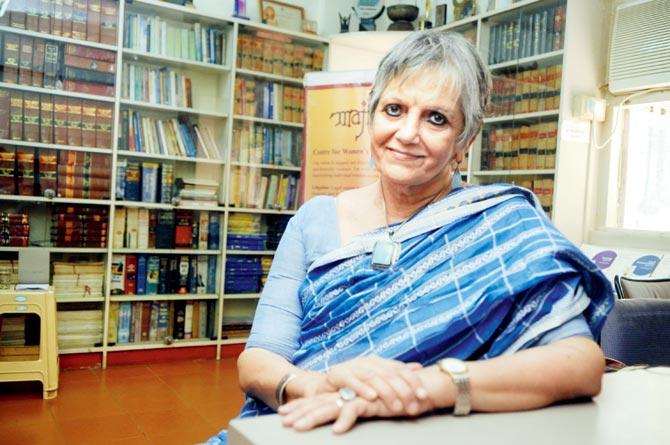 Flavia Agnes

While that is comforting, Dr Bhonsle asks, "How can we implement this? How would you prove that the man took the condom off? It will be like women who are coerced into anal sex which is punishable by law, but how many actually report it?" As women's rights lawyer Flavia Agnes puts it, "The law in India deals only with consent; and non-consent, it's very black-and-white It doesn't have the finesse that can make such an act punishable, and we aren't there yet. We are a long way off." Rao seconds that when she says: "We need a massive educational campaign about sex, to blot out all social stigma attached to it and empower our women to have reproductive and sexual freedom, and to be able to say, 'No'." Or in the very least, stop beeping out the word "condom" to start with.