SEO is the most important way to understand the voice of the consumer. It also helps your business to build trust and credibility.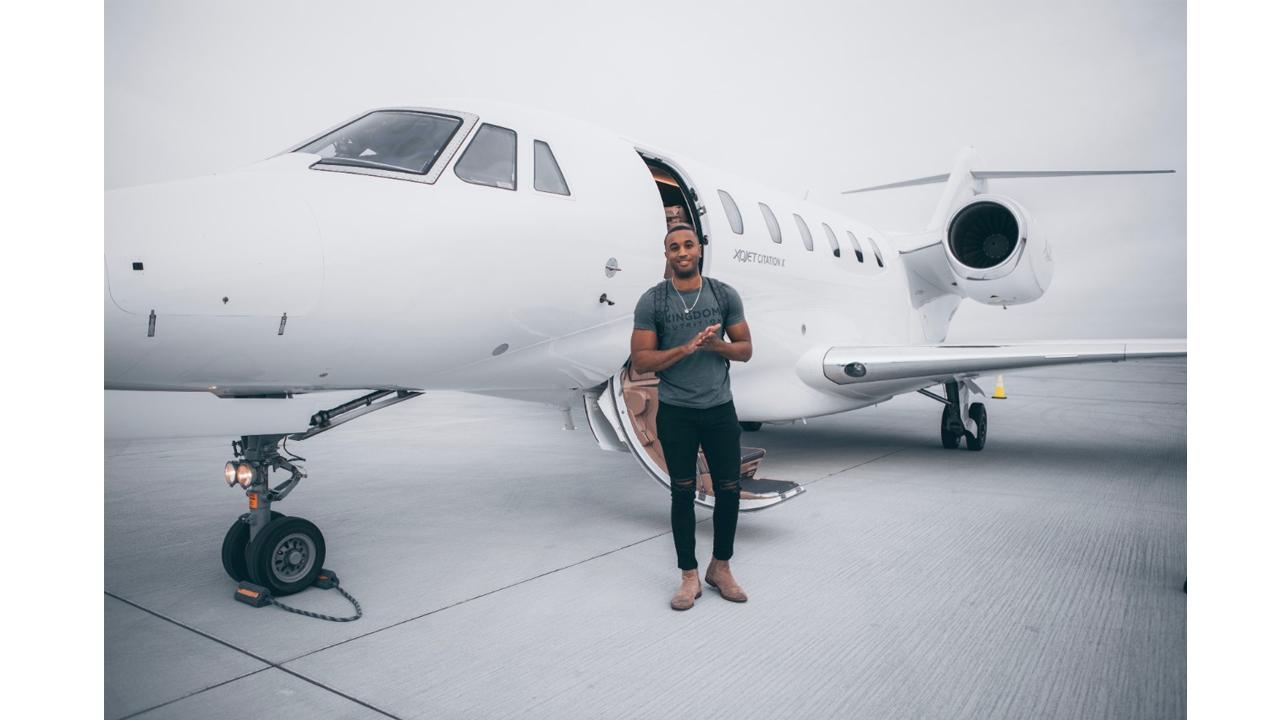 Clayton Williams
The invention of the internet made everything easier. You can now buy and sell goods and services over the internet. You can now buy faster and reduce your costs, find affordable advertising and marketing, make product and price comparisons, and have a store as well as a product list. This activity is what is referred to as E-commerce.
Clayton Williams is an E-commerce genius. He is the owner of AMZ Wholesale, an education company created to help people build successful Amazon businesses that generate cash flow for decades to come. But how does one make E-commerce work for them?
As the E-commerce economy experiences rapid growth, more businesses will have their way into this crowded space. Therefore, one of the ways to make E-commerce work for you is to stay on top of SEO. Consequently, it will be more important than ever to stay top of SEO to stand out from the competition. Luckily, Clayton is an SEO expert. Back in 2017, he had started doing SEO at a marketing agency.
SEO is the most important way to understand the voice of the consumer. It also helps your business to build trust and credibility. It also results in increased traffic, engagement and conversions. Also, SEO impacts the buying cycle.
Something else is that you should never stop evolving. Did you know that self-growth is the key to living a fulfilling life? That is true. It will make you happier, humble, and a great coach in training others. You also need to be consistent and keep an eye on technology, trends, and customer tastes. Why? Because these three keep on changing.
Additionally, ensure you stay ahead of the competition. For example, AMZ Wholesale family takes a more hands-on approach to guide their members to a point where they don't need them anymore. They give actual coaching and necessary tools to build this business instead of just giving someone a bunch of videos and hoping that they will figure it out on their own. That way, AMZ Wholesale has been able to stay ahead of its competition.
But how can you stay ahead of your competition? You need to know your competition and your customers, step up your marketing, target new markets and look to the future.
Lastly, remember to work with mentors. Mentors can be people who are like-minded to you and share the same vision. These people can help you during times that you feel stuck and need help. AMZ Wholesale gives its members a community to connect with like-minded people who are all after the same goal and freedom. Mentors will encourage and support you to grow. They will also help you build a professional network and make you become a leader in your space.
In summary, if you want E-commerce to work for you, stay top of SEO, stay ahead of your competition, be consistent and never stop evolving and work with mentors.
For more tips, you can connect to Clayton Williams via his facebook group