Anooja Bashir is a CEO and founder of Ourea, a 360, degree business consultancy firm, that provides expert guidance and direction for the management of businesses in every sector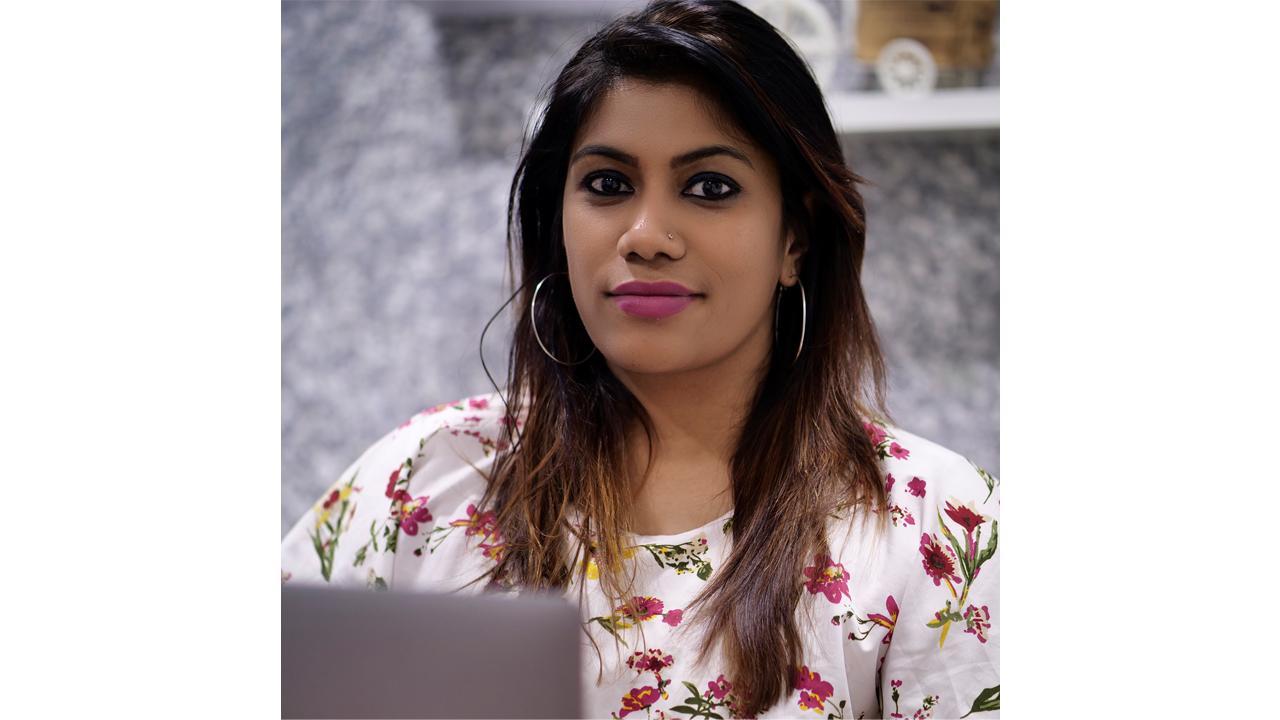 Anooja Bashir
Anooja Bashir is a new age entrepreneur, with strong academic and business skills. Having served in the corporate sector for more than ten years, she is currently the CEO and founder of Ourea, a 360, degree business consultancy firm, that provides expert guidance and direction for the management of businesses in every sector. A strong believer in women's empowerment, Anooja is of the view that, women are yet to apprehend their potential in the modern age, and that a lot of the value that women have to offer to the business world remains yet untapped. She is also a believer in skills development for women, a belief that has found manifestation in the form of LIKES, a program that is aimed at equipping women with innovative and essential learning skills. What makes Anooja's enterprise stand out significantly from others, is its focus on helping other entrepreneurial aspirants to reach their goal of becoming full-fledged and successful business owners. With its experience and influence as well as the inspiration that it brings to the table, Ourea has managed to help more than sixty brands, to start up from scratch, and to revolutionize establishments that are already in existence, by giving such enterprises a thorough facelift.
One of the key attributes of Ourea as a business is, the notable vision of the enterprise as well as the unflinching support that it has been able to provide numerous mentees with, in times as uncertain as Covid 19. Under the direction of Anooja Bashir, Ourea has managed to lead the way for program managers, educators, technocrats, and designers, providing them with useful knowledge and expertise that has served them well in their personal endeavors and which has facilitated their professional growth. A few of the many different verticals that Ourea, as led by Anooja Bashir, is seen to offer its services in are, Ragaa which is a branding and marketing venture, Prayagaa which is a training hub, Sargaa, which associates itself with HR outsourcing services, Kalisthaa, which deals with the interior pennon, Mantraa, which focuses on event management, Drishyaa which concerns itself with IT related developments and goals, and Nirvanaa which concerns itself with various types of social entrepreneurship.
Ourea is a firm that believes in achieving its goals and objectives with perfection and finesse, ensuring immense happiness and satisfaction for its clients across different industries. With the help of leadership skills as demonstrated by Anooja Bashir, its director and founder, Ourea is a business enterprise that has managed to help professional organizations of both a large and small scale in asserting their presence in their respective sectors, and to generate a performance that would invite nothing but accolades and respect. There are many grateful and illustrious clients that the company is seen to cater to, including brands that operate in the food and construction industries, lifestyle, health, medical makes, and interior verticals. The key stages of branding, for organizations and individuals are taken care of by Ourea, with a lot of emphasis being laid by Anooja Bashir, on research and planning activities, as well as preposition and strategy, to achieve customer goals, as efficiently as it is possible to do so. Anooja Bashir is a business leader who is also committed to helping young individuals realize their ideal career aspirations and goals, and which she engages in, in the form of mentorship. Owners of startup enterprises such as Moi Dentz in the field of health and medical care, Elakayre, Scafftrade and Sanjeevni in the construction industry, Alakpurri and Anamz in the food industry, and Evion in the business sector, have all received sufficient direction and professional advice from Anooja Bashir and her team at Ourea, and which in turn has contributed to their growth, development, and expansion. With so many achievements up its sleeves, it is hoped that the successful saga of Anooja Bashir and Ourea will continue well into, the near and the distant future.