Frank Song is an entrepreneur, a confidential strategic advisor to high-net-worth individuals, businesses, and politicians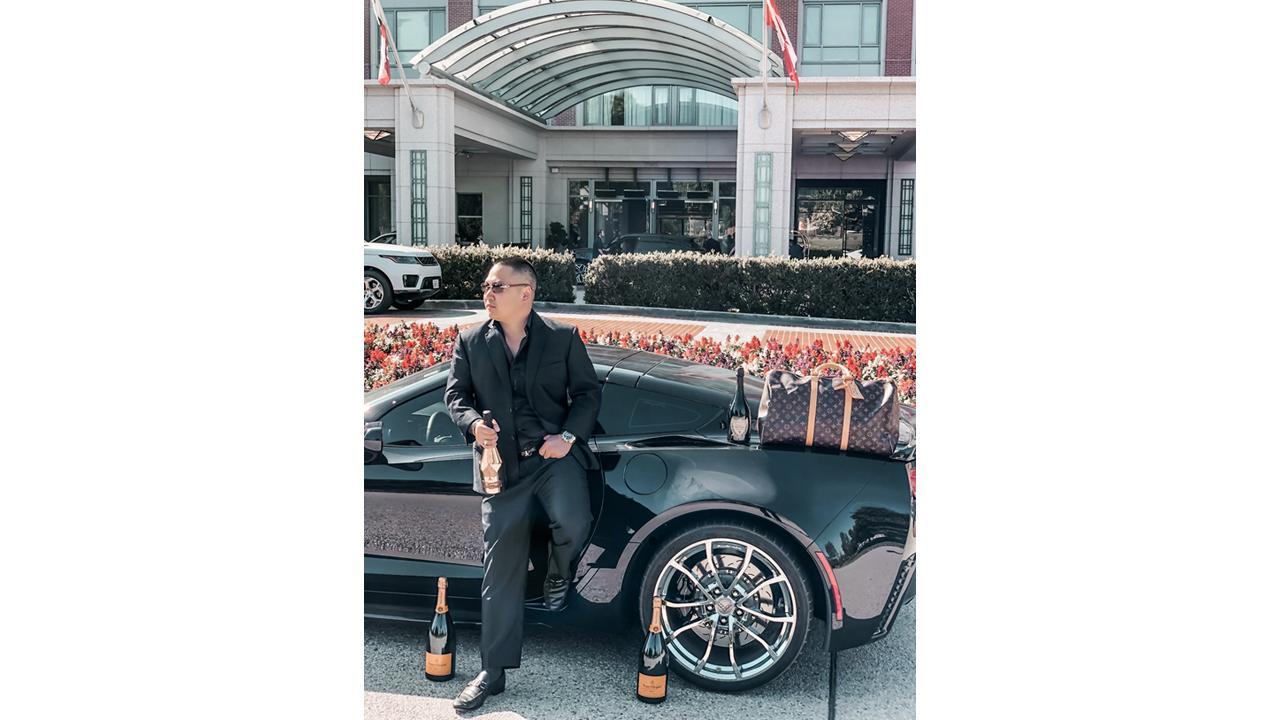 Frank Song
The concept of being resourceful is one of the values Frank Song has been preaching and practicing since the age of 14. Unlike the conventional household and normal family, Frank became homeless as a teen and was given the responsibility to sustain himself and his family. But the real misery was when the reality of his mother's mental condition and father's issue with substance abuse became clear.
However, Frank was smart enough to orchestrate a solution for the difficult situation life threw at him and rise above all. While in high school, he joined a real estate company, which introduced him to the world of real estate. At the young age of 18, Frank received his California Real Estate License and led him to build his own real estate business to pay for his own college tuition and graduate without any student loans. He proudly graduated within four years with a degree in economics.
After university, Frank secured a position at Stifel Financial Corp in their technology investment banking practice, where he worked on M&A, IPOs, and LBOs. He later joined a private equity firm and began working to buy out technology companies producing tens of millions in sales. His time working on wall street involved high-intensity work and long hours. After many years of working in finance, it was time for him to leave the industry and care for his family after health problems affected his father.
Today Frank Song is an entrepreneur, a confidential strategic advisor to high-net-worth individuals, businesses, and politicians, and is also the sole owner of multimillion-dollar businesses. He is focused on the expansion of his businesses through organic growth and through acquisitions. Instead of building companies, which he has traditionally done, he is also partnering or acquiring businesses in markets that are not noticed by most investors. Frank believes technological enhancement can help you beat larger competitors and reach staggering heights.
Over the years, Frank has learned the importance of being inventive and resourceful in times of difficulties. He believes in this matra so deeply that when he began his entrepreneurial journey, he moved his team members into his house to save money on office space. He also remembers using hotel lobbies to conduct sales meetings as an additional way to save money. There are very few people in the world who are willing to go the lengths Frank was willing to go to be resourceful to get an edge in business. It's difficult to say that his efforts were in vain.