With several people looking to invest in a home wondering whether it is all worth it, Atul Projects Director, Mr. Aakash Patel, says that the time to panic is over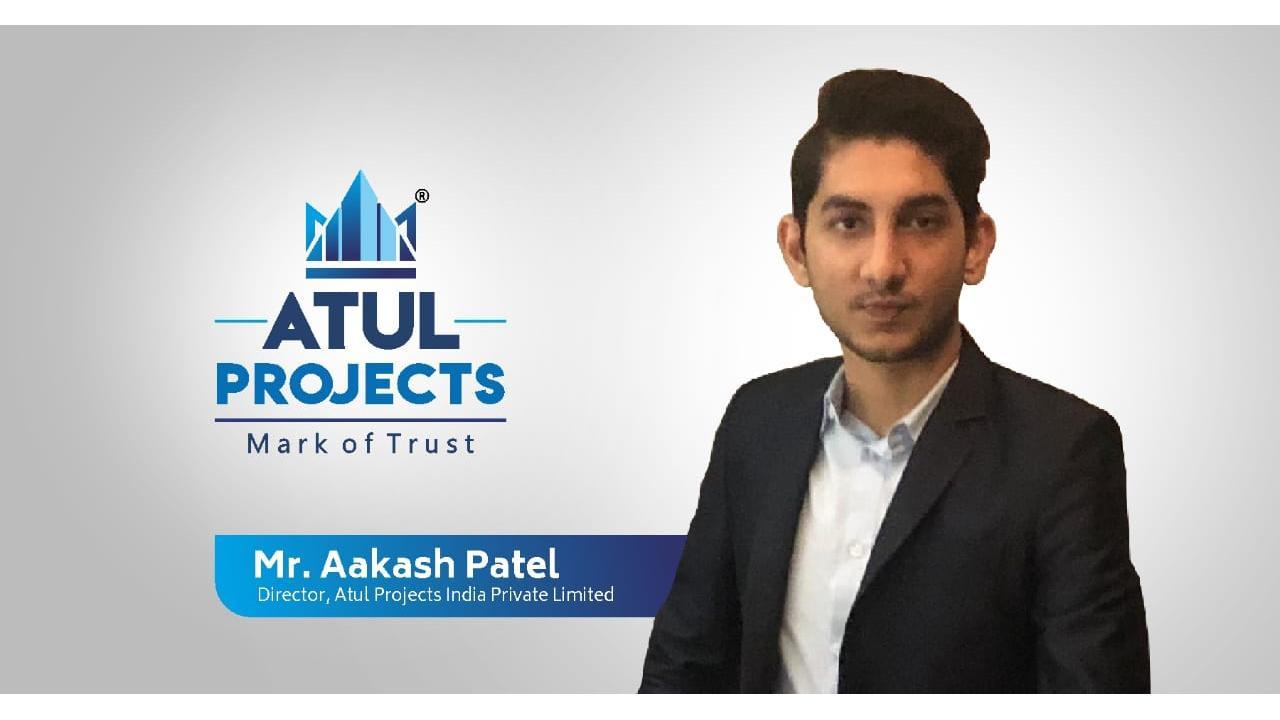 Aakash Patel
One of the many aspects that the pandemic has changed is the thought process that one has on investments. Just two years ago, working-class people with a substantial amount of savings would blindly invest in real estate. Even if they would move into the house only a decade later, they would buy a house on EMI and term it as their 'retirement plan'. What was this retirement plan? That they would somehow retain their present residence, give it on rent, and shift to the house they have been saving up for, for the past decade or two.
ADVERTISEMENT
The plan was great, real estate values were shooting up, houses in suburbs were becoming stronger and better planned, the suburbs themselves were becoming more than suburbs - life was good until the pandemic gave a body blow to everyone and everything.
With several people looking to invest in a home wondering whether it is all worth it, Atul Projects Director, Mr. Aakash Patel, says that the time to panic is over.
He points out, "Even if the pandemic continues for five more years, the basics of the economy will not change, only things to be added to it. Maybe, within the decade, one aspect that will add itself to the basics is vaccination, but the other three, food, clothing, and accommodation will always remain. The aspect of living in a house is never going to change. So, fears about whether to invest in a  house are unfound at the moment."
He continues, "If you are financially stable right now, it makes sense for you to buy a house as an investment. For one, that's your investment that's worry-free. Even in the unfortunate case that you cannot pay the EMIs after a few years, you can sell your property at a higher price, pay the bank your loan and still make a couple of lakhs."
Buying a house in the suburbs makes sense to anyone looking to decrease their living costs down the years.
He says, "The maintenance of a property is a problem for everyone. Right now, in town, you might end up paying even 10k per month as maintenance charges. When you travel north and go to even places on the Western Railways, you will come across places whose maintenance charges are below 2k. So, even if you are worried about whether you can retain your lifestyle for the next decade, you can easily shift to your home, pay lower rent, and put up your more expensive property on rent."