Deepti Saxena, Founder and Managing Director, Visas Avenue, tells about the scope, opportunities and preparation for Canada immigration in 2022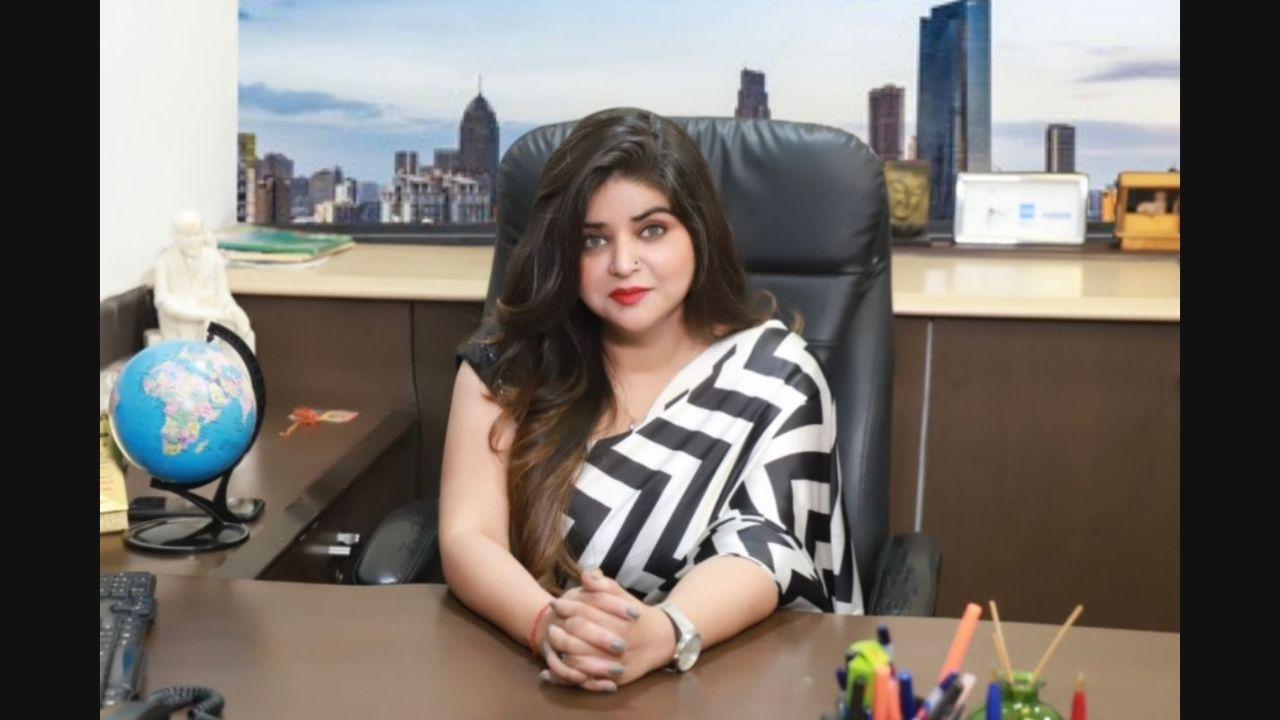 Deepti Saxena
Canada immigration has been a mixed bag in the last few months. This year, although, the Canadian government imposed some temporary travel restrictions in view of the global pandemic; however, at the same time, the maple leaf country continued to invite a significant number of candidates to apply for Canada PR visa throughout the year 2021. 
Canada invited a record number of immigrants in 2021
The Immigration Refugees and Citizenship Canada (IRCC) has issued a record number of ITAs (Invitations to Apply) for Canadian Permanent Resident (PR) Visa this year through its popular points-based Express Entry System. As we are heading towards the end of the year 2021, Canada has already issued the highest ever, i.e. more than 110,000 invitations to the candidates. 
ADVERTISEMENT
Moreover, different Canadian provinces are also inviting, assessing and nominating a huge number of candidates for Canadian PR Visa through their respective Provincial Nominee Programs (PNPs). 
In the years 2020 and 2021, despite the row over a pandemic, a substantial number of Visas Avenue clients also received an invitation to apply for a Canadian PR visa through the federal Express Entry system. 
Canada immigration Scope and opportunities in 2022
In 2022, the IRCC is likely to resume its all-program Express Entry draws to invite the Federal Skilled Worker (FSW) category, candidates. Moreover, in the last few months, the government of Canada has been easing the measures taken earlier in view of the Covid-19, which will make Immigration to Canada hassle-free in 2022. Moreover, as per the multi-year immigration plan details released in 2020, the Canadian government will accept over one million new permanent residents in the next three years. 
In September this year, the Canadian government lifted the ban on flights from India and took various other immigrant-friendly decisions, such as announcing an investment of $100 million to improve the way newcomers access settlement services.
The liberal party of Canada has come back to power post recent Canadian federal elections in 2021, which is also good news for Canada immigration aspirants, considering the soft stand of liberals on immigration. Hence, the year 2022 is likely to be the perfect time to immigrate to Canada in light of all these positives. 
How to plan your immigration in 2022
In view of frequently changing immigration instructions and guidelines, it is essential to remain updated and informed about the latest immigration news and procedure. If you are new to immigration, it is always good to hire an ICCRC Registered Immigration Consultant. Although you can apply for Canada PR on your own, the process being online, however, if you take assistance from a trusted Visa Advisor, you can avoid the unforced errors or visa rejection caused by missed/incomplete documents, deadlines, etc. 
Keep an alternate pathway ready
Your immigration point score matters a lot when it comes to getting an invitation to apply for a Canadian PR visa. In case you do not get an invitation due to your low Express Entry score or the IRCC delays conducting FSW category draws, always keep the other option ready.
Check your eligibility for an appropriate Provincial Nominee Program (PNP) of Canada and try acquiring the provincial nomination for Canada PR. A PNP nomination helps you obtain a PR visa despite a low point score. Your consultant or advisor can help you in choosing the right Provincial program for you. 
A few key points to remember
Acquire the required documents timely i.e. ECA, IELTS test result, etc. 
Calculate your points not just for Express Entry but also for relevant PNP
Keep track of the latest immigration news, information and guidelines
Find ways to improve your existing immigration point score. Get assistance if required
If you are new to immigration, take assistance from an ICCRC registered Visa Consultant
As an Immigration Consultant associated with ICCRC member, Visas Avenue every year helps hundreds of visa applicants to apply for and obtain the Canadian PR Visa with an outstanding success rate of over 95 per cent. For any inquiry or immigration assistance, you may visit Visas Avenue official website or can drop an email at info@visasavenue.com
"Exciting news! Mid-day is now on WhatsApp Channels

Subscribe today by clicking the link and stay updated with the latest news!"
Click here!