A 20-year-old young entrepreneur who has managed to conquer a successful position in the digital world with his amazing and mind boggling campaigns and social media presence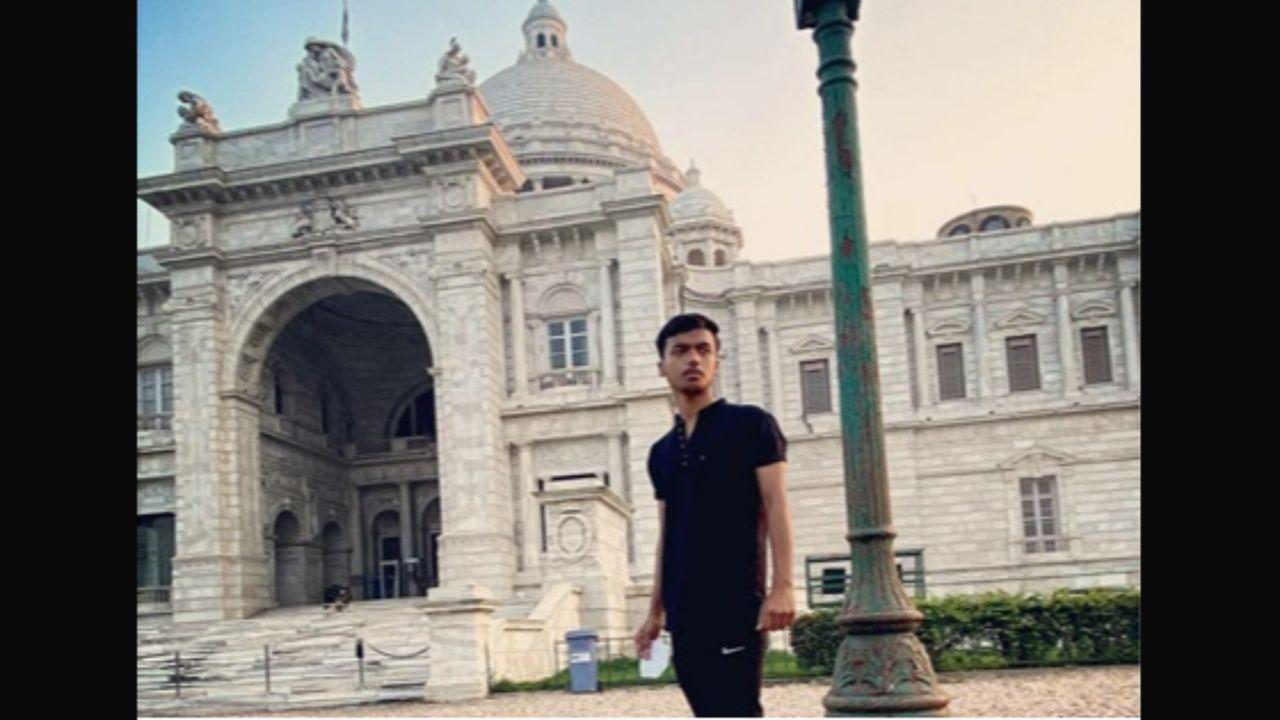 Ishwar Shekhar
India's most impactful influencer marketing individual who powered with being an authentic influencer who is an expert, and influences selection based on technology and insight led approach. Having to focus on creating engaging content and ensures successful campaigns. He is none other than Mini Maari on streaming platforms like Youtube, Facebook etc.
A 20-year-old young entrepreneur who has managed to conquer a successful position in the digital world with his amazing and mind boggling campaigns and social media presence. Someone who ensures a total win win when it comes to digital marketing. Providing a 360 degree productivity and execution with his thorough planning and examining digital advertisements, pitching it to the public. He leverages the power of influencers to deliver brand objectives. Based on your brand's needs Ishwar customs influencer marketing strategies. Helping your brand to engage with its audience with the help of his power pact plan and execution.
ADVERTISEMENT
An ace digital marketing influencer who changed the phase of how one looms at digital marketing and how it is used to drive business and also maintain social media awareness and welfare creating a buzz not only about an individual but his/her work too in the market. Ishwar Shekhar truly is one of the ace names in the world of social media/ digital influencers.