Bootstrapping Their Way To Success: How Two Indian Entrepreneurs Are Challenging The Dominance Of Big Gaming Companies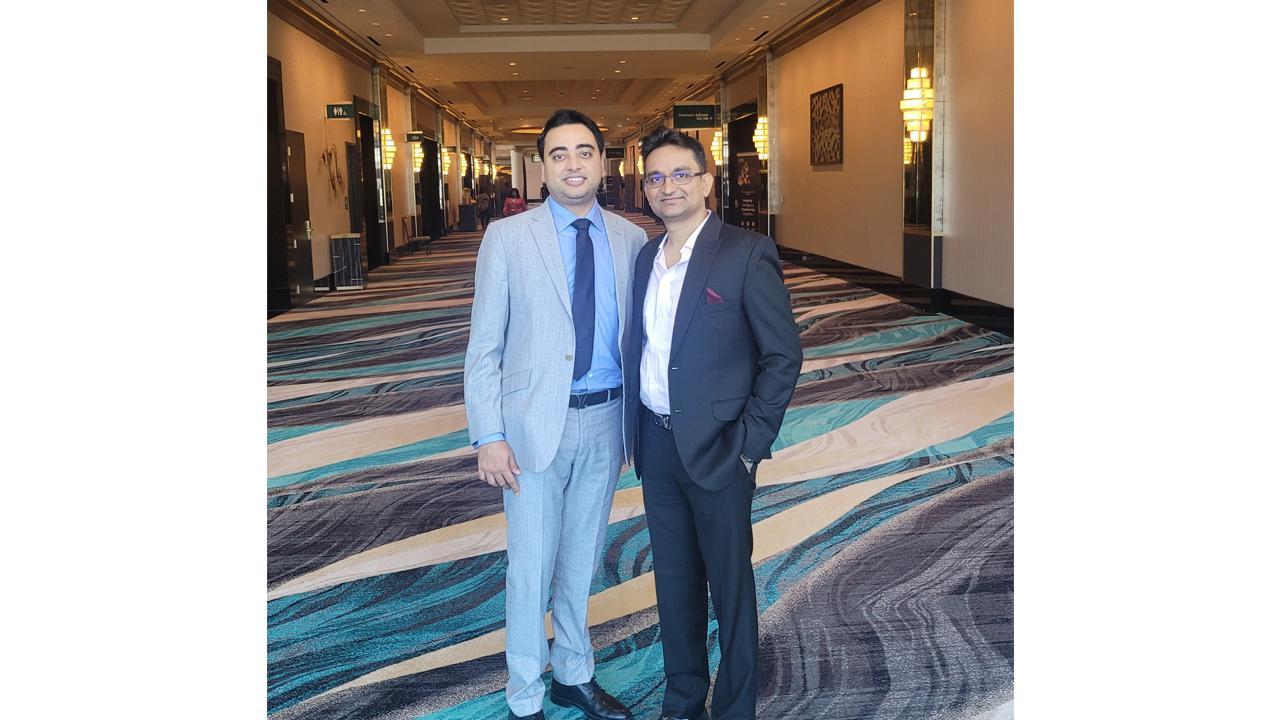 Faisal Abidi & Raghib Khan
After Raghib Khan and Faisal Abidi left their cushy jobs at AOL and Google to work on their entrepreneurial dreams, they were aware that every step of the journey was going to be gruelling. They were not only letting go of working for some of the biggest multinational companies, but also the comfort that came with six-figure salary checks. 
ADVERTISEMENT
But the determination to carve their own path stood supreme and eventually, after a lot of sweat, hard work, and countless long hours, Phonato Studios was born - a completely bootstrapped and 100% debt-free game development firm. The company's cutting-edge mobile games for iOS, Android, and Facebook have seen over 10 million downloads since its launch in 2013. 
Today, Phonato Studios has become a perfect case study of how a founder-owned company can maintain profitability without having to depend upon investors, banks, and venture capitalists.