.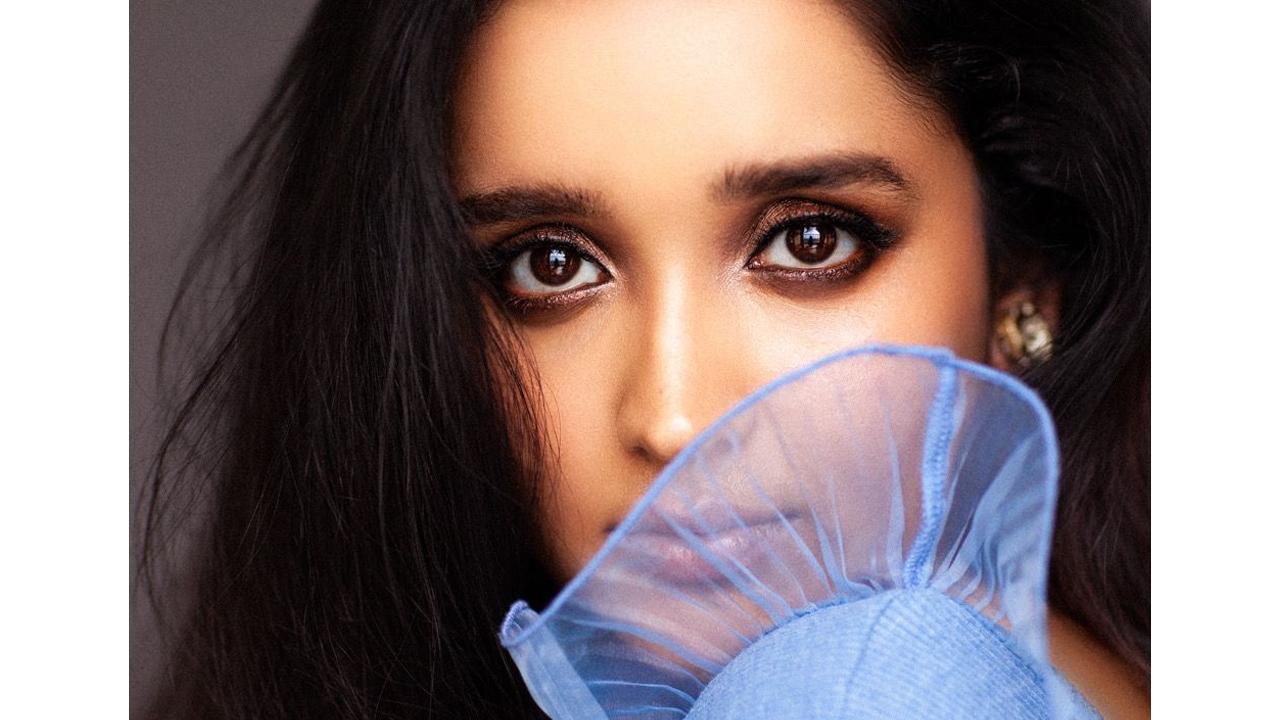 Saumya Upadhyay
We are dwelling in a space where framing a profession from passion has become the latest taste. In the present climate, many individuals are indisputably choosing their dreams over mundane life. They are fearlessly accepting the hurdles to make their passion their ultimate life goal.
The parallel is the story of a girl who is challenging every sky and crossing every limit to be at the cliff of her field. She is the eminent singer Saumya Upadhyay. The singer has given her voice to several lyrics. She has earned a huge name in the sphere of music with her distinct vocals.
But don't we know the abundance of struggle that these artists encounter to win their space in the entertainment industry. Taking the firm support of her mastery, Saumya Upadhyay steered to chase her dreams. The young artist came to the entertainment center, Mumbai in search of openings.
Saumya Upadhyay is a trained singer and has given her enchanting voice in numerous music label songs. The singer has sung in varied languages and some of her classic hits are in Tamil, Telugu, Kannada, Malayalam, Oriya, Marathi, Konkani, Bengali, Hindi and English.
Hailing from the city of Nawabs, Lucknow, Saumya started her career in 2016 when she first came to Mumbai. Overcoming every obstacle, she has given a myriad of blazing performances on various global stages. The singer's talent was first noticed when she sang the title track of the famous reality show Khatron Ke Khiladi.
Saumya has also worked with T- Series, Zee Music Company, Saregama and more. She has given her voice to many corporate companies like SBI, Lava, etc. Saumya has also performed at the prestigious Maha Kumbh Mela, Pattaya (Goa), and so on.
Aren't we aware of the fences of the entertainment industry that pricks the newbies? After withstanding several wax-and-wane, Saumya is now giving chartbuster performances for many music stages. She has shared the spotlight with many Bollywood biggies like Bappi Lahiri? Rishi Kapoor, Ila Arun, etc.