On World Tourism Day, we have rounded up a list of awe-inspiring travel documentaries for you to celebrate the wanderlust in you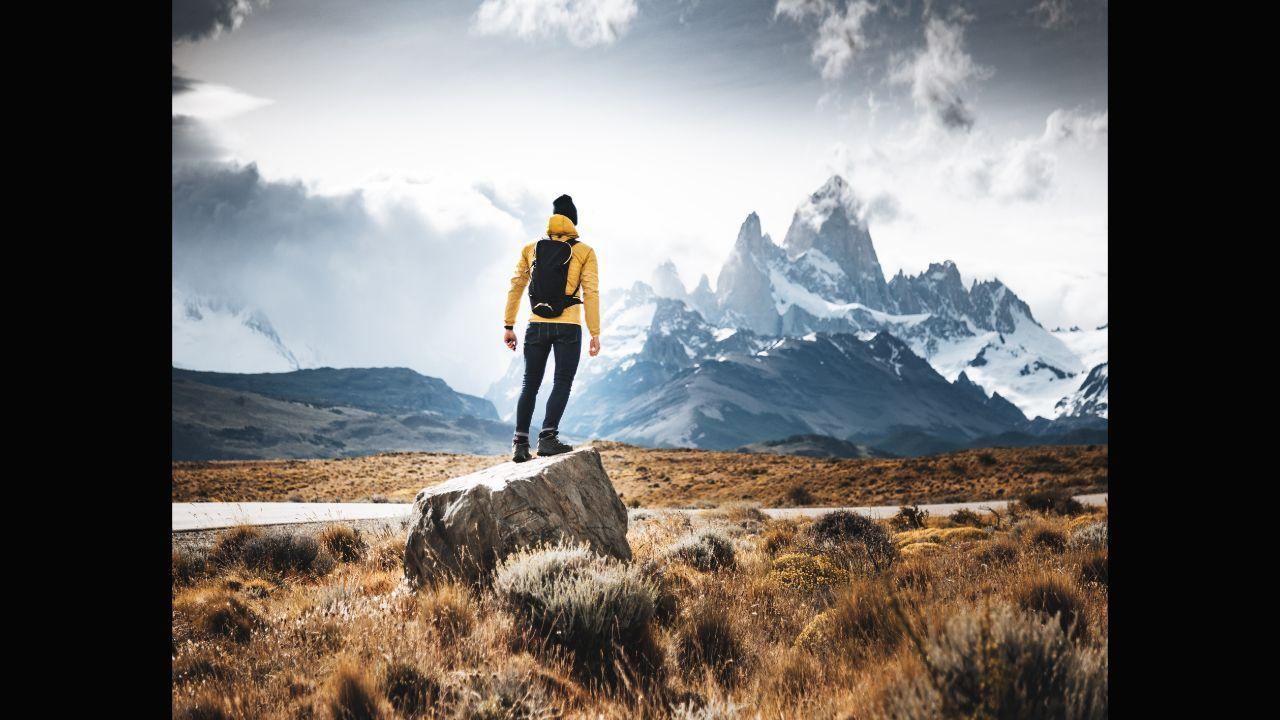 World Tourism Day is celebrated annually on September 27. Image for representational purpose only. Photo: istock
World Tourism Day is celebrated annually on September 27. Even though travel during the era of Coronavirus has been heavily restricted, travellers are beginning to seek alternative domestic destinations post vaccination. For those who want to immerse themselves in visual spectacle, reminisce about their previous journeys, or find inspiration for future travels, we have rounded up a list of awe-inspiring travel documentaries.
The mountains are calling
Have the mountains always been your strongest travel calling? Magical Andes is a visually stunning documentary that takes viewers to South America's majestic mountains from Colombia to Argentina. The gripping narrative is interwoven with stories of locals whose lives have been influenced by the Andes. With a total of 10 episodes of 25 minutes each, this series is ideal for a binge watch.
Available on: Netflix
Cycling around the world
Pedal the World is a 84-minute documentary that traces Felix Starck's 18,000 kilometre bicycle journey across a whopping number of 22 countries. Fuelled by wanderlust, Starck battles unexpected challenges as he tours some of the world's most iconic landmarks across Europe, Asia, New Zealand, and the United States of America. Praised for its editing and home-style footage, the documentary offers us a close-up look into this personal journey full of excitement, adventure and magic.
Available on: Netflix 
Dark travels
Dark Tourism refers to visiting sites associated with death, disaster, crime, and historical events. If you have a taste for the macabre and dangerous, Dark Tourist will take you across the world's deadliest sites, from Japan to Kazakhstan. Hosted by journalist David Farrier, Dark Tourist chronicles his experiences, from visiting a haunted forest to attending a voodoo festival.  With a total of 8 hour-long episodes, the documentary series offers a unique perspective on travel and the diverse tourist destinations.
Available on: Netflix 
Travel with your best friend
In Biking Borders, best friends Nono and Max cycle from Beijing to Berlin to raise funds to build a school in Guatemala. The 15,000-kilometre journey is a moving expedition that takes viewers through fascinating terrains. The 90-minute documentary delves into their personal relationship as they face unexpected roadblocks and interact with the ever-changing environment and cultures that come their way.
Available on: Netflix 
Sustainable travel
Down to Earth is a modern travel show that shines the spotlight on sustainable ways to live across the world. Hollywood actor Zac Efron travels with wellness guru Darin Olien to Iceland, France. Costa Rica, Sardinia, Lima, London, Puerto Rico, and Iquitos over the course of 8 forty-minute episodes as they explore the indigenous and local practices of these regions that lead to sustainable and healthier lifestyles, from London's pollution reduction efforts to visiting an eco-village in Costa Rica. 
Available on: Netflix 

Also Read: After a dry spell in the pandemic, what's the future of trekking around Mumbai?