Consciously Single trend shows more women are being intentional in how and who they want to date. On Bumble, women are in control, choosing who and how they want to date, and what is important to them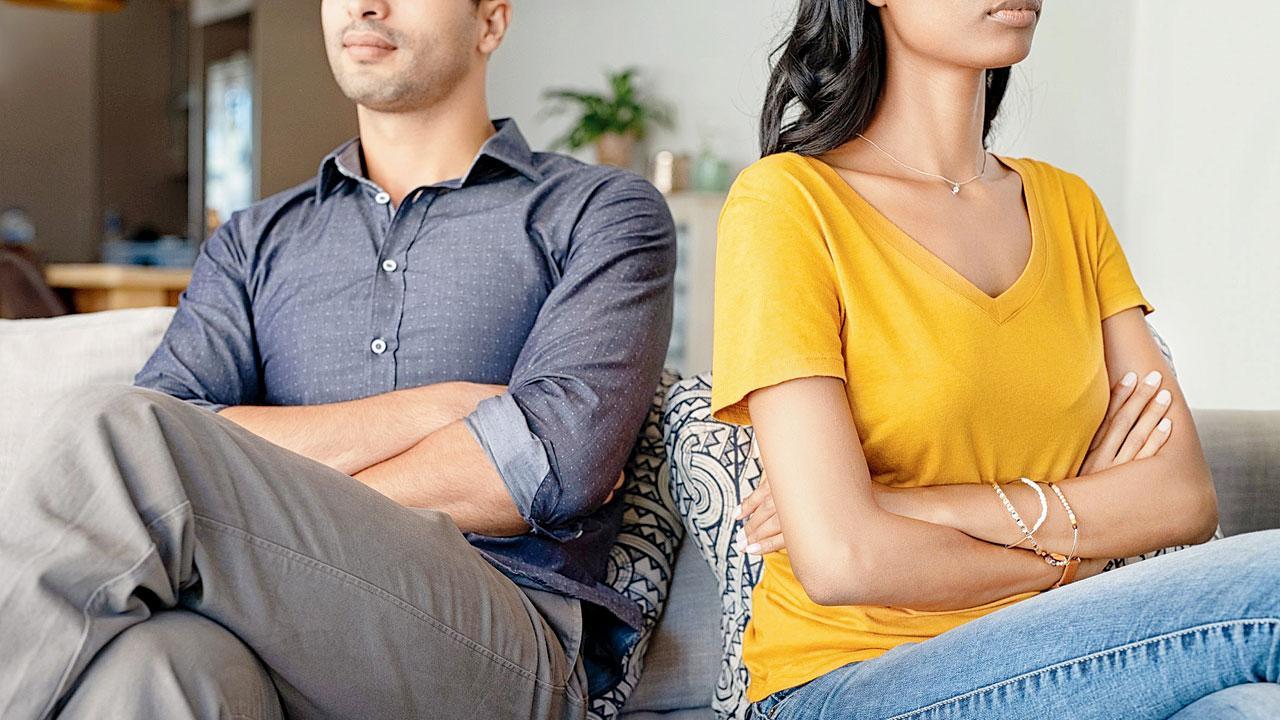 Image for representational purpose only. Photo courtesy: istock
With the wedding festivities in full swing, Indian parents are gearing up to get their kids hitched. Weddings can be pleasant, but they can also cause tension and anxiety because of social and familial expectations to be married, especially for unmarried women in India.
According to a recent study by the Bumble App, nearly 2 in 5 (39 percent) Indian daters believe that their families urge them to make traditional matches around the wedding season. When asked when they intend to get married, 39 percent of respondents say that they feel under pressure. During the Indian wedding season, nearly a third (33 percent) of the unmarried Indians surveyed say they feel compelled to enter a committed, long-term relationship.
In addition to the emphasis on togetherness at this time, single-shaming makes people feel as though they are being evaluated for being single. This usually happens as a result of unwanted inquiries and views about how they date. Single shaming, which refers to the concept that being single is only a temporary situation that needs to be rapidly addressed, is entrenched in pop culture and societal expectations in India.
The dating trend "Consciously Single" is becoming more popular in India during this wedding season, according to Bumble, as single people, particularly women, are consciously choosing to remain single and not compromise on their preferences while being more deliberate about who and how they want to date. According to a recent study by Bumble, 81 percent of women polled in India said they felt more at ease being unmarried and living alone. When dating someone, 63 percent of respondents say they won't give in to their preferences, needs, or requirements. In fact, according to a survey, 83 percent of women say they are content to wait until they find the right person.
"The shaadi season in India often brings experiences of single-shaming with questions and judgement about our dating lives. Often, the identity of a single woman is synonymous with being unmarried. This single-shaming also means that single women are anxious about attending wedding functions or family events in anticipation of people telling them that they are not trying hard enough, or trying to set them up in the traditional way. Attending a loved one's wedding instead of celebrating then often becomes a source of anxiety, when it shouldn't be!" shares Samarpita Samaddar, India Communications Director, Bumble.
"Consciously Single trend shows more women are being intentional in how and who they want to date. On Bumble, women are in control, choosing who and how they want to date, and what is important to them. We want to encourage women to date on their own timelines, making the best first moves as and when they want!" she adds.
Tips on how to navigate the wedding season:
When your parents ask, 'When will you get married?' I'm focusing on myself right now and many things that are important to me," could be a smooth and respectful answer to this well-known question. After all, we spend most of our time with ourselves. Therefore, focusing on yourself, treating yourself and paying close attention to your own needs and desires is a very important skill to master.
When that aunty suggests, "My nephew would be a great match for you!"
Who hasn't been there? Other people regularly think you would be a wonderful match for someone just because they are also single. Personality, interests, life goals or other needs don't seem to matter in front of societal expectations to get married within a set timeline. Stay cool and you can say: "I know you mean well, but I prefer taking control of my dating life when I feel like it. I will date on my own terms and that's better I think."
If mom asks, 'Don't you want children? You'll be all alone after us.'
Respond in a kind but determined way, "Thank you for your concern. I'm moving at my own pace," would be a competent answer in this situation. Your mom's concern is understandable, however you should not let this stress you out and focus on your priorities.
When that relative or your neighbour wants to know, "Where is your better half?"
The term "better half" implies that one is not complete and less significant without this particular other person. Instead, we should see ourselves as whole and worthy without a partner. Our happiness grows through self-awareness and maturity. You could answer something like: "Which half? I'm here, quite completely - and that feels really great!"
Read More: Yearender: Experts weigh in on 'Situationship'- the top dating trend of 2022
This story has been sourced from a third party syndicated feed, agencies. Mid-day accepts no responsibility or liability for its dependability, trustworthiness, reliability and data of the text. Mid-day management/mid-day.com reserves the sole right to alter, delete or remove (without notice) the content in its absolute discretion for any reason whatsoever Do women priortise themselves while dating?