Participants of the study say, when people start with being friends rather than directly jumping onto dating, there's more scope to be yourself and connect with someone at a deeper level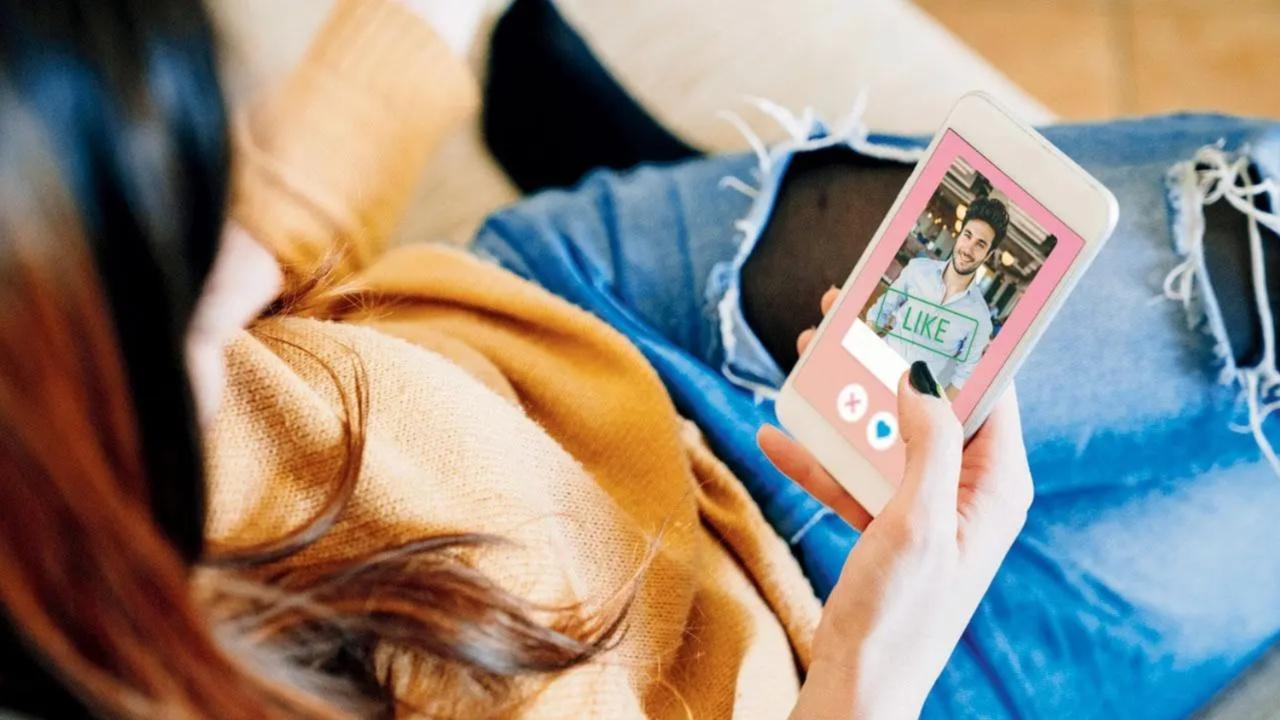 With the evolving societal norms, young individuals are looking for more diverse relationships. Photo Courtesy: iStock
Listen to this article
Young individuals choosing to be friends first before dating someone: Study
x
Dating apps have been long associated with finding a soulmate or a romantic partner, but breaking the stigma, more and more young individuals are using these platforms to find meaningful friendships. And the Indian dating app QuackQuack's recent user data suggests that 31 per cent of the new users from Tier 1 and 2 cities are looking to find friends who can become more than just friends with time. However, this time around, the "more" does not come in the form of sexual encounters but rather emotional intimacy and romance, says the dating app.
 
QuackQuack conducted a survey to shed more light on the developing trend of "Friendship with a Chance of Romance" across the online dating world. 15,000 participants from both metro and smaller Indian cities participated in the study. Participants in the survey ranged from age 18 to 32, with the majority being self-employed or working professionals and the rest being students.
 
QuackQuack's Founder and CEO, Ravi Mittal, commented, "The growing trend of people seeking friendship first and then moving in a different direction with the same friend, if and when that is a possibility, reflects the changing dynamics of friendship and romance. We have 26 million users and we saw more than 3.14 million matches in the last year and not all of them were love matches. A good chunk of those matches opted for friendship, with a chance to seek romance."
 
Experimenting
With the evolving societal norms, young individuals are looking for more diverse relationships. 27 per cent of women between 18 to 22 years of age say that dating apps make for a more controlled environment with safety measures in place, making it relatively safer to meet new people. It encourages people to explore and experiment with relationships more than they can in real life.
 
A thing of the past
Friends with benefits is a thing of the past, says 34 per cent of young individuals between 22 to 28. Benefits can come from anywhere, but what's more important is having real human connection and that's what people are looking for in today's day and age. Starting out as friends and building up to something more romantic is a smart move since young individuals get plenty of opportunities to gauge the person and figure out if there's a spark before diving in headfirst.
 
Easy-flowing
39 per cent of men from tier 1 and 2 cities find this the best approach to falling in love. They say it is easy-flowing and comes a lot more naturally. Additionally, the pressure of going on dates and trying to impress a girl can really throw you off your game. But when people start with friendship, there's more scope to be yourself and connect at a deeper level.
 
The safest option
36 per cent of women over 28 from metro and smaller cities think friendship with a chance of romance is the safest option in the online dating world at this point in time. There is no prior commitment that things will take a romantic turn, but there's always the possibility. It also keeps men from expecting too much but just enough to keep them hooked. Most importantly, people gain a friend out of the whole deal. This also leaves room to tailor relationships based on preferences and comfort levels, without being restricted by conventional dating norms.
 
Challenging the stigma
43 per cent of men and women between 20 and 25 expressed that as this trend gains traction, it challenges the stigma associated with dating apps. More people are on dating apps now than ever, knowing that it is not strictly for dating. Friendship is a big part of it. Friendship with a chance of romance takes the burden of falling in love off of people's shoulders, encourages a more open-minded approach to meeting new people, and broadens the horizons of human connections.

Also Read: Friendship's Day 2023: From lovers to buddies: Is it really possible to be friends with your ex?
ADVERTISEMENT
"Exciting news! Mid-day is now on WhatsApp Channels

Subscribe today by clicking the link and stay updated with the latest news!"
Click here!