Help Your NGO is a website that helps you evaluate and analyse an NGO and make an informed decision before you donate your money to a cause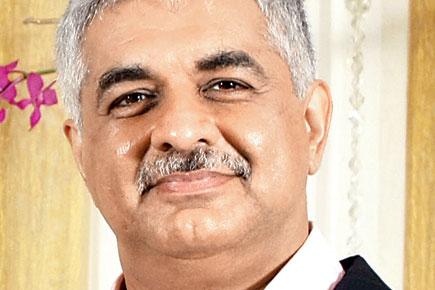 Often, one is solicited by NGOs for donation with colourful brochures and lengthy programme lists. Most may even present their financial details for you to glance over. Impressed by the presentation, you choose to donate to the cause. But how effectively and how well is your money really being used?
Help Your NGO (www.helpyourngo.com) has the answer to your question. This south Mumbai-based organisation lets you compare financial parametres and NGO data, and helps you make an informed decision.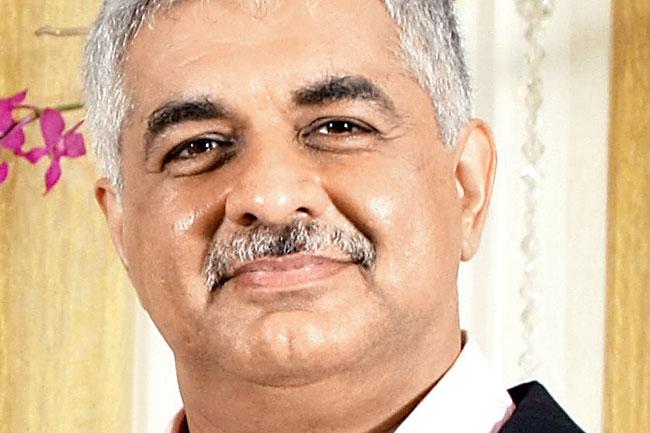 Pradeep Mahtani, CEO of Help Your NGO
"Our company's goal is to bring in more transparency in the social sector. With this, donors feel more comfortable in giving money to charities," says Pradeep Mahtani, the CEO of Help Your NGO (HYN).
Mahtani feels that even though NGOs tend to reveal their annual balance sheets, they are very difficult to understand. The aim of the website is to bring out the numbers in a simpler format for donors.
To give an example, say, you wish to compare NGOs that work towards child welfare. The website will help you compare various parametres — how much each charity has spent on their programmes, what percentage of the total donations received were funnelled into direct programmes, what fraction went into overhead expenses, what sources do the donations come from, et al.
Depending on these heads, one has a better idea of which organisation has been more effective in realising their goals. Also, if you wish to donate to an NGO that has spent the most on cancer programmes in the year, or one that has the least funding, the website will throw up the required data.
Equity research analysts Ajit Dayal, IV Subramaniam and Rahul Goel founded Help Your NGO in 2000 and then it went defunct for a while. Later, in January 2013, Mahtani was brought in to revive the firm. "We bring in our equity research knowledge to the social space," he says.
Currently, there are 250 NGOs listed on the website. Each one receives a donation of R1,000 from HYN on being included. "We ask NGOs for their annual reports of the past four years, their 12A certifications, 80G and SCRA certifications, registration certifications etc," says Mahtani.
Sometimes, NGOs object or want some changes. The team looks into the request and if found genuine, the necessary changes are made.
"We also have analysis to help donors understand the NGO's performance better," adds Mahtani. Fifty NGOs have been analysed by HYN's team. For the analysis, the team meets up with the organisation and makes them answer detailed questions, which go beyond the information provided by the documentation. The resultant reports provide insights into the positioning and functioning of the organisation and projects a clearer picture of how the organisation has been doing.
The results have been encouraging — some NGOs have had several sizeable donations after being listed on the website. Smaller organisations, especially, have benefitted better, since they're given a platform on which people can compare their work with their relatively bigger counterparts.
Interestingly, HYN also has a 'Special Occasion' page. "Suppose you're getting married and you don't want gifts.
Instead, you want guests to contribute to an NGO. We will create a page for you. Once you put the URL on the invite, guests can donate on your behalf," explains Mahtani, who says a lot of young couples have opted to do so.
Currently, the venture is being financed by Dayal. "We're also looking for funding," Mahtani reveals. The company plans to add more analysts, as the task ahead is massive. There are almost R3-10 lakh NGOs in the country (more being added by the day), and HYN is rapidly increasing its database. That's good news for us — the more to choose from, the better it is.
Log on to www.helpyourngo.com for more information