Famous Personalities News Photo Gallery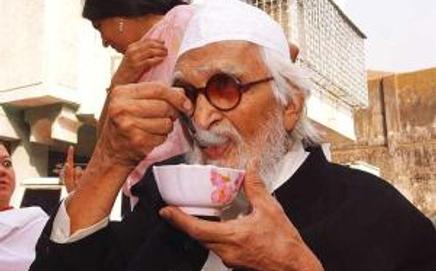 On legendary painter MF Husain's birth anniversary, we pay him a tribute through a collection of rare pictures
17 September,2018 09:51 AM IST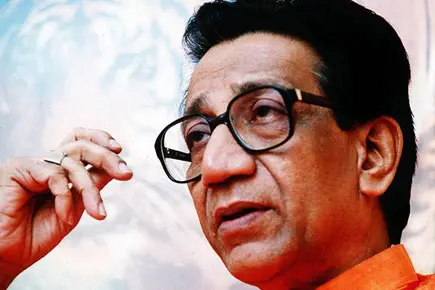 Today marks the 93rd birth anniversary of Shiv Sena supremo Bal Thackeray. On this occasion, we present some rare pictures from the life of the Marathi leader. All pics/ AFP
23 January,2019 01:17 PM IST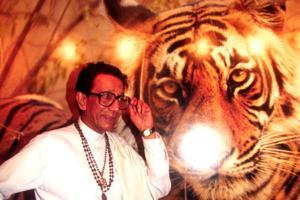 On Bal Thackeray's birth anniversary, here's a look back at the life and times of the founder of Shiv Sena, through a compilation of some vintage and candid photos.
23 January,2019 10:24 AM IST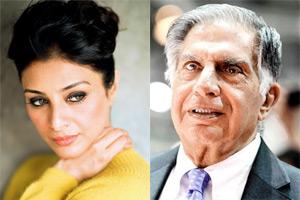 They are renowned personalities and celebrities who have chosen not to walk the aisle. Here's a look at famous Indians from varied walks of life who have not got married
09 July,2019 11:00 AM IST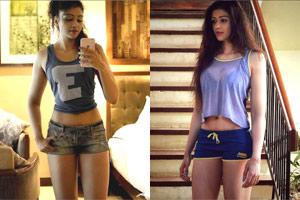 Fitness enthusiast Sapna Vyas Patel, who has approximately 1.8 million followers on Instagram has a figure that will make your jaws drop and go wow! These pictures are sure to give anyone fitness goals...
20 October,2018 10:22 AM IST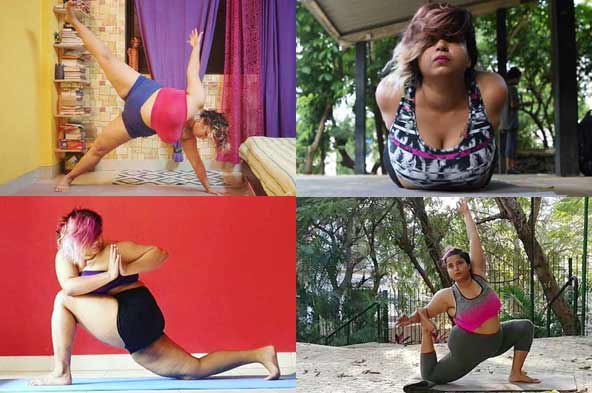 Remember this plus-sized Mumbai-based woman who took on her body-shamers? She went on to break down stereotypes with a series of yoga videos that went viral on social media making her the new 'yoga queen'
11 July,2018 01:58 PM IST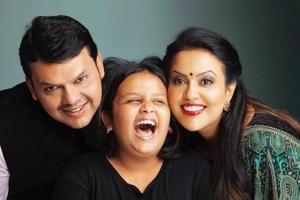 Former Maharashtra chief minister Devendra Fadnavis' wife Amruta has an identity of her own. We delve into their family life and tell you more. (Photos: Amruta Fadnavis/ Instagram)
09 April,2019 02:00 PM IST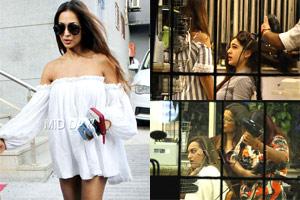 Bollywood celebrities love their salon trips and often look forward to them. Here are posh salons in the city of Mumbai that famous stars love to get pampered at
21 May,2019 09:00 AM IST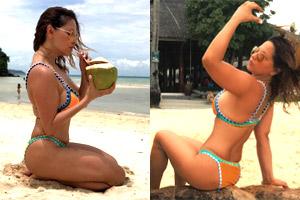 Deanne Panday is an author and a fitness trainer to Bipasha Basu, Lara Dutta, Kunal Kapoor, Abhay Deol, Salman Khan and other Bollywood stars. At fifty plus she is very much in great shape herself. A believer in staying healthy and eating right, Deanne Panday gives us fitness goals like no other. Don't believe? Take a look at her pictures
20 March,2019 11:45 AM IST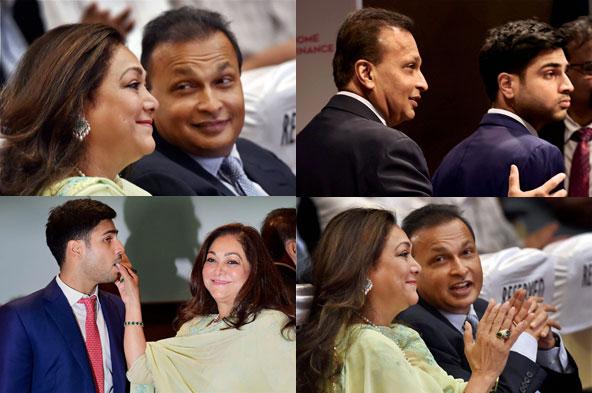 Chairman, Reliance Group of Companies, Anil Ambani, Anmol Ambani and Tina Ambani attended the listing ceremony of Reliance Home Finance at the National Stock Exchange, in Mumbai. We have pictures
23 September,2017 12:12 PM IST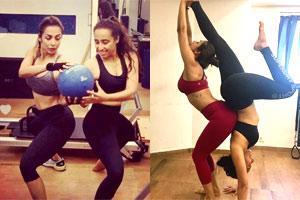 Malaika Arora is undoubtedly the hottest Bollywood star out there, but have you ever wondered how she does it? Well, it is all with the instructions of Pilates trainer Namrata Purohit. Here are some pictures of their workout routines that will definitely give you fitness goals
28 June,2019 09:12 AM IST