Anita Nair reveals why her second Inspector Borei Gowda thriller, which exposes the shocking reality of child trafficking in India, is her toughest novel yet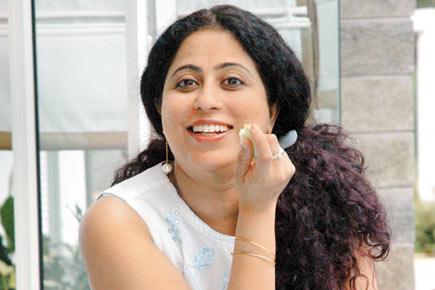 Author Anita Nair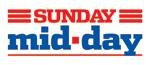 Anita Nair has been writing for nearly 20 years. But, the writer, who is best known for The Better Man, Ladies Coupe and Mistress, hadn't experienced her toughest exercise in penning fiction until two years ago. In 2014, when she started working on her second thriller, Chain of Custody — part of her Inspector Borei Gowda series — a lot of things changed for her.
With Chain of Custody set to release this month, Nair says she has never felt this "emotionally spent and drained". "This book took a huge toll on me. As a writer, you start internalising your stories. And, with this work, the more I internalised, the more horrified and angry I became," the 50-year-old writer says in a telephonic interview from Bengaluru.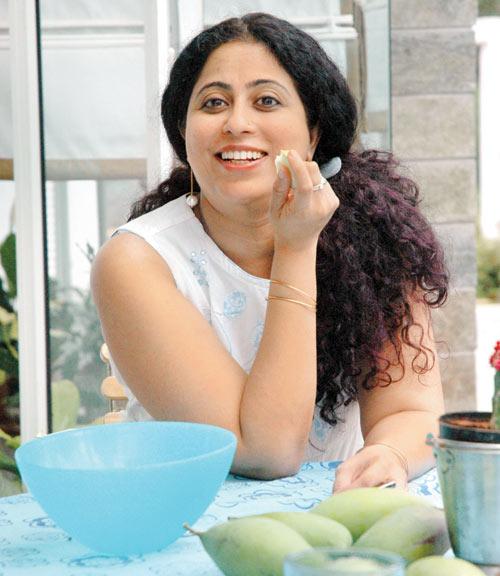 Author Anita Nair's Chain of Custody introduces readers to Bengaluru's child trafficking racket
Set in her home city, Chain of Custody takes off from Nair's first thriller, Cut Like Wound (2012), where protagonist Inspector Gowda returns to investigate the disappearance of 13-year-old Nandita. As Gowda investigates, he suddenly finds himself embroiled in Bengaluru's child-trafficking racket. Negotiating insensitive laws, indifferent officials, unhelpful and hostile witnesses and various other obstacles, Gowda gets dragged into one of the most depraved criminal rings he has encountered.
The hint of distress is discernible even as Nair speaks about the subject of her new crime fiction. "Child trafficking is endemic to India," she says. "Recently, I read a report about how 55 million children in India are involved in the trafficking racket. The statistics are horrifying, but nobody is talking about them. The sense of moral indignation to the issue pushed me to act on it," she adds, while explaining why the topic intrigued her.
"I am using my character, Inspector Gowda, as a kind of trigger to be able to enter the subject. What Gowda discovers is what I wanted the readers to understand about this problem. For me, he is the best way to make a social commentary. In a way, I see him as my male alter ego," says Nair.
Everything that Nair has written about in Chain of Custody is either based on reports that she acquired from police stations in Bengaluru or from conversations she had with social workers, rescue groups and victims. Her research also saw her spend days working alongside Bangalore Oniyavara Seva Coota (BOSCO), an NGO that helps rescue and reform children living on the streets, child labourers, orphans, and victims of drug abuse and flesh trade.
"BOSCO has a railway rescue unit because many of the child trafficking victims, who manage to escape, first come to the railway station, thinking they can catch a train and get away. I spent a few days there, going back and forth, walking with the team, seeing how they identified and rescued kids. The experience was horrifying," says Nair.
The more Nair delved into the subject, the murkier she realised the situation was. "Bengaluru, which was once a transit point for trafficked children, has now become a primary hub, like Mumbai, Kolkata and Delhi. But, unlike the other cities, which have designated red-light areas, making it easier for NGOs or the police to track a child, in Bengaluru you have none. For all you know, the crime could be happening on floors above your own home. To me, this was disturbing," says the writer.
Nair took two years to research and put the book together. And though it affected her "emotional wellbeing", she says the outcome has made it worth it. The subject is distressing, and if it affects the reader enough, Nair feels her job will be done. "I want people to talk about it. It will bring about vigilance, which at the moment, is lacking."