Celebrate the humble chikoo by sipping on its wine, enjoying a safari in fruit orchards and dancing with Warlis at a two-day fest in Dahanu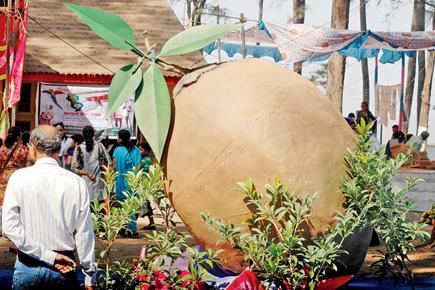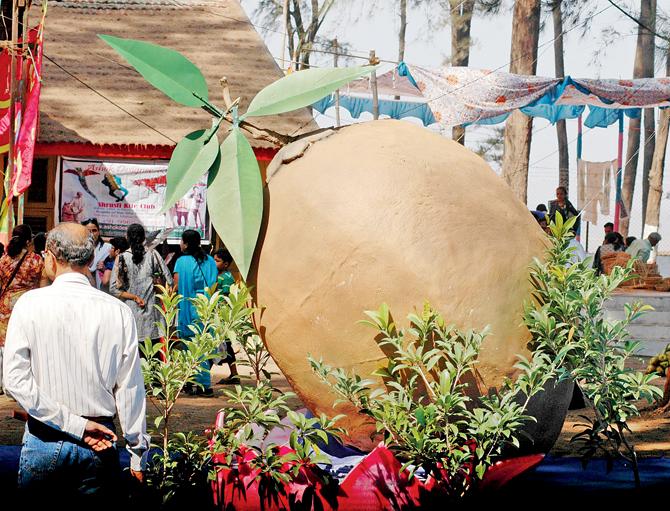 A chikoo sculpture created for an earlier edition of the fest
The origin of the famous Dahanu-Gholvad chikoos can be traced back to 1890 AD, when the illustrious Parsi entrepreneur Sir Dinshaw Petit brought home a sapling of sapota from an excursion to South American rainforests. Due to the lack of space in his home garden, he entrusted it to his friend Ardeshir Irani, who lived in Gholvad, Dahanu, three hours (roughly 150km) from Mumbai. The sapling adapted to the climate of the coastal village and its plantation grew until a storm uprooted the cultivation. Then a local farmer Merwan Khodadad, grafted the fruit onto the Rhyne tree. With stronger taproots, the tree began to bear luscious, muddy brown chikoos round the year, leading to the economic development of the region.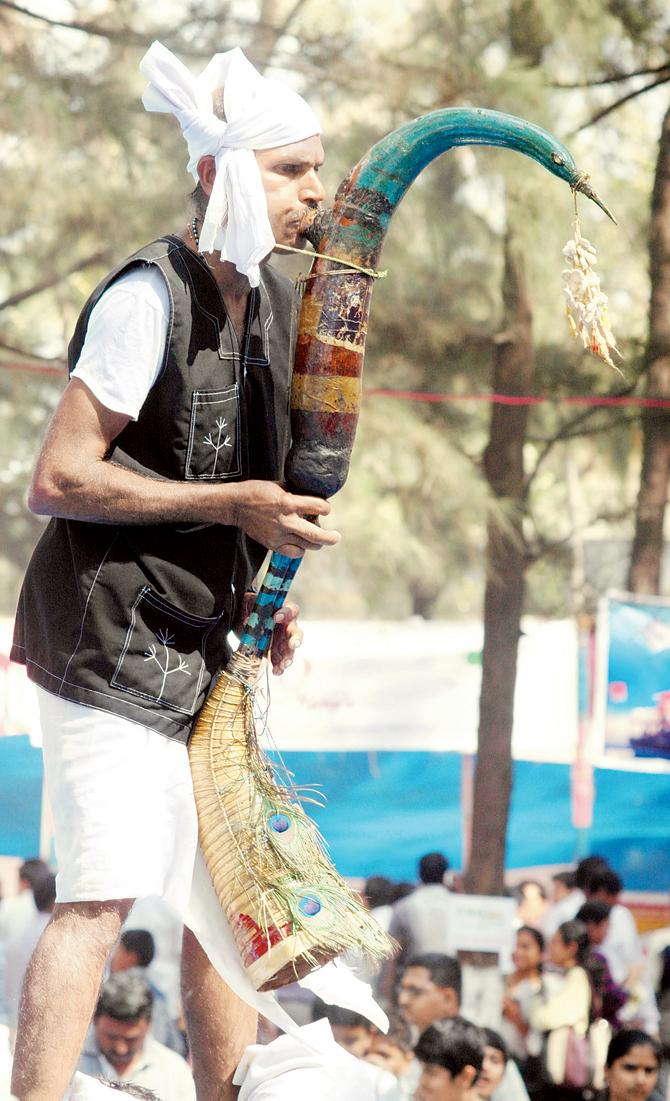 A local performer plays Tarpa
Over the years, chikoos from the region have made their way to the APMC market in Vashi, parts of India and regions in the Middle East. In the last two decades, they have also lent themselves to several products including chips, pickles, mukhwaas (mouth freshener), chocolates, cereal flakes and most recently, a wine. If you're keen to witness how the villagers celebrate the modest fruit, head to the fifth edition of Chikoo Festival, taking place over the weekend of January 21 and 22.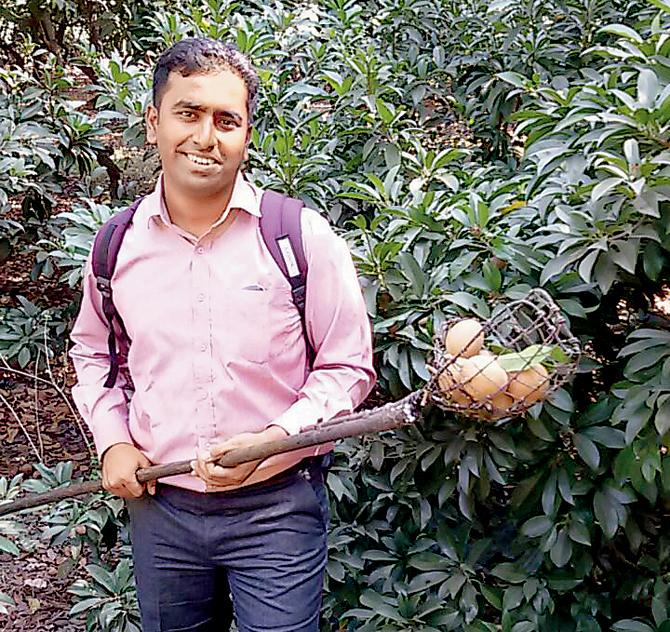 A guest plucks chikoo using the traditional bedni instrument
"The idea is to boost the region's tourism and provide rural entrepreneurship development," says Prabhakar Save, who spearheads the festival committee and was responsible for the fest's inception in 2013, with support from MTDC, State Agriculture Department and local organisations. To be held in a camping ground in the neighbouring village of Bordi, this edition features 156 stalls offering chikoo and other agro-based products along with Parsi, Koli and Gujarati fare, as well as Warli handicrafts, thanks to a large population of the Warli tribe residing in the area. "The festival provides a platform for local communities and home-run ventures, largely by the women of the village. The festival is eco-friendly; there won't be a single stall of chemical fertiliser," adds Save.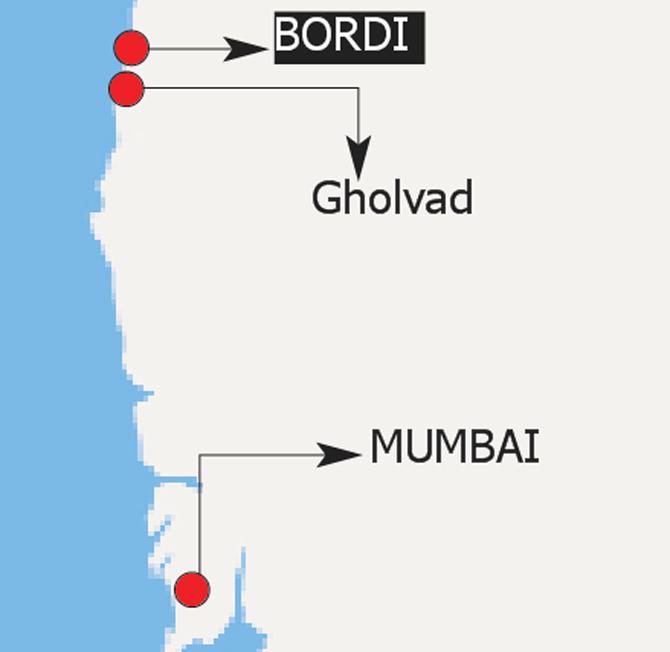 You can also soak in the rustic vibe with a slate of activities, designed for kids and adults. These include workshops on Warli painting, pottery, kite-making and bamboo-weaving conducted by local experts, along with Warli folk dance performances where the tribe dances to the beats of Tarpa, a traditional trumpet-like instrument. You can also sign up for a four-kilometre Chikoo Run (on Sunday) or opt for Chikoo Safari, where you get to take a stroll in chikoo orchards, learn how the fruit is cultivated and even pluck it using the traditional Bedni, a long stick with a metal harness.
FROM: January 21 to 22, 8 am to 8 pm
AT: SR Save Camping Ground, Bordi.
Log On To: Chikoofestival.com