Mumbai-born chef Manjunath Mural talks about helming the kitchen at the only Indian Michelin-starred restaurant in South-East Asia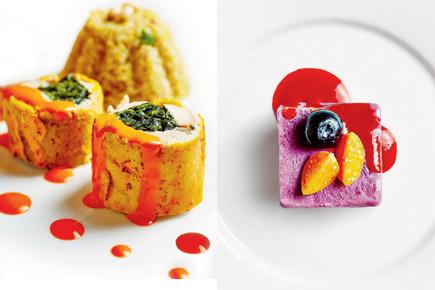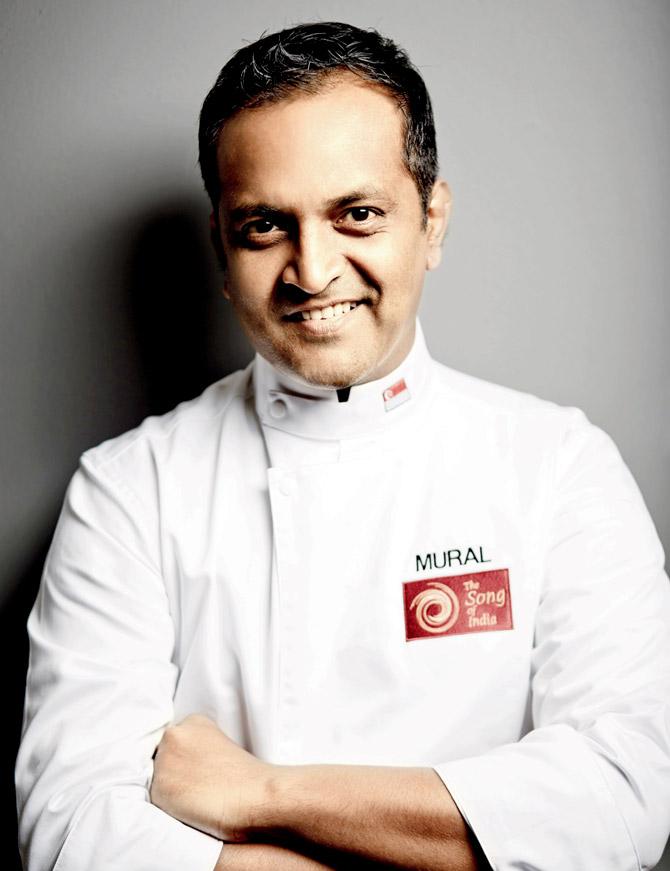 Chef Manjunath Mural
Hailing from a family of doctors, medicine would have been the obvious career choice for Mumbai-born chef Manjunath Mural in the 1990s. Much to the surprise of his friends and family, he enrolled at Bengaluru's Institute of Hotel Management. "They laughed, 'What will you become? A cook?' That motivated me to become a chef," recalls Mural, who went on to train at Taj President, and with Sanjeev Kapoor and Milind Sovani (Juhu's Centaur), before the latter invited him to join as sous chef at his restaurant, The Song Of India in central Singapore. This was in 1996.

When Sovani left five years back, Mural took over the reigns as head chef and multiplied its success, turning it into the best fine-dine for Indian cuisine in Singapore. Last month, when the tiny nation launched its first Michelin Guide, Mural won the coveted star — no mean feat; after all, it's the first time that an Indian restaurant in South-East Asia has won the honour. "It's a dream come true," Mural beams, as he readies to celebrate the landmark with an eight-course dinner themed on the royal palaces of India. The one-night-only event, featuring off-the-menu creations is part of the inaugural local Michelin Chef Showcase, organised by Robert Parker Wine Advocate in partnership with Michelin, in Singapore on September 30.

Excerpts from an interview:

Does a Michelin star put pressure on you?
The pressure is even more now. We have to work harder as a
team to maintain our achievement. We also have to work on refining our food and representing Indian cuisine.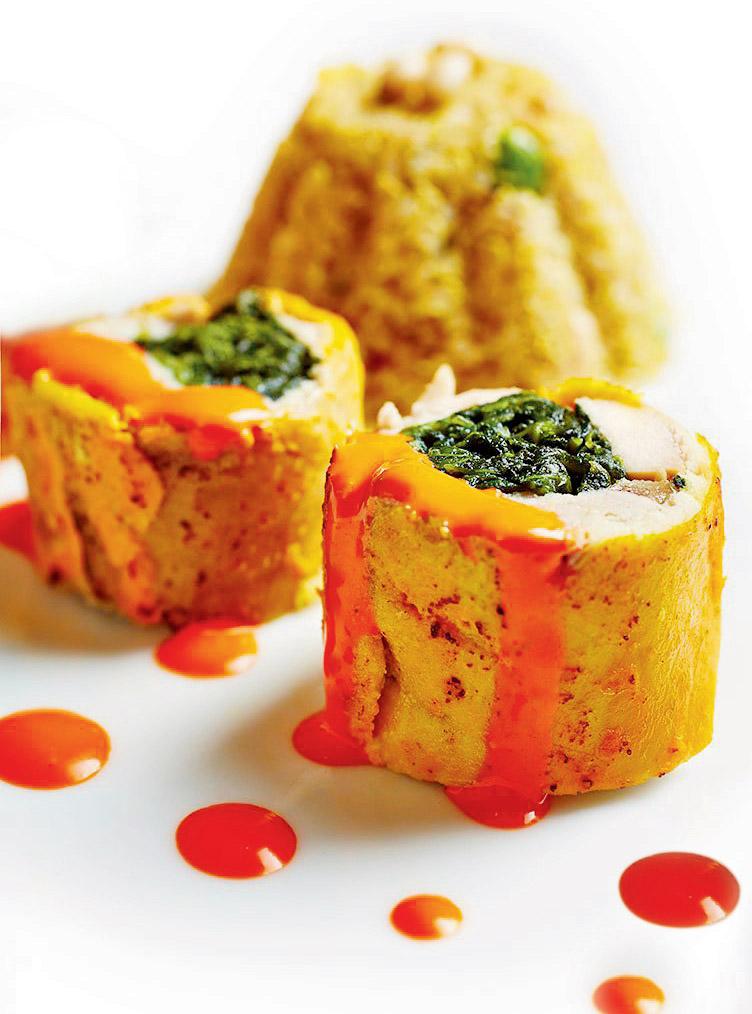 Homemade Spiced Chicken Roulade Stuffed with Baby Spinach, Laksa-infused Sauce

Tell us about the royal palace-themed dinner.
It will be a gastronomic tour of the palaces in diverse locations of India — from Punjab to the Falaknuma Palace of Hyderabad, with dishes like the Bhatti Ka Quail (wild quail stuffed with chana masala) and Nizami Biryani (chicken slow-cooked over an open fire). It's through these that we wish to introduce Indian culture and history.

Have you sourced ingredients from India?
Like any Indian chef, I have sourced my masala dabba (spice box) from the country. It contains mustard, chilli, garam masala, cumin, fenugreek, variety of grams and ajwain (bishop's weed).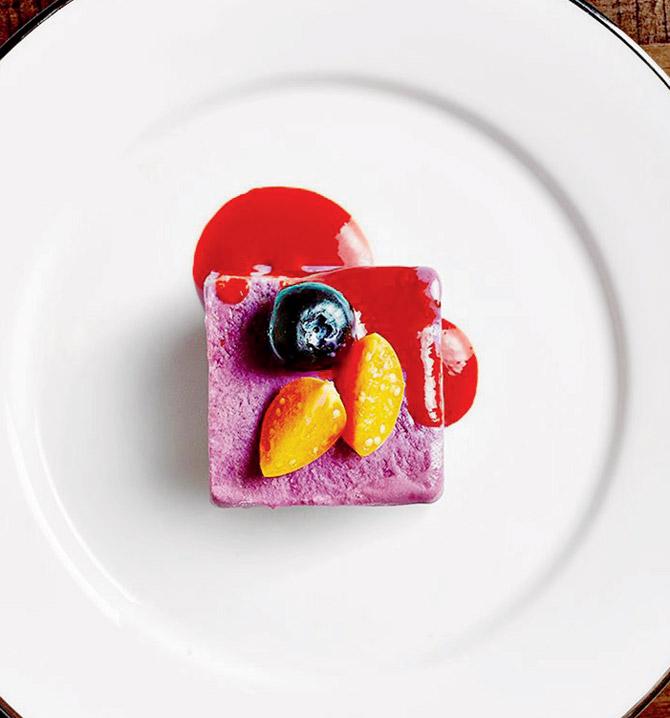 Forest Berry Frosty, a contemporary take on the Indian Kulfi, with a puree made from forest berry and white chocolate

What challenges did you face when you started at The Song Of India?
In my first three months, I learnt a lot about the local palate. I used to put heavy spices into my cooking, and Singaporeans found it salty. Over time, the team and I have learned to refine the spices and cooking method.

How have you modernised Indian cuisine at the restaurant?
We modernise the presentation, and sometimes, tweak the concept of the dishes to make them more relevant, although they are Indian at heart. You cannot change authentic Indian techniques, like the tandoor, but you can refine the cooking method. For instance, Chicken Tikka Khas Makhni comprises spring chicken tikka in oven baked tomato gravy; commonly known as butter chicken. I add a gentle smoky finish to enhance the flavour of the dish.
 
Has Indian cuisine grown over the years?
A lot of it has stayed traditional, perhaps the only reason why the world has known so little about Indian cuisine. It's still considered niche, homely. The concept of Indian fine dining still has a long way to go. Why is it that people are willing to spend on haute French dining but are hesitant when it comes to Indian? I hope I can contribute to making Indian cuisine international. For example, I've infused laksa spices in a traditional Indian shorba (soup) and incorporated Black Truffle Naan in our tandoor preparations.
 
Tell us about your association with Indian counterparts Sanjeev Kapoor and Milind Sovani.
I have had the pleasure of hosting chef Sanjeev Kapoor at a gastronomic festival in Singapore a few years ago. He inspired me with his kindness and humility. Today, I am where I am because of my mentors, and I hope that in my own way, I can also be mentor to my brigade of chefs.