With viewership of rape and child pornography on the rise, a new web series hopes to make you choose your porn wisely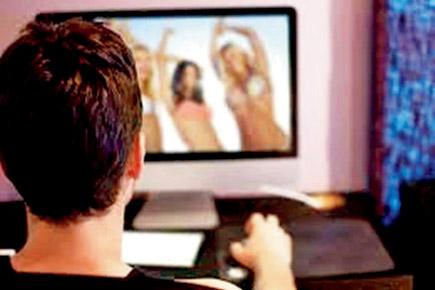 Madhureeta Anand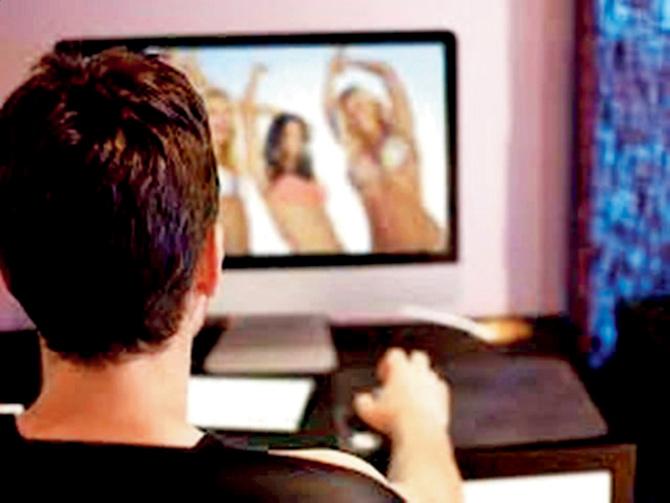 Representational Pic
When filmmaker Madhureeta Anand was researching for material for her upcoming webseries, Know Your Porn, a lot of her interaction was with men from lower middle class and middle class homes of north India. "They described women as tantalising. But in those pockets, no woman is trying to tantalise, they are just trying to protect themselves from the lecherous," she says. So where do men get the idea from?
Further probing revealed that a lot had to do with their new-found weapon, smartphone. "Easy access to pornography on smartphones has led to skewed perceptions of sex, and women. Here I found that pornography is being viewed very frequently (every 10 to 40 minutes) and indiscriminately. What's worse is the fact that rape videos and child pornography are being freely circulated," she says, adding that this is a dangerous way of perpetuating and normalising crime against women. Disturbingly, such material need not be sought anymore, but is thrown at you via Whatsapp groups.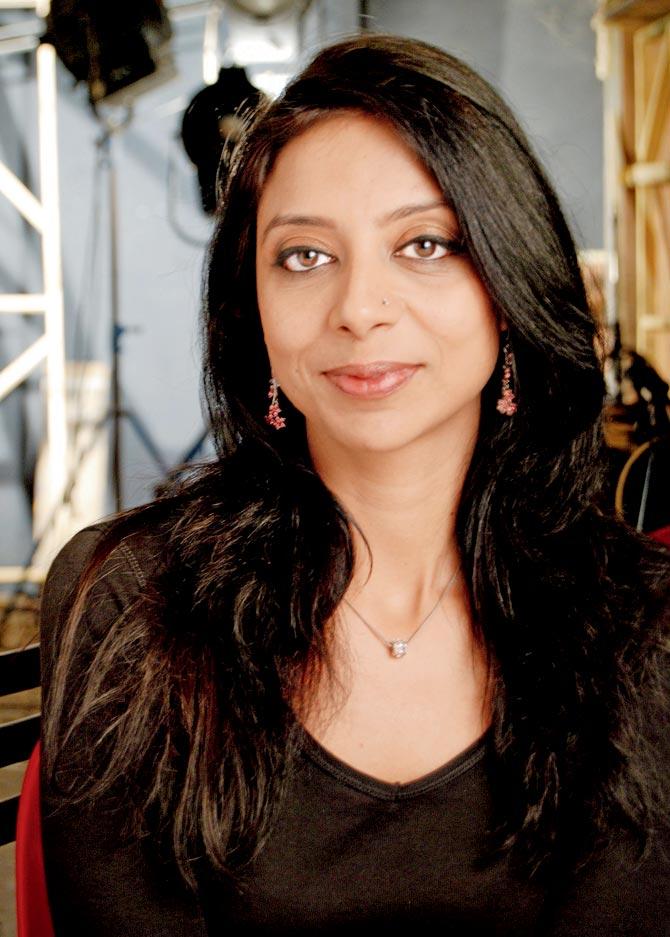 Madhureeta Anand
To address the problem, Anand plans to launch a non-fiction webseries titled Know your Porn, that will bring to light issues surrounding pornography. "It's not about being anti-porn or wanting to ban pornography. The idea is to help people know the legalities of what they are consuming. People should be able to tell the difference and shun illegal material," she says.
The five episodes will talk about what kind of pornography is legal in India, if the sex you see in pornography is real sex or manufactured, why you should choose your porn and not watch child pornography or highly violent porn, and if pornography is disempowering both men and women. "The videos will not be more than four minutes, will carry strong visuals and short text blurbs so that they can be easily shared even via cellphone," she says.
An important episode in the series, she says, will be the one on porn addiction, where the talk will cover ways to get over the problem and list helpline numbers that can come to your aid.
Anand says she was baffled when she learnt of the porn consumption pattern in India. "Almost 70 per cent of men who watch rape porn, admit that they later want to go and have a go at it," reveals Anand, who has been researching the subject for a year.
In a country where sex is taboo, it's an uphill task to raise awareness on the subject. She recalls an incident where she was invited to give a lecture at a university in Delhi. "They told me, 'We know you're doing a lot of work in sexuality and porn, but please do not talk about it with our students.' No one talks about sex, men are getting used to watching all sorts of material that is shaping their understanding of sex and gender relations."
What amplifies the problem is the hazy nature of pornography laws in India. "In our country, watching or possessing pornographic material is legal, however, the production, publication or distribution of such material is illegal. This makes the laws around pornography very undefined." The filmmaker, whose directorial Kajarya addressed the issue of female foeticide, says the issue is not restricted to lower and middle classes alone. "There's a sense of shame attached to watching porn. Not many are willing to admit that they watch it, let alone what they watch."
Anand says there has been a spike in the number of Indian women watching porn. "Women do watch it, but it's not compulsive like men, and their consumption pattern is different. It's watched more out of curiosity."
The filmmaker is currently crowdfunding the initiative on Wishberry and plans to launch it mid-year. "We need to realise the sense of urgency. Under-informed individuals watching pornography are all around us and can influence the safety of people."
She plans to distribute the series via organisations such as Men Engage and Azad Foundation, on her own YouTube channel, MA Films, and quite importantly, on WhatsApp groups that usually circulate such pornographic material.
*Statistics have been taken from PornHub's survey that puts India in the third position of world's biggest porn consumers