Jeff Goldberg's new play Should I Stay or Should I Go? debates the pros and cons of making tough choices in today's world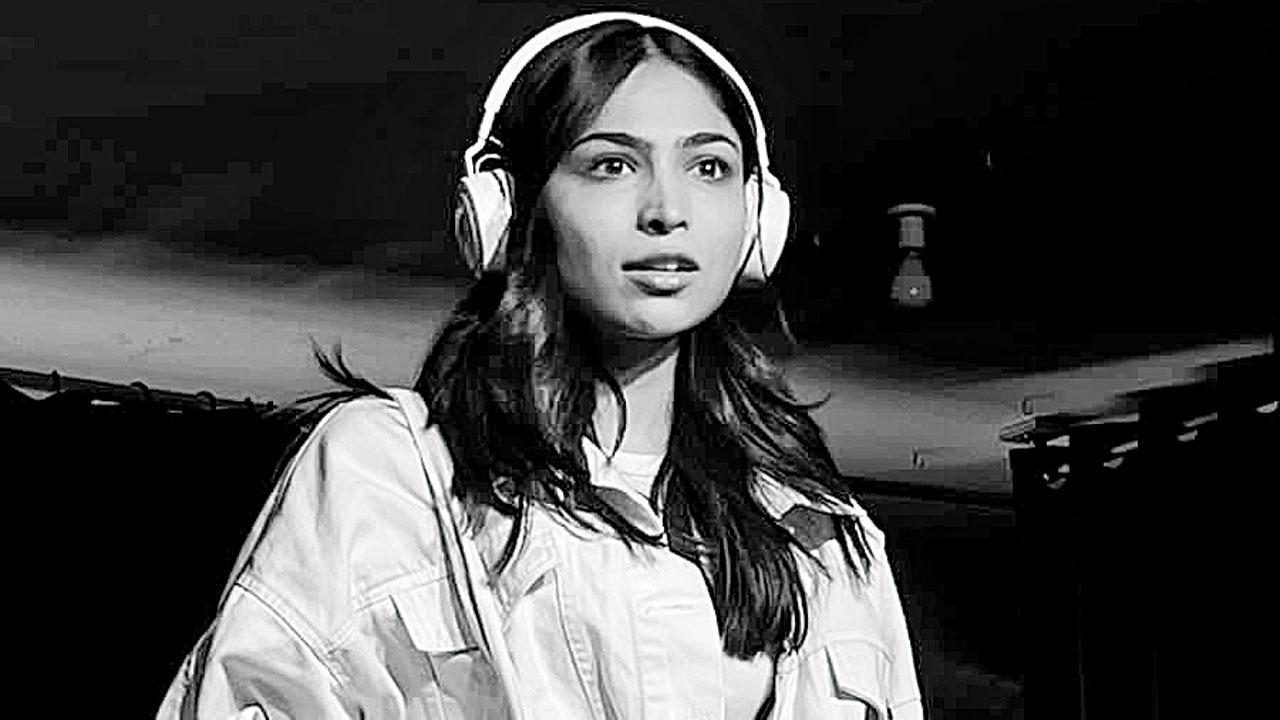 Aish Pandit as Maya
Jeff Goldberg is a busy man. He's just emerged from a meeting, and is being called by his students. But before he can meet them, he must also direct the light team at his Bandra space. He seems to have a clear vision of what the play will look like as the big day approaches. There's an abundance of energy when Goldberg enters his studio to begin the rehearsal for Should I Stay or Should I Go? his new one-act play. "I'm a very big fan of The Clash. Joe Strummer was a big reference for me in terms of music, so this is a bit of a nod to that, yes," he agrees as he tells us why the show shares its title with the popular song by The Clash. "The song is asking some important questions: Who am I? Who am I supposed to be? Where do I fit in? That's what the song is about ultimately, I think, and that's what the show is about, too," he reveals. The play follows the life of an everyday woman, Maya, a lawyer dealing with quarter-life crisis. She stands at a moment where she has to make an important decision but she must make this on her own. She carries the fear of losing something valuable should she choose one option over the other.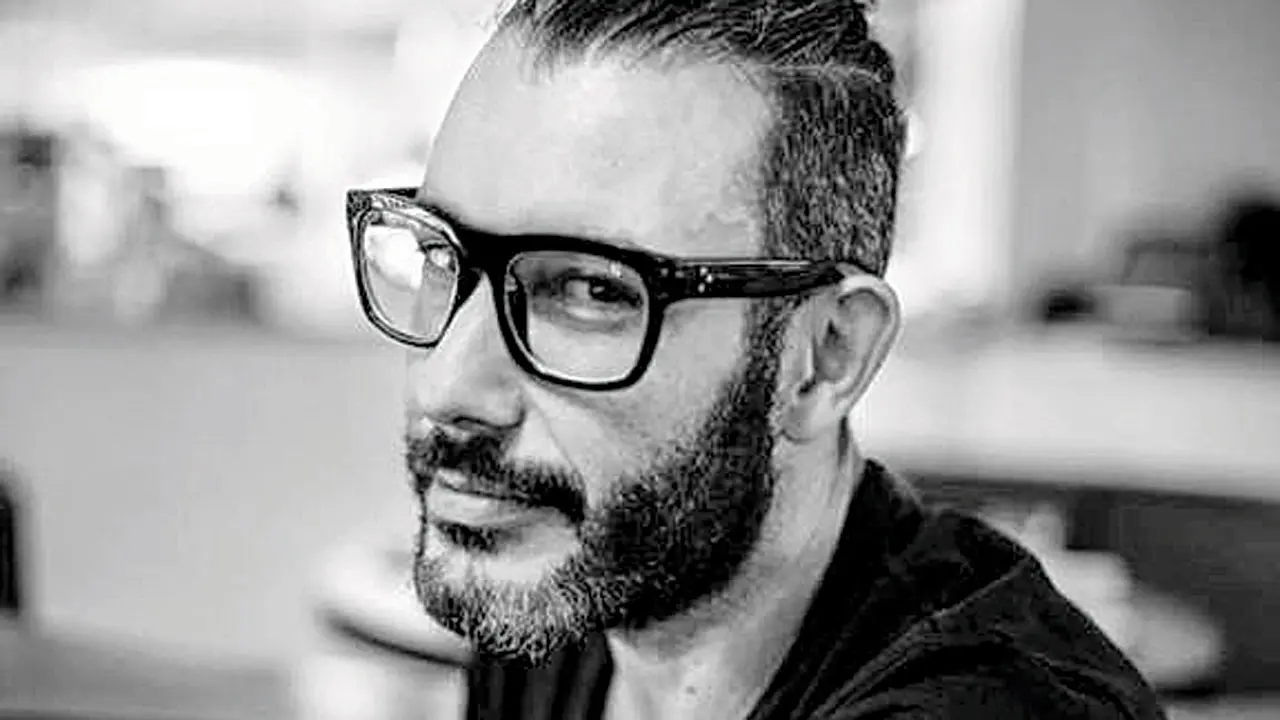 Jeff Goldberg
ADVERTISEMENT
Aish Pandit, who plays Maya, will be debuting as a performer. When we ask her how she went about working on such a complex character, she recalls that it helped break the process into two parts. "One was studying the objective side of the character, which included facts like what she studied, who's in her family, what her job is. The other was studying the subjective bit which had to do with the soul of her character. It was important for me to look for the hinge points that connected me to these aspects of her life — her defence mechanisms, the way she expresses love or anger, things that make her who she is. Once I got that, it made the whole process much easier," says Pandit who has been training under Goldberg since 2019.
Goldberg's method of working on his plays usually involves engaging with ideas that matter to him and then working backwards from there. Having known Pandit for a while, he believes that they were in sync about the concept since its inception. "When you work with an actor as closely as Aish and I have worked, you come to appreciate so many things about them like their talent and ability, and you start to see them in different places." Pandit too extols the collaborative energy of her coach and his sharp eye to notice the everyday realities of people around him. It is perhaps why they agree that someone who comes to listen to Maya's story will go back feeling a little less alone. 
On; March 31 to April 16; 7.30 pm 
At: Jeff Goldberg Studio, 4th floor, Links Building, Khar West. 
Log on to: in.bookmyshow.com
Cost: Rs 349