In a video chat during the Women's Premier League, Delhi Capitals' and Australia's national women's captain, cricketer Meg Lanning, revealed why she took a break at the peak of her career. Work coaches explain how to get the right formula while planning a successful sabbatical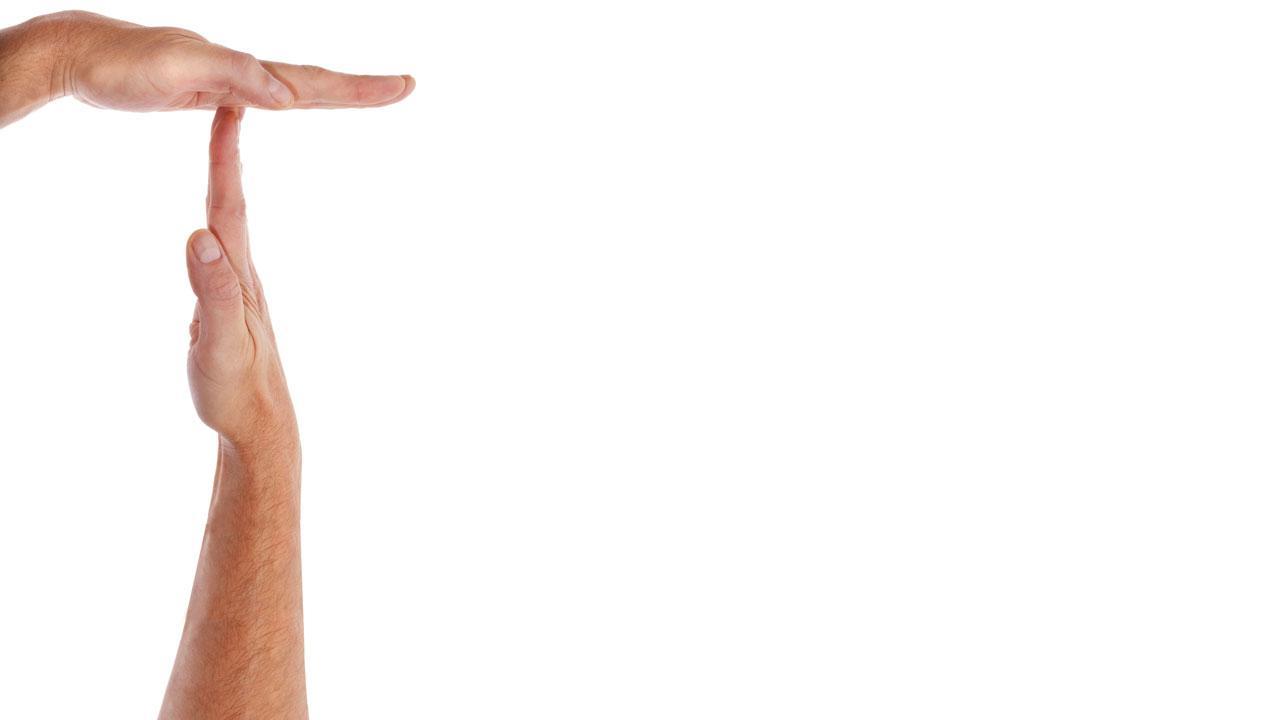 Representative Image
There are times when even a weekend break feels too inadequate for rest, rejuvenation and pause. Those times serve as a reminder to better balance our commitment to work with other aspects of life during the week. And if the reminder rings too loud, maybe it's time for a longer break. Like Australian cricketing superstar, Meg Lanning who, in a recent interview, relived those moments where after more than a decade of playing the game, she needed space for clarity to re-evaluate her career.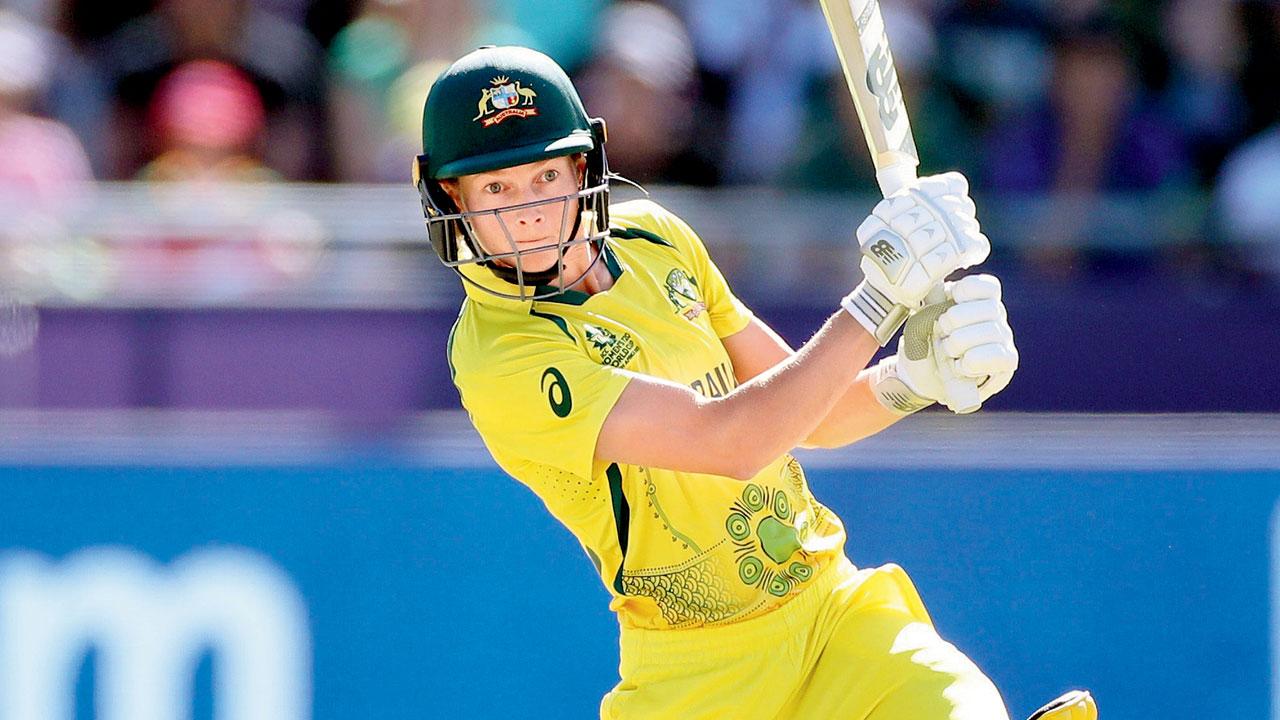 Meg Lanning at the ICC Women's T20 World Cup Final match between Australia and South Africa on February 26, 2023. Pic Courtesy/Getty Images
ADVERTISEMENT
At this time, she took a break, unsure if she would return to the game, to travel and even worked in a café for six weeks. This pause, she mentioned, helped her extend her career. If you're in need of a similar experience, three experts share ways to plan your break.
Lanning scored the maximum runs in the WPL. Pic Courtesy/Delhi Capitals, Twitter
The breakdown
Afsheen Dattoobhai, creative life and executive coach
Today, it is easy to work on autopilot where you reduce the focus on yourself and increase the concentration on getting the job done. To avoid this, be mindful of your actions and your feelings and how they affect you and your work. It might be a good time to take a break based on internal factors that could include tiredness, irritability and burnout and external factors including areas that affect productivity, relationships, personal growth and development. When you notice that you are not feeling and working at your best, it's a possible indicator that you need a break.
First, gain clarity on why you need a break. That will determine its duration and effectiveness. For instance, if you require a quick reset or a reboot, a short break will help. The shorter the duration the more intense and authentic the break will be, and the result will bring about a shift in your state of mind allowing for increased productivity, focus, creativity, positivity and more.
Longer breaks tend to have a different purpose, like clearing your mind, re-routing your approach or career, and bringing in new perspectives. This could involve re-calibrating, making shifts, and changes in your life and career to optimise your best and most productive self. It helps engage your efforts for self-discovery and personal growth. Use it to explore new skills, habits, hobbies, and travel. It's also a time to reconnect with yourself and your loved ones, and focus on your physical and mental health.
Find balance, don't snowball
Aparna Gautam, career growth specialist
Mini breaks and weekend breaks are important to avoid burnout and prevent the need for a longer break. You can take precautions and preventive actions to ensure a good work-life balance. Rest on the weekends, find peace during the week — this is important so that you don't shut down before you accomplish your goals and your health is not affected so that you can enjoy your success. But, of course, when a long break is needed where you take a step back from work for the sake of your mental and physical health, it is important to plan it well to can make the most out of it.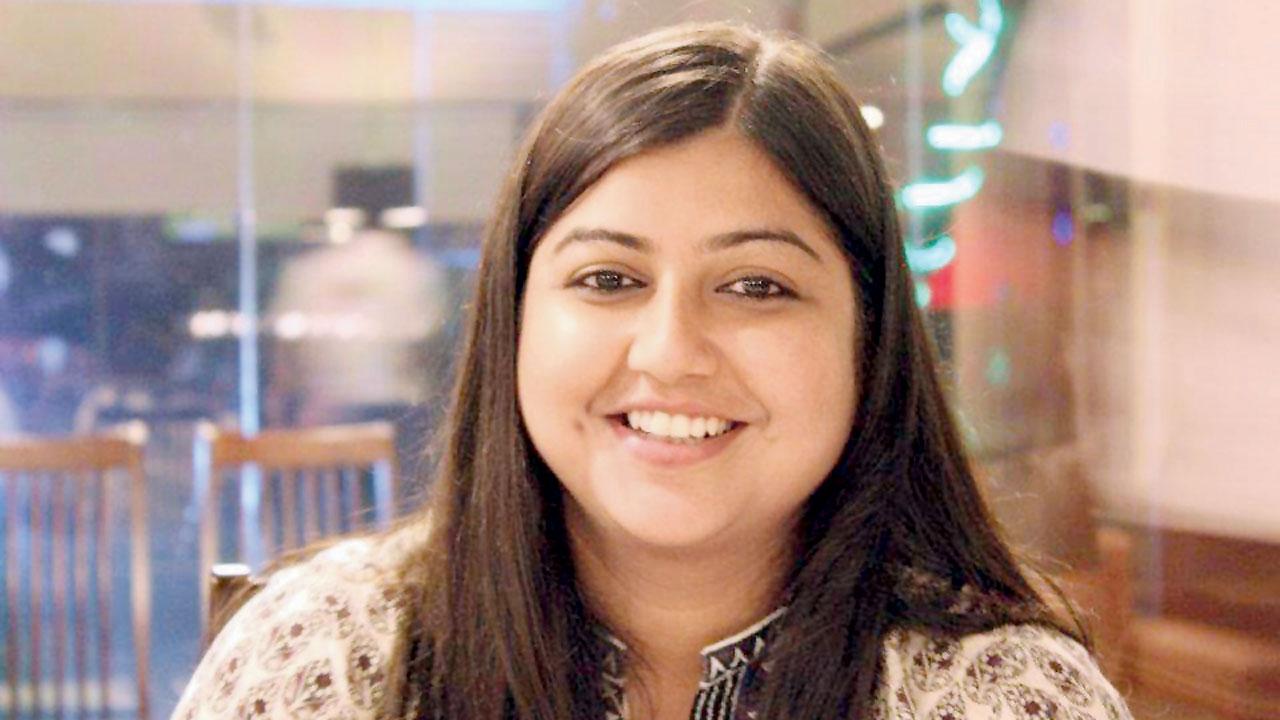 Plan it [the break] in terms of financial commitments; assess your expenses and your willingness to reduce them, it's good to have one year's savings so you're not forced to rush back to resume work before you're ready. Take shorter breaks before you finally take a long break to ease into the rhythm and manage the new environment that the latter will bring. Be disciplined about sticking to the purpose of your break, set boundaries and follow actions that align with your purpose whether that is searching, researching or resting. 
You know best
Sachin Bhatnagar, career counsellor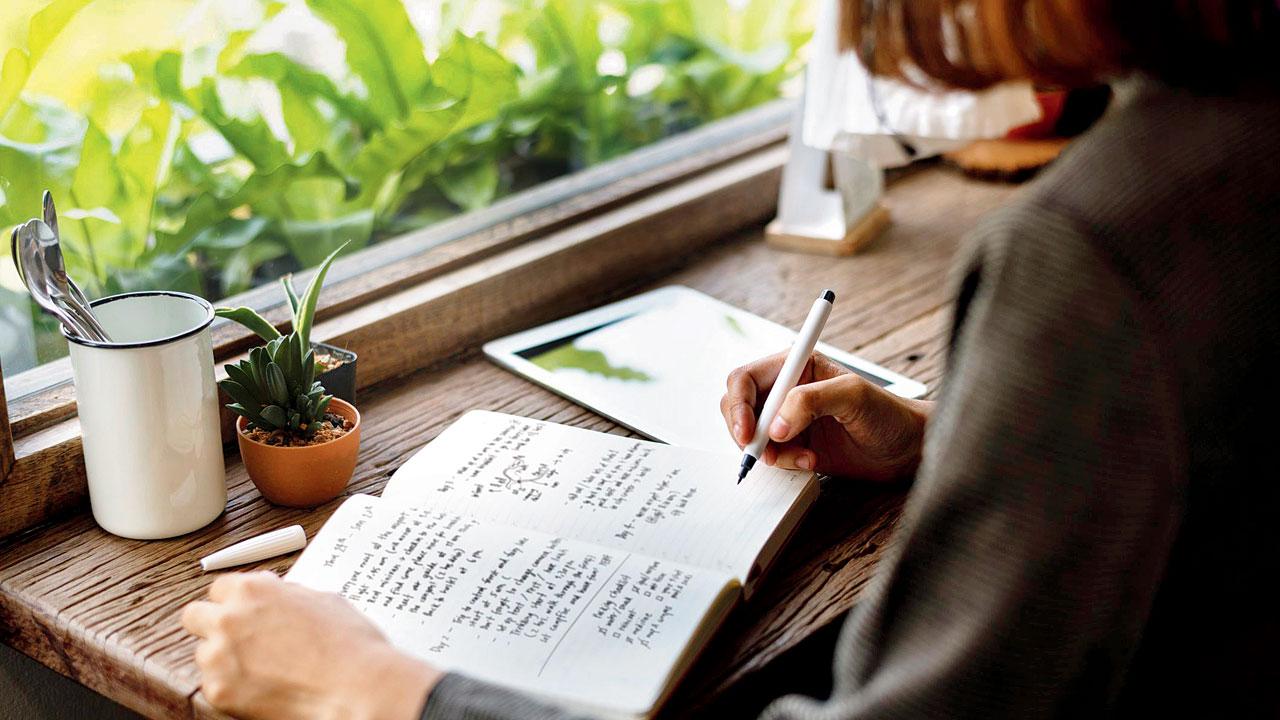 To know when the time  is right for a break, turn your focus within and listen to your inner voice. We ourselves know what we want and what is best for us. To get clarity from your mind, engage in contemplative exercises during meditation, journalling and breathing exercises which will help analyse the situation and come through with a clear conclusion. Once on the break, find and follow your happiness without deadlines and worry.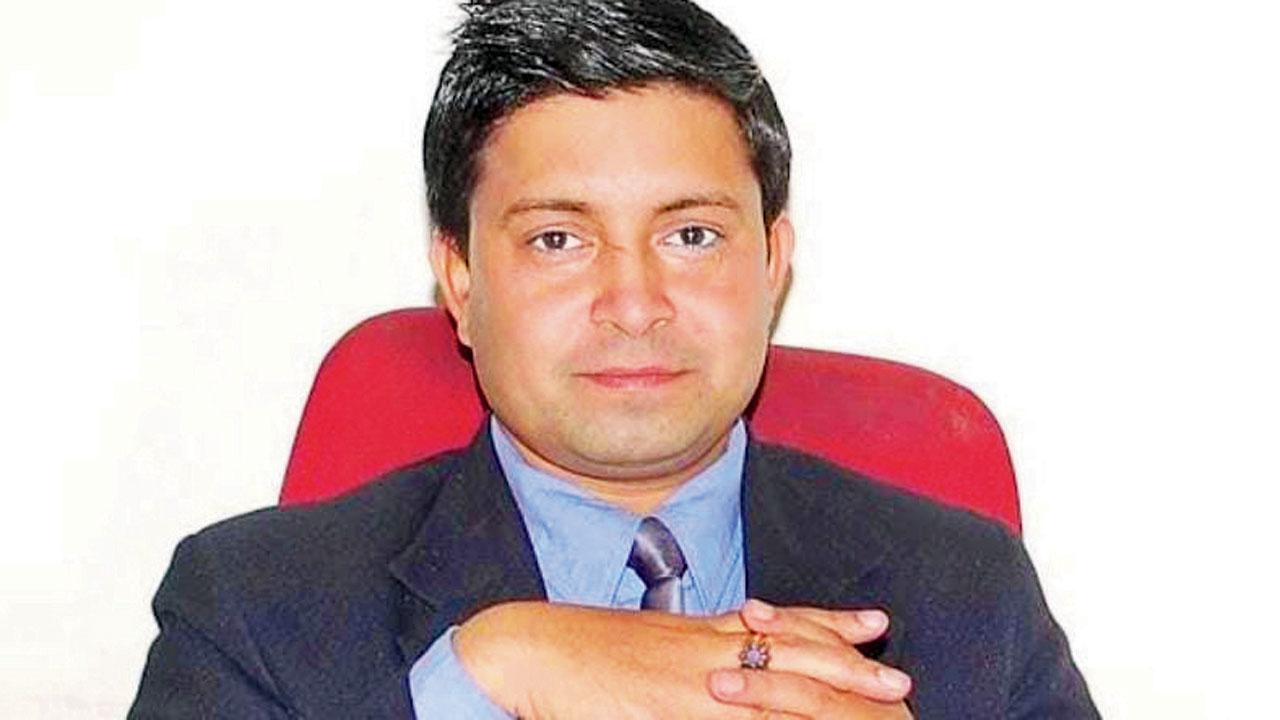 Case study: Proper planning and clarity
I was thinking about taking an indefinite break since the start of 2022 and finally made the decision in October 2022. During that period, I spoke to people who had done the same to understand what to expect and how to plan my break. This helped me realise that I did not want a sabbatical, even though it was offered, but a proper step back.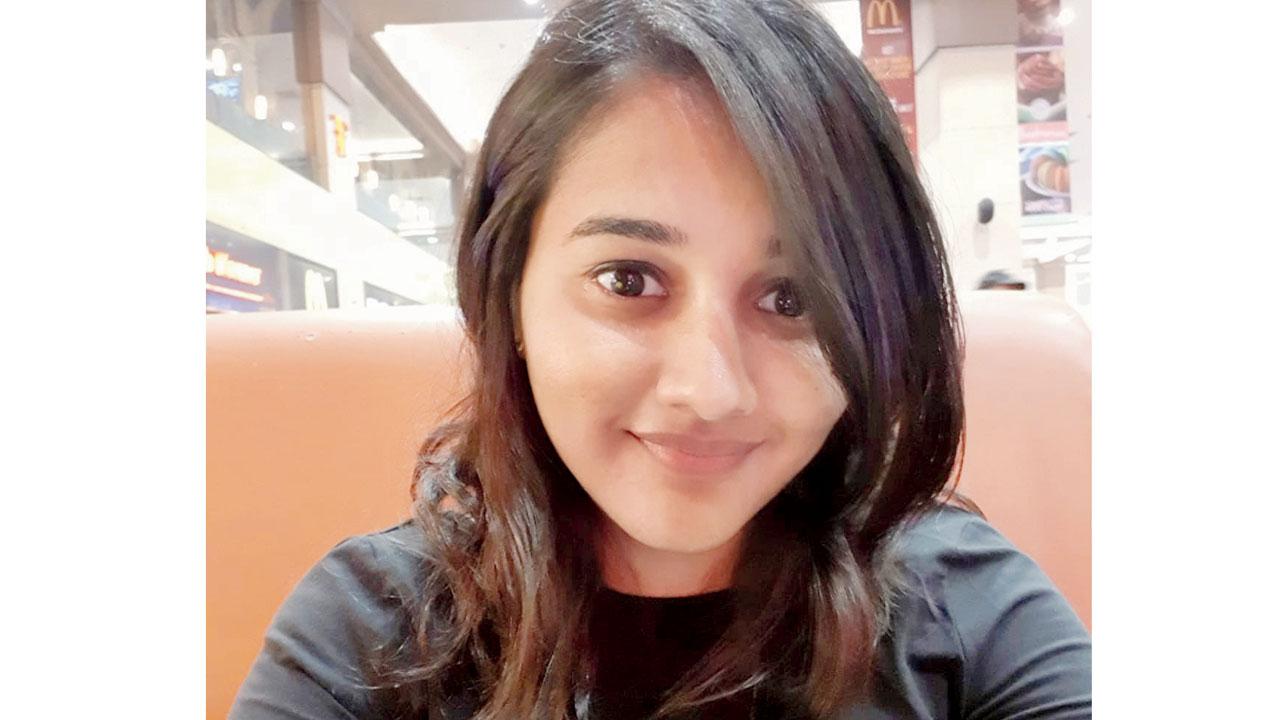 I faced questions from others but I had no regrets because I knew exactly what I wanted and what would suit me. It was the monotonous life, workload and my wanting to focus more on my physical and mental health that made me take the break. At the moment, I am relaxing, engaging with what I like doing best and I'm open to an exciting future for when the time is right.
Raissa Fichardo, 31, ex-director, design, user experience