In its 10th year, the Mumbai Comic Con will see a line-up of new launches, international panels and performances. Artists and fans give us the lowdown on the annual gathering.
Vinashak by Yali Dream Creations
Hot off the press 
>> YALI Dream Creations' launch of Vinashak's latest action-packed edition that might also become a movie. 
On February 11; 12 pm
>> Catch the Indian take on the iconic anti-hero, Dracula, by Bullseye Press.
On February 11; 12 pm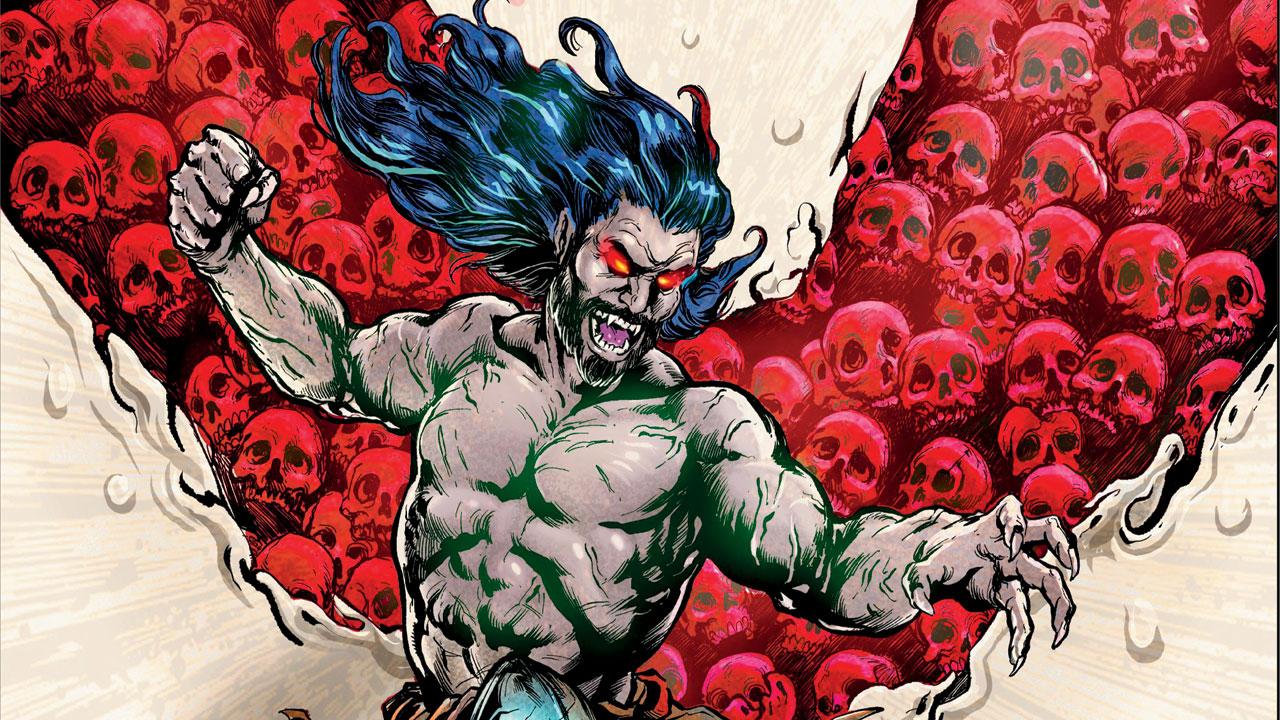 A cover of the upcoming Dracula comic by Bullseye Press
>> If you are looking for something out-of-the-box, you might find Sufi Comics' latest exploration of philosophy through Sufi Lines.
On February 12; 12 pm
Show-stoppers
>> Get a taste of comic rock with India's only comic rockers, Kapow on the opening day of the convention. 
ON February 11; 4.40 pm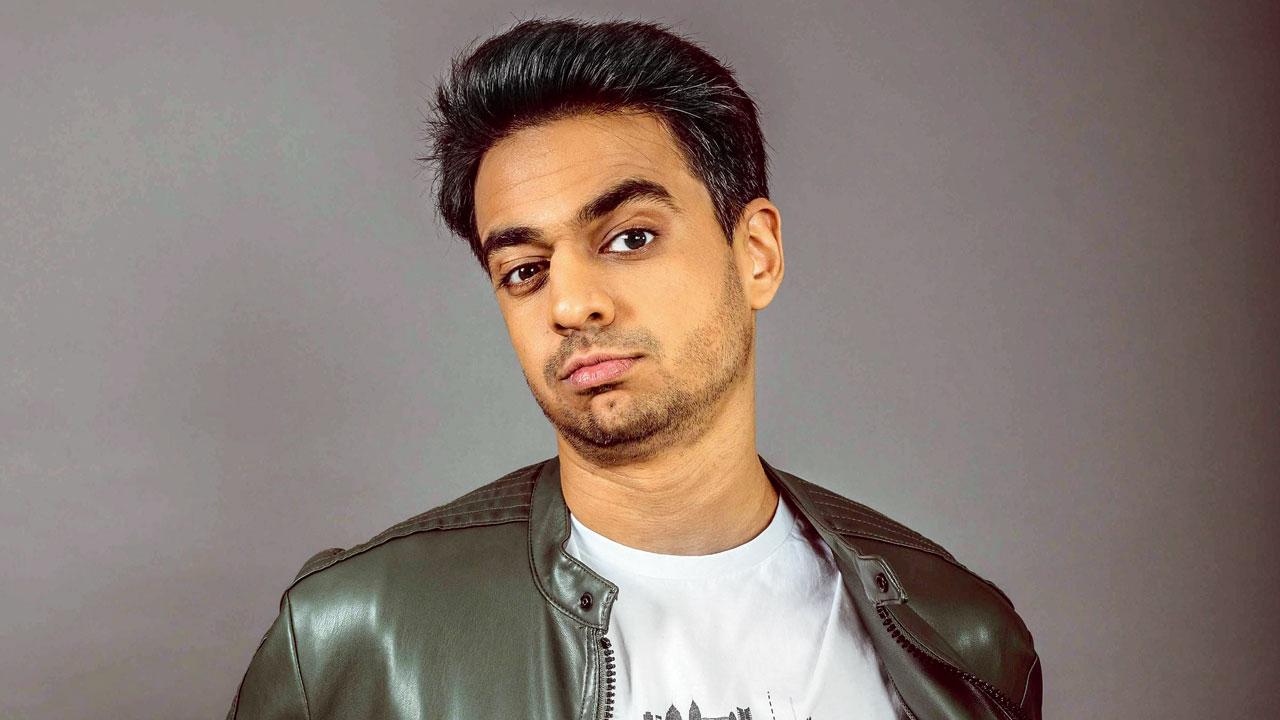 >> Sign up for a fun take on comic culture as comedians Sahil Shah and Rohan Joshi (above) bring their Binge-O-Clock special for visitors in Bandra.
ON February 11; 6 pm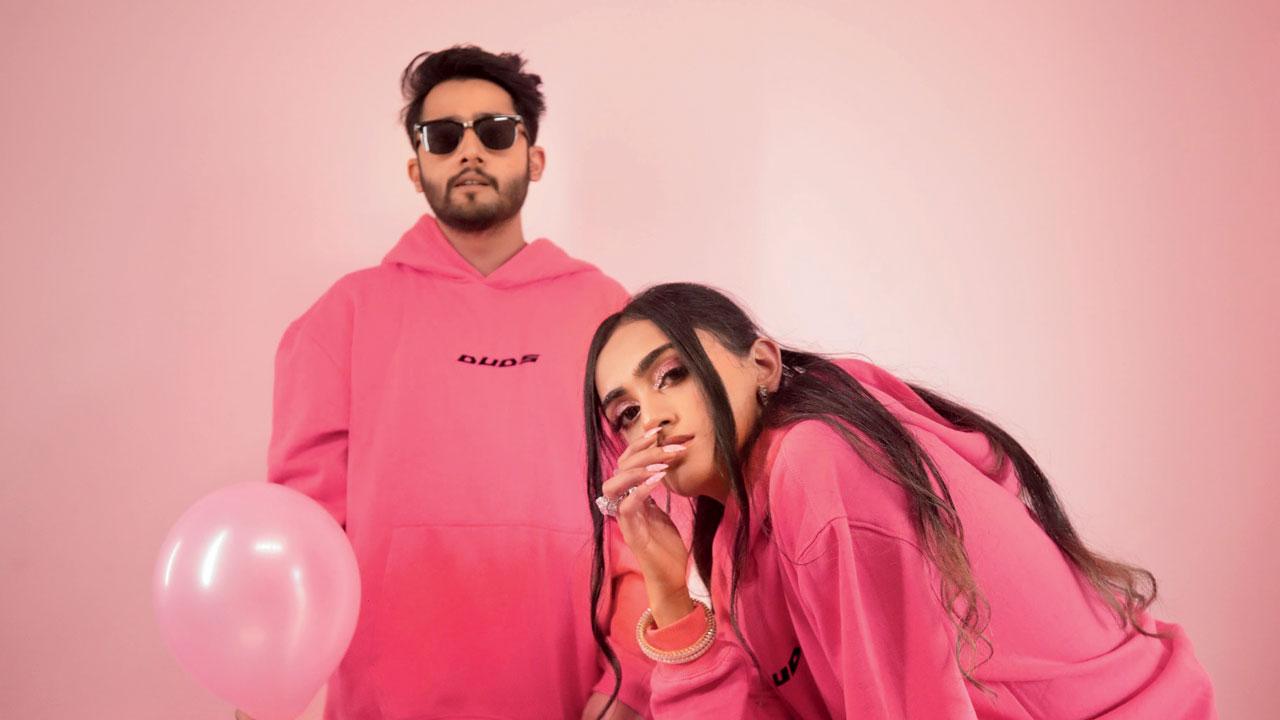 Zero Chill and Shia
>> Finish up with a rocking performance by city-based rapper Shia and producer Zero Chill as they drop their beats on stage.
ON February 12; 4.10 pm
Talk it up
>> Don't miss the rare chance to sit down with Archie comics illustrator and writer, Dan Parent, as he speaks on the franchise and its latest foray into Indian cinema. 
ON February 11; 2.20 pm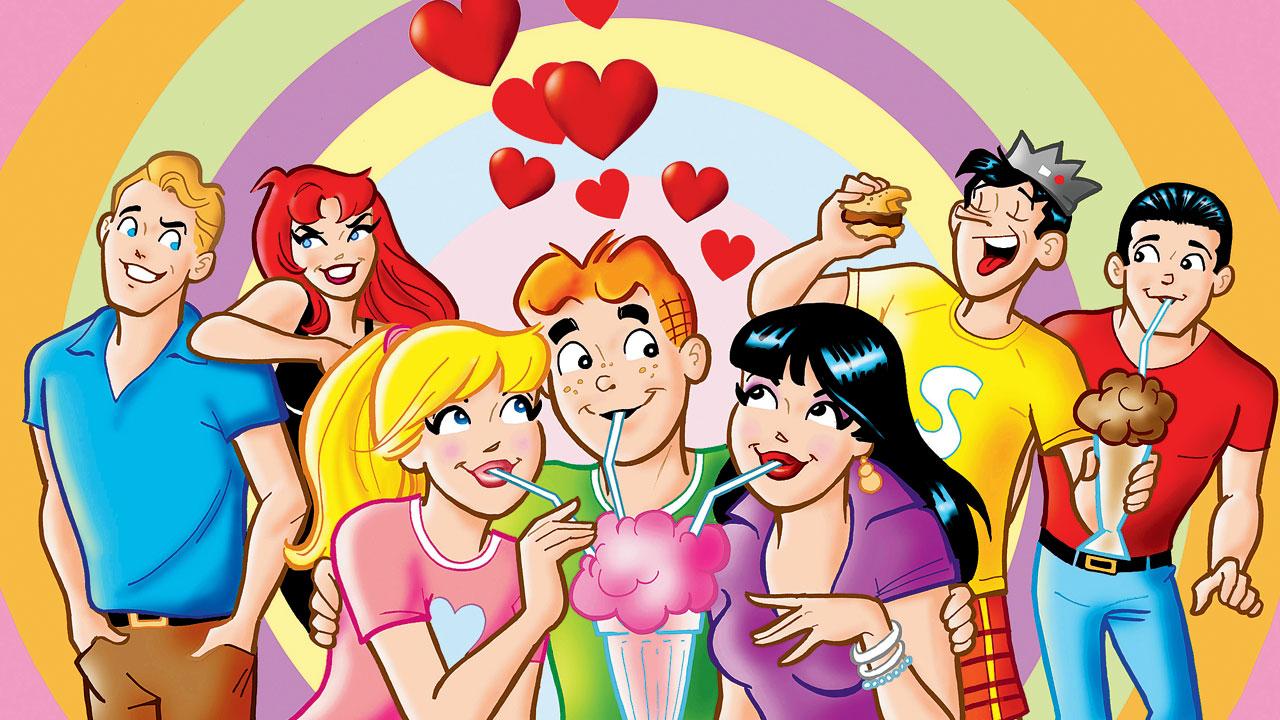 Archie panel illustrated by Parent
>> Filmmaker Sanjay Gupta brings his Indian comic love to the stage with a special session on Raj Comics.
ON February 12; 12.15 pm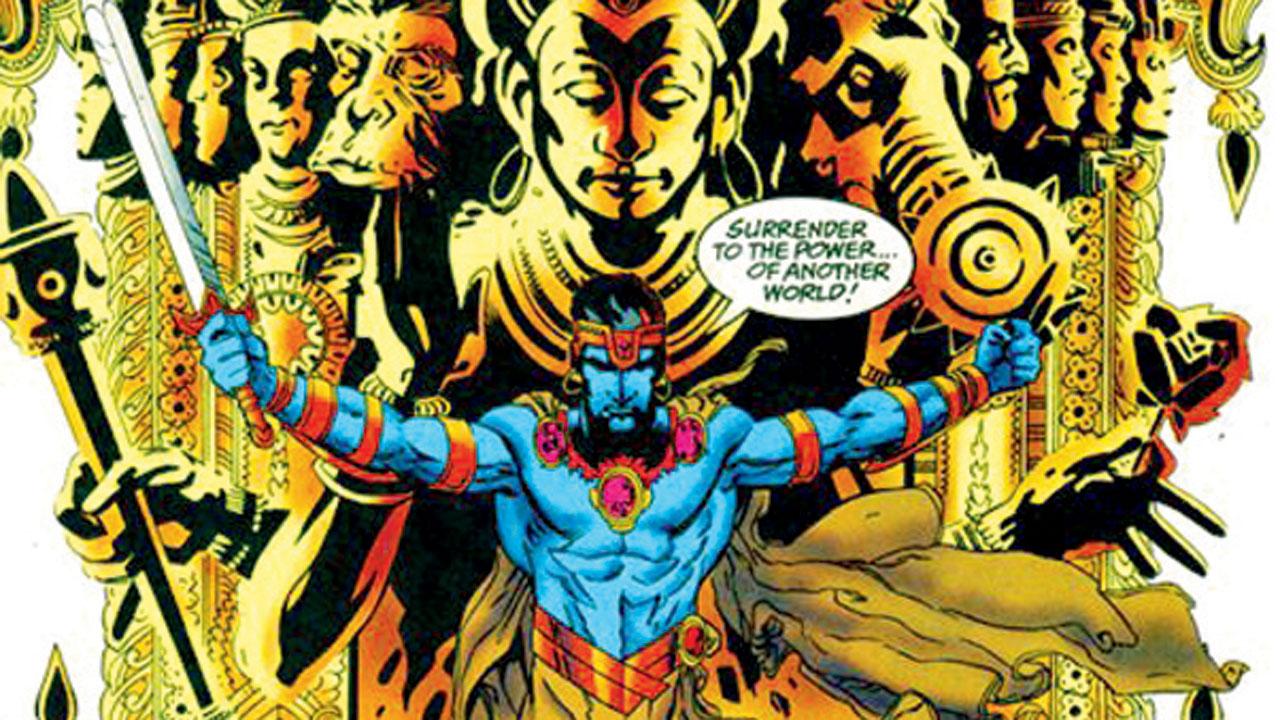 Paquette's illustration of RAMA
   
>> Marvel and DC artist Yanick Paquette debuts with a talk on the two powerhouses of the comic verse and their Indian perspective.
ON February 12; 1 pm
Get your cosplay on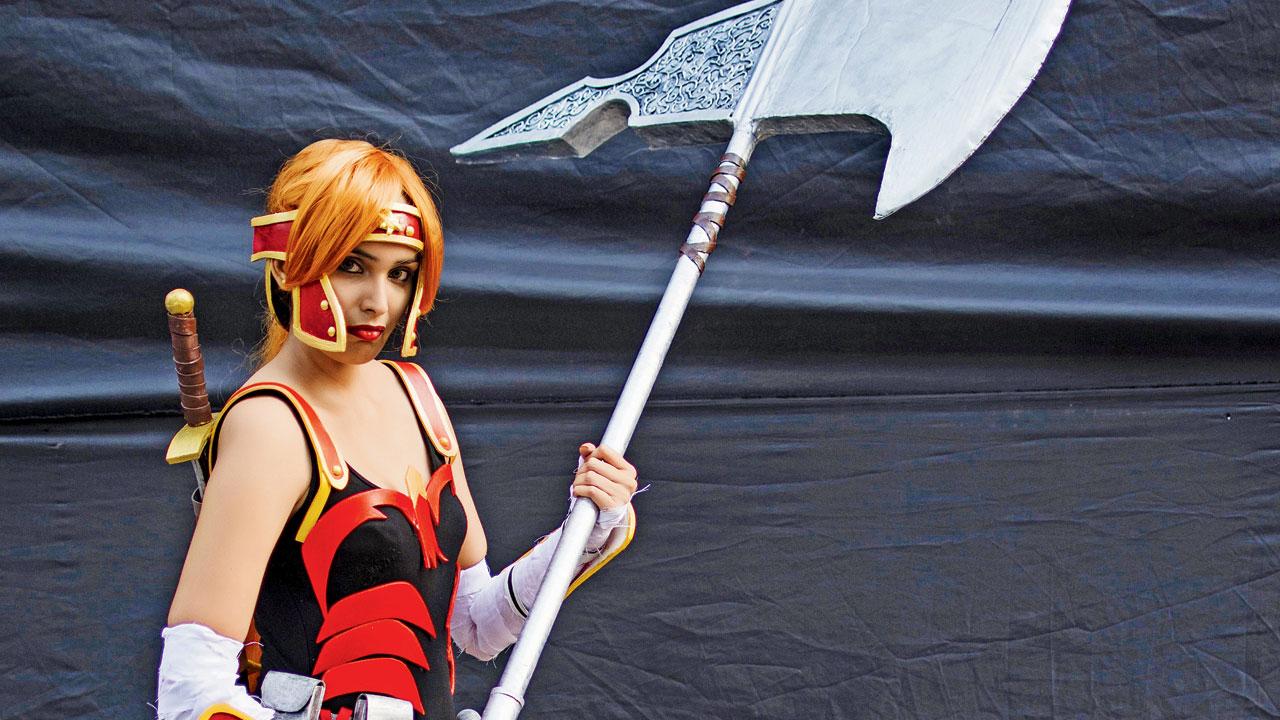 Trisha Devadiga as Artemis of Bana-Mighdall from Red Hood and the Outlaws
>> This year, I will be cosplaying as Evil-Lyn from He-Man and the Masters of the Universe. I won Comic Con 2019, as Artemis of Bana-Mighdall from Red Hood and the Outlaws by DC Comics. I expect more characters from The Netflix series Mandalorian, Moon Knight, Wednesday Addams and Anya Forger.
 - Trisha Devadiga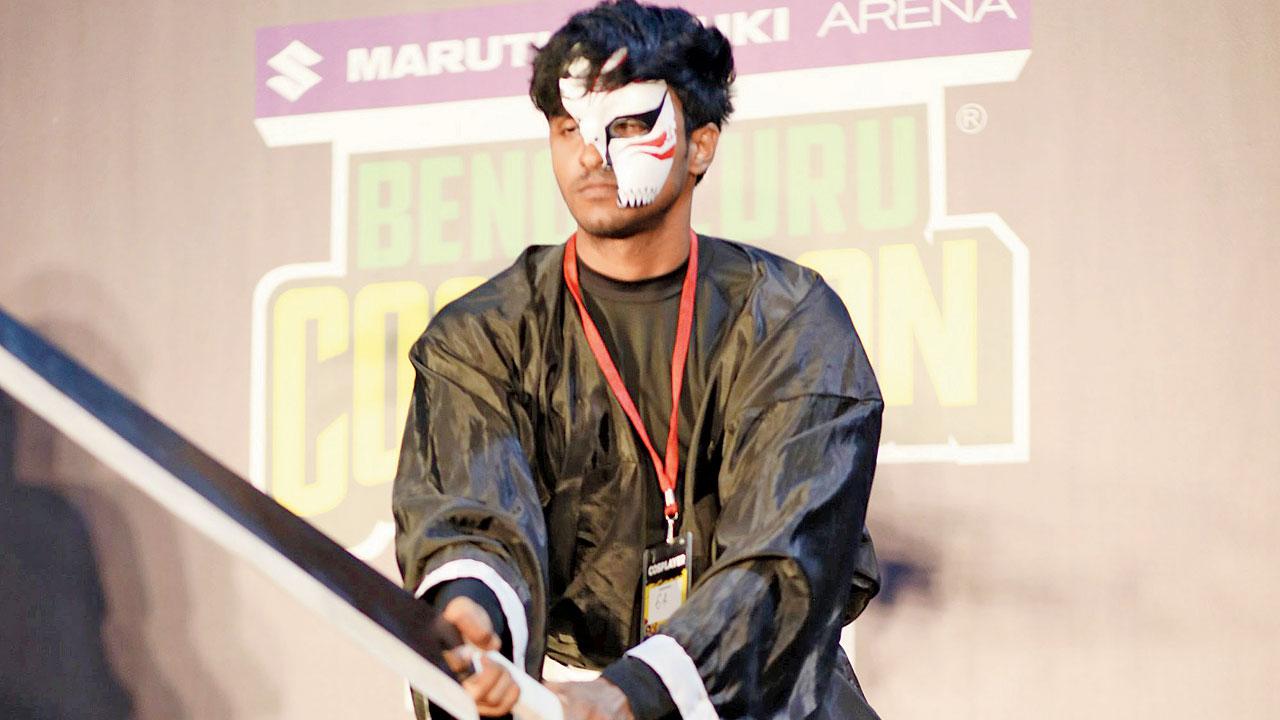 A cosplayer as Ichigo Kurosaki
>> This year, I'm experimenting with my cosplays as Jon Snow from season seven on the first day, and Tengen from Demon Slayer on the second day with a monochrome manga comic drawing twist to it. Most people will cosplay as Wednesday Addams, since it is one of the most trending characters and easy to execute. I would love to see someone cosplay Panjurli from Kantara though. 
- Saurabh Singh Rawat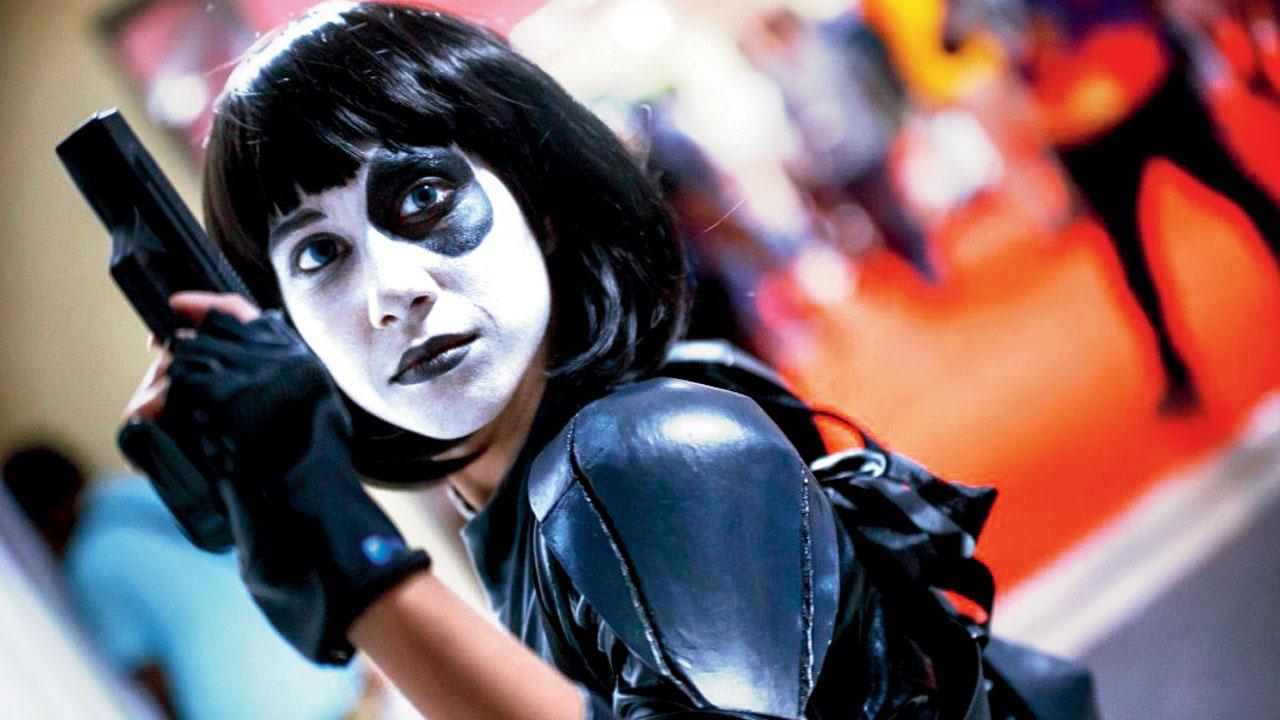 Zara Rebello as Domino from Marvel
On: February 11 and 12; 11 am onwards
At: Jio World Convention Centre, Bandra Kurla Complex, Bandra East
Log on to: comicconindia.com 
Cost: Rs 899 onwards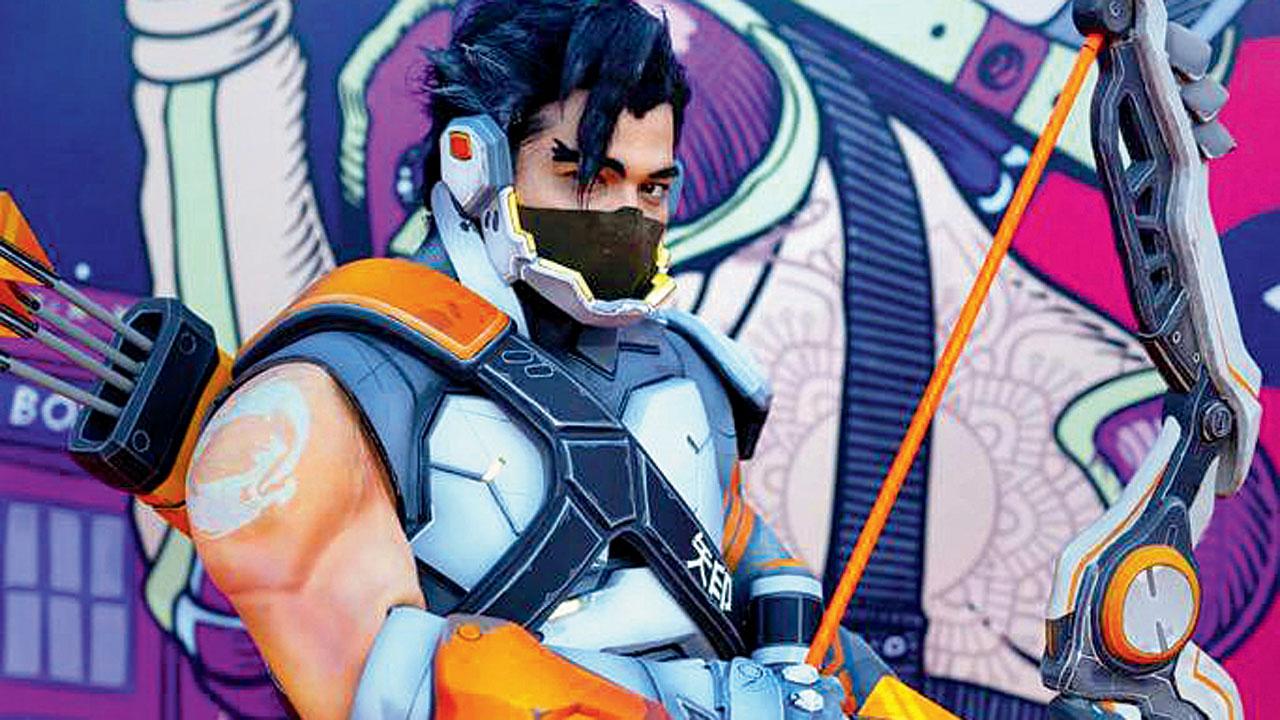 Rawat as Cyber Hanzo
DIY for the win
Step up your costume game with these quick fixes from professional cosplayer Zara Rebello. 
>> Use your body as a template. Cling-wrap and rubber-tape the parts to fit your shape. 
>> Sand and prime a surface multiple times for a sturdy structure. 
>> Have fun with jugaad. Many household items like rubber piping or pencil boxes can be creative fixes.