Ahead of Record Store Day tomorrow, we speak with store owners and collectors to understand the passion that goes into collecting those special vinyls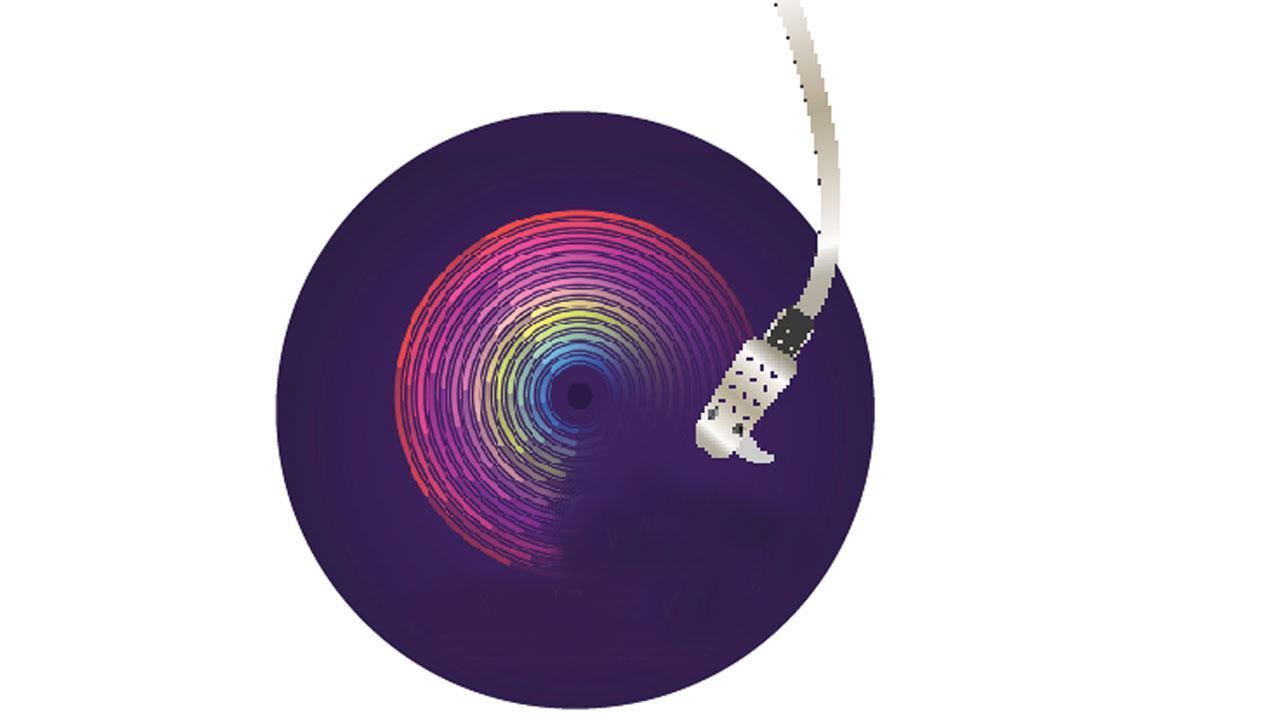 Representative Image
It was once a thing of the past, set to be resigned to historical museums. Yet, somehow, the humble vinyl record has resurrected itself to become a preferred mode of listening for a new generation tired of digital toxicity. In 2007, a number of independent music store owners in the United States of America came together to set up Record Store Day to celebrate the brick-and-mortar storehouses of music. Mumbai's store owners and collectors tell us how to start off your own collection this Record Store Day.
Test your capacity
Raj Nair, CEO, Madison BMB
ADVERTISEMENT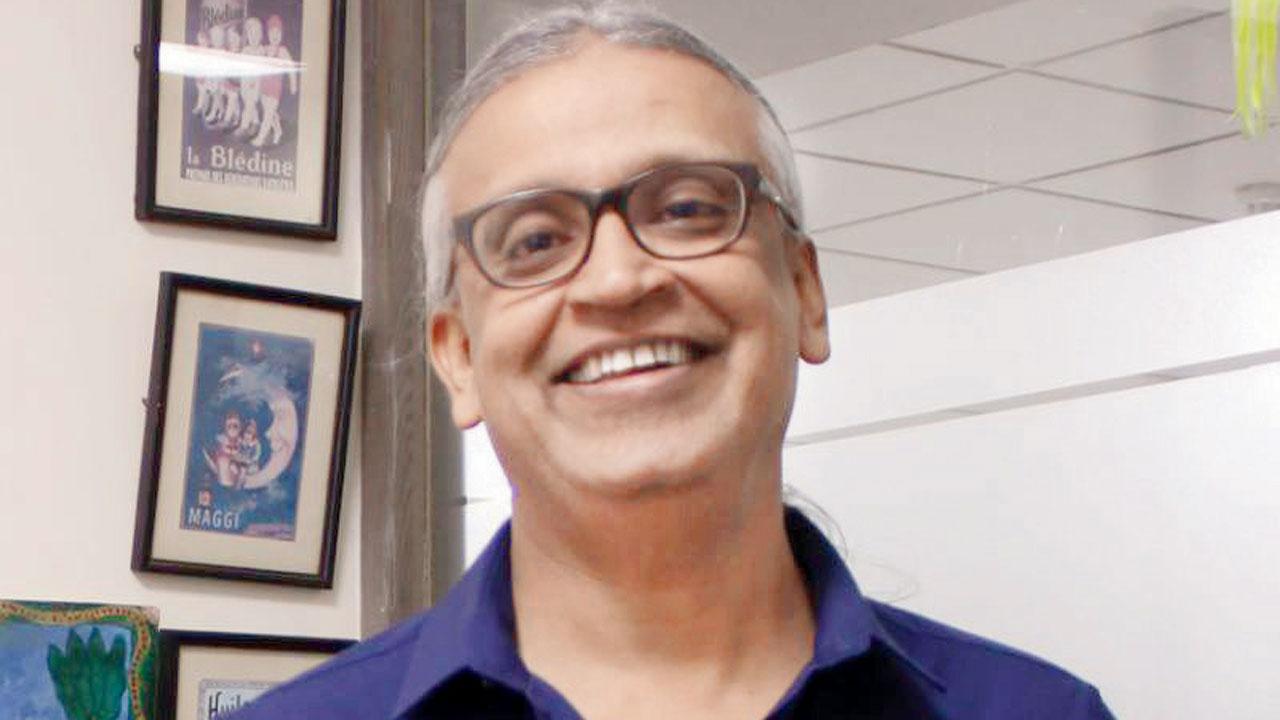 Be clear about what genre interests you before you start your collection. It can get expensive and inconvenient, but eventually boils down to choice. Sustaining a collection is like any other passion in life. The better you get, the more quality you seek out. Build a trusted network to exchange information and know-how.
Places to buy: The Revolver Club, Mahim is a good place to start. Chor Bazaar has dealers who sell records and gear at good prices. Razzak bhai on DN Road is another must-visit.
Choose with care
PD Singh, CEO, JP Morgan Chase India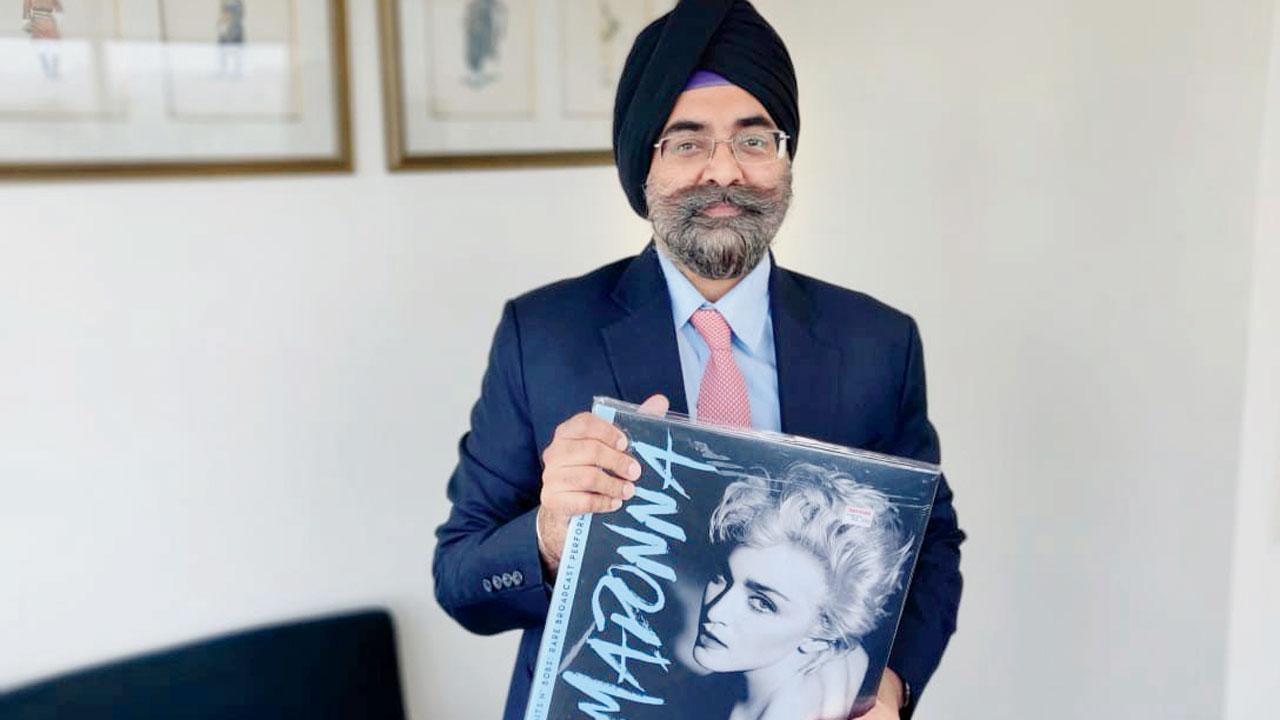 Start collecting with your favourites, and then explore. Know what you like, and then build upon it. There are quite a few hand-me-down records available in the second-hand market. Once you attain a critical mass with your collection, you can choose to be selective. It is also important to have a like-minded community to connect with and learn from.
Places to buy: The Revolver Club is a place where I buy my records from. I also pick up records when I travel overseas for work.
Invest with passion
Parag Kamani, lawyer
This is not a hobby for people with budget constraints. That said, passion should be the governing factor. As for sustaining it, in the past, you did not buy every comic book you loved. You made friends and shared. Attend and host listening sessions, and build your own community to share music with. But unless you are a keen listener of music and love the organic sound, the drive won't last.
Places to buy: Razzak Bhai's at DN Road is a good place to scour for records. You can also look for records online, and when you travel.
New generation drive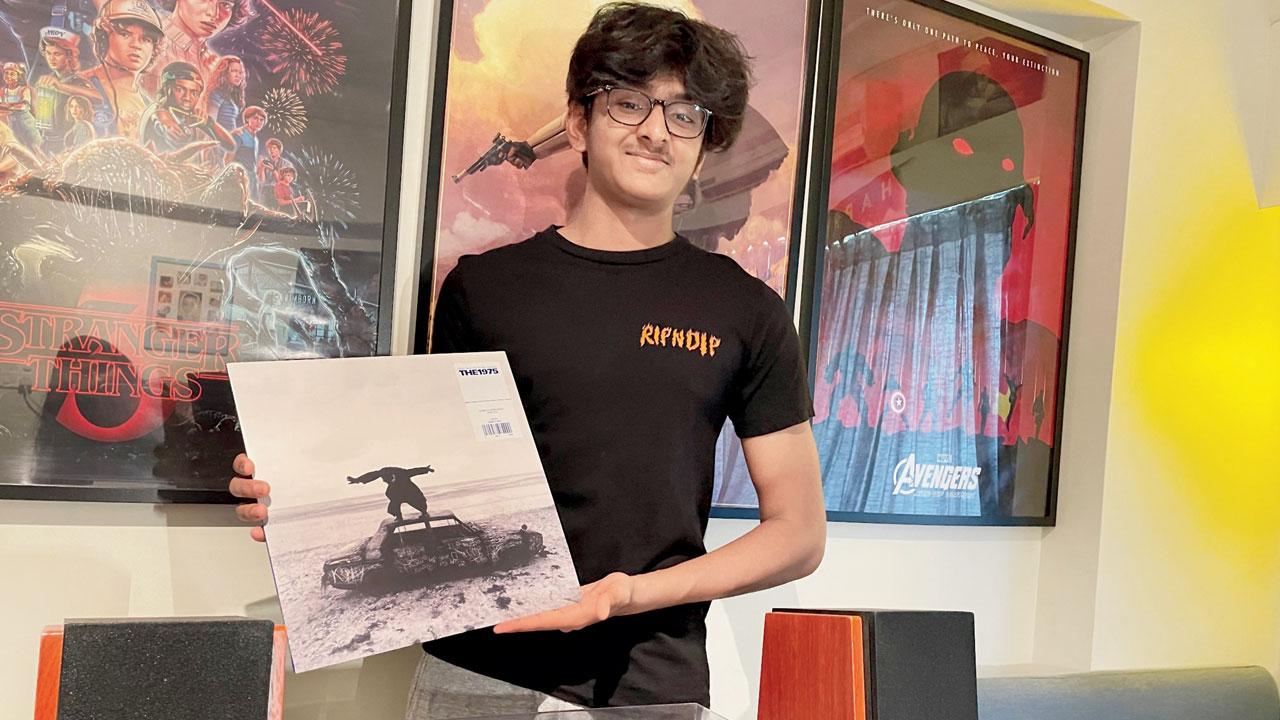 Anirudh Bharathwaj, student I love the experience of vinyl records. I feel that it is a better way to connect with music. While I started with indie-rock and RnB albums, recently I have diversified. The most important thing is to not over-indulge in expenses, especially for a 16-year-old student like me. Right now, I buy them once every two months. It gives me clarity on what I want. Being part of a community also helps me to understand the complexities of purchasing records.
Places to buy: The Revolver Club is great for their regular re-stocking range. I also frequent Drocer Record in Bhandup, where we had a listening session for our school recently.
Store owner reccos
Keep an open mind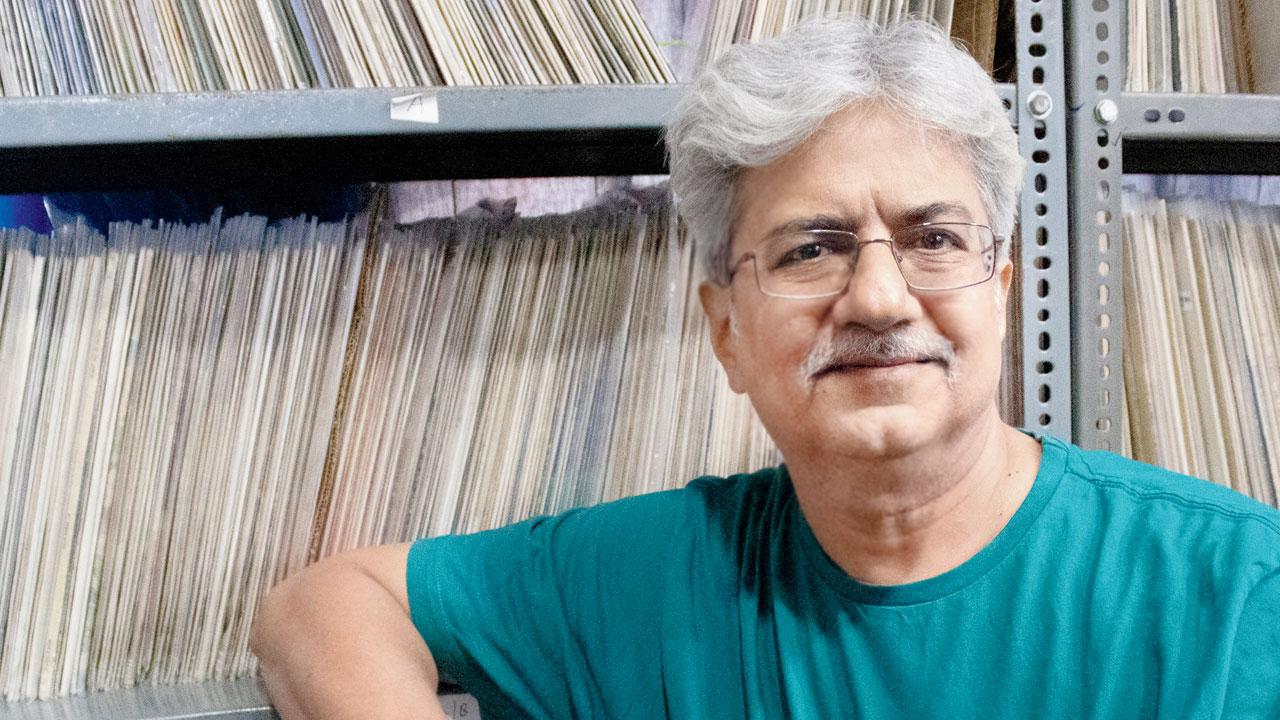 Do not limit yourself to collecting one genre. Also, when storing records, keep them in inner and outer sleeves. Store them vertically — not on top of  each other. The Internet has a lot of collector groups, and the vinyl community is small and willing to share. But be ready to learn.
Pilak Bhatt, owner, MusicCircle
Follow your heart
I suggest going with your favourite artists. Collections require dedication. Attending listening sessions and meeting the community always helps. It will introduce you to the format and personal stories. Begin with pre-owned records as they are pocket-friendly.
Kinjal Gosar, founder, Drocer Record
Celebrating Record Store Day
>> The right place to find serious collectors to glean knowledge from.
ON April 22; 11 am onwards
At The Revolver Club, G3 Fairlands, Mahim West. 
Log on to insider.in
>> Go crate-digging and share notes with fellow collectors over a few brews.
ON April 22; 12 pm to 6pm
At Hapi Beer Co., Reclamation, Bandra West. 
Log on to @drocer.record
>> Enjoy DJ Unnayan's beats on records and dig through vinyls on a fun Sunday.
ON April 23; 4 pm onwards
At Soho House, 16, Juhu Tara Road, Juhu.
Log on to indiarecordco.in
Entry RSVP 
>> Grab a discount of 10 to 50 per cent on over 3,000 titles on a special day.
ON April 22
At MusicCircle, V Mall, Kandivali East
Log on to musiccircle.co.in
"Exciting news! Mid-day is now on WhatsApp Channels

Subscribe today by clicking the link and stay updated with the latest news!"
Click here!