A young theatre group from the Capital is set to debut in Mumbai with two plays that examine the political and social systems of our times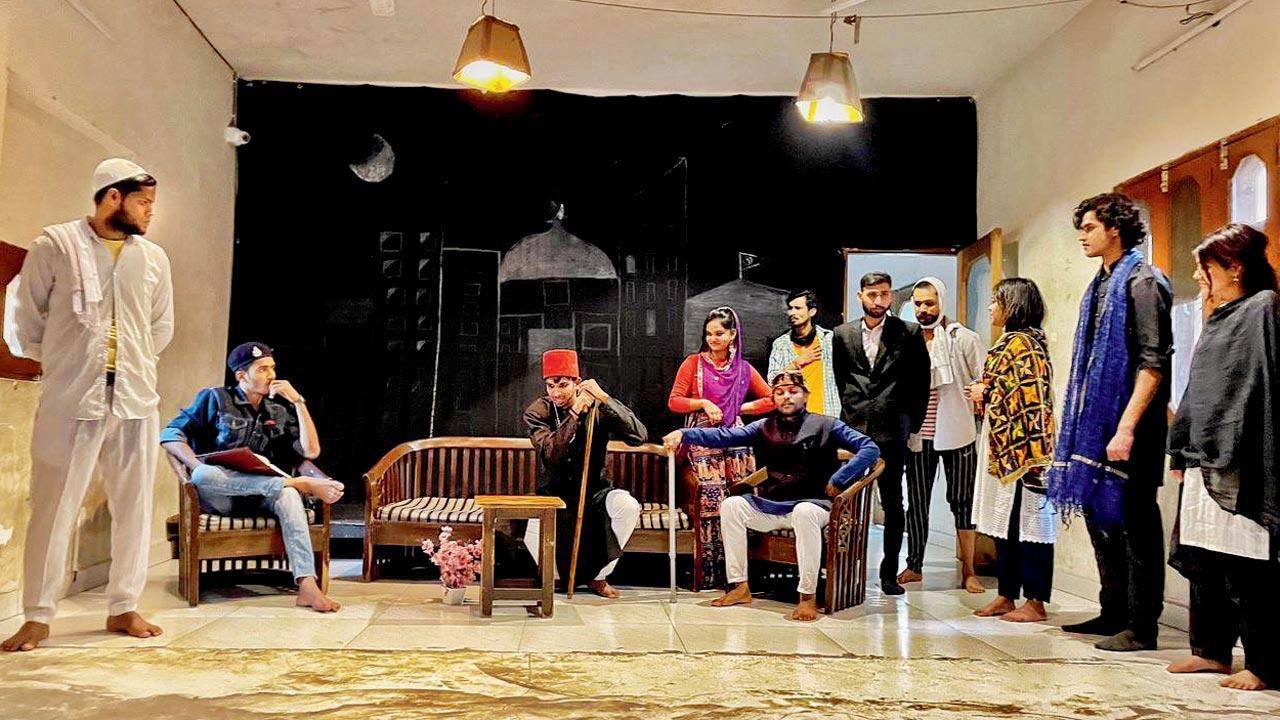 Popcorn
Every year, Thespo invites young blood in theatre from all over the country to showcase their best work to audiences in Mumbai. This year, a young group from Delhi, called Team 9.30 that aims to be part of Thespo, will present legendary playwright Badal Sircar's play Pagla Ghoda and Ashish Pathak's Popcorn, for the city's theatre enthusiasts. The plays however do not credit any one member of the team for direction. "All of us have trained under our guru Arvind Gaur. We were part of the 9.30 am batch, and we decided to go with that when it came to deciding the name of the group.
Each member has contributed to the play that we have created," says Chahat Singla, a team member. Apart from Singla, the team consists of Tanisha Sharma, Rishi, Cherry Bansal, Devaang Tomar, Prashant Menwal, Ayush Mishra, Nitin and Pintu Gedam.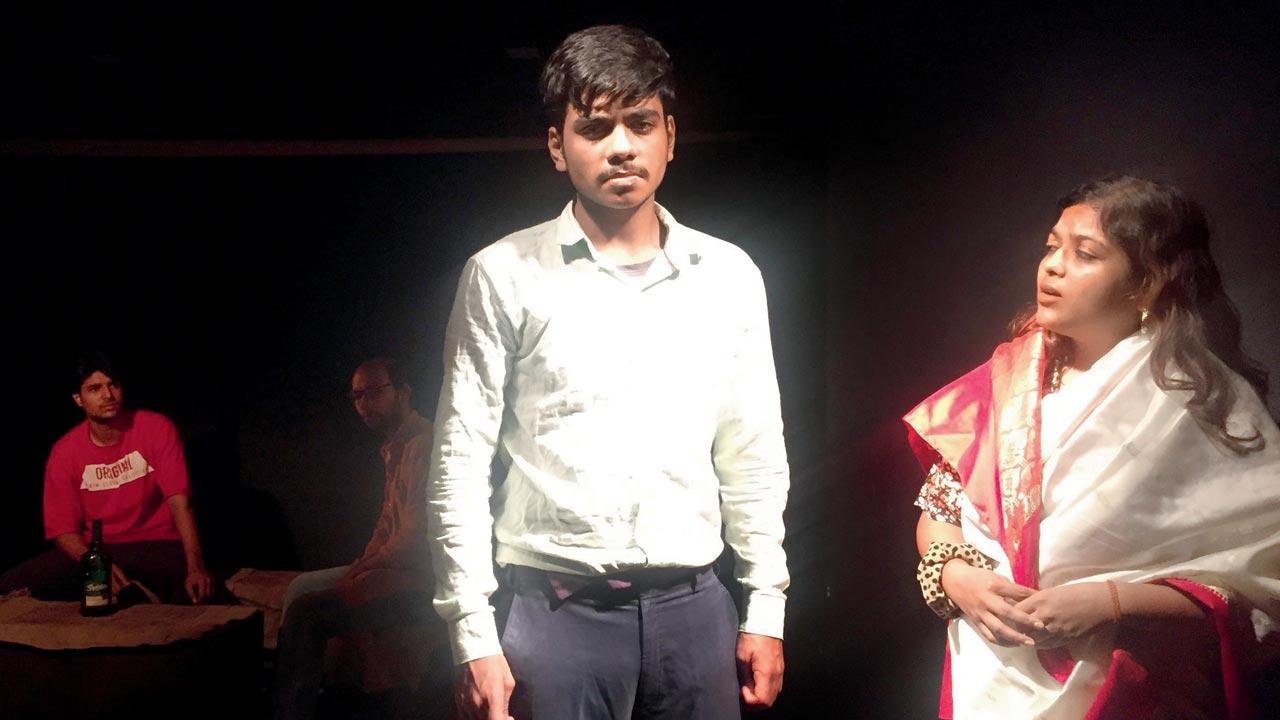 Moments from Pagla Ghoda
While Pagla Ghoda is a serious play that revolves around four men from different walks of life having a conversation at the funeral of an unknown woman, and how eventually secrets from their own past gradually come to the fore, Popcorn is a satire about a man who wanted to be in the armed forces but his circumstances led him to sell popcorn, and earn a living. "We don't change anything in the playwright's original work usually. It's the writer's opinion and vision that we present. For Popcorn, we spoke to Ashish Pathak to understand his vision for the characters so that we could do our best to bring them alive for the audience. The only change we made to Pagla Ghoda is that while in the original story, one of the central characters is female, we chose to go with a male character. That's only because we didn't have as many female actors," Singla explains.
"While people know Badal Sircar's work, we also wanted to bring to light the work of good writers such as Ashish Pathak, because we felt that often their work gets lost and doesn't get the spotlight," says Singla. "I chose these two plays because they are different from each other. One is serious while the other deals with a serious subject but is approached in a funny and light manner," he adds.
The group that has been performing in Delhi so far, eagerly hopes to perform at Prithvi Theatre someday. "We have always wanted to perform at Prithvi. In the past few days that we have spent in Mumbai, we have realised that while the audiences in Delhi look at acting performances minutely and even interrupt mid-play if they don't enjoy the act, the audience in this city attends plays more for the story and enjoy their time listening to new narratives," they concluded.
ON September 27 and 28; 7 pm and 7.30 pm respectively 
AT Creative Adda 191, Versova.  
LOG ON TO insider.in