In a new podcast, researcher Deepa Narayan explores men's experiences in various walks of life based on 250 in-depth interviews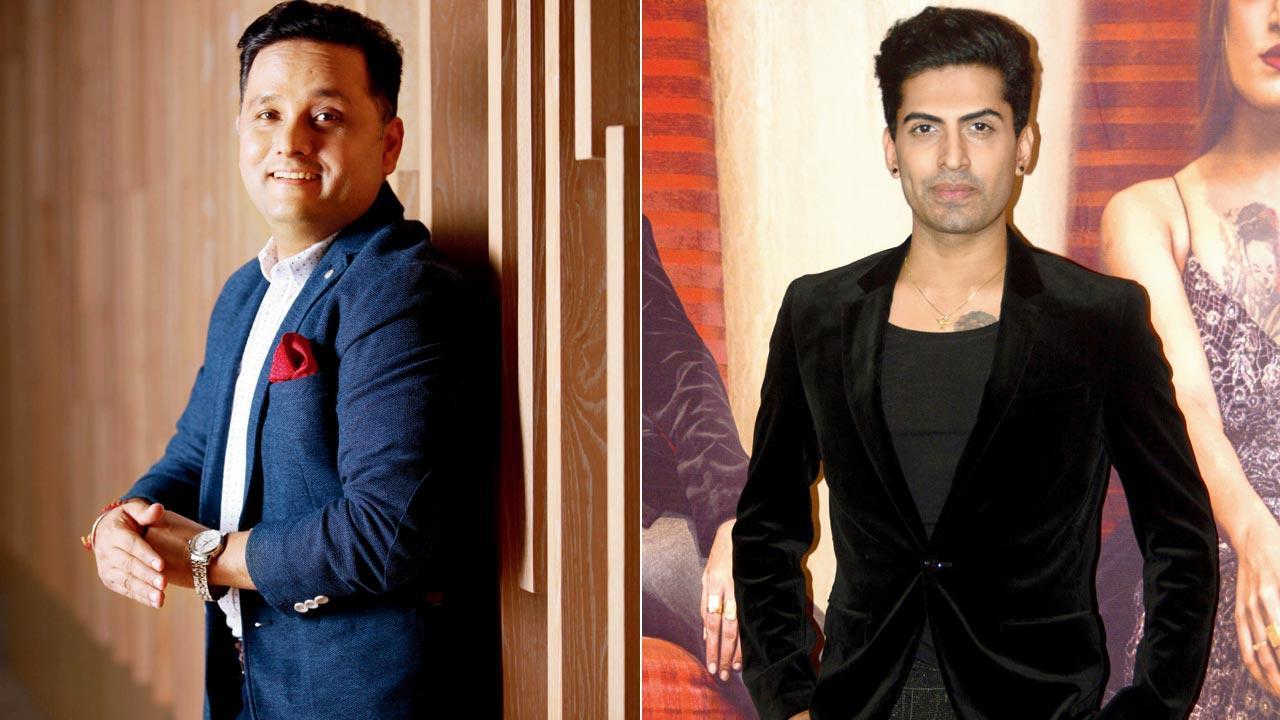 Amish Tripathi (left) and Sushant Divgikar were part of the first episode
In 2018, social scientist Deepa Narayan released Chup, a five-year research project that stems from 600 interviews with women, and some men. Here, she identified six habits that dominated women's everyday lives. As a natural progression from the project, the writer and researcher now casts her lens on men — not with a new book but a podcast. Titled What's a Man? the podcast deep dives into masculinity in India with about 250 interviews with men and boys.
Over a phone call from Seattle where she is currently based, Narayan tells us that she was working on it during the lockdown. "My main motivation is to strike a conversation and bring about change. Books take time, so why not do it with a podcast," she shares. The process entailed learning the technicalities of the medium. "I decided to not focus on the poor but the upper class because we think we are not the problem but we are part of it. So, my task is to lay out the issues and reflect, not to condemn or criticise," she asserts.
ADVERTISEMENT
Deepa Narayan
After conducting the interviews, Narayan thought of the main themes for the 10 episodes. The first episode touches upon what it means to be a man, and features author Amish Tripathi and singer and drag artiste Sushant Divgikar as special guests. The second episode that was released this week, explored what power means to boys and men, and how it impacts their behaviour. Narayan says, "Masculinity is all about power; men have it and women have love. We all have these assumptions. Patriarchy is all about giving men power and leaving nothing for women. But what does power really mean?" 
With one episode releasing every Wednesday, the host will be delving into the themes of bodies, sex, emotions and relationships between fathers and sons.
Log on to hubhopper.com