DIY fertilisers can be a cheaper and more sustainable way to care for your plants. Here's how to make your own.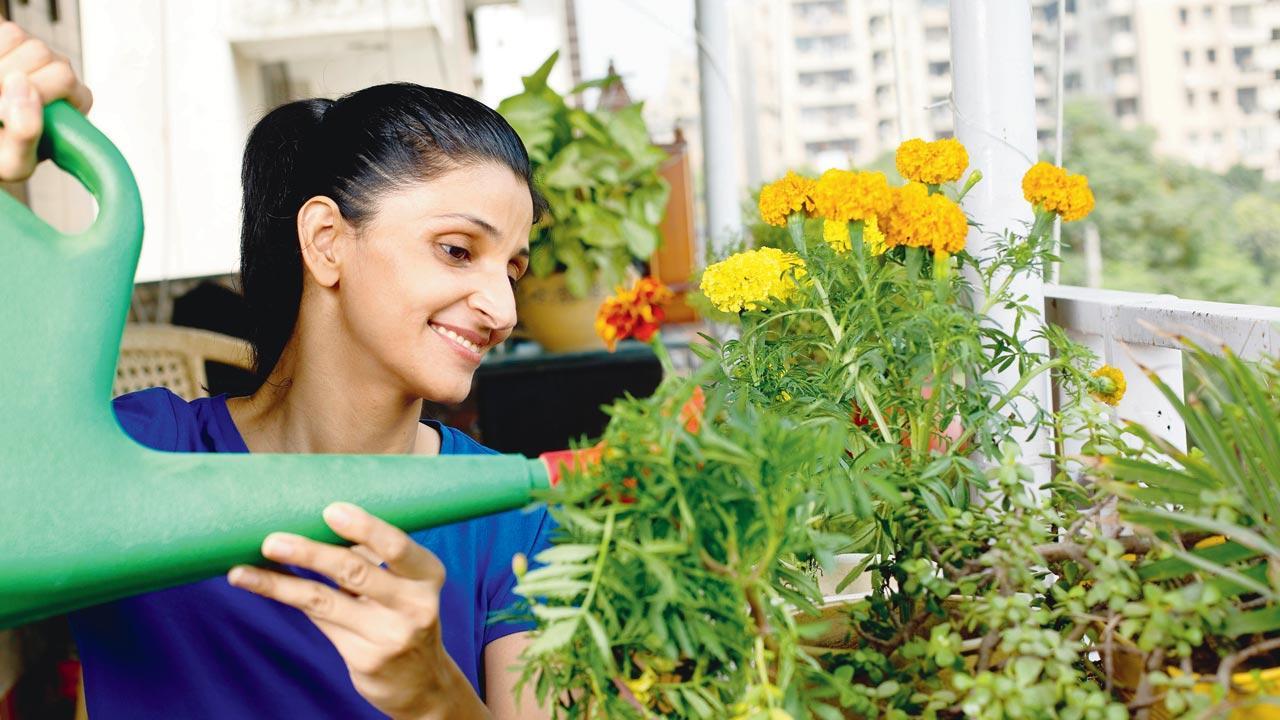 Organic waste can easily be repurposed into fertiliser for plants. Representation pic
The growing popularity of gardening has spawned several DIY fertiliser hacks, which advocate turning your kitchen wastes into fertilisers for your plants. "A lot of kitchen waste contains nitrogen, phosphorus and potassium, each of which has a role to play in improving the health of your plants," says David Corrie, director at Earth Garden, a landscaping firm. However, not all of these DIY hacks are suitable for apartment living, as our readers found. They share their insights on what they found effective. 
Composting: Aditi Prabhu, a nutritionist, tried composting by following instructions she found online. "Each time, the compost didn't turn out as expected and the procedures described were long and painstaking," she says. Pratha Narang, a photographer, says that her neighbours complained about the smell and said that the compost attracted cockroaches when she tried to create a compost pit in the refuge area of her building. Narang now soaks banana peels overnight and uses the water for her plants. Prabhu dries kitchen wastes such as onion peels, leafy greens and the outer layers of cabbages under the sun for a few days before adding these to her plant pots. 
ADVERTISEMENT
The odour from the composting process can make it difficult to practice in aparment buildings
Eggshells: The calcium from eggshells helps to moderate the acidity of soil, which is beneficial for your plants' health. However, adding them as is to your pots will attract flies, says Narag. She recommends drying them, crushing them into powder and using this powder as a layer under a top layer of soil. You could also try soaking the dried eggshells in water and using this on your plants. 
David Corrie and Aditi Prabhu
Coffee grounds: Using coffee grounds for mulching is often recommended, but adding these as an additional layer on top of the soil can be detrimental. "Coffee grounds comprise very fine particles that lock together, creating a barrier for water to percolate to the plants' roots," says Narang. Mix the grounds into the top layer of the soil to keep your plants from drying out.