A belly dancing festival in the city aims to connect the community and introduce more people to the dance form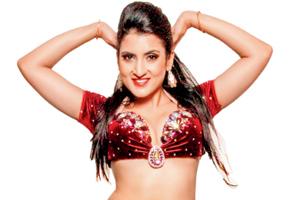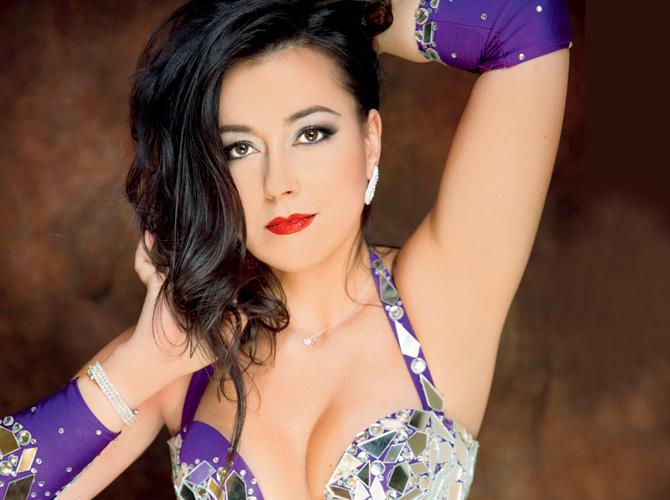 Mercedes Nieto
There's a lot more to belly dancing than exotic backup dancers in Bollywood films and Shakira. It can help you connect with yourself, infuse body positivity and work as a fitness routine too.
ADVERTISEMENT
The seventh edition of Hip-nosis, a belly dance festival organised by city-based belly dance expert Payal Gupta, hopes to popularise this genre with workshops, competitions and performances for professionals and amateurs, over three days. "The aim of this festival is to build a strong belly dance community in India, just like it is in other countries, to raise the standards of belly dance in India and represent India in international festivals, to give rise to career options in this field to serious dancers and thus encourage as many people to learn this beautiful art," says Gupta.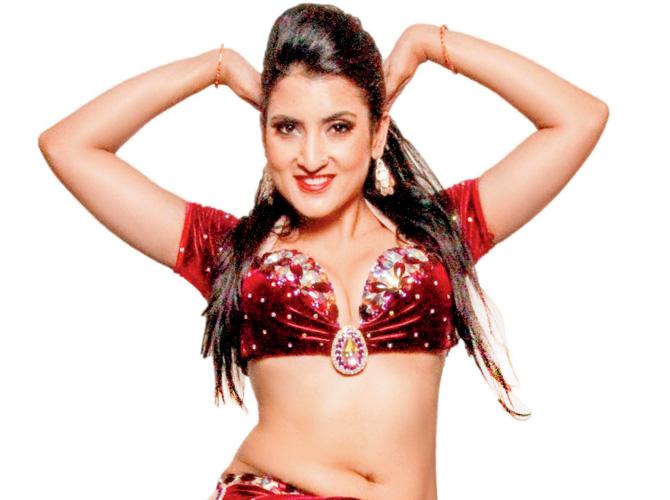 Payal Gupta
Gupta, who runs Payal's Dance Academy in the city, feels that belly dance is as complex as any Indian classical dance form. "People perceive it as a form of entertainment because of the notion that it's seen as a dance that lures crowds in Middle Eastern countries. In fact, in the 1960s, the local government in Cairo [which is the hub of belly dance] introduced the dance form in hotels, to promote tourism and generate revenue, which eventually resulted in it becoming popular in movies and television. If Indians can take kathak and Bharatanatyam seriously, why not belly dance?" she asks.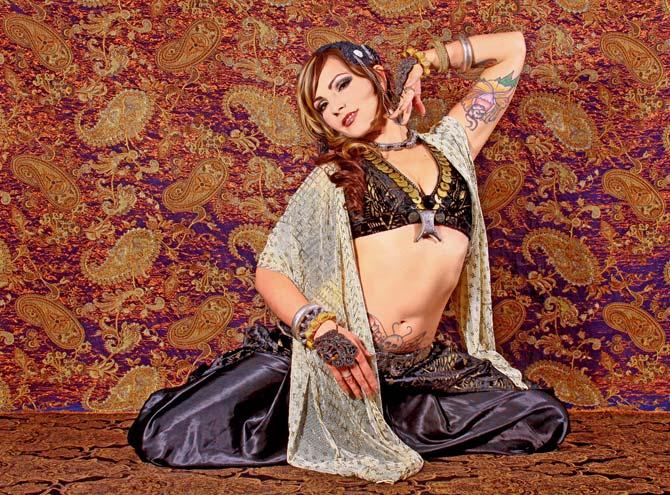 Kami Liddle
For every dancer
American artiste Kami Liddle grew up learning various dance forms, be it ballet, tap, jazz, modern or hip-hop. But, she stopped dancing when she entered her teens. She fell in love with dance again because of belly dance, especially due to the freedom of self-expression that it offered. Today, Liddle has performed and conducted workshops all over the world and also experiments by combining other genres of dance with belly dancing. "Belly dance can benefit everyone, irrespective of age, experience and physical agility. It requires you to work on balance, flexibility, posture, and needs you to isolate different parts of your body. In order to achieve a fusion of different genres, you need to study the styles you want to fuse together. It takes a lot of time and work, but I train hard to blend because I want to represent each style well," she says.
Belly dance and the world
Born in Budapest, to a Hungarian-Spanish family, Mercedes Nieto has studied flamenco, Afro dance and jazz ballet. Neito organises CAIRO! Festival in Budapest to promote the dance form and continues to teach and learn too.
"In the last few years it has been expanding all over Asia, especially in China and parts of South East Asia. Typically, people don't stick to the traditional Middle Eastern interpretation; it's more of a recreational hobby or for other artistic activities. This is changing. Now, professional audiences as well as the dancers are trying to better their skills. We can see results in a short span because of its health benefits, but to be an artiste one needs to understand it more, which is only possible with long-term study," says Nieto.
"Exciting news! Mid-day is now on WhatsApp Channels

Subscribe today by clicking the link and stay updated with the latest news!"
Click here!