We explore the role of fan-made conspiracy theories in Marvel comics, ahead of an event themed on the popular imprint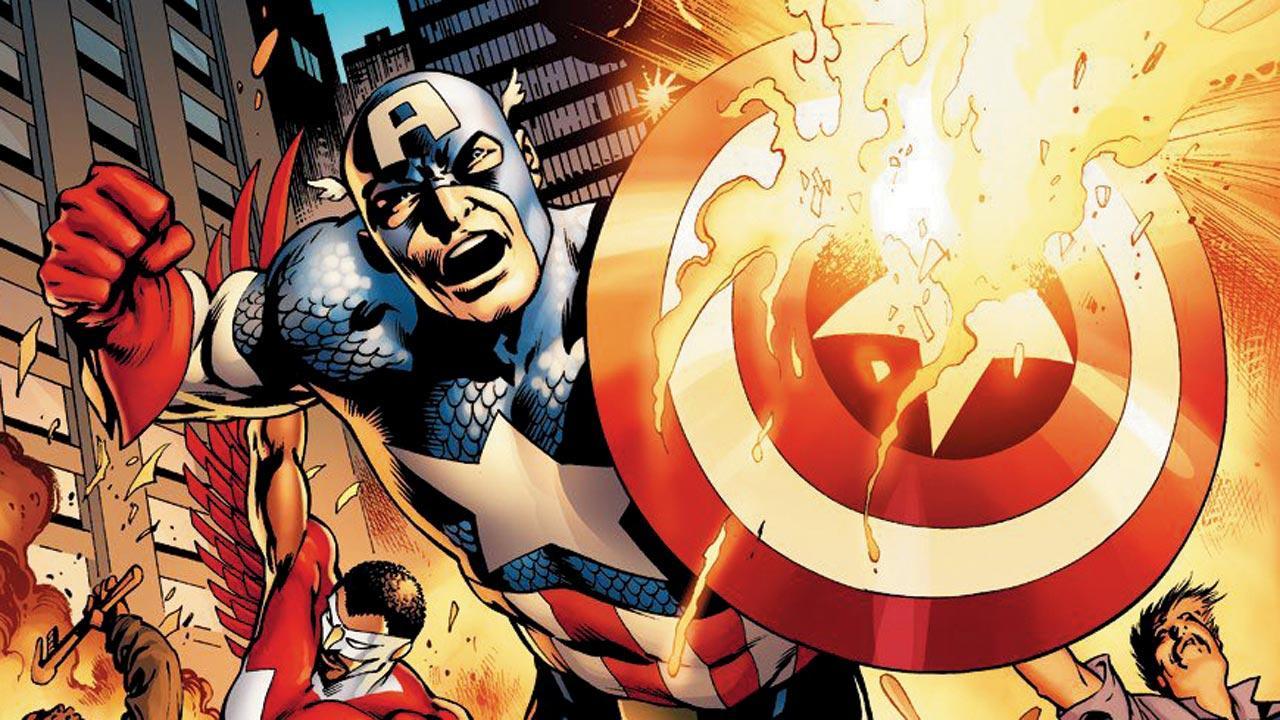 Fans often make up alternative plots for Marvel stories
What if Thanos — the super-villain who makes even superheroes like Spiderman shake like a leaf with fear — had orchestrated the entire saga built in the Marvel Cinematic Universe (MCU) to ensure his own demise, because that's the only way he could be one with Lady Death, whom he loves from the bottom of his heart?
That is an alternative ending that Nathan Patra, a musician who is a huge fan of MCU, tells us about ahead of an event this weekend that is based on conspiracy theories themed on the franchise. Prerna Deewan, founder of student community The Visionific that is organising it, says that the event will be broken down into two parts — a group discussion, followed by selected participants debating the veracity of a particular theory. The entire exercise is thus meant for people who are such hardcore fans that they can dissect alternative MCU plotlines at the drop of a hat. It's not meant for people who don't know Captain America from Adam.

Sunando C; (right) Nathan Patra
But Sunando C, a comics-book creator who's published his works in the US, has a word of caution for fans who are obsessed with conspiracy theories. "It can set you up for disappointment," he says, because once you have created an alternative reality in your head that you feel is the logical conclusion, the next installment in the series might not meet your expectations no matter how tight the plot is.
So, the prudent thing to do in that case would be to not take your own theories too seriously, and indulge your imagination only for fun, which is what this weekend's event is also all about.
On: July 11, 3.30 pm
Log on to: insider.in
Cost: Rs 110