Singer-songwriter Subhi Khanna teams up with composer Kanishk Seth for a single that captures the essence of all things nostalgic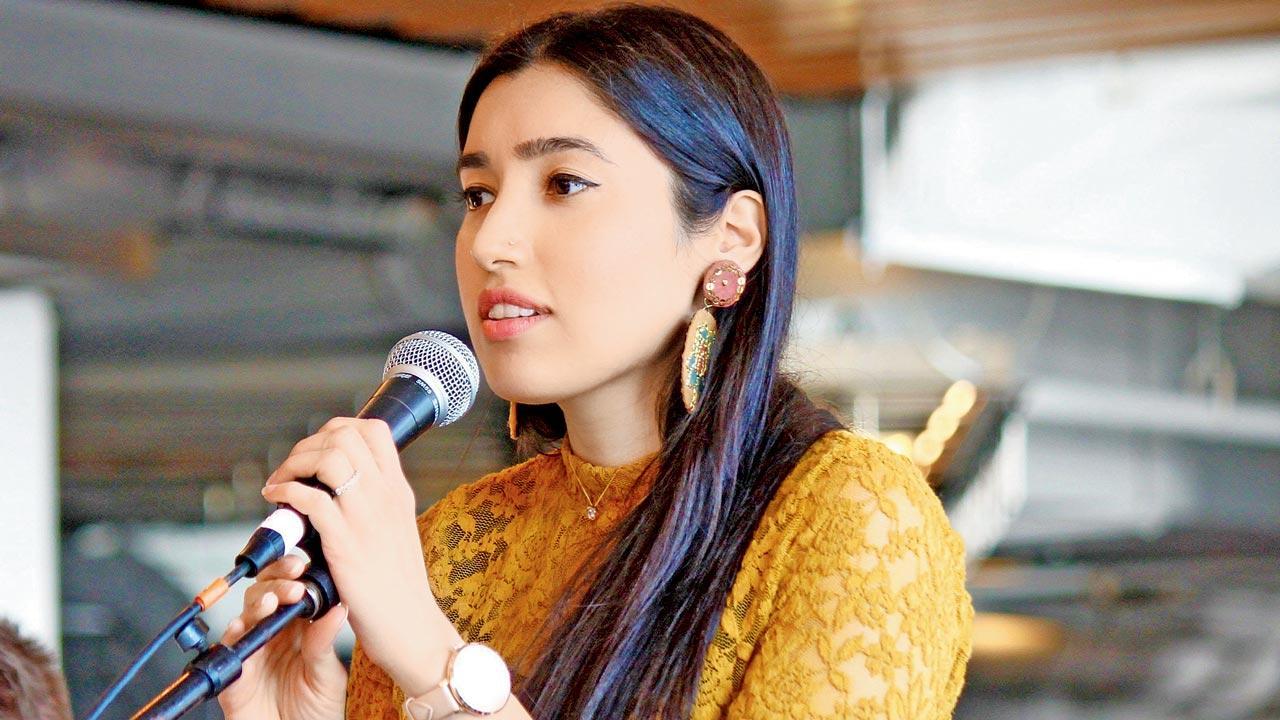 Subhi Khanna
Music often reflects the emotions and ambitions of its creator. A more common emotion and theme is to seek the abstract. For singer-composer Subhi Khanna, this search coalesced into her new single, Laapata, which will drop on September 23. Produced by Kanishk Seth, the collaboration is the continuation of a musical partnership that promises more rhythm and harmony.
Incidentally, the single is Khanna's first Hindi release in the last two years. She says the language was a conscious choice after writing multiple songs in English. "I have been releasing a lot of English singles for the past two years and missed putting out Hindi ones. I felt it was overdue," she says. It hits the mark. With Seth's impeccable production, the song has a pleasing melody that grows with the orchestrations in the latter half. Khanna adds, "I wanted the track to sound minimalistic and modern. Kanishk felt this song should have live guitars to give it new energy. It worked out. The guitars add warmth and a sense of nostalgia to the track."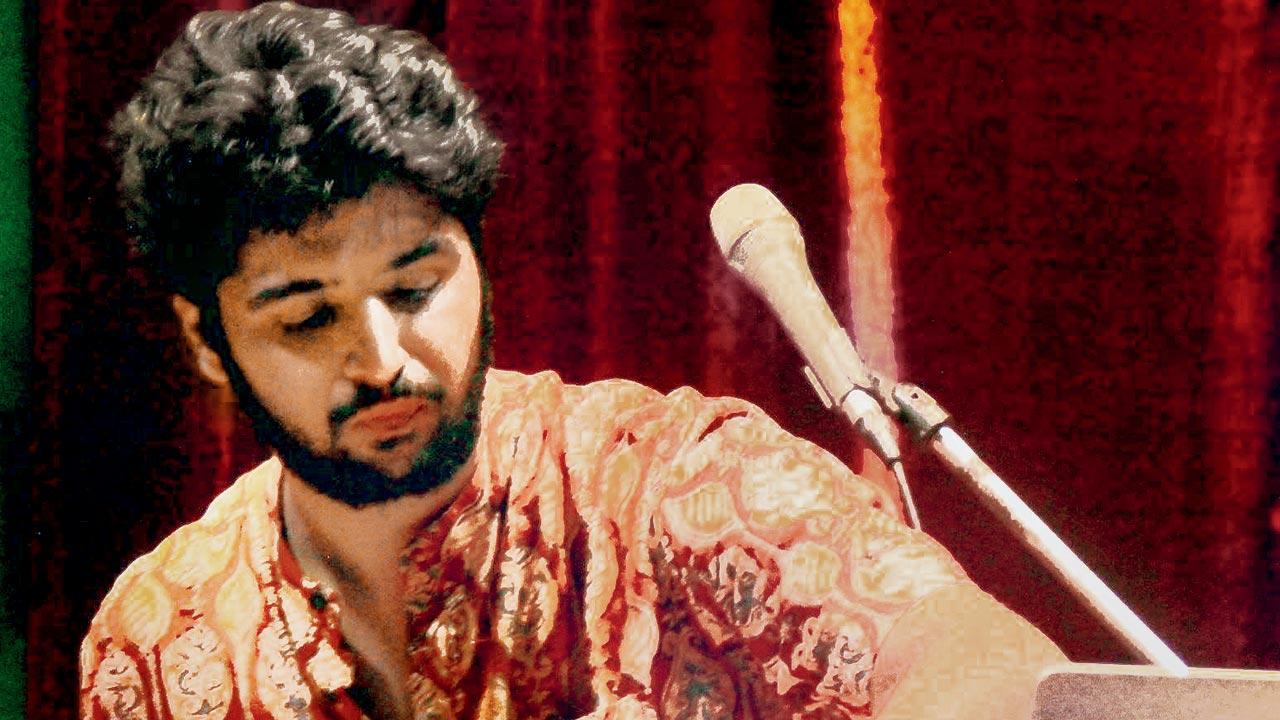 Kanishk Seth. Pic Courtesy/Facebook
Seth, who has also lent his vocals to the song, elaborates, "Earlier, we were going for a slightly ambient electronic approach but when I was producing, I could hear the acoustic guitar, ukulele and other string instruments. That's how we organically took it ahead." With Prathamesh Dudhane handling the mixing, it went through multiple versions before finding that sweet spot.
Sweet, it certainly is. Melodious and vibrant, the composition is a slow-burn. The blend of Khanna's vocals and the string acoustics have a charming effect, before the harmonious orchestration kicks in. Seth's vocals and the drum percussions take the song to another level towards the end. The singer-composer adds that the song was born out of her own experiences and doubts as an artiste. Khanna says, "This song draws parallels from my life as an artiste. Despite being self-assured and confident, there is a pressure of being well-received and having the song do well in terms of numbers. This fuelled the composition." For now, the melody certainly soothes any insecurities on a dark evening.
On September 23 
Log on to spotify.com