A digital museum has set up a crowd-sourced collection of untold stories of the heritage of women and queer identities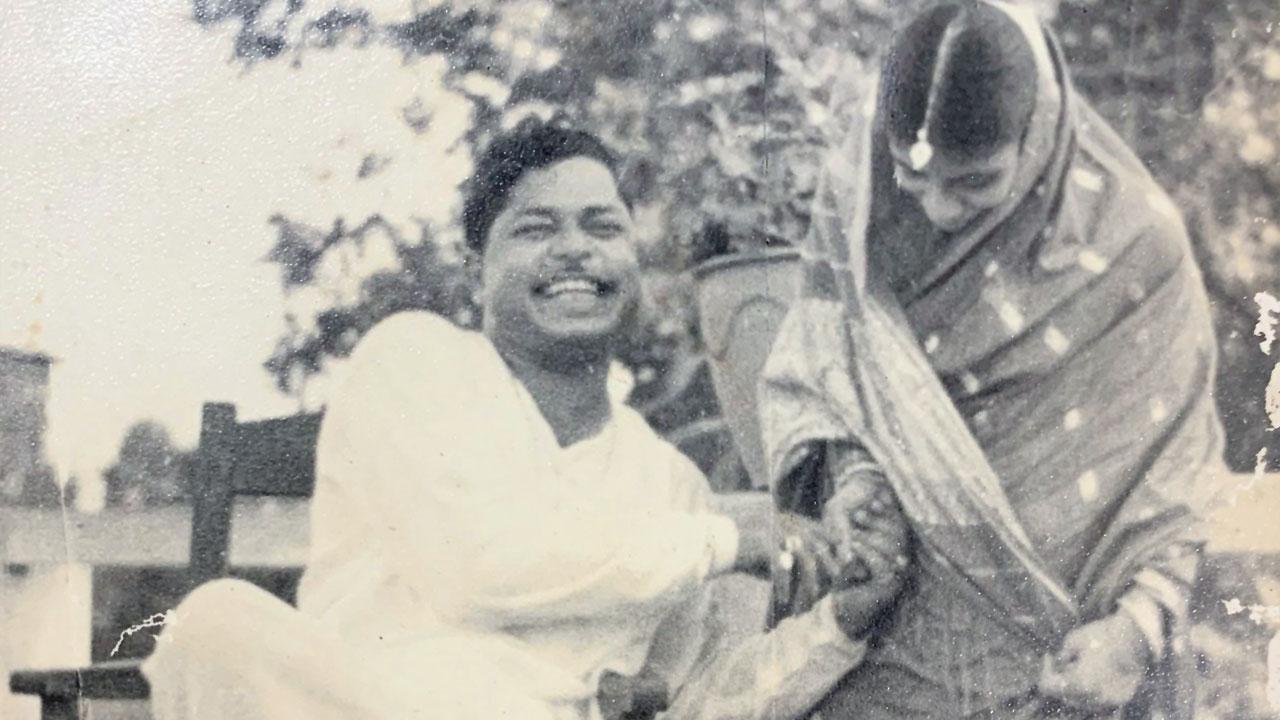 In the lifetime of a hibiscus by Bidisha Mahapatra. Pic Courtesy/MoM
A fascinating curio of bottled celluloid dolls handed down four generations of women. A queer person's memories of inherited queerness, represented through moving images and poetry about their mother's nose ring, their granny's achaar-making ritual and their Kathak classes. An audio-visual diary of a 25-year-old delving into the legacy of anxieties she received from her aaji, aai and soudi. These are some of the 12 contributions that a virtual repository, aptly titled Museum of Memories (MoM), houses, in an attempt to highlight the tangible and intangible heritage of women and queer identities.

(From left) Charulatha Dasappa, Aakriti Chandervanshi and Mallika Dabke
ADVERTISEMENT
The exhibit that went live last month, is a result of a British Council grant received by Bangalore-based arts organisation Sandbox Collective, and has been curated by arts professionals Mallika Dabke, Charulatha Dasappa and Aakriti Chandervanshi. "Considering the patriarchal and masculine-dominant narrative that history has followed, we are aware of the erasure of women and minoritised genders. 
Although women are often viewed as the conduits of tradition and heritage, our stories are largely missing from the canon," points out Dasappa about the origins of the initiative. "This complicates the process of understanding our personal identities," she elaborates, adding that MoM attempts to shed light on some of these perspectives of heritage, through the lens of gender.
Packed with various mediums including paintings, poetry and films, navigating the digital museum is as intimate as thumbing through a personal diary, or peeking into a secret attic. From the audio-visual account of a mother who sold her wedding jewellery to save her kid and herself from an abusive husband, to a 22-year-old's poem about her grandmother's saree, the contributions not only reflect the hidden heritage of women and gender minority groups, but also question its absence in the pages of Indian history. Dasappa notes that they noticed some common threads among the submissions: intergenerational forces, mental well-being, marriage, and the intersection of gender and art. "For instance, Bidisha Mahapatra's piece recounts a conversation with her grandmother about early marriage, and how the lens of a present-day feminist may not do justice to the nuances of that experience." 
Chandervanshi informs us that they hope to open up the next edition to individuals outside the 18-25 age group. "The later editions would also be virtual. A few years down the line, we may weave them into a physical iteration; but only time will tell," she sums up.
Log on to: themuseumofmemories.com