June is here, and collegians are giving their wardrobe a dekko before campus life resumes. With chunky accessories and quirky animal prints making a comeback, here are our favourite finds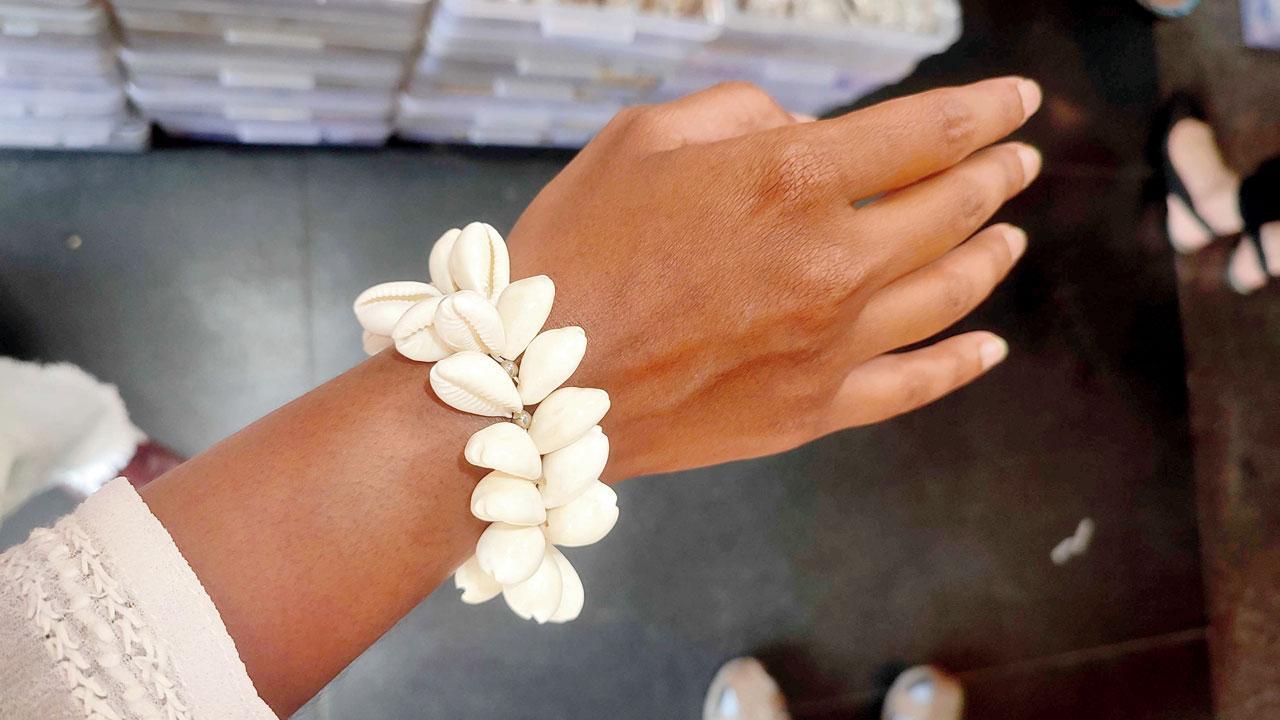 Representative Image
Hot find 1
Where to find Colaba Causeway.
Pair it with Indo-Western outfits or boho maxi dresses
Cost Rs 150 onwards

Of late, we have noticed how beads and layered accessories have taken over fashion street markets. From colourful versions and artificial shells, to layered necklaces and cute bracelets, collegians have plenty to pick from. The accessories that we selected go well with bright colours and uplift the whole look.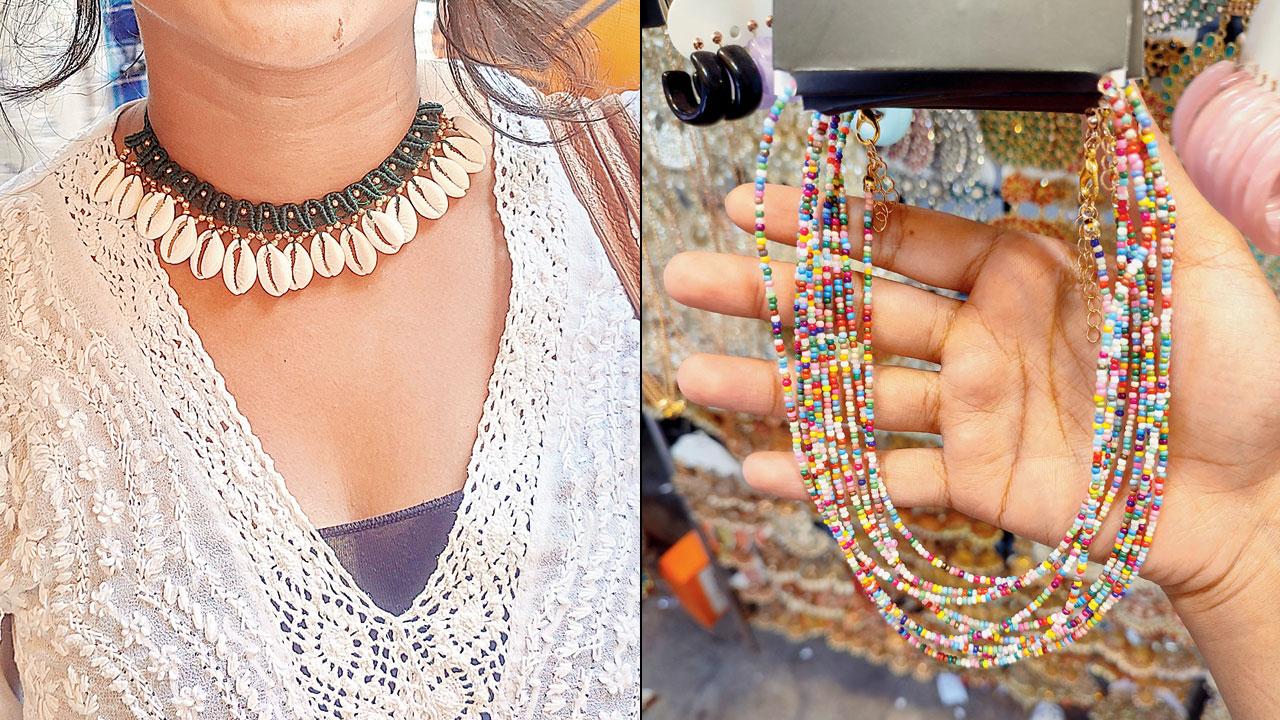 ADVERTISEMENT
Hot find 2
Where to find Hill Road, Bandra West.
Pair it with Casual wear
Cost Rs 250 onwards
Fanny packs can be summed up as cost-effective, convenient and fashionable. These pouch bags carry your essentials without taking up much space. This fanny pack is made from a type of rubber material that gives it a faux leather texture, making it the ideal companion for  monsoons.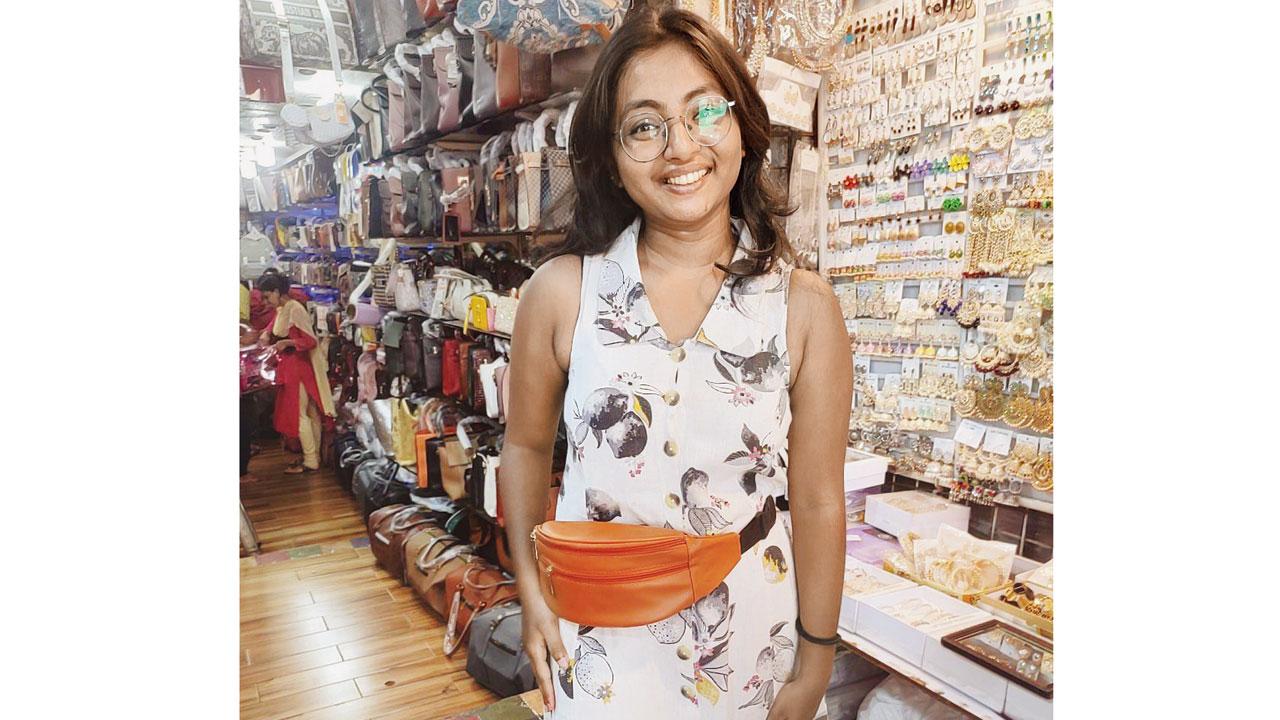 Hot find 3
Where to find Lokhandwala market, Andheri West.
Pair it with Wide-legged denims and a crop top or shirt
Cost Rs 150 onwards

After experimenting with black during the 2000s and 2010s, the street fashion gullies are now flooded with these funky eyewear that scream 'chic'.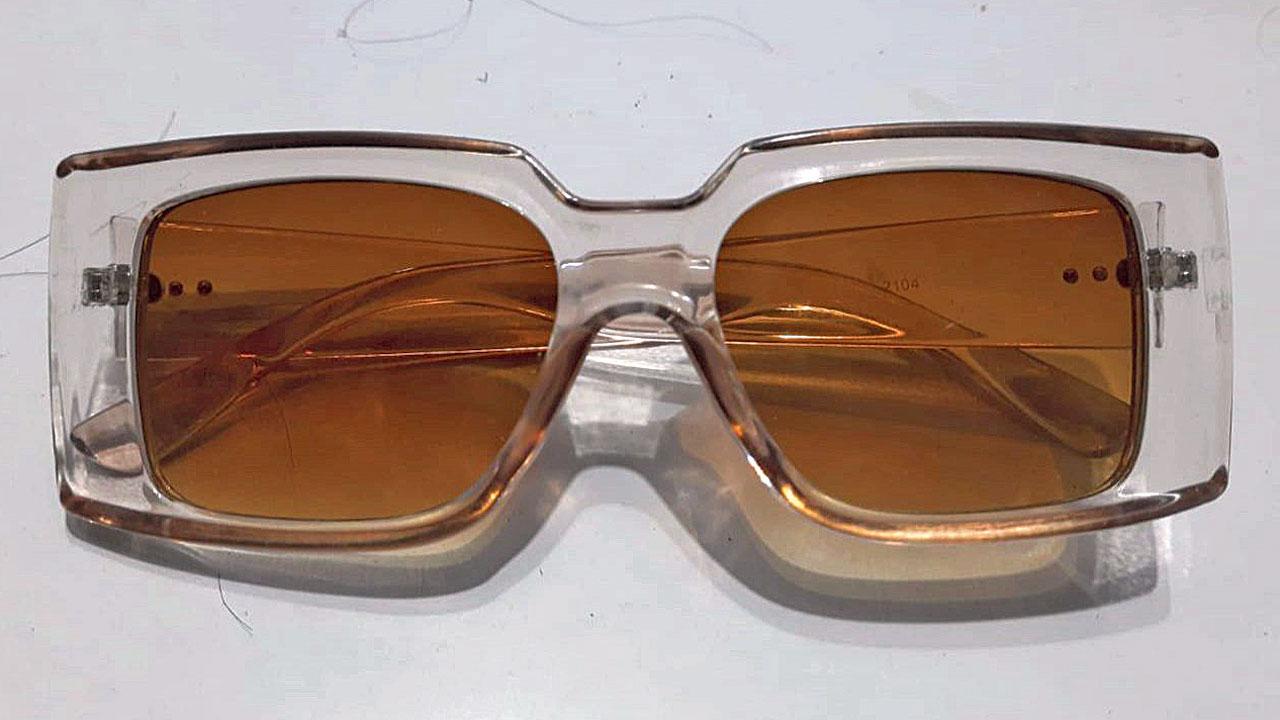 These options were spotted in Andheri. Available in different shades, frames and styles, they give your outfit a cool vibe; all you need is the confidence to pull it off.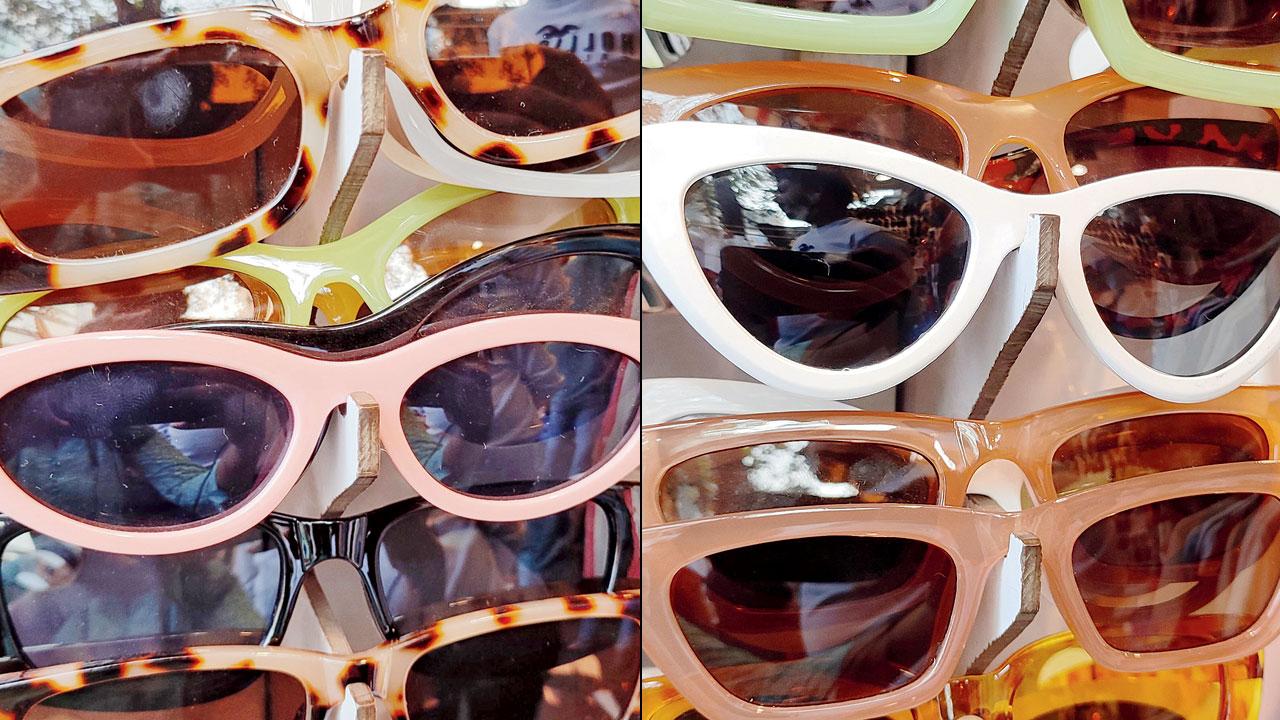 Hot find 4
Where to find Linking Road, Bandra West.
Pair it with Formal or party dresses
Cost Rs 450
The cheetah print seems to be a favourite across Mumbai's fashion addas, from apparel to accessories. We spotted this cheetah-print purse and it holds the promise of elevating an outfit from casual to glam in no time. Pair it with your favourite dress and you are good to go.