Distressing news such as updates on the Ukraine conflict can leave a traumatic impact on young minds. Experts suggest how parents can navigate this tricky terrain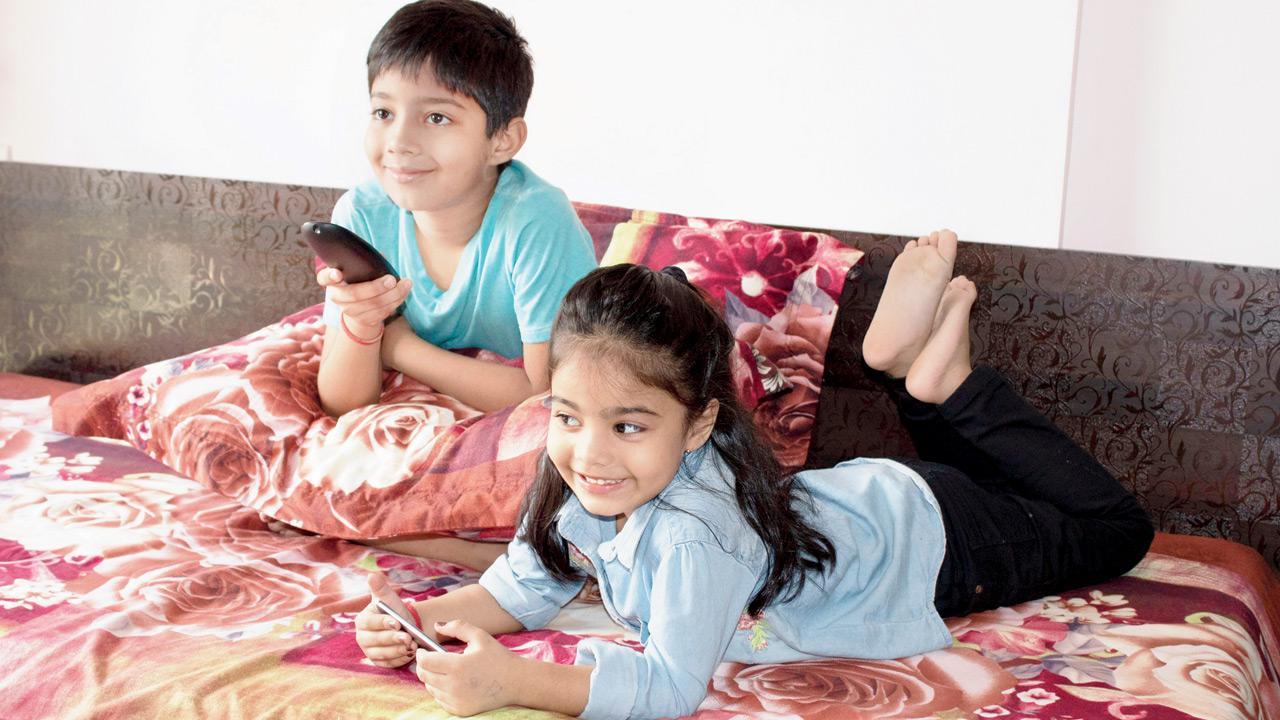 Be aware of what your child knows and understands about current affairs, and where they are getting their information from
The ongoing conflict in Ukraine has become the focal point of lay conversations and news media reportage. Across the country, people are watching the events unfold with bated breath, the anxiety further heightened by the plight of the numerous students who are trapped in the midst of the war and are still struggling to return home. And while the visuals and stories are alarming to viewers of all ages, children can be the hardest hit as, owing to their young age, they find it very challenging to comprehend a concept as complex and nuanced as war.
"It's been barely a few days since our children went back to school. For younger children, many of them have never been to physical school and the adjustment process is proving difficult. The pandemic was also trying for the kids, who had to deal with their parents' stresses and anxieties, which undoubtedly also have an impact on them," shares Ritu Gorai, 39, founder of JAMM's Network,  a networking and support group for mothers, and mother to 11-year-old Sara, adding, "Now, when we find ourselves having to also explain to them that instead of things getting better, we're actually witnessing a global conflict, it can all become a little too much for them to handle."
ADVERTISEMENT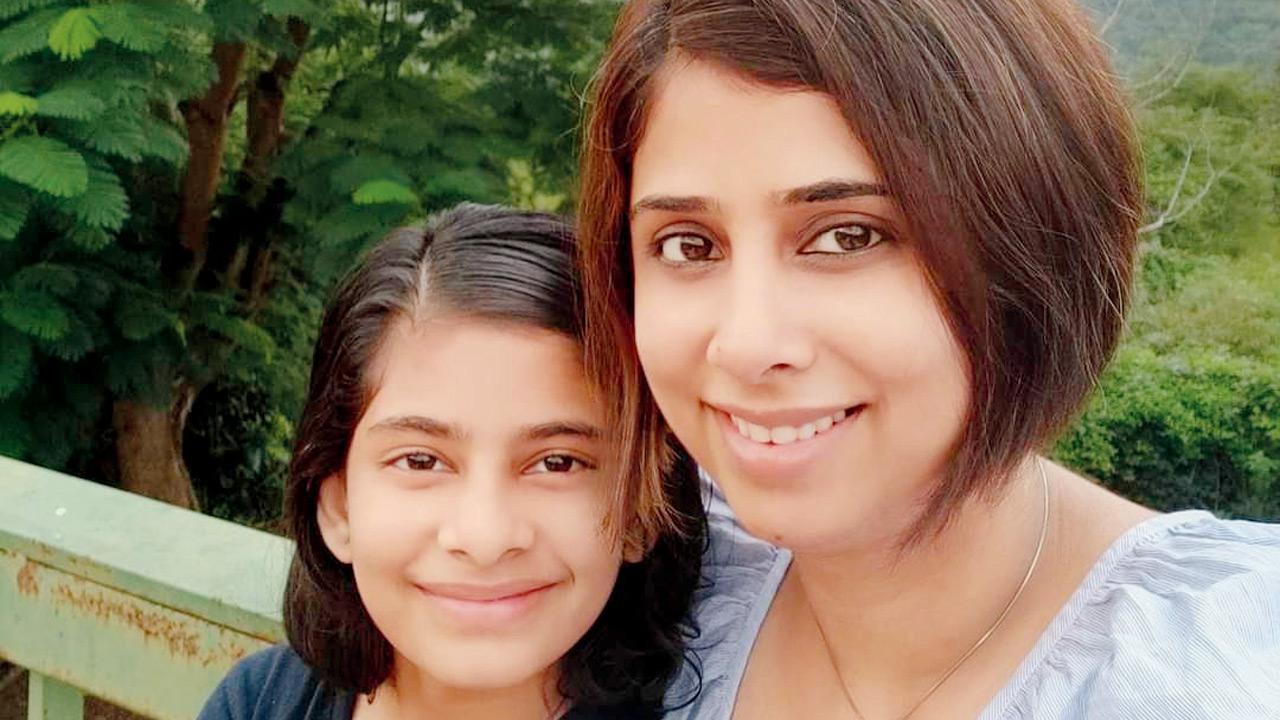 Ritu Gorai and her daughter Sara
Although, in an ideal world, children should have been shielded from these conversations until a later age, when they had the intellect and emotional ability to grasp what they were being exposed to, thanks to their peers and social media, it is an unrealistic expectation. "Younger children, especially, have a very black-and-white view of the world, where consequence is largely determined by the preceding action. They can therefore struggle to understand why innocent people must suffer. Further, repeated exposure to disturbing imagery can desensitise them. It is therefore important for parents to take charge and put forth a narrative that doesn't just simplify these concepts but also presents them in the right context," explains Dr Nahid Dave, psychiatrist at Thought Matters. Dr Dave and Gorai suggest the following guidelines.
>>Let the child lead: To prevent bombarding your child with too much information, establish open communication channels with them so they can approach you with any questions they have. "Be vigilant about what your child knows and where they are getting this information from. Offer to talk them through it and don't go into any more detail than is essential," explains Dr Dave. She adds that it's important for parents to monitor their children's intake of news. "Make sure that the exposure they're receiving is intentional; don't let them be passive recipients of news that's relayed by a television screen that's left on all day," she emphasises. Gorai adds that it's crucial for parents to be informed with facts and not biased opinions so that they can effectively educate the child.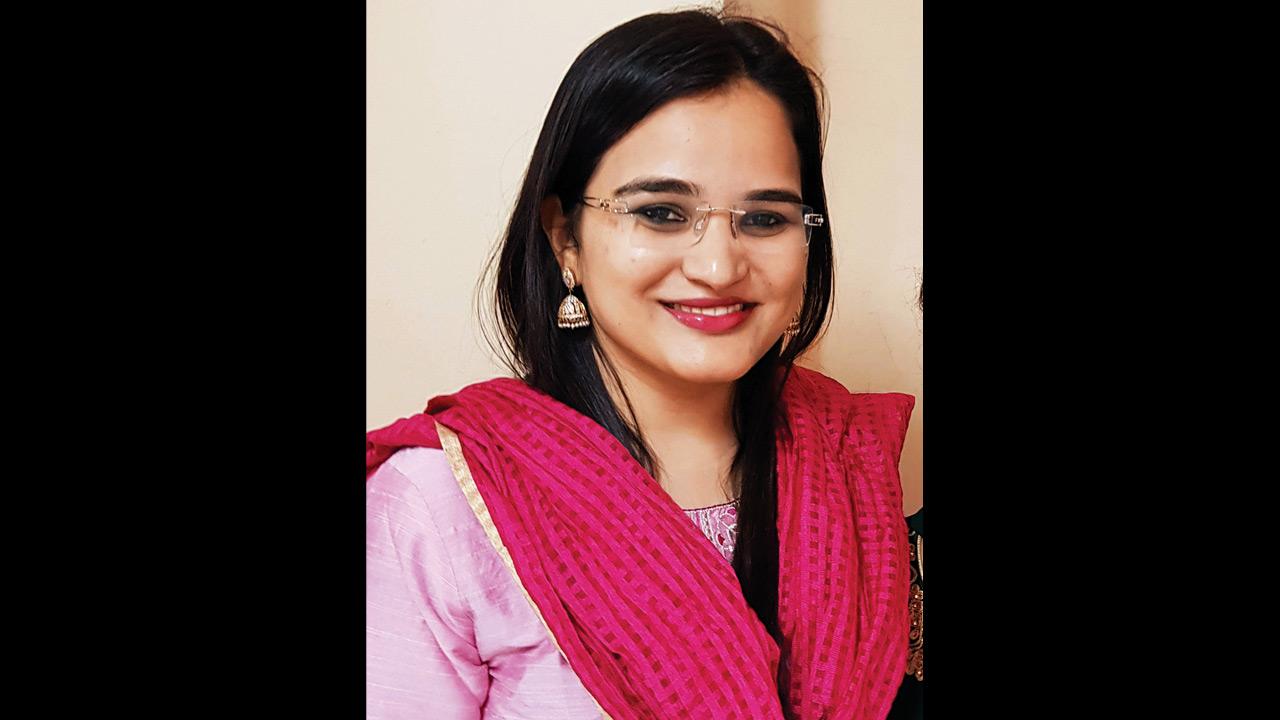 Dr Nahid Dave
>>Mind your language: Children mirror their parents' response to stimulus, Dr Dave explains, adding that how a child reacts to an insect or an animal, for instance, will not be too different from their parents' reactions. It's thus important to use the right language around children and avoid exaggerations of doom and gloom. "Although it's a very distressing situation, it's also an opportunity to teach your child the importance of compassion and empathy. Instead of using alarmist language about leaders, countries or schools of thought, ask your child to empathise with their peers in Ukraine and pray for them," Gorai adds.
>>Seek help as required: Children express depression and anxiety differently from adults, either by withdrawing completely or exhibiting new-found aggression and hyperactivity. "If you observe any such changes in your child's behaviour, it's important to have them screened for mental illness by a professional. Here, it's important to cast aside your own stigma and biases, and focus on what's important for the child's wellbeing," Dr Dave concludes.
Seek help if you observe
>>Crankiness or anger
>>Continuous feelings of sadness and hopelessness 
>>Changes in the child's appetite and sleep patterns (either too much or too little)
>>Lack of focus
>>Fatigue and low energy levels
>>Physical complaints such as aches and pains that do not respond to treatment
>>Vocal outbursts or crying
>>Feelings of worthlessness