Recently, the University of Melbourne announced a three-day event to examine Taylor Swift's impact across sectors beyond music. Experts decode how the American artiste has become a global phenomenon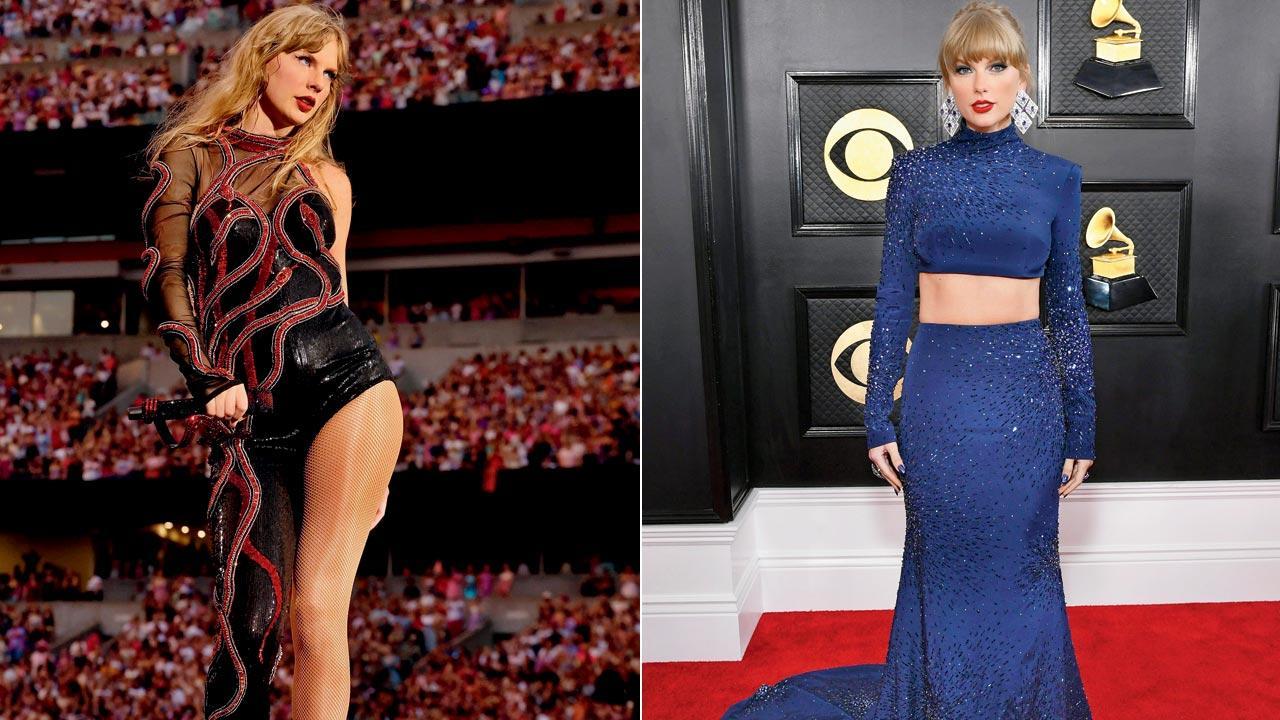 (Above) Taylor Swift's Reputation era outfits are laced with snake cutouts, to portray the vengeful energy of the album; (right) her standard smooth look represented through her silky hair, and skirts or dresses, shed light on her attempt at procuring a sustainable career. Pics courtesy/Getty Images
Imma let you finish," said Taylor Swift at 2015 VMAs, and the audience broke into hoots and whistles, already aware of what was coming next, "but Kanye West has had one of the greatest careers of all times!"
This supposed revenge was due for eight years, when West stole Swift's spotlight in 2009 and snatched the mic from the then 17-year-old awardee, to announce that he believes that Beyoncé has the greatest video of all times. But even as Swift's response goes down as one of the sweetest on-stage revenges, the charm of Swift lies in the fact that she was genuinely complimenting the rapper, while also delivering the comeback her fans needed.
ADVERTISEMENT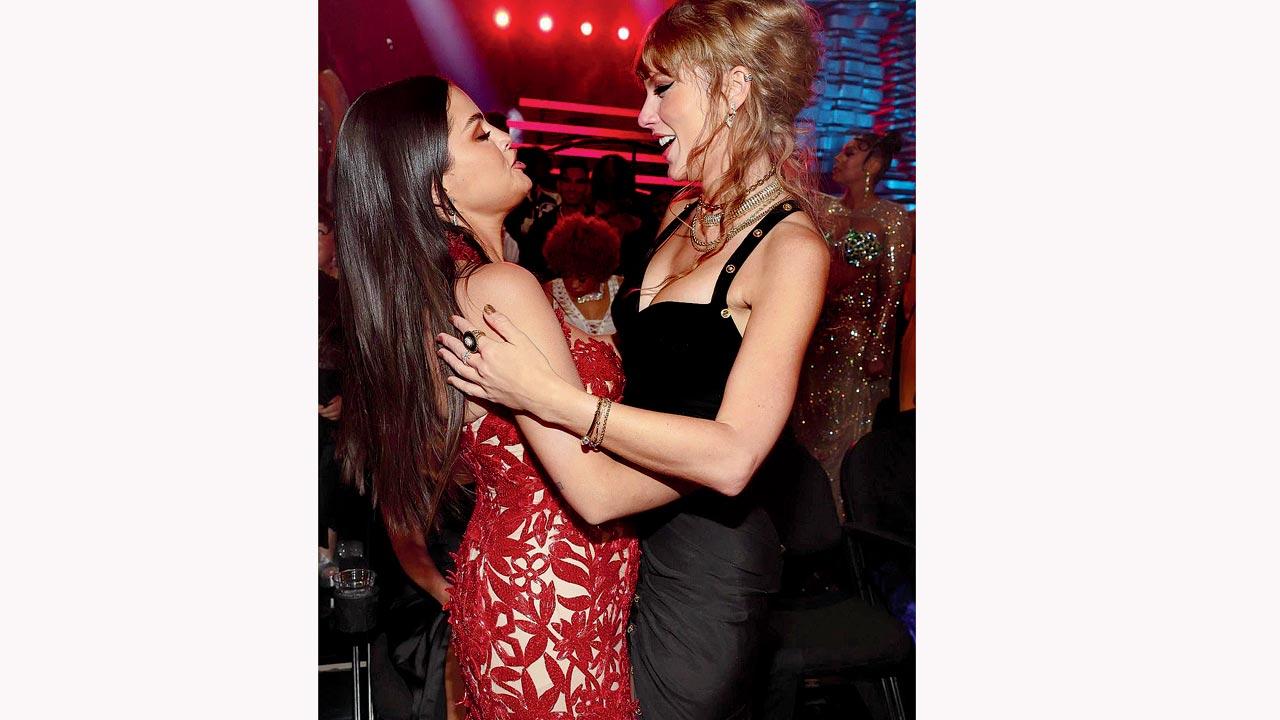 Selena Gomez and Swift are  believed to be the music industry's favourite BFFs. Pics courtesy/Instagram
Swiftie or not, you'd have to be living under a rock to be unaware of the 33-year-old's achievements this year. Whether it is the fact that the pop superstar has contributed in helping the United States of America recover from the recession through her Eras Tour, or that she was the biggest winner at the recently concluded 2023 MTV Video Music Awards, Swift has consistently made headlines. Taking things to the next level, The University of Melbourne in Australia recently announced that it will host a three-day event, Swiftposium 2024, where experts and researchers will examine her impact on subjects ranging from fandom and pop culture, to economy. They're also hoping that Swift shows up.
More than a superstar
"Taylor Swift is a brand, and at the same time, so much more," announces Siddhant More, founder of Mad over Marketing, a platform that specialises in marketing. "Her fanbase is considered to be the largest today. K-pop has the only fanbase that comes close to Swifties. But even when we say that, we need to take note of the fact that K-pop is an entire niche, with countless artistes. Swift is one person."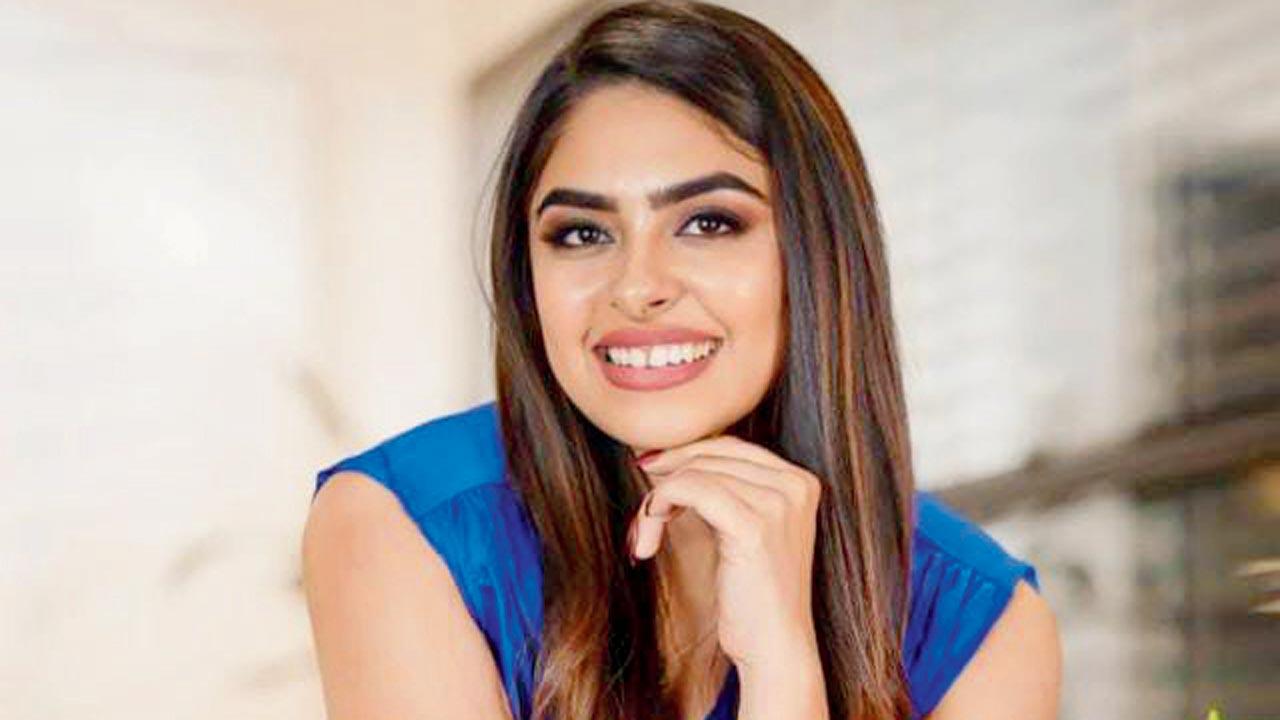 Mihika Bhanot
Mihika Bhanot, image consultant and personal branding expert agrees, "One would think that it is easy to hate a white girl, who's pretty, popular, and fairly privileged. But universities in New York teach courses on Swift's career. The first few rows of seats get booked within five minutes of the announcement of her concert."
According to Bhanot and More, Swift is as much a businesswoman as she is a star.  "She uses fashion as her marketing mantra," More tells us. "Every outfit she wears is a mystery to decode. Just like her songs, her outfits have details that reveal secret messages. They are instantly up for discussion, as Swifties try to connect the dots of her clothing choices with the events of her life."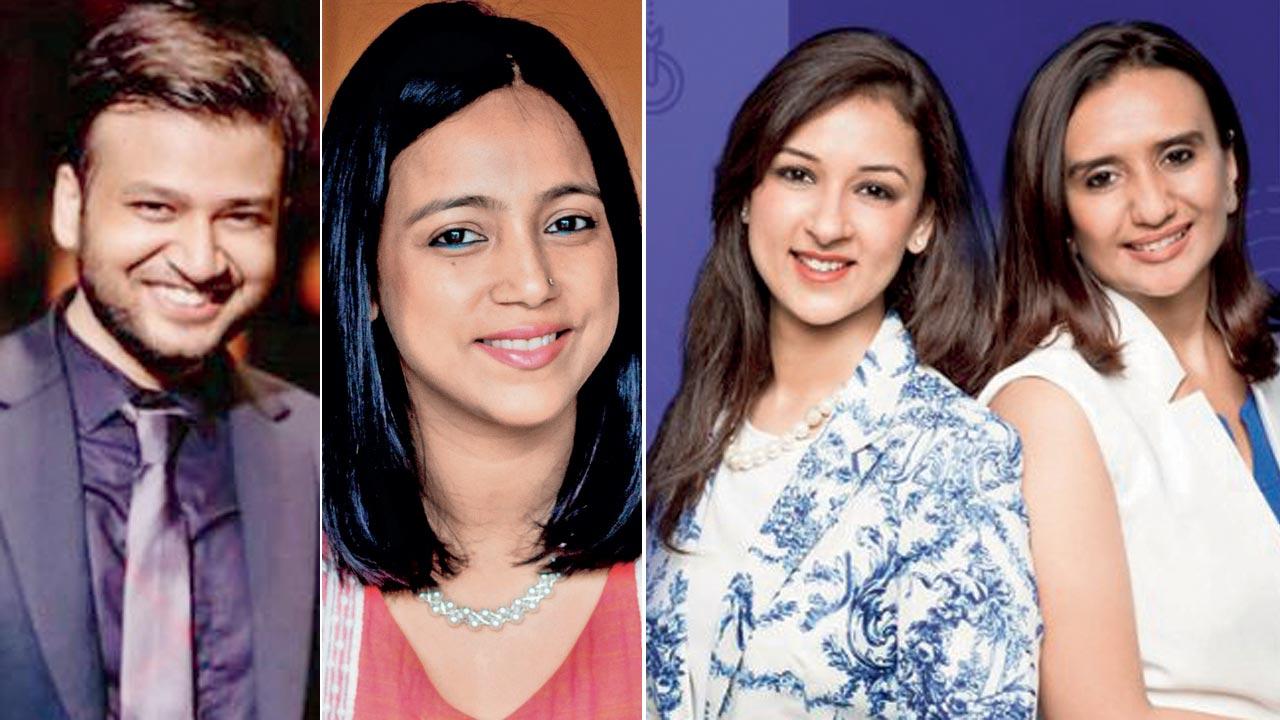 Siddhant More; Debarati Roy; Bbhuvaneshwarii and Sonal Gadhvi
But what stands out for Bhanot is the standard fashion choices she makes. "As a global pop star, one would expect you to make wack fashion choices, with differently coloured hair, for instance. But Taylor Swift has always carried her silky hair, with tweaks as little as curls. It gives her this smooth artiste look. You will barely see her in pants, as well. It's always been dresses and skirts. She goes by the book with her fashion choices; she always does it right. This look that she's chosen for herself adds to her consistency as an artiste, and thus, it comes across as more sustainable than, perhaps, when sporting a wacky look." 
Consistency is key
For Debarati Roy, image consultant and corporate trainer, consistency has a huge role to play in her career. "Taylor Swift doesn't allow you to forget her," she asserts, "She will sit back when she knows it's time for a breather. But you can always count on her to make a comeback. Then comes the hype around: 'Oh, what is she coming back with this time?' As an artiste, Swift has switched between genres. She is aware that she's a big personality. But that has never led her to experiment with other professions. She's never turned to, say, starting her own beauty brand. She can very well do that. But the evolution she chose to make was as an artiste, and then became the best at that."
Humble beginnings
Roy believes that her ability to stay relevant wins above all else. And the fact that she's not had as smooth a beginning, helps. "Swift is most popular for writing her own songs. The most important thing as a professional is to ensure that you're always in control, and that you're in the driver's seat. Swift has been doing exactly that from the beginning, when she probably didn't have the backing of a strong team."
Holistic value architects Bbhuvaneshwarii and Sonal Gadhvi believe that your beginnings make a huge difference in the kind of person you become. "Swift has had a stable childhood. This played an extremely important role as it helped her develop a strong set of values that she never deviates from. She knows what she stands for, and practices the same. Every celebrity must find their motive, and choose to grow by contributing to themselves as well as society. This helps them grow multifold."
Know your community
Above all, Bhanot thinks that the major reason behind Taylor's huge fanbase is that she has the knack to take the people who have stood by her, including her fans, on the route to success. "Every professional must keep in mind to treat their employees how they would treat their clients, and vice versa. Taylor does that best. She includes her fans in her decisions, and is loyal to them, just as she is with her team. As for the latter, she respects them, and treats them with dignity and on priority, as she does with her fans. It is important to be invested in both parties, equally. Acknowledge them for their contribution in your success and lead in a way that everyone grows with you."
But it is not only her team and fans that Taylor treats well. "She is deeply involved with the community she works with. You will often find her standing up for fellow artistes like Selena Gomez and Ed Sheeran, without the fear of being dragged into unnecessary controversies. And in turn, they give her the same backing," elaborates Roy.
"She has a simple personality with a golden heart, and wears these attributes gracefully, even when at her lowest. This makes her the superstar that she is today," Bhanot concludes. 
"Exciting news! Mid-day is now on WhatsApp Channels

Subscribe today by clicking the link and stay updated with the latest news!"
Click here!