On World Vegan Day, we break down misconceptions about plant-based diets that often deter non-vegans from enjoying their benefits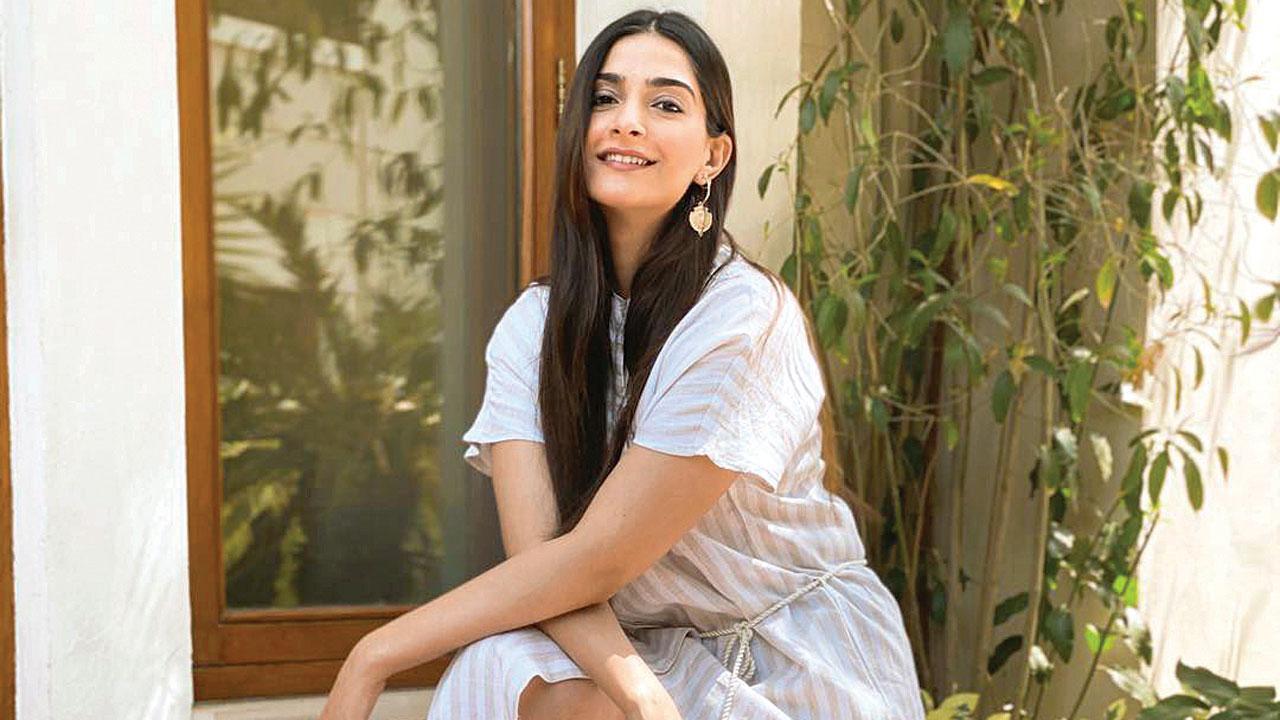 Sonam Kapoor. Pic/Instagram
Globally, a push towards more sustainable and mindful consumption choices has also sparked growing interest in plant-based diets. In September, the MET Gala announced that they would be serving an exclusively plant-based menu, while renowned chef Daniel Humm recently announced that his New York-based three-Michelin-star restaurant would give up serving meat and seafood, in favour of an almost entirely plant-based menu. In India, ace cricketer Virat Kohli made headlines when he announced that he was turning vegetarian a couple of years ago.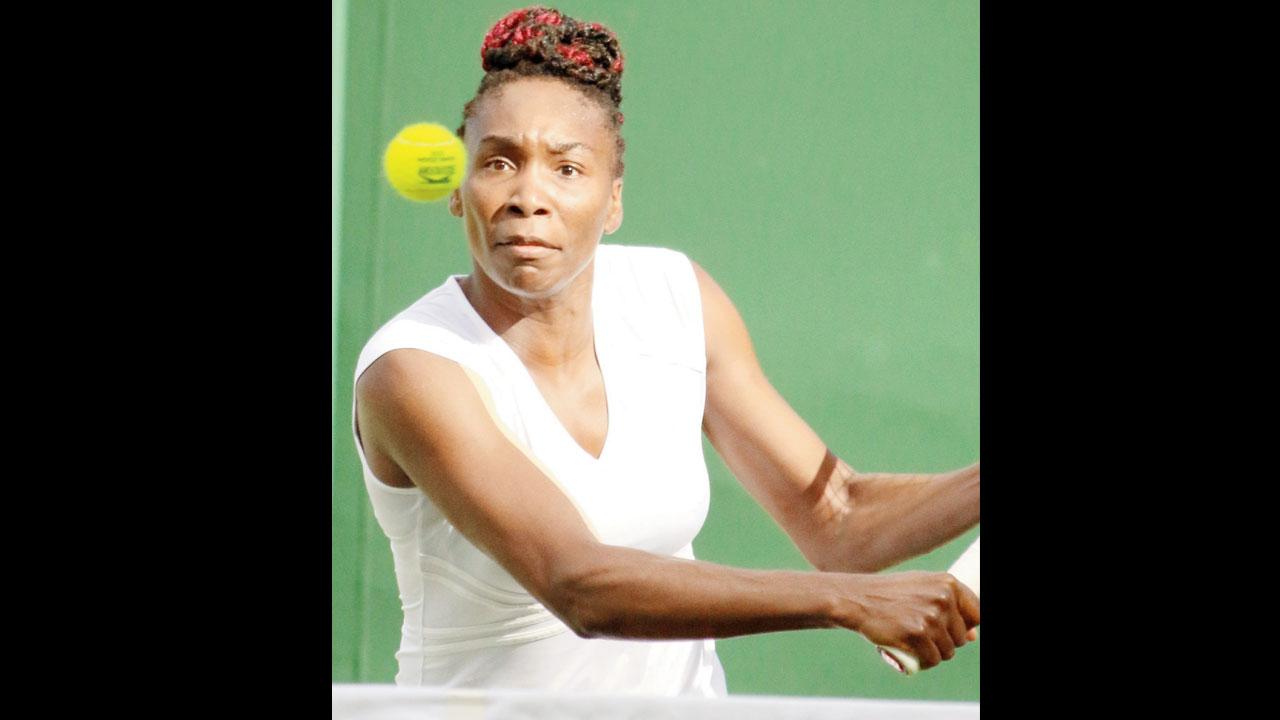 Venus Williams turned vegan in 2011. Pic/Wiki Commons
Many other Bollywood celebrities have also joined the plant-based brigade, including Sonam Kapoor, Aamir Khan and Jacqueline Fernandez. Despite this seeming widespread enthusiasm, conversations about vegan diets are typically met with scepticism in public spaces. Veganism is often accused of being elitist, exclusionary or even nutritionally deficient. This writer, for example, has lost count of the number of times she's been questioned about her protein and Vitamin B12 intake. To mark World Vegan Day, we invited nutritionists to spill the beans about the most common myths surrounding plant-based diets.
No health benefits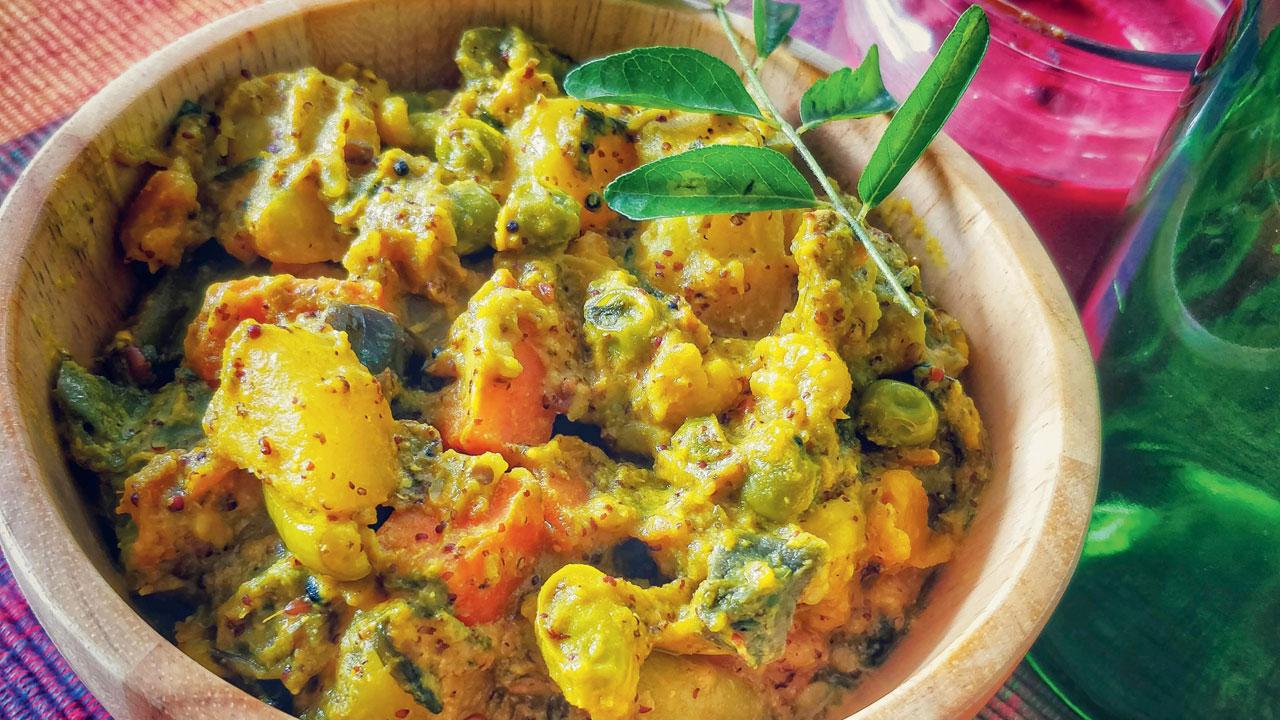 Shukto, a Bengali vegetarian dish using seasonal produce
"Mindfully planned vegan diets have been found to satisfy nutritional needs and promote numerous health benefits, including a reduced risk of heart disease, colon and lung cancer, osteoporosis, diabetes, kidney disease, hypertension, obesity, and a number of other conditions," explains nutritionist and lifestyle educator Karishma Chawla. She emphasises the importance of planning meals that include a variety of nutrient-dense foods.  
Not enough protein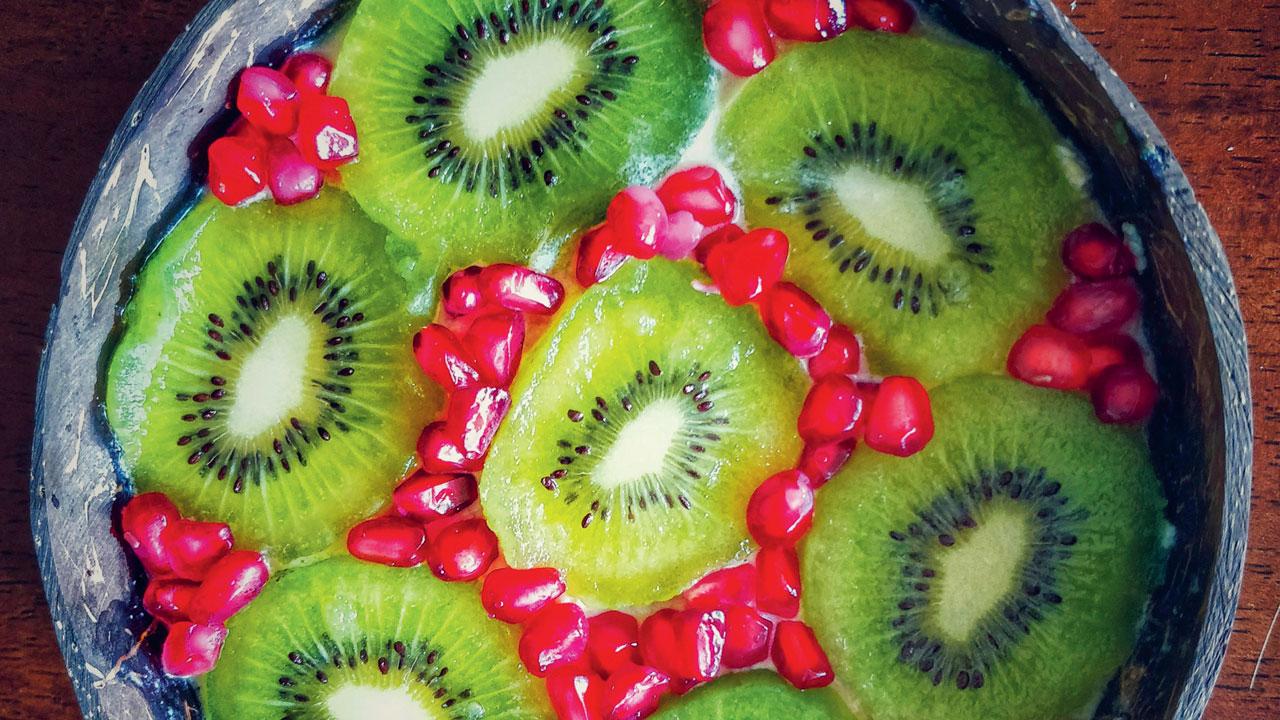 Overnight oats with fresh fruits. Pics/Anindita Paul
When it comes to protein, Chawla assures that plant-based foods such as lentils, chickpeas, tofu, peas, peanut butter, almonds and almond milk, spinach, broccoli and rice, are all great sources. "Even if you exercise a lot or are building muscle, you can achieve your protein requirements from a vegan diet," adds Riddhi Jadhwani, a health coach and founder of PostivEats. It's also worth noting that some of the world's best-performing athletes, including Venus Williams, Lewis Hamilton and Kyrie Irving, are vegans.
Too little calcium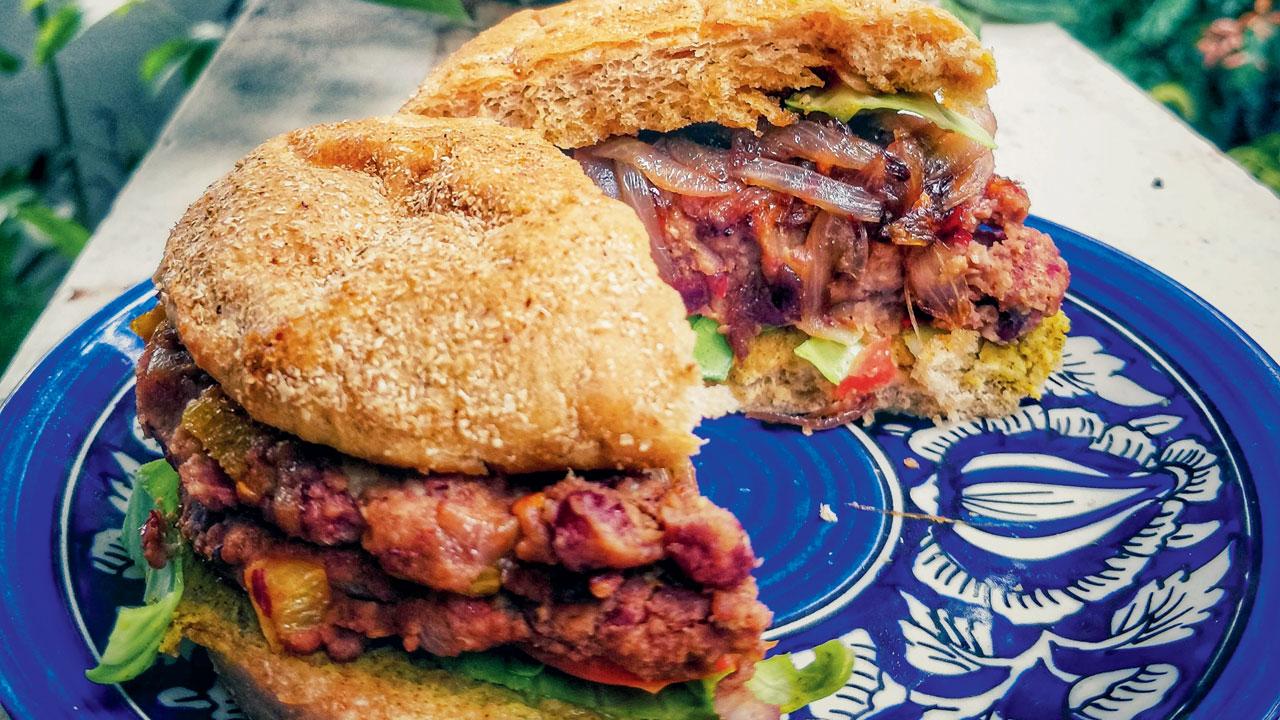 Bean burger using Indian red kidney beans (rajma)
Calcium, which is vital for healthy teeth and bones as well as the health and functioning of nerves and muscle tissue, is readily available in green leafy vegetables, nuts and tofu, says integrative nutritionist Payal Kothari, while Jadhwani points out that some plant-based sources of calcium, such as kale, are better absorbed by the body than dairy milk. "Deficiencies of Vitamin B12 can be a concern, but this is true of both vegan and non-vegan diets. It's a good idea to include supplementation to meet your body's daily requirement of B12," Chawla clarifies. Jadhwani mentions that another common misconception is that Omega 3 and 6 fatty acids, which are vital for brain health, are found only in fish. "There are a number of plant-based sources, such as various seeds (including pumpkin, sunflower, flax, and chia), walnuts and seaweed," she says.
Busting myths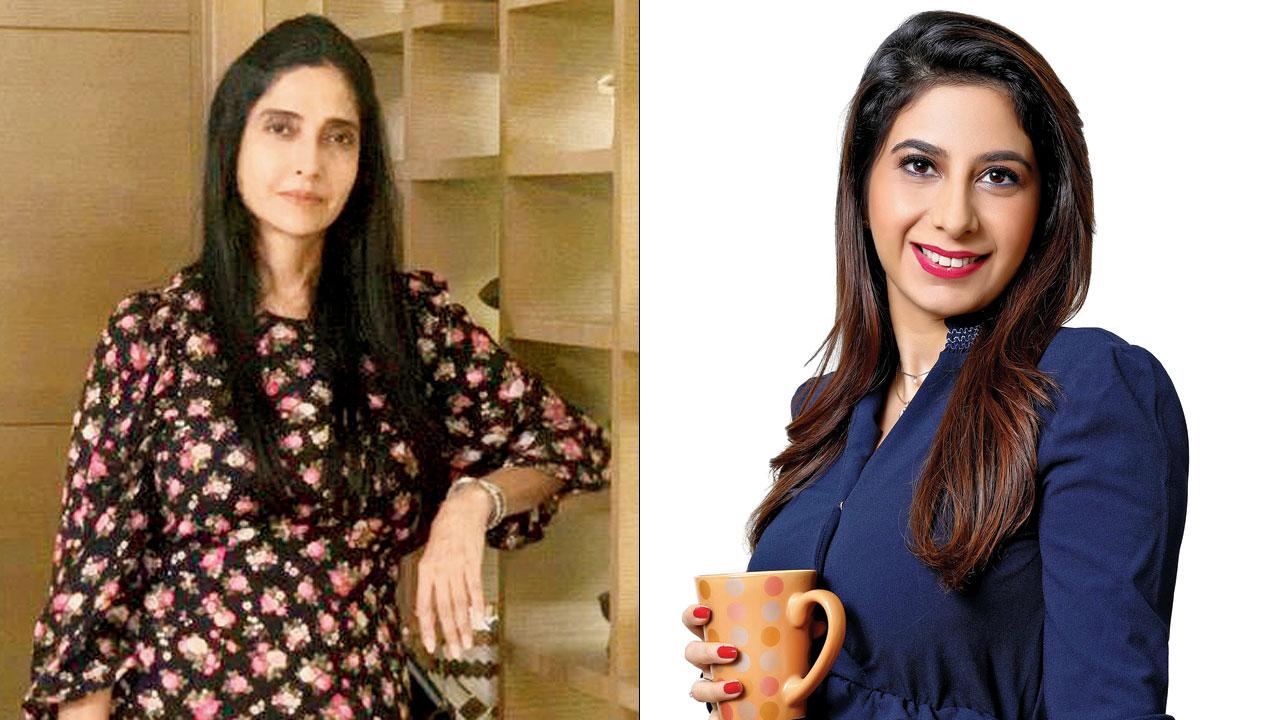 Riddhi Jadhwani and Karishma Chawla
Vegan diets make you weak: "In certain cases, people who have recently embarked on their vegan journey report feeling hungry and tired. Conversely, others have reported elevated energy levels. How your body responds to vegan food depends on how quickly it adapts to the change and also how balanced your diet is. Just as with any diet, a vegan meal plan can be unhealthy and leave you feeling unsatisfied and low on energy if not balanced," Jadhwani explains.  
Vegan food is expensive: The notion that vegan food is expensive stems largely from trendy foods such as avocados, which are helpful but not essential for balanced vegan meals, Kothari says. "Plant-based foods are often cheaper than animal-sourced products, provided you steer clear of packaged and imported foods. I am also not a fan of processed mock meats," she says. Instead, focusing on local and seasonal produce can ensure that your body receives a good mix of nutrients, while avoiding herbicides and pesticides.
How to ace living the greener life
Having made the switch roughly two decades ago, before veganism was as trendy as it is today, this writer discovered certain easy hacks: 
1. Dairy is often the hardest to give up. If you enjoy coffee, black coffee is easily available and quick to make.  
2. Almond milk can taste gritty, and is the most common reason why non-vegans pull a face when presented with vegan mylks. Coconut milk works well in most applications — stir it into your cold brew (similar to Vietnamese coffee) or into your tomato-based pasta sauce to make it creamy. 
3. Oat milk is easy to make at home. There are many recipes available online and it is a good substitute for coconut milk, in most applications. 
4. Vegan butters work well in buttercreams and on toast. 
5. Meal prep can be a lifesaver, as most vegan cafés tend to be expensive and exotic ingredients-focused. Keeping a snack of nuts or fruits handy can go a long way, especially since you may need to eat more frequently while on a plant-based diet. 
6. Most Indian vegetarian meals can easily be made vegan if you skip the butter/cream/ghee. Just because something's vegan doesn't mean it's healthy. Choosing whole over processed foods is always a good bet.